Move over Golden Girls. Some of today's celebrity seniors are redefining the role of granny. These famous and fashionable "glam-mas" prove that you don't have to give up style or great looks just because you've matured a few decades. These stars are as sassy and sensational as ever, and are on-trend with their timeless appeal. We can only wish we look as hip as they do when we reach a certain age.
1. Tina Turner
Few grandmas anywhere on the planet can match Tina Turner for her sizzling style. The legendary rocker has her own signature look when it comes to fashion, and she's never been shy about flaunting what she's got – particularly, those legs, which were once insured for a cool $3.2 million. From ultra short metallic skirts to body suits that leave little to the imagination, Tina Turner might just be the most rocking grandma in the world. Can you believe she's 75?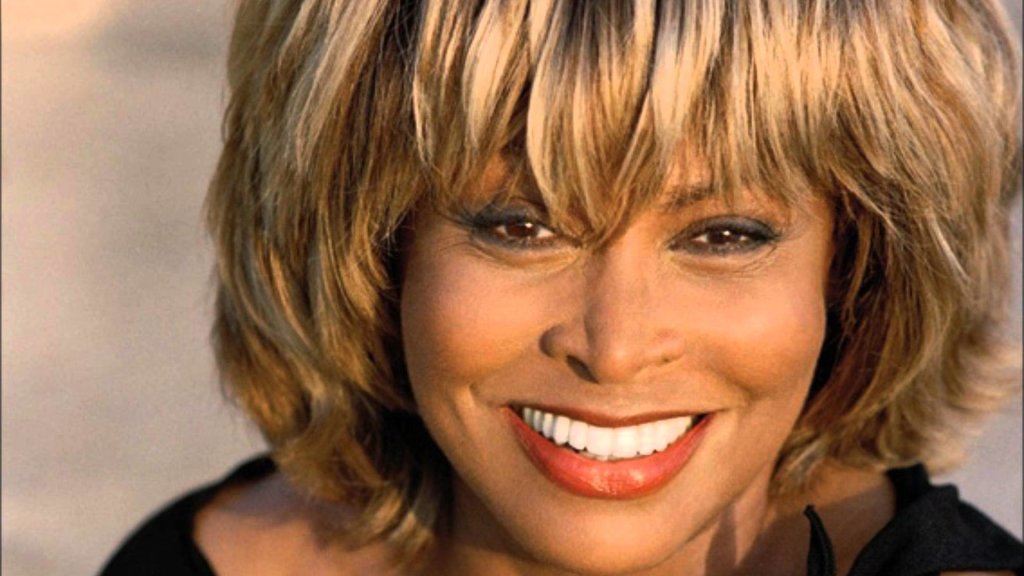 2. Goldie Hawn
Who cares what Goldie Hawn wears when her irrepressible smile is around to dazzle the room or the red carpet? Hawn surely delights her five grandchildren with that sunny grin. Although the veteran actress is 69, she continues to radiate California girl sweetness and a hippie-like style. She and daughter Kate Hudson could almost pass as sisters.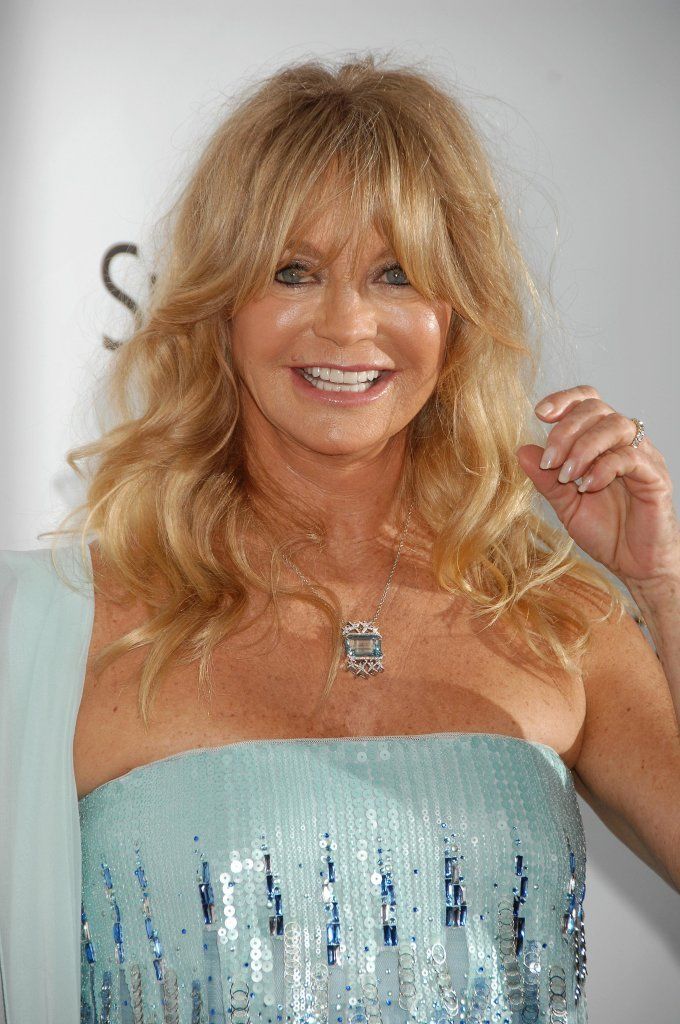 3. Susan Sarandon
The star of Thelma and Louise, sexy 69-year-old Susan Sarandon never graces the red carpet without looking contemporary and gorgeous. The pot-smoking Sarandon is just too full of life and spunk to lean back in her rocking chair any time soon. She welcomed her first granddaughter, Marlowe, last August, and loves her new role in life.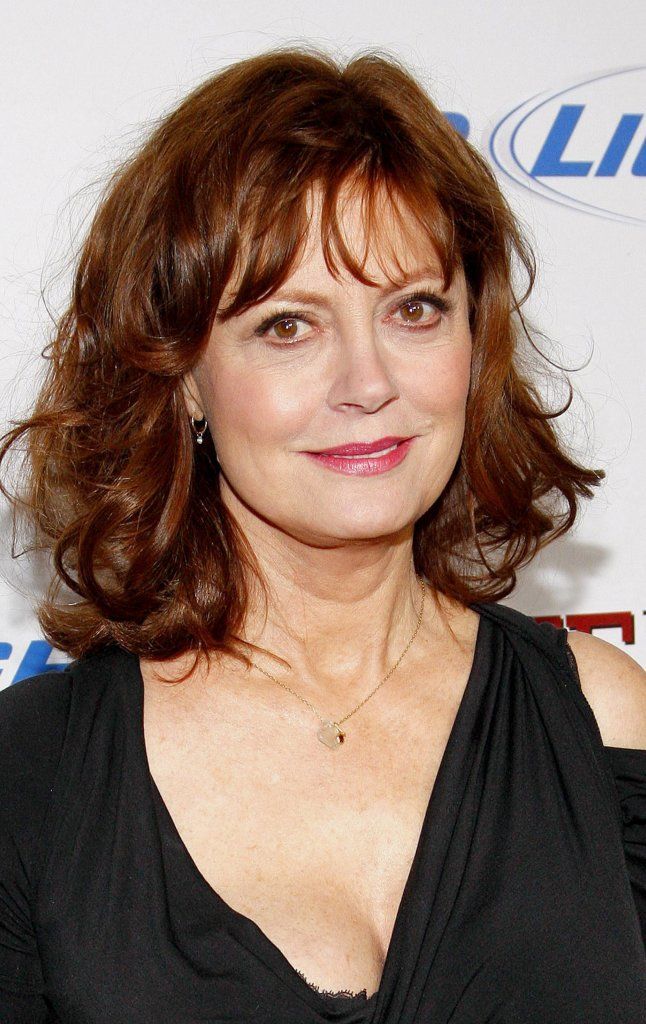 4. Kris Jenner
Kris Jenner was 53 when her first grandchild arrived. The mother of the Kardashian/Jenner brood, Kris has been through a lot of tumult lately. But even the realization that her ex-husband has decided to live his life as a woman hasn't aged this brunette beauty a bit. Jenner sports a rocking fashion style that even keeps up with her kids' fashion picks. Some critique her for dressing too young for her age, but we say that's an antiquated notion.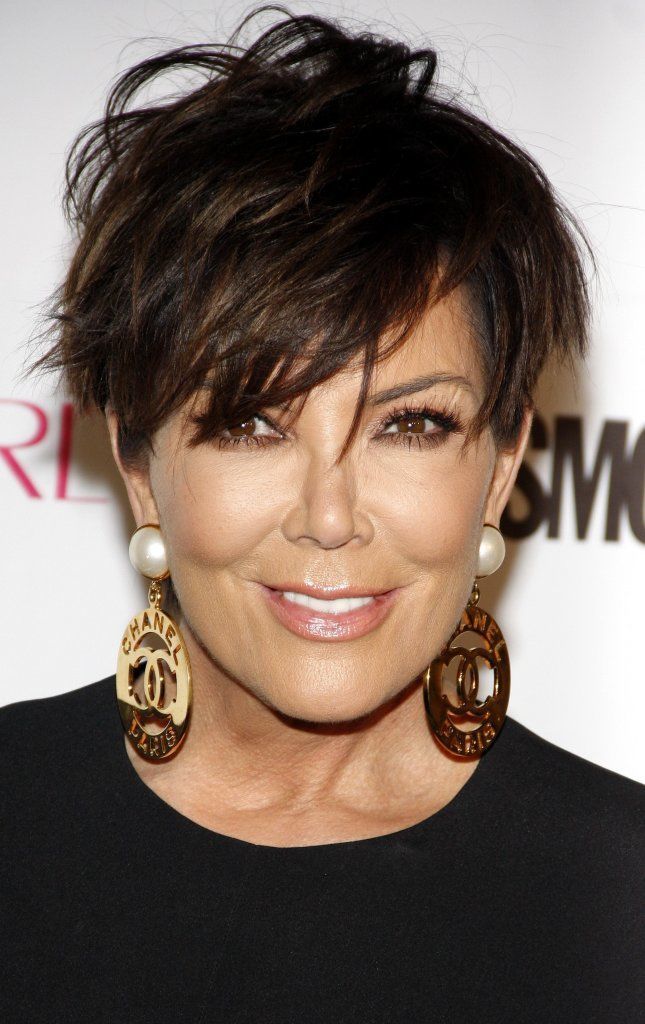 5. Nene Leakes
The RHOA-personality-turned-Broadway-performer became a grandmother at the relatively young age of 44. Her son Bryson had a daughter named Bri'Asia in 2012. Nene is not your typical grandma, though. "I have a glam-baby," she said in Essence magazine. "Let's be correct, now… I'm a glam-mom." Apparently the fashionista toddler has a thing for high heels, just like the reality star.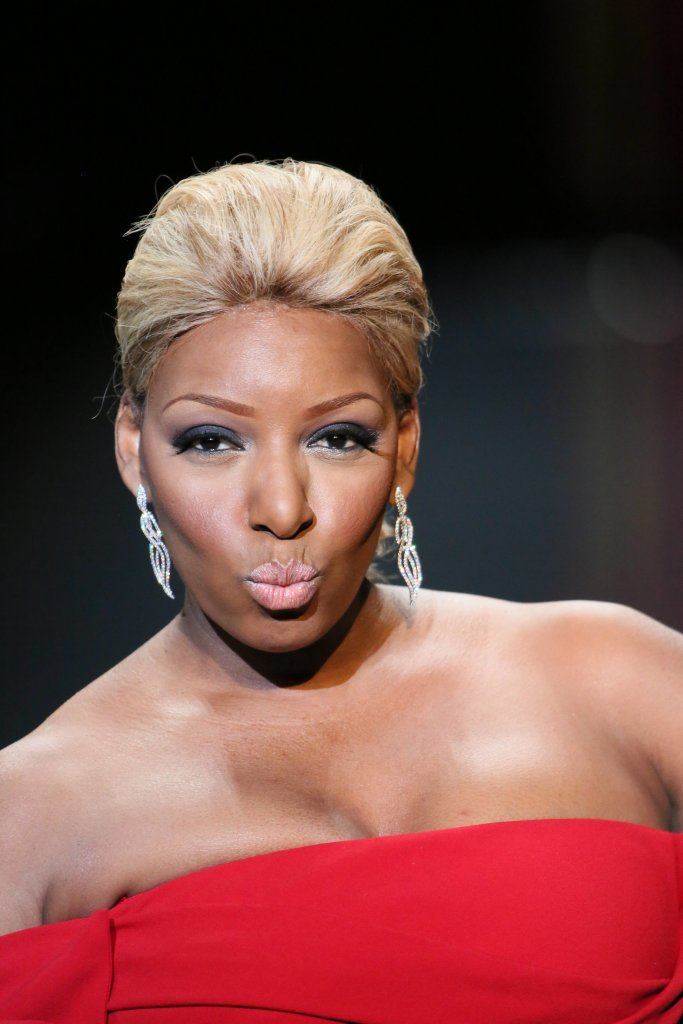 6. Sophia Loren
Sophia Loren, actress from the Golden Age of film, may be in her eighties now, but she still turns heads. Her elegance and sophisticated fashion sense is always spot on. The beautiful Italian siren and glamorous grandmother continues to be celebrated and photographed, proving time and again that age is merely a number.
7. Jane Fonda
Unlike a lot of modern celebrity grandmothers, Jane Fonda was alright with her grandkids calling her "Grandma." Secure in her role and life, Fonda embraces all that it means to age gracefully (albeit with a little cosmetic work) and hasn't lost a lick of her fashion sense in doing so. Both beautiful and wise, the 77-year-old Fonda's approach the grandmotherhood is refreshing.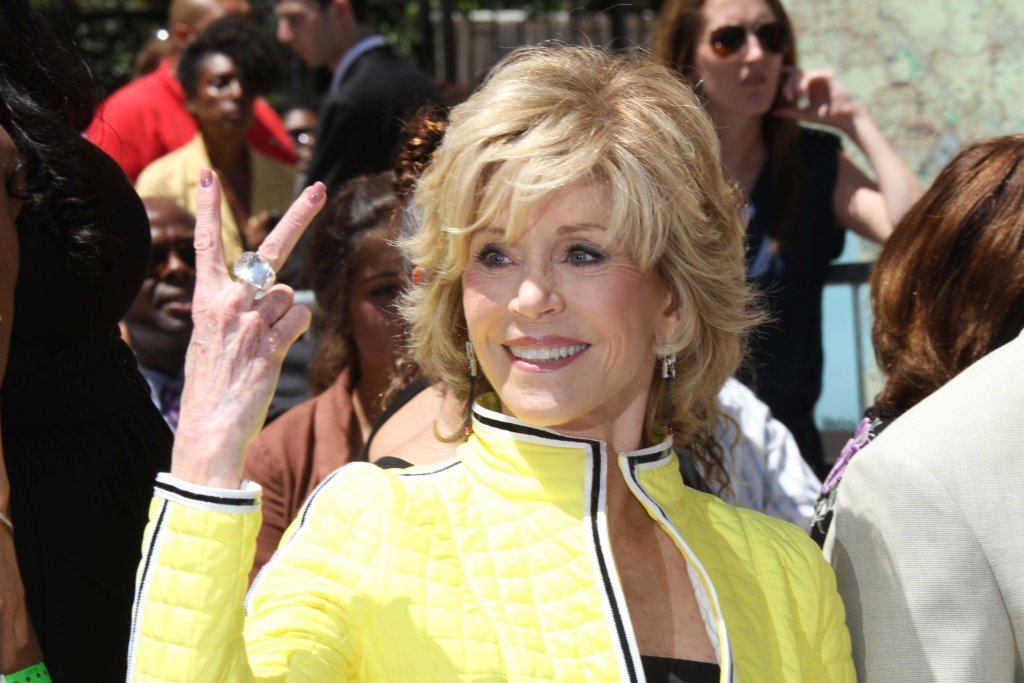 8. Priscilla Presley
Looking great in her late sixties, Elvis' ex first became a grandmother at age 44, or "Nona" as she prefers to be called. In fact, she has a son, Navarone, who is only two years older than her eldest grandchild, Riley. Speaking of Riley, she just got married so perhaps Priscilla will be a glamorous great-grandmother soon!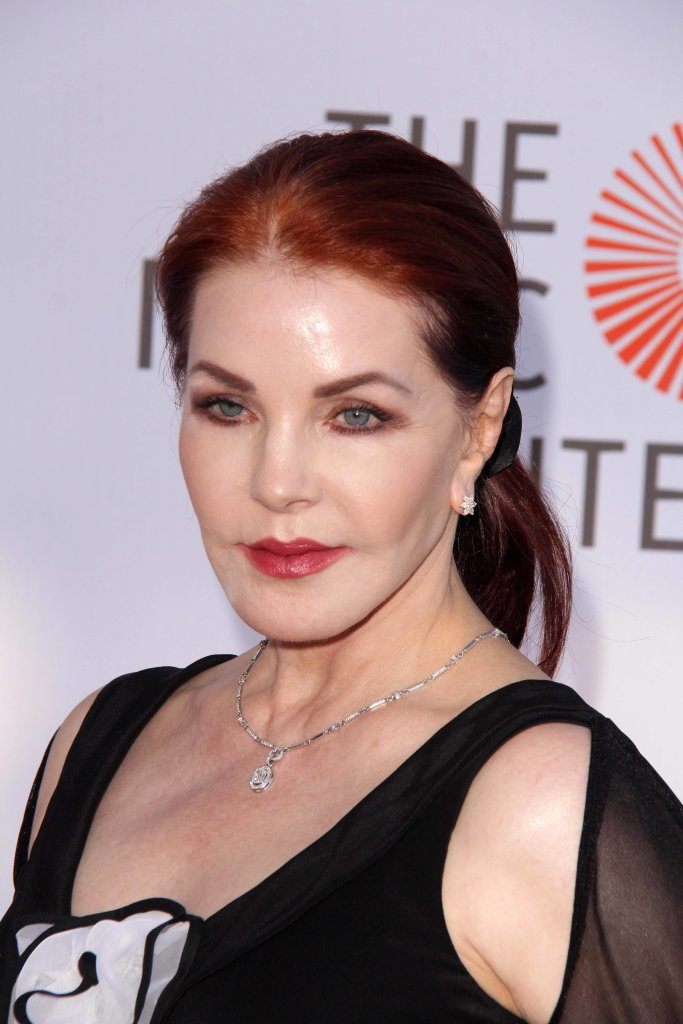 9. Catherine Deneuve
French actress Catherine Deneuve has long been known for her European elegance and classic good looks. She looks as good today as she did when she was an ingenue. The stylish Deneuve has several grandchildren who quite naturally adore her. The fact that grand-mère is one of the most beautiful women to ever grace the screen is just a bonus.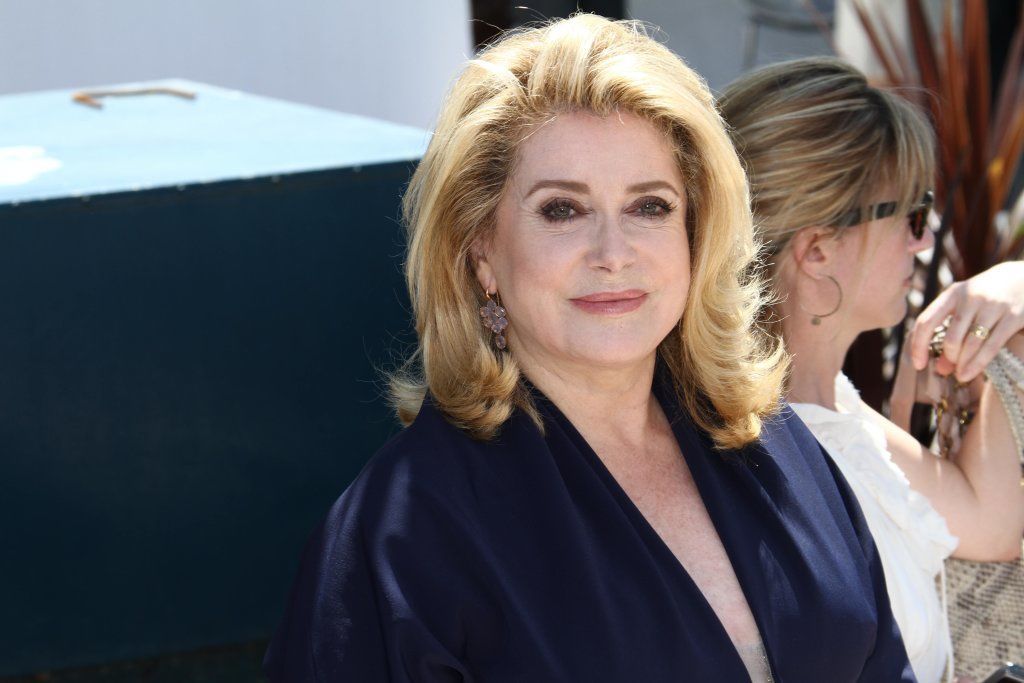 10. Sharon Osbourne
Sharon Osbourne, wife of the legendary rocker Ozzy Osbourne, definitely doesn't seem like your typical grandmother. However, the 63-year-old recently became a granny for the second time when her son, Jack, had another daughter. The celebrity rock star wife is a talented manager and talk show host in her own right. She admits she's had plenty of work done, but she definitely looks younger than she did a decade ago. We wonder what it would be like to have Ozzy as a grandpa.
11. Suzanne Somers
The dumb blond of Three's Company, Suzanne Somers is as gorgeous as ever at 69-years-young. The fitness guru looks great in just about anything, but she always manages to dress in a manner that makes the rest of us want to grab a TighMaster and tone ourselves up. The grandmother of four is living proof that grannies can be smoking hot!