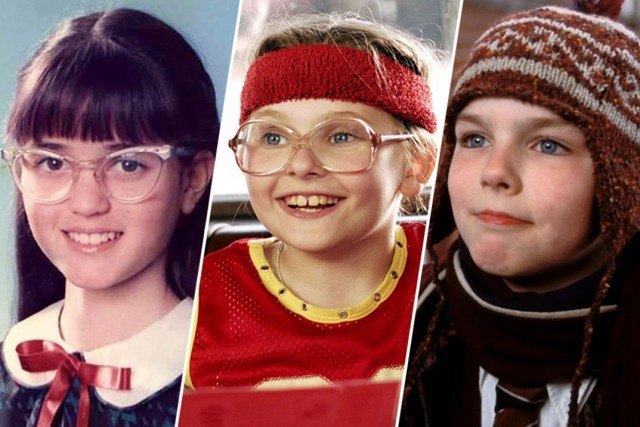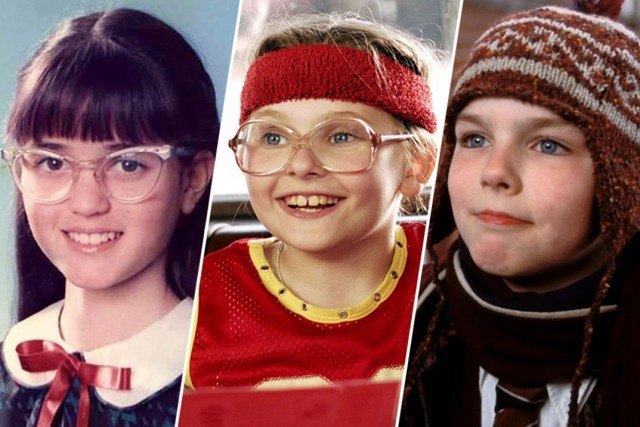 You will not believe how attractive some of your favorite baby-faced stars turned out to be. Wait until you see what pudgy Little Miss Sunshine star Abigail Breslin looks like today, at 19. These former ugly ducklings have made some pretty remarkable transformations.
1. Dakota Fanning
Dakota Fanning is one of the most successful former child stars. The 21-year-old rose to fame at age seven after starring in the 2001 film I Am Sam. Her performance earned her a nomination for a Screen Actors Guild Award at age eight, making her the youngest nominee in history. Once a doe-eyed little girl, over the years Fanning has transformed into a blonde beauty who's mastered more mature roles. She's best known for starring in award-winning films like Man on Fire, War of the Worlds and The Secret Life of Bees.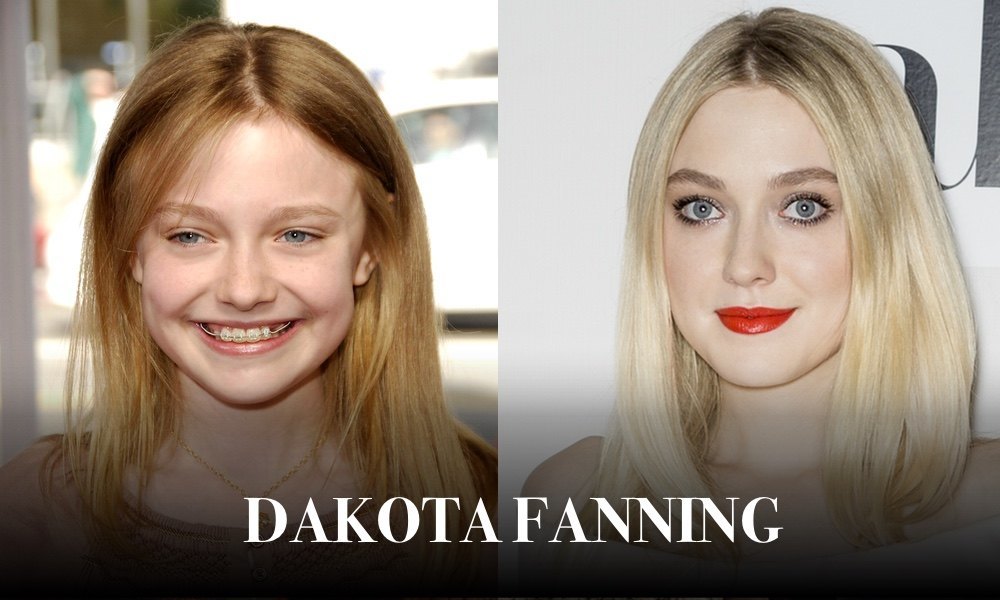 2. Jonathan Lipnicki
Lipnicki is best remembered as the adorable blonde-haired boy with oversized glasses from 1996's Jerry McGuire. Although he didn't go on to have an outstanding acting career, Lipnicki has made a few guest appearances on popular television series like Monk, Motherlover and Family Guy, and he was also a part of the Stuart Little franchise. Today, Lipnicki, 25, trains in mixed martial arts and it shows. The once precious young boy has turned into a six-pack donning heartbreaker.
3. Joseph Gordon Levitt
Joseph Gordon Levitt received his first big break when he was cast as the youngest main character on the alien comedy series, 3rd Rock from the Sun. At the time, Levitt was an awkward, shaggy-haired teenager, but when he cut off all of his hair fans were surprised to see the heartthrob he became. Today, the Dark Knight actor's style is more dapper and sophisticated, although he hasn't lost all of his boyhood charm. He still has those signature dimples.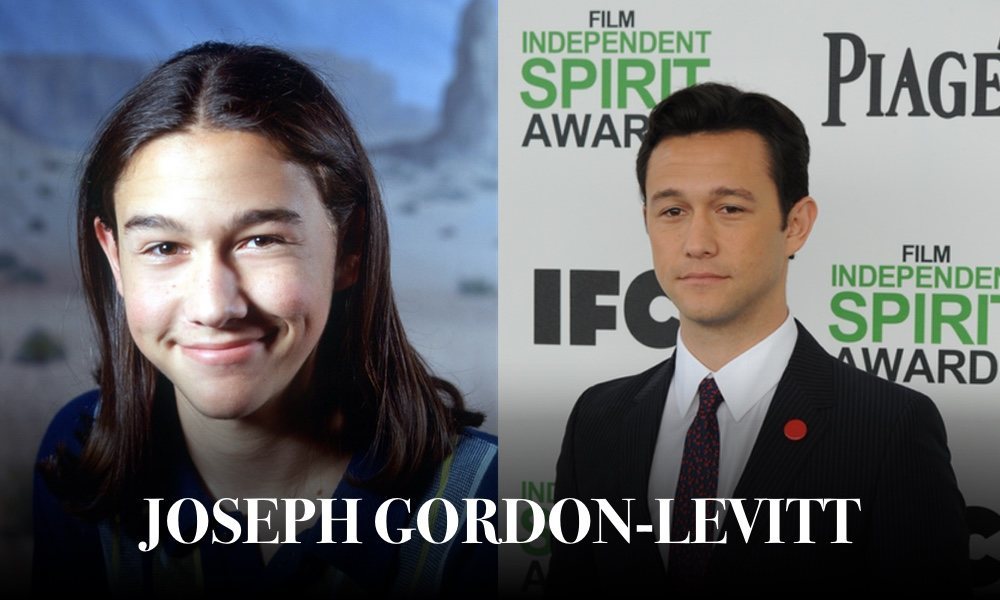 4. Hilary Duff
A full-faced Hilary Duff made a name for herself by starring in the hit Disney series, Lizzie McGuire from 2001-2004. Duff worked on several other projects with Disney including movies like Cadet Kelly and The Lizzie McGuire Movie, she also tried her hand in music. In 2007, the former child star attempted to adapt a sexier image. She began dating NHL player, Mike Comrie. The pair married and have one son together. Unfortunately, Duff and Comrie split. She released her latest album, Breathe In. Breathe Out., which has a very different sound compared with her earlier works.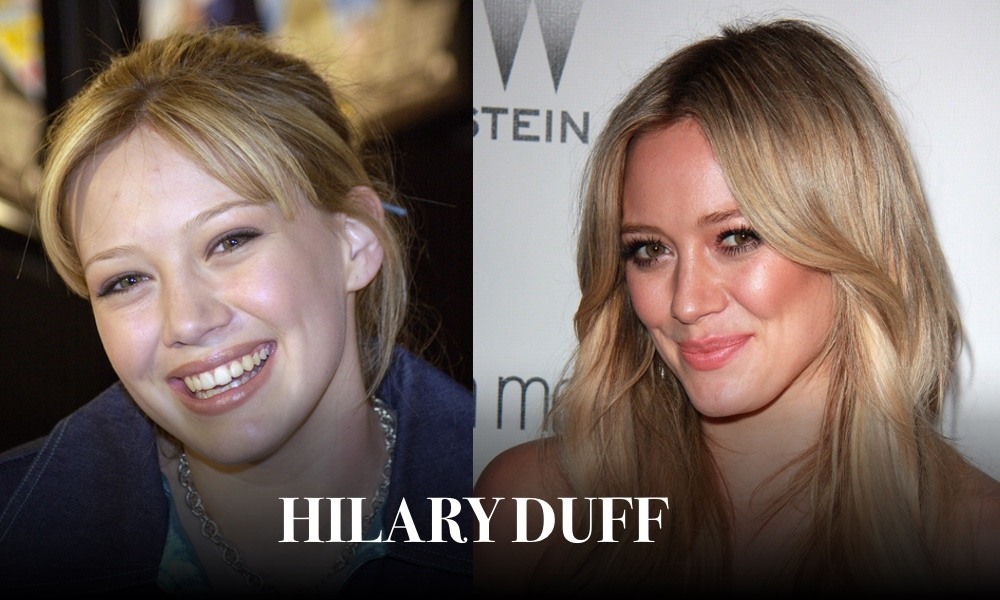 5. Josh Peck
During his early career days, Josh Peck was always typecast as the overweight, goofy sidekick. He is best known for his role as Josh Nichols, alongside Drake Bell on Nickelodeon's hit series Drake & Josh. Peck made a conscious decision to lose weight during the fourth season of the show. After dropping nearly 110 lbs, a much slimmer Peck returned to TV and soon Josh became the brother fans fawned over.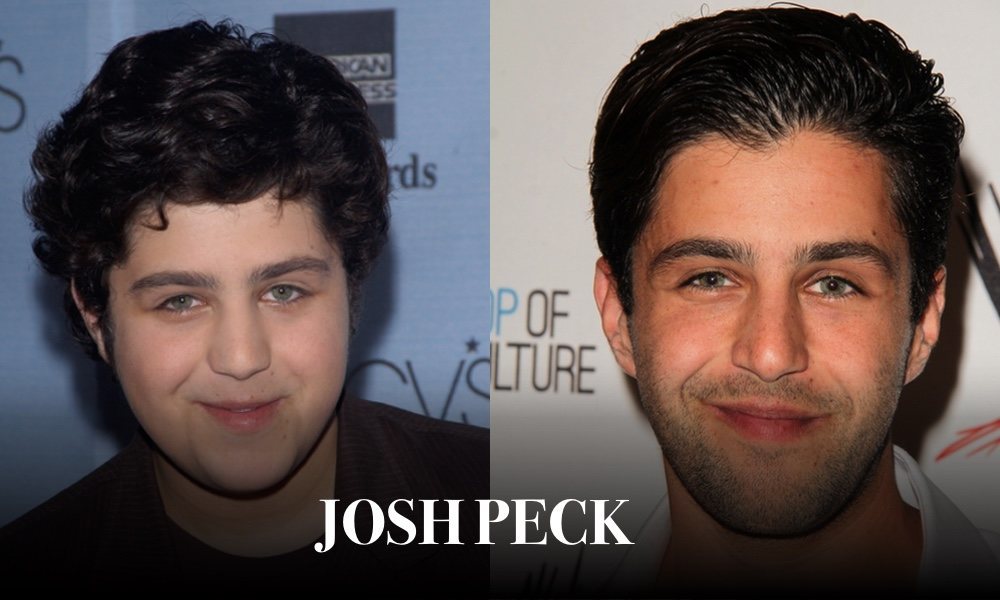 6. Alexa Vega
Vega earned a name for herself in Hollywood after being cast as Carmen Cortez in the Spy Kids film series at age 12. She even reprised her role for the franchise's fourth film at age 23. But fans really took notice of Vega's transformation from awkward child star to sultry sex symbol when she appeared in 2013's Machete Kills. She recently competed on Dancing with the Stars and looked hot.
7. Nicholas Hoult
Hoult's always had piercing blue eyes and sweet cherry lips, but over the years his adorable features have turned him into one of Hollywood's hottest actors. The innocent thirteen-year-old boy who once played Marcus Brewer in 2002's About a Boy has gone on to star in blockbuster films like X-Men, Warm Bodies, and Fury Road. He also dated Jennifer Lawrence, so aside from his looks, he must be a pretty cool guy.
8. Zac Efron
The High School Musical star stole the hearts of teenage girls everywhere after appearing in the Disney trilogy. But after a sophisticated haircut and some braces, Efron turned into the hunky hardbody we know today from comedies like Neighbors and We Are Your Friends (where his shirt is often off, lucky for us).
9. Taj Mowry
Many of you might not know that the adorable smart mouth you remember as Michelle Tanner's classmate from Full House, is actually the younger brother of Sister, Sister stars Tia and Tamara. Mowry, now 25, was destined for show business, as it's in his blood. Good looks are also in his blood, as he and his two sisters have flourished into stunning adults.
10. Evanna Lynch
Lynch was an avid Harry Potter fan before she auditioned for the part of Luna Lovegood in 2006. She attended a casting call in London for the role in the fifth film in the series, Harry Potter and the Order of the Phoenix. After auditioning against 15,000 other girls, she was cast at the age of 14 and went on to star in the next three films. Producers were impressed with her affinity for the character, one said, "The others could play Luna; Evanna Lynch is Luna." Today, at 24, Lynch has grown into a very attractive actress. She recently starred in the Irish-produced film, My Name is Emily.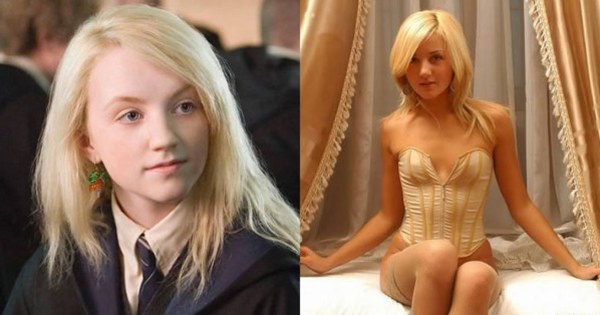 11. Kylie Jenner
When the controversial Kardashian family first graced television screens back in 2007, Kylie Jenner was an innocent 10-year-old with plenty to learn about being in the media's spotlight. The once freckle-faced Daddy's girl quickly transformed into a voluptuous young woman. Some would say that she has matured a bit too quickly and has undergone a few too many "enhancements." Today, at only 18, Kylie is widely considered the most fashionable member of the Kardashian klan as well as an international sex symbol.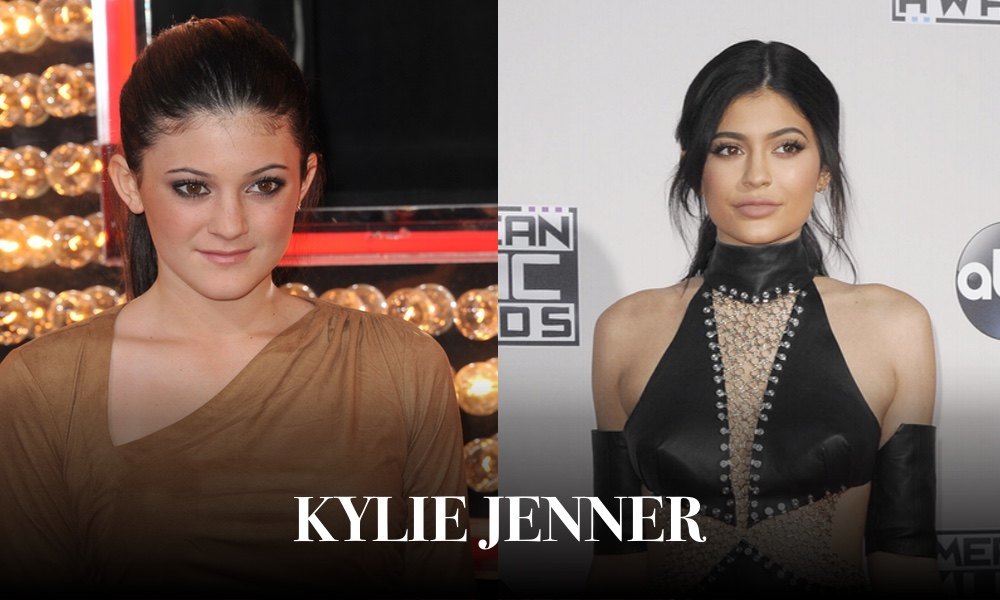 12. Shia LaBeouf
LaBeouf played goofy younger brother Louis Stevens on the hit Disney series Even Stevens from 1999-2003. An awkward looking 13-year-old, Shia slowly turned in a burly dramatic actor known for award-winning films like Transformers, Wall Street, Lawless and Fury. LaBeouf recently fell off the rails a bit, with rumors of substance abuse, but we think the talented 27-year-old has the ability to land back on his talented feet.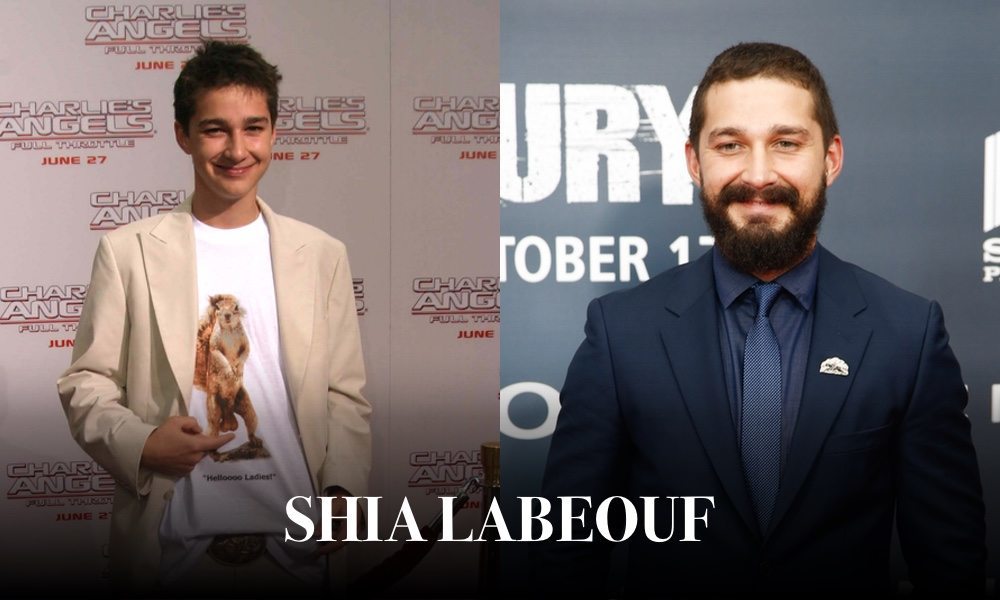 13. Keshia Knight Pulliam
Everyone remembers Rudy from The Cosby Show, the adorably chatty six-year-old daughter of Cliff and Claire Huxtable. Pulliam starred on the hit series for nearly eight years, from 1984-1992. After leaving the show, she made appearances in movies like Beauty Shop, Death Toll and Madea Goes to Jail. The former child stars looks better than ever, today at 36.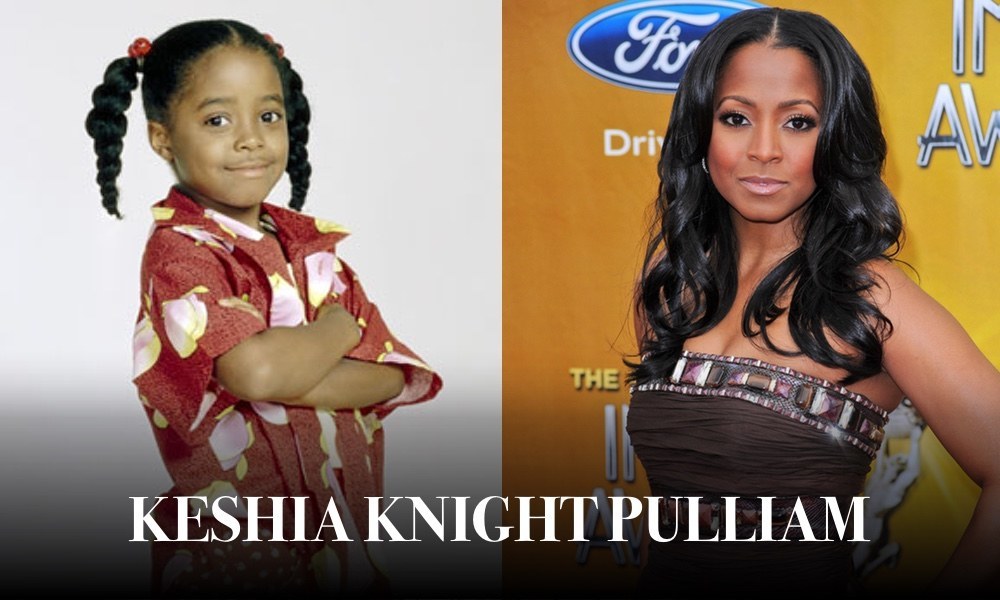 14. Jerry O'Connell
O'Connell began his acting career at a young age. Just after turning 11, a pudgy Jerry landed his first feature film role in Stephen King's Stand by Me. Luckily, as the years past, O'Connell was able to grow a few inches and shed his baby weight. Today, the 41-year-old hunk, known for films like Kangaroo Jack, the Scary Movie film series and Piranha 3-D, is married to actress and former fashion model, Rebecca Romijn.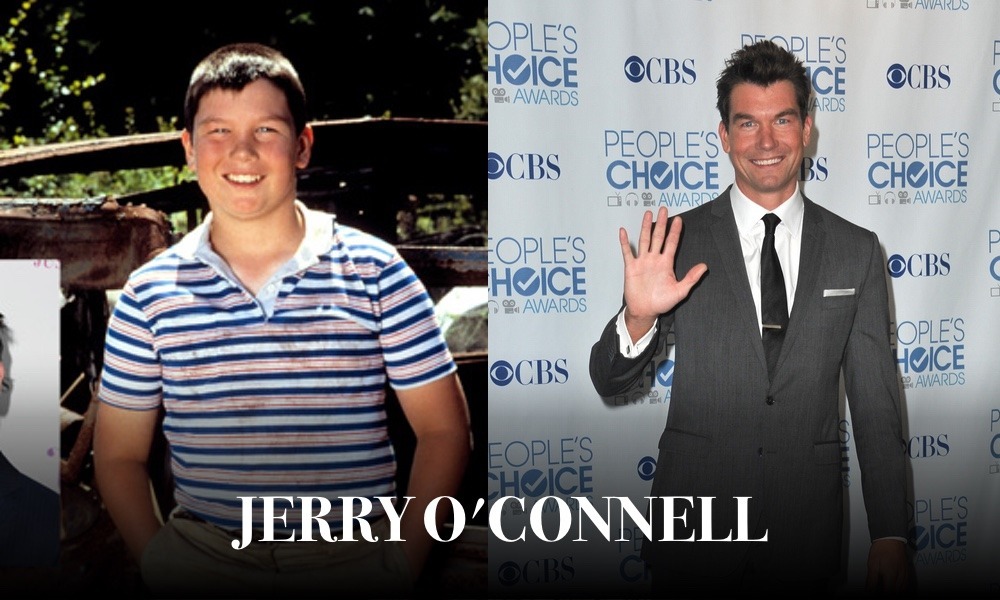 15. Jaleel White
"Did I dooo thatttttt?" turn outrageously attractive?…Yes he did. The former Family Matters actor known for his role a suspender-donning nerd Steve Urkel made a drastic transformation over the years from ugly duckling to studly swan. After leaving the show in 1998, White made appearances on screen in Grown Ups, The Game and Boston Legal. The handsome 38-year-old recently starred on the 14th season of Dancing with the Stars, where he was eliminated in the sixth week.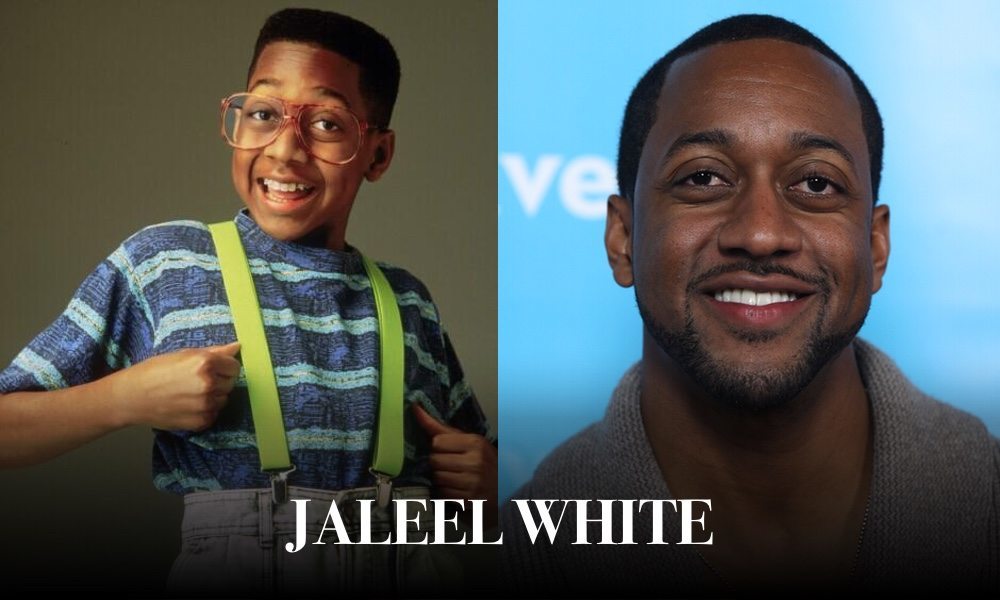 16. Matthew Lewis
The dorky Harry Potter star, best known for his character of Neville Longbottom, has made a shocking physical transformation over the years. Once a gap-toothed adolescent, today Lewis may very well be one of the best looking actors to have appeared in the blockbuster series. Move over Daniel Radcliffe. The 26-year-old stud muffin recently appeared on the comedy-drama series Bluestone 42.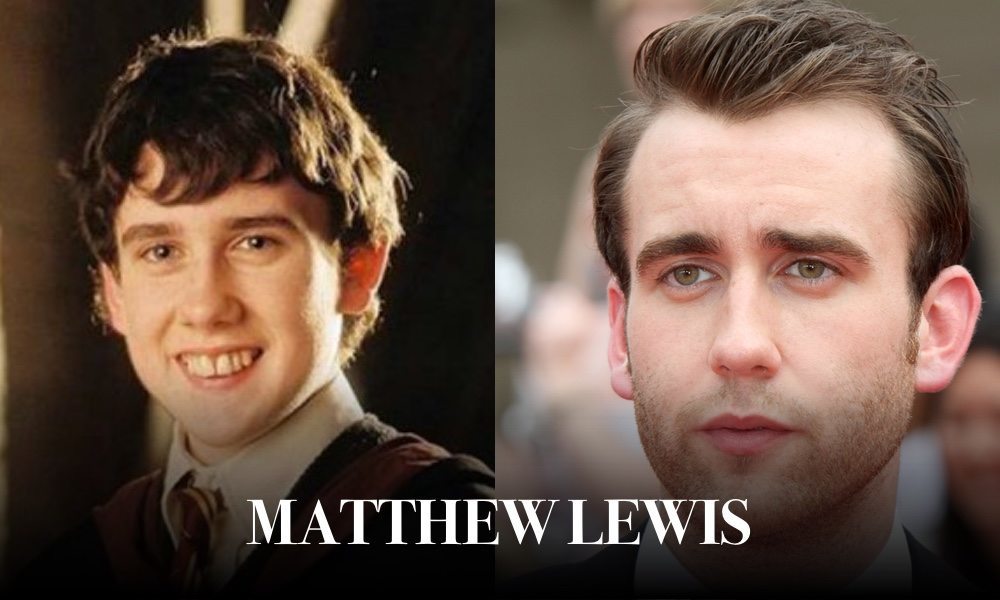 17. Abigail Breslin
You might not even recognize the once chubby star of films like Signs and Little Miss Sunshine, because today she's a 19-year-old head-turner. Breslin worked through her awkward teenage years by starring in award-winning films like No Reservations, My Sister's Keeper and Ender's Game. Today, the curvaceous blonde appears on Fox's black comedy series Scream Queens.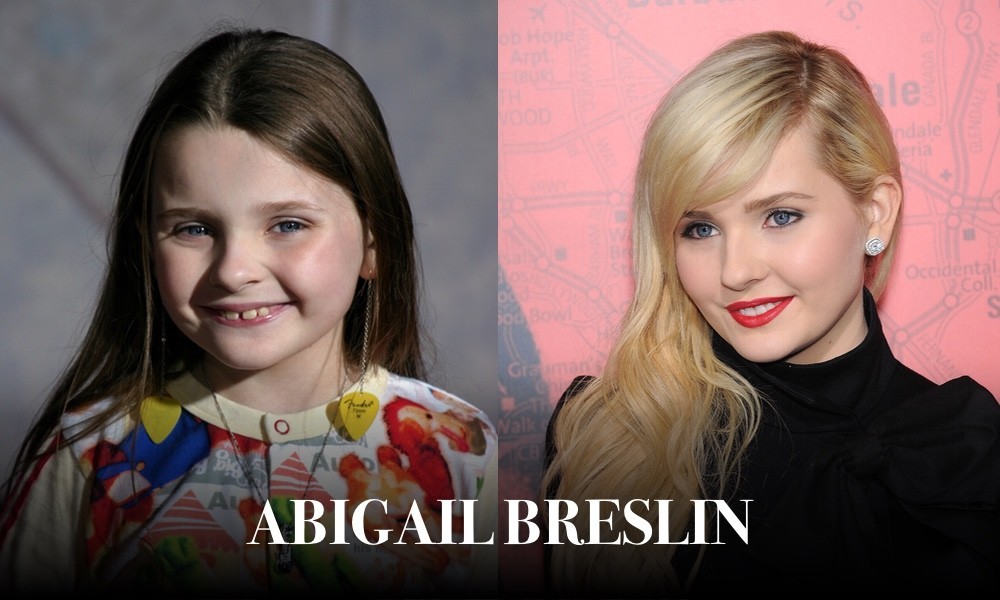 18. Blake McIver Ewing
Ewing regularly received roles throughout the 90s as the typecast nerd appearing in popular sitcoms like Full House, Home Improvement and The Nanny. He also starred as Waldo in 1994's Little Rascals. But once he ditched the square glasses and greased back hair, Ewing transformed into a hard-bodied hottie. Ewing worked as a go-go dancer in Los Angeles for a few years to raise money for his first studio album. Blake released his equality anthem "This Is Who We Are," in July 2015.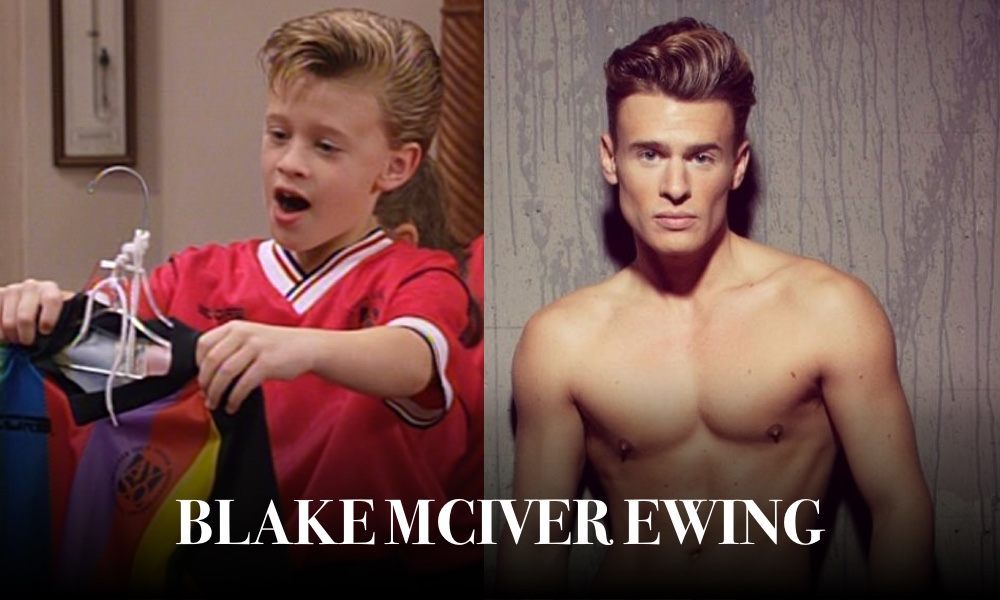 19. Alyson Rae Stoner
It's impossible to forget the young and talented tomboy from Missy Elliot's early music videos. Aside from working as a dancer with artists like Outkast and Eminem, Stone also appeared on a number of Disney original series like The Suite Life of Zach and Cody, Mike's Super Short Show, That's So Raven and Phineas and Ferb. Today, at 22, Stoner is the "dance editor" for KEWL Magazine, a recording artists and she also works as a professional choreographer. In February 2015, she released a dance tribute video featuring a medley of Missy Elliot videos she had danced in when she was younger. All we can say is she has definitely grown up!