Natural oils are gaining popularity in Hollywood these days as alternatives to traditional beauty products. Find out which oils these five celebrities are using to keep them looking young and fresh.
1. GRAPE SEED OIL
Megan Fox swears by grape seed oil to keep her skin looking dewy and soft. Grape seed oil is a fabulous natural skin agent and has tons of fatty acids and vitamin E to keep your skin looking radiant. It has been used in many skincare products acting as a moisturizer, but it can also act as an astringent to tighten and tone your skin. Apply a teaspoon of grape seed oil to your face three times a week before bed and wake up to a fresh, luminous face.
2. TEA TREE OIL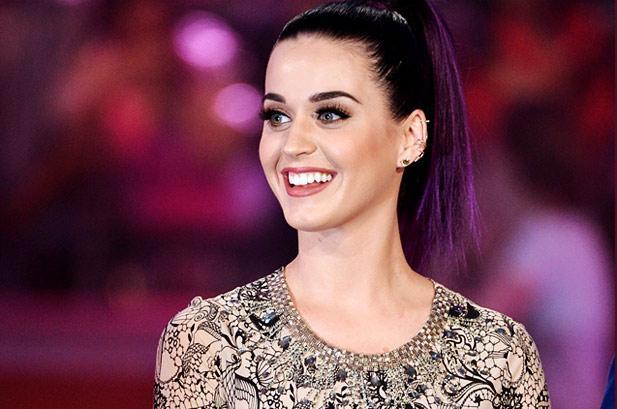 Katy Perry has dealt with acne her whole life and she was constantly looking for an all-natural remedy. Now she uses tea tree oil whenever she has breakouts. Tea tree oil has amazing acne fighting properties. It's loaded with antibacterial and antiviral components to combat bacteria that causes pimples. Instead of using harsh products with alcohol and benzoyl peroxide that can dry out your skin, try this natural remedy. Apply this topically or use as a spot treatment to rid yourself of blemishes for good.
3. Avocado Oil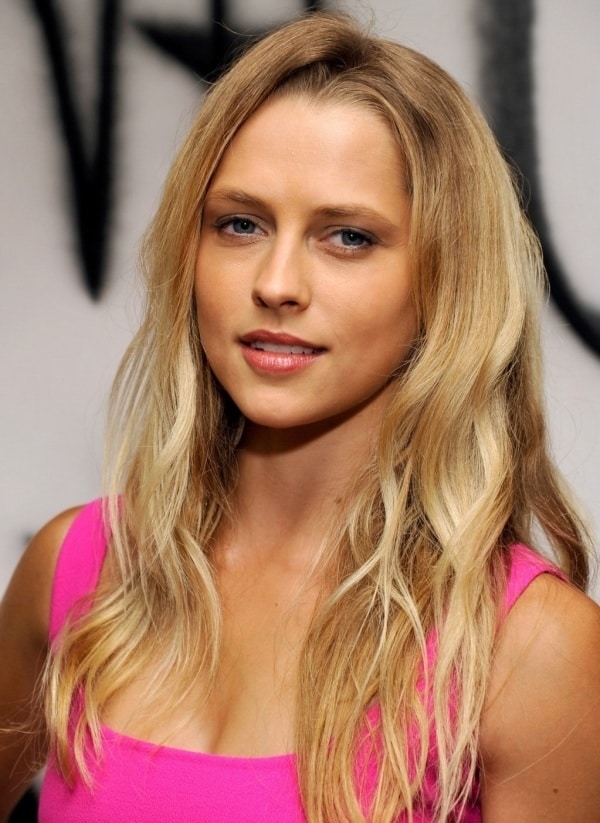 Avocado oil is a moisturizing skin agent that can also act as a great make-up remover! Warm Bodies star, Teresa Palmer, applies it every morning to mask the dark circles around her eyes and she uses it at night to remove her eye make-up. She says it really makes her skin glow when she applies it under her make-up too!
4. COCONUT OIL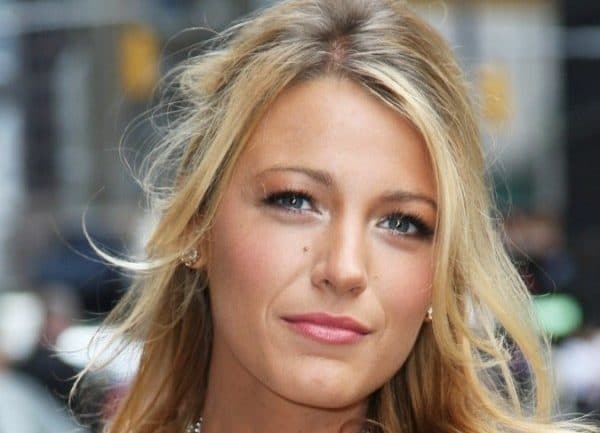 How does Blake Lively keep her blonde locks looking gorgeous? Her secret is coconut oil. Coconut oil has many cosmetic uses. Not only is it great for your hair, but it does wonders for your skin too. Coconut oil has many antibacterial and anti-fungal properties to prevent breakouts and minimize blackheads. It leaves your skin feeling smooth and soft. When Blake uses it on her hair, she applies it to the ends of her hair before shampooing. This way the oily top of her hair gets clean while the drier ends are protected from the shampoo.
5. Rosehip OIL
Rosehip oil is enriched with vitamin A and vitamin C, both of which are great for your skin. They promote cell turnover and treat dark spots. Rosehip oil is filled with antioxidants and is often used in anti-aging cosmetics. It is known for reducing the appearance of wrinkles and revitalizing your skin. Miranda Kerr says she adds a bit of rosehip oil to her bathwater before a big runway show to get her legs look soft and radiant.