Celebrities look best when they choose a natural look over a heavily made up one. This applies to hair too, especially curly hair because this look is intrinsically beautiful. However, celebrities are often told that they would look more sophisticated with their hair sleeked straight. So as celebrities build their careers, they often ditch their curls. Here are 7 celebrities who looked great with their natural ringlets.
1. Mariah Carey's Curly Hair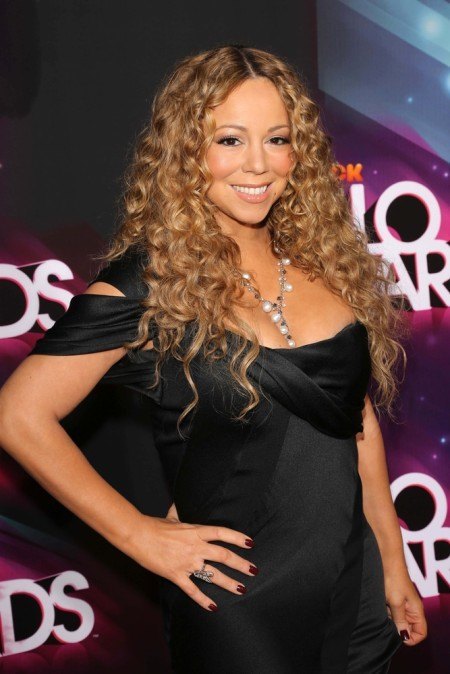 Mariah was known for her voluminous curls when she first appeared on the music scene. Her hairstyle did seem slightly out of control at times, but it only accentuated her natural look. Eventually she shifted to a straightened, sleek hairstyle. We must admit this new hairstyle suits Carey well, but the original curls looked better.
2. Nicole Kidman's Ringlet Days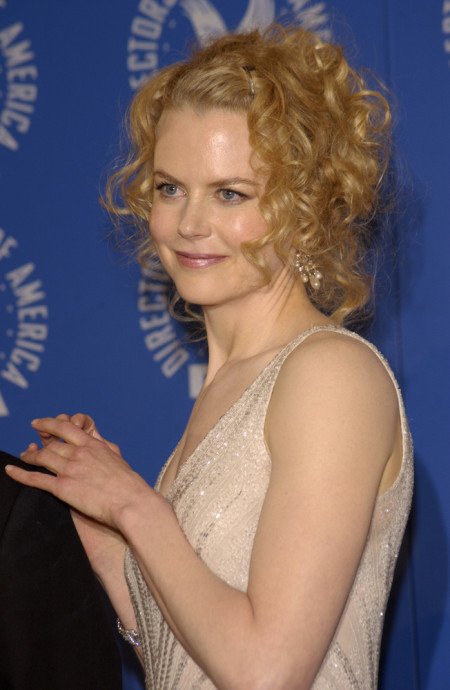 You may remember the corkscrew ringlets that cascaded onto Kidman's shoulders when she first landed in Hollywood. These days, Nicole's hair has become stereotypically straight. Her new style is definitely not as original as the wild and natural look she once had.
3. We Loved Beyonce's Hair in the 90s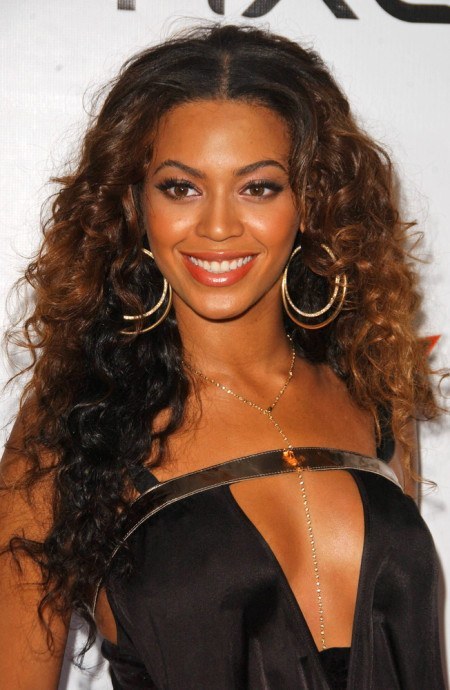 Beyonce has had a pretty complex style evolution as far as her mane is concerned. But we still remember the curls she donned back in her Destiny's Child days. Though she keeps experimenting with hairstyles, we hardly ever see her with curly hair anymore.
4. AnnaLynne McCord Went Straight for "90210"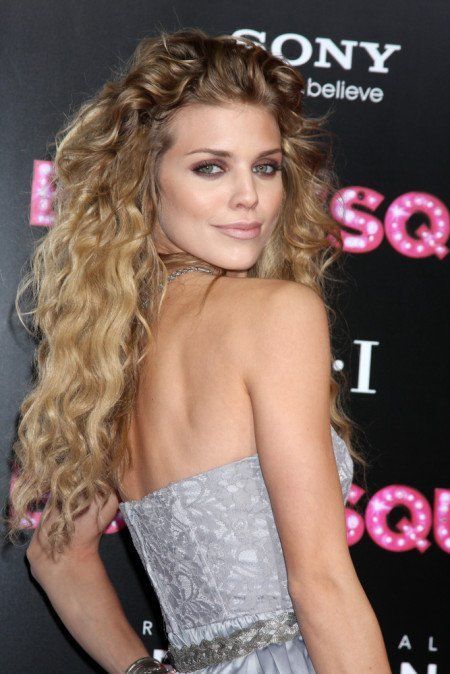 McCord parted with her natural curly hair during her time on 90210. She admits that the intense blow drying required to straighten it was the worst thing that ever happened to her hair. Thankfully, she ditched the blow dryer when she left the show and her hair is bouncing with curls yet again.
5. Kate Hudson's Beach Waves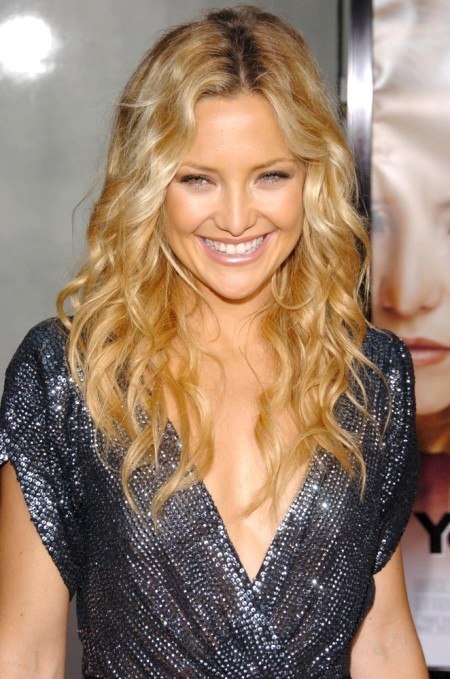 Someone should tell Kate that blonde actresses with flat-ironed hair are a tired phenomenon. Then Hudson might ditch her run of the mill straight look for something more unique. Unfortunately, the actress' second preference seems to be beachy waves, which are nowhere as striking as the full out ringlets she sported in Almost Famous.
6. Sarah Jessica Parker's Iconic "Sex & the City" Style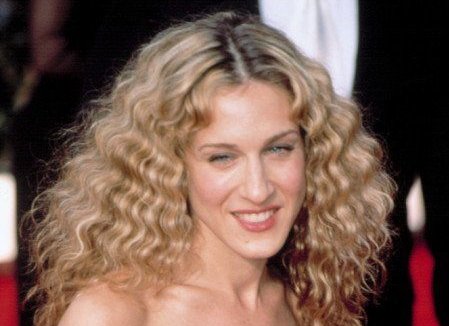 Parker is another actress who prefers waves to curls. In fact, she abandoned her natural curls for wavy hair during her stint on Sex and the City. We definitely miss those voluminous curls surrounding her pretty face.
7. Keri Russell's Curly Hair Made Her Famous
If anyone needs proof that curly hair is popular, just look at how ratings for Felicity fell when Russell chopped off her lovely ringlets. Perhaps the Warner Bros executives had a word with her, because she hasn't dared to touch her mane since. Sadly, Keri has chosen a long, wavy look instead of allowing her hair to form the tight natural curls that made her popular in the first place.