Victoria's Secret is a name to be reckoned with in the world of fashion. Therefore, it's not surprising that the ladies who model for them usually become the who's who of the modelling world. Some are satisfied with this fame, but others are more ambitious. Here are 7 former Victoria's Secret models who eventually moved on to bigger and better things.
1. Rosie Huntington-Whiteley Switched To Movies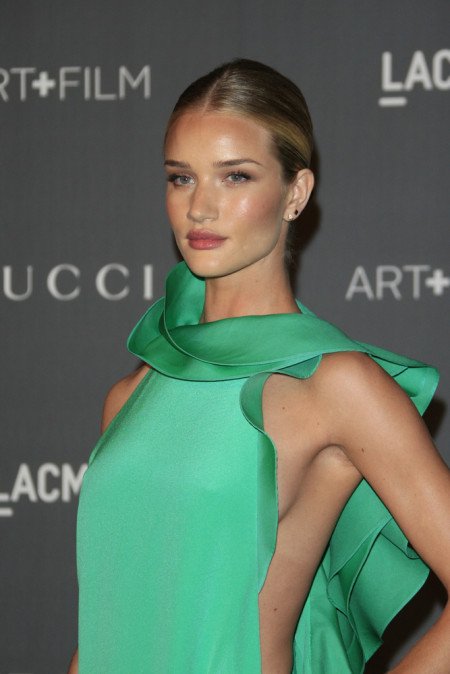 Rosie was billed as "Kate Moss the Second" only a couple of years back, but this former Victoria's Secret model seems to have developed an apathy for the industry. These days we're finding her more in films, such as Transformers and Mad Max than on the runway.