Victoria's Secret is a name to be reckoned with in the world of fashion. Therefore, it's not surprising that the ladies who model for them usually become the who's who of the modelling world. Some are satisfied with this fame, but others are more ambitious. Here are 7 former Victoria's Secret models who eventually moved on to bigger and better things.
1. Rosie Huntington-Whiteley Switched To Movies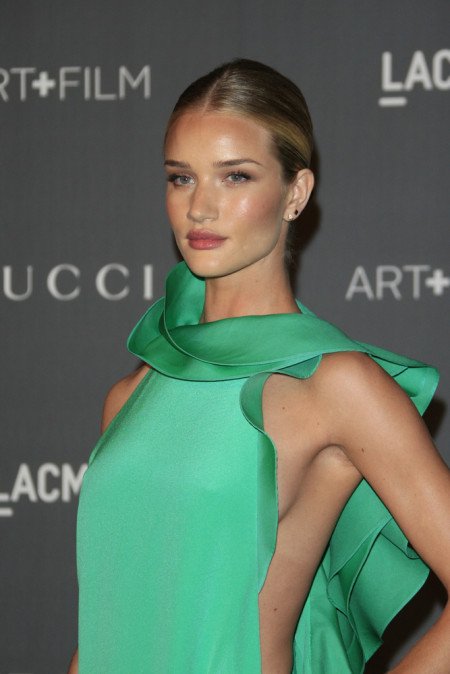 Rosie was billed as "Kate Moss the Second" only a couple of years back, but this former Victoria's Secret model seems to have developed an apathy for the industry. These days we're finding her more in films, such as Transformers and Mad Max than on the runway.
2. Helena Christensen Was One of the Top Victoria's Secret Models in the 90s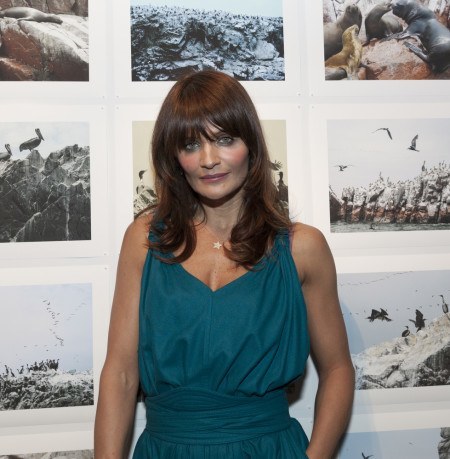 Christensen was one of the staple faces of Victoria's Secret back in the 1990s. Today, however, Christensen sees herself as equal parts model and photographer. Helena works at Nylon magazine as the creative director. As she puts it, she's 40% model and 40% photographer, the remaining 20% of her being "weird stuff."
3. Izabel Goulart Now Works With MAC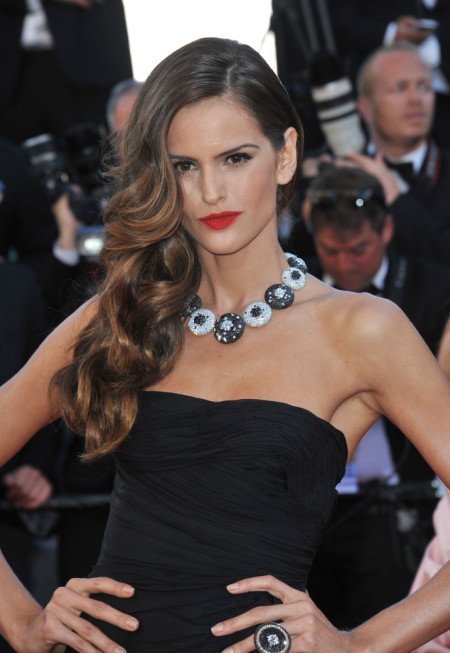 Goulart was the face of Victoria's Secret from 2005 to 2009. She still models for them on the runway, but she's no longer an Angel. Izabel has made good use of her Victoria's Secret fame to launch a successful modelling career. Today, Goulart is the top model for the Brazilian swimwear brand, Agua de Coco and the face of the "Tropical Taboo" range from MAC Cosmetics.
4. Miranda Kerr Left Victoria's Secret For Family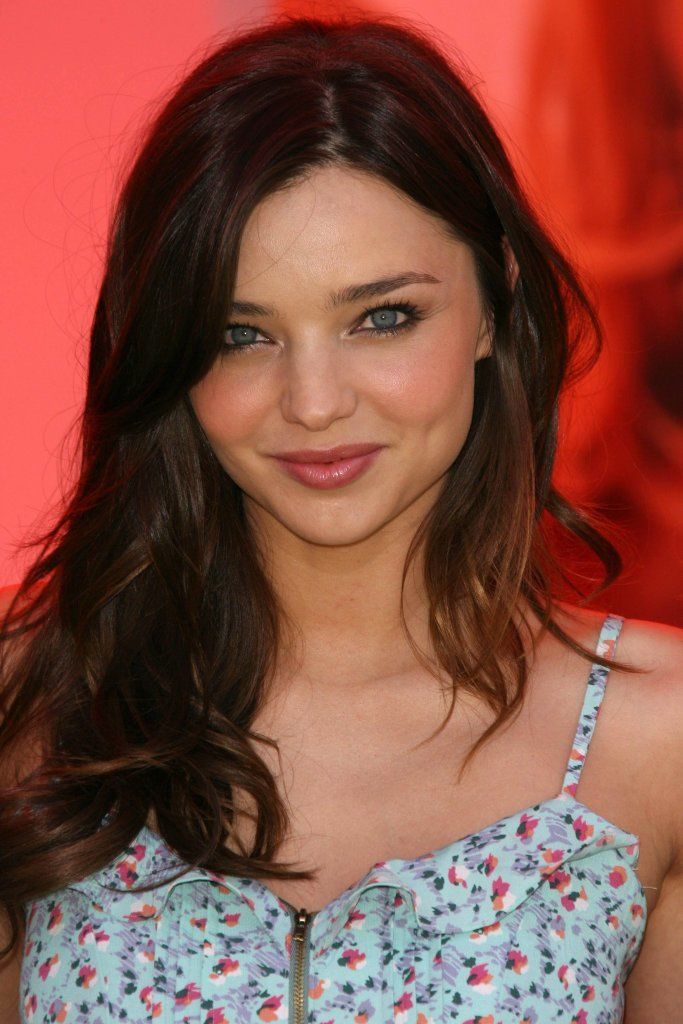 Miranda Kerr has been on the fashion circuit since she was 13 years old. She was an Angel for Victoria's Secret for a number of years too. But, Kerr parted ways with VS when she had her son Flynn with Orlando Bloom. Starting a family made her realize that she can't commit to a full time contract anymore. So, she hung up her wings last year and now her routine is a lot more flexible.
5. Heidi Klum Worked with Victoria's Secret for 13 years!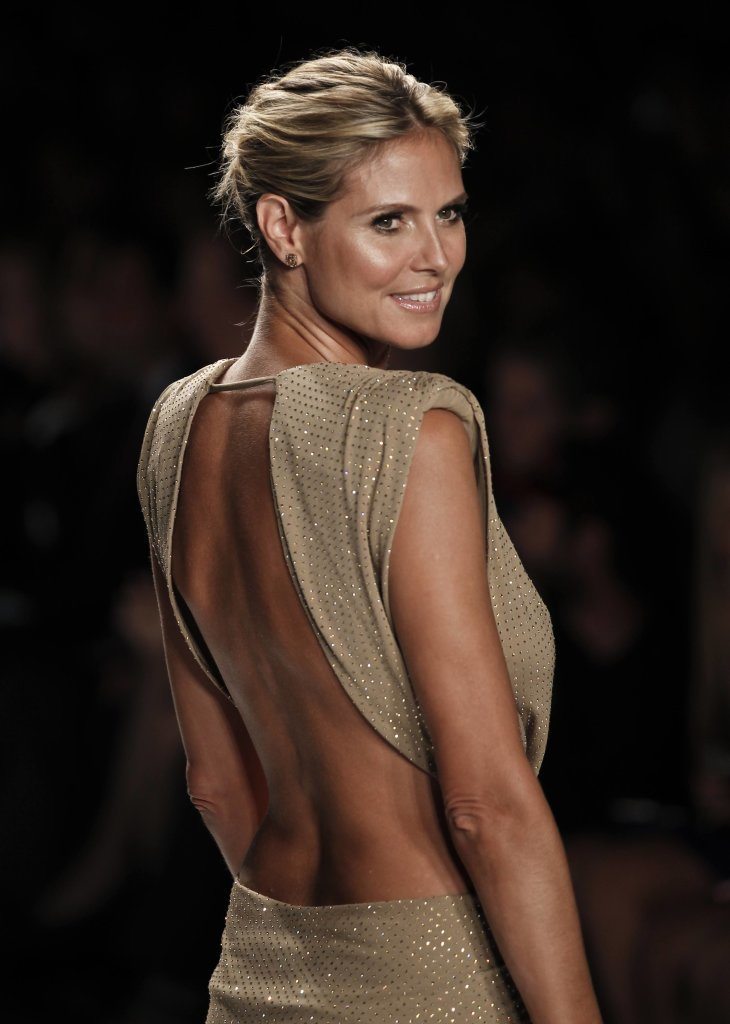 Klum achieved dizzying heights of fame as one of the Victoria's Secret models and she repaid her employers well by maintaining a great professional relationship for 13 long years. In her own words though, "all good things have to come to an end", and when they did, Klum handed in her wings to focus on her career as a businesswoman and television host.
6. Tyra Banks Became an Entrepreneur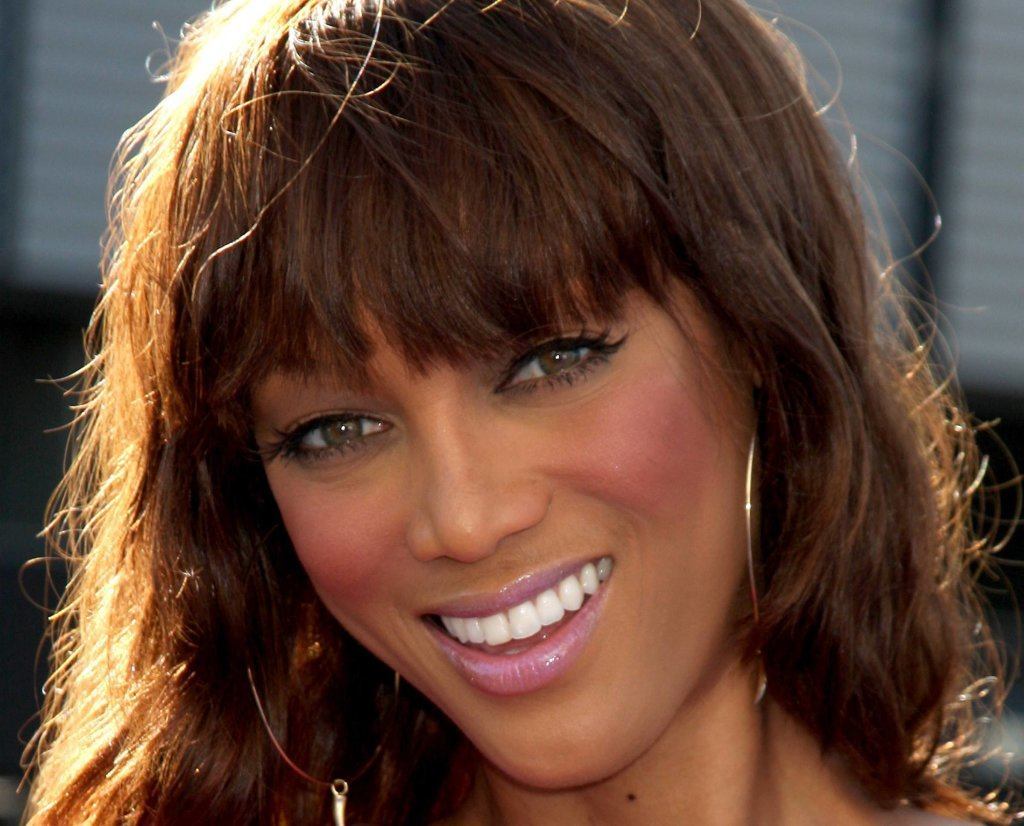 Banks is well known for being the first African American face of Victoria's Secret. She worked with them for almost a decade. But Tyra had greater ambitions. When she left the brand to work as a talk show host and entrepreneur, she didn't look back. In fact, when VS asked her to return, she gave them a flat no!
7. Gisele Bundchen's Actually a Tomboy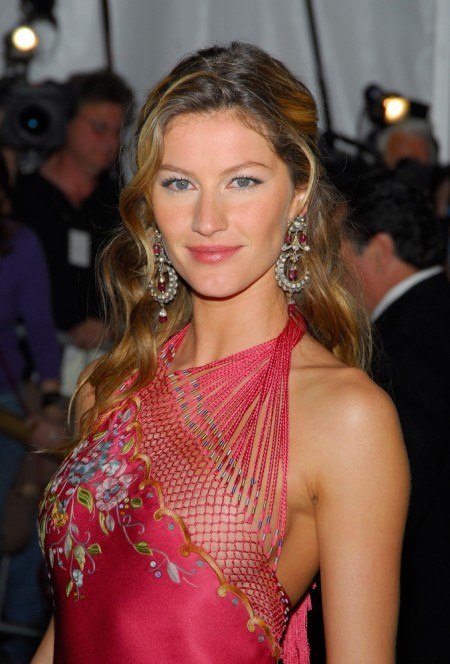 Bundchen worked as a Victoria's Secret model for over seven years, but like Banks, she eventually grew tired and decided to move on. For Gisele, however, the issue at stake was as much personal as professional. As she puts it, the sexy image Victoria's Secret gave her was "unreal," since she is actually quite tomboyish!