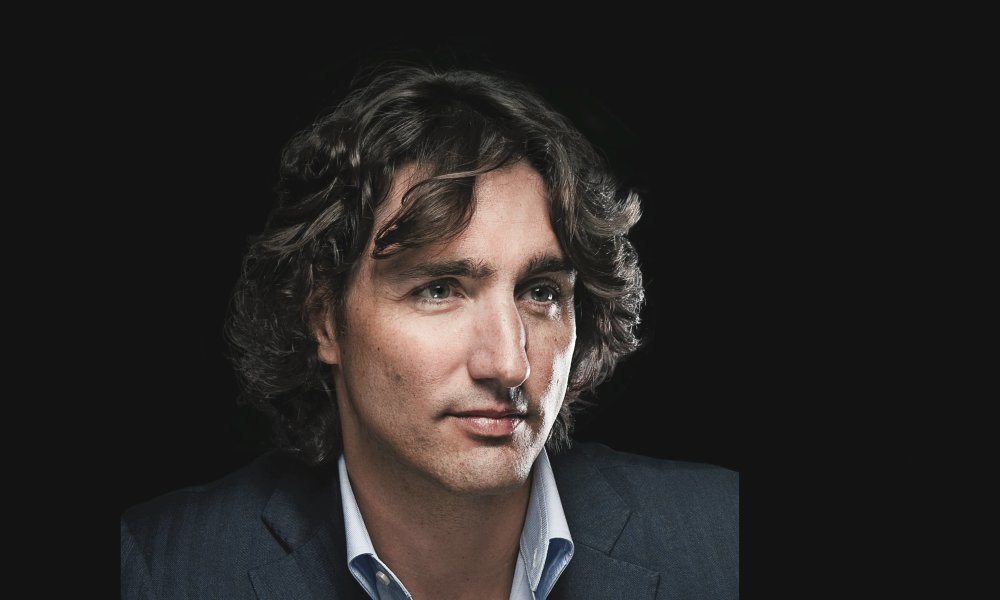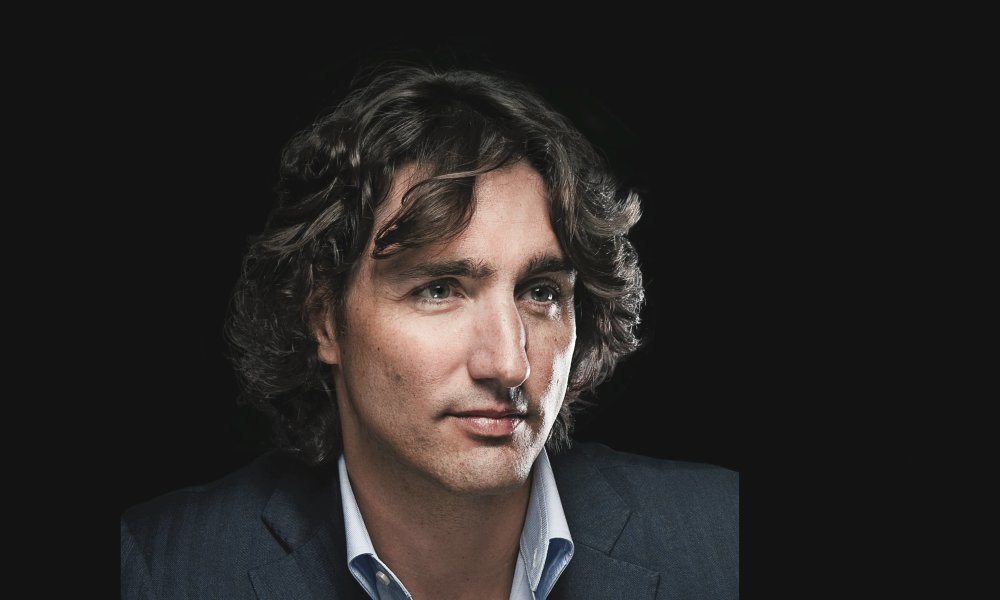 Never mind their policies or party affiliations. If politics was a popularity contest based on looks alone, these guys would have our vote. It's shallow, we know, but a little eye-candy never hurt anyone, and might just help us sit through those long-winded government speeches. Let's face it, women leaders are judged on their hairdos and fashion sense all the time. So let's turn the tables and check out these hottie male politicians from around the world just for fun.
1. Justin Trudeau, Prime Minister of Canada
Canada's recent election created an international buzz not because of of its geopolitical influence, but because the new prime minister is smoking hot! The 43-year-old muscular tattooed hunk continues on the Trudeau dynasty. His father, Pierre Trudeau, lead the country from 1968 to 1984, and so Justin will soon be moving back into his childhood home at 24 Sussex Drive (Canada's version of the White House). That silky hair. Those bedroom eyes. Oh Canada!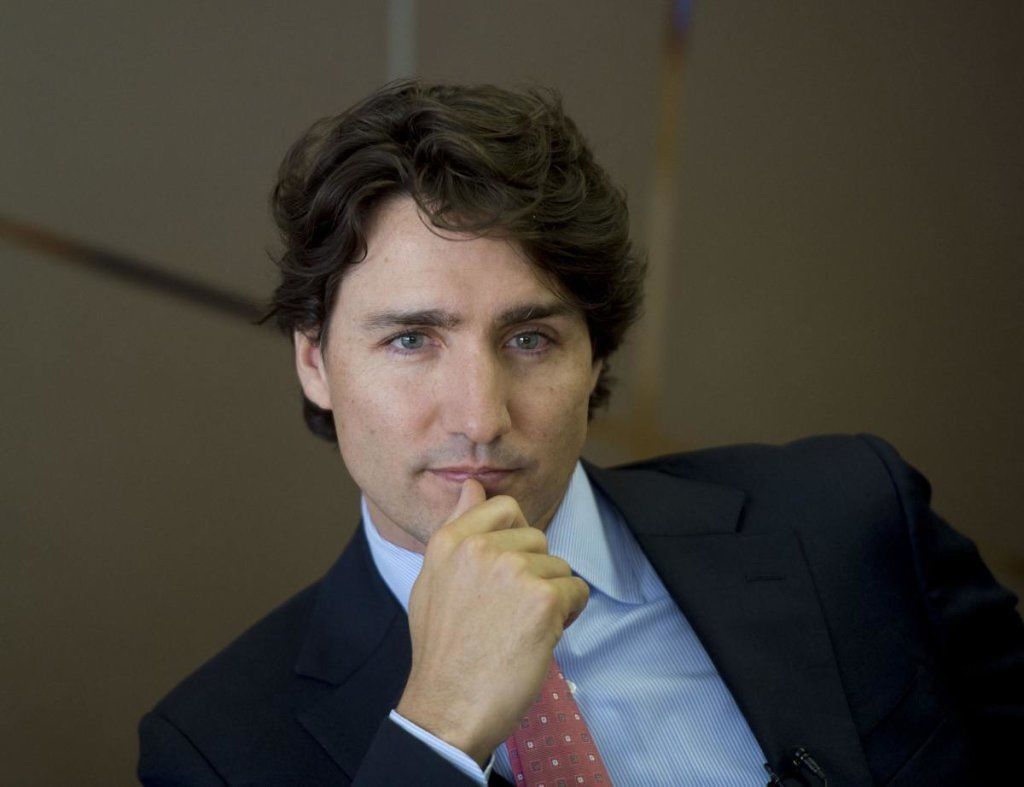 2. Enrique Pena Nieto, President of Mexico
The President of Mexico looks more like a dashing telenovela star than a stiff politician. That's quite fitting, as he's married to telenovela star Angélica Rivera. His political career is not without controversy, but it's hard to resist those Latin lover looks. He's known for being a snappy dresser with a great head of hair.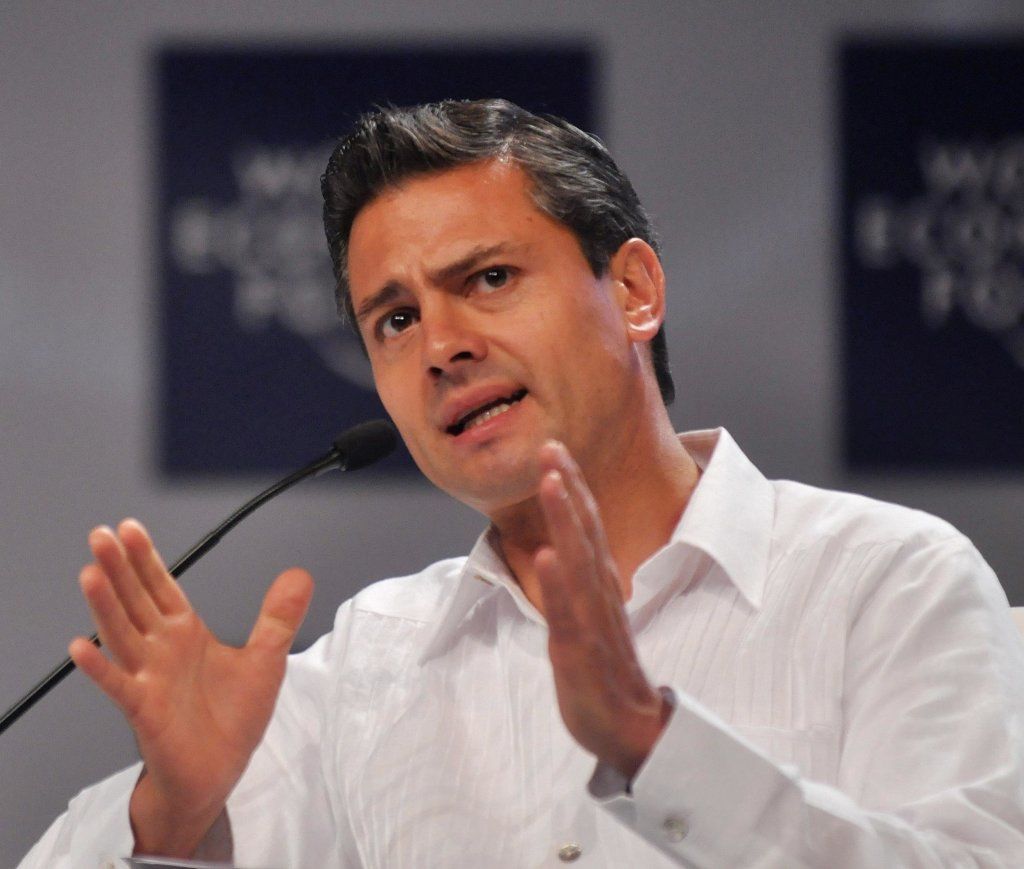 3. Hans Linde, Swedish Leader of the Left Party
We admit, we know nothing about Swedish politics, but this blonde, blue-eyed stud sets our approval rating through the roof. He looks like he belongs on a Hollywood set or magazine photoshoot. He's gone a little lumbersexual recently, and his bearded look smolders even more.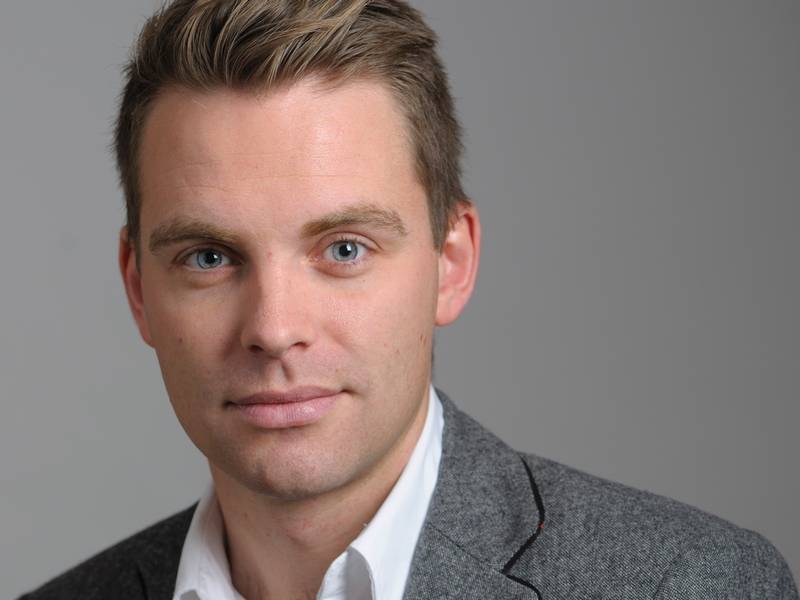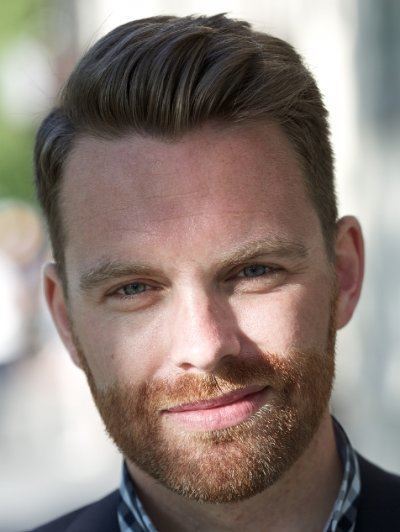 4. Alexis Tsipras, Prime Minister of Greece
We don't envy his job of leading Greece through its economic crisis, but we can appreciate this 41-year-old's Adonis good looks. If only that were enough to bring the country back to its former glory.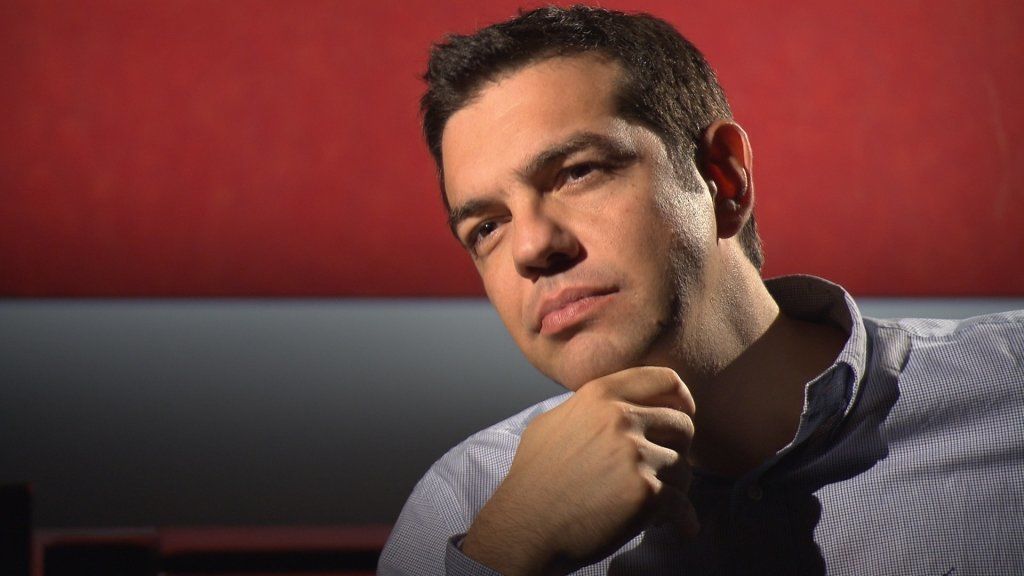 5. Manuel Valls, Prime Minister of France
Add this ooh-la-la Frenchman to the list of hottest heads of state. Granted, you have to catch him at the right angle with the right lighting, but his Spanish and Swiss heritage makes a nice blend.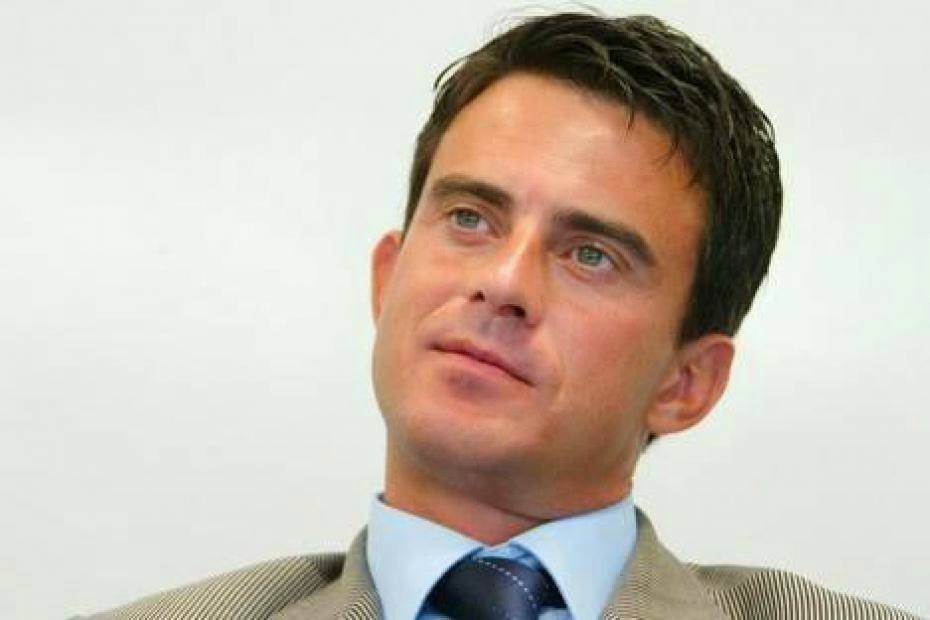 6. Taavi Rõivas, Prime Minister of Estonia
At only 36 years old, Taavi Rõivas is the youngest government leader in the entire European Union. That youthful swagger alone gives him an advantage over some of the older, stodgier leaders. He's married to singer Luisa Vark, who was runner up on Estonian Pop Idol.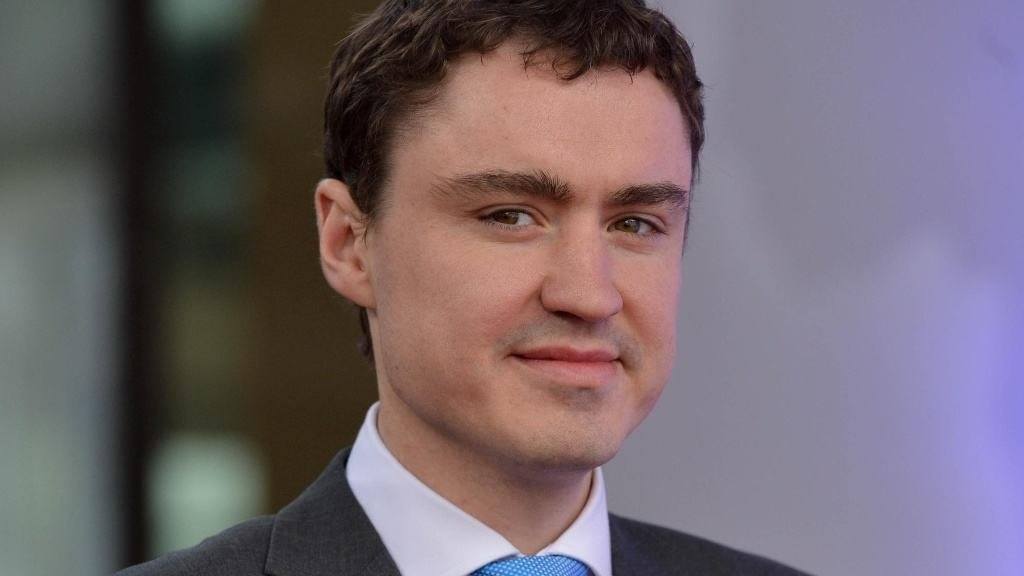 7. Vladmir Putin, Prime Minister of Russia
Okay, this one might be a stretch. However, compared to former Russian leaders like Leonid Brezhnev and Mikhail Gorbachev, you gotta admit he's beefcake Stroganoff.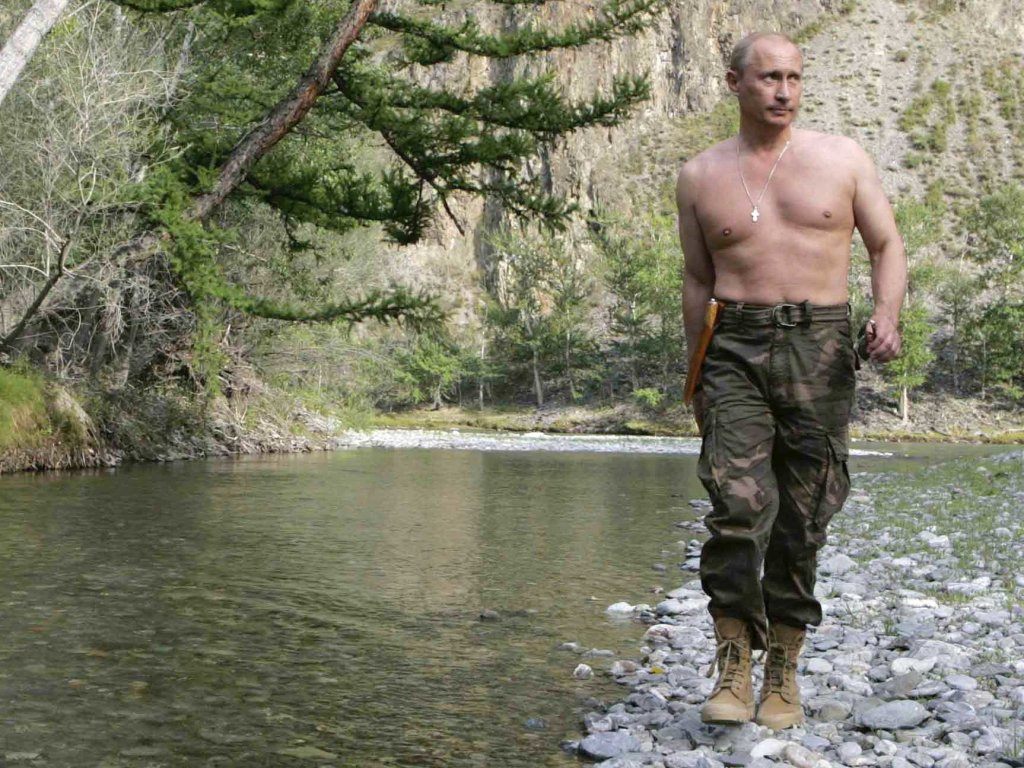 8. Jigme Khesar Namgyel Wangchuck, King of Bhutan
We're kind of crushing on the "Dragon King." The 35 year old monarch has ruled the tiny Himalayan kingdom (known as the happiest place on earth) since 2006. He has been called an "Asian Ken doll" by some fans.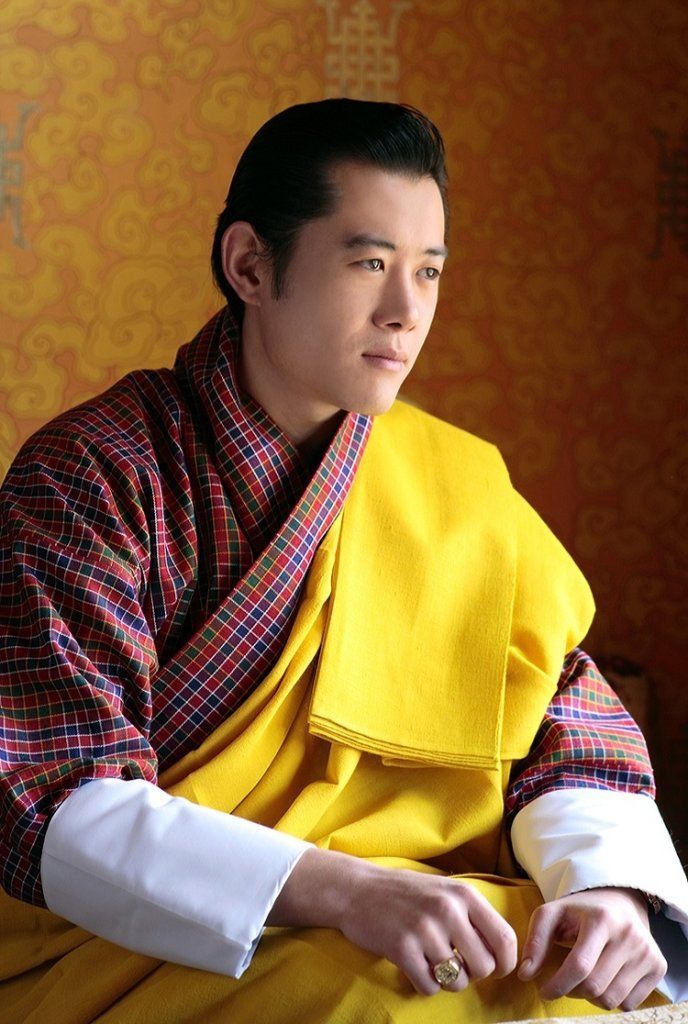 9. Barack Obama, President of the United States
Love him or loathe him (there doesn't seem to be a middle ground in America), the POTUS is handsome dude. He's aged a bit through seven years of job stress, but we can still appreciate those pictures of him frolicking shirtless in the Hawaii waves.