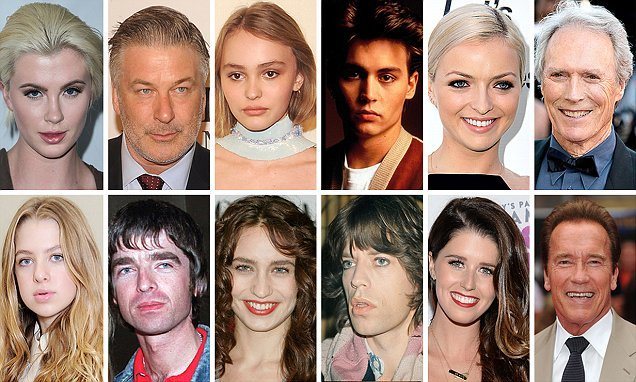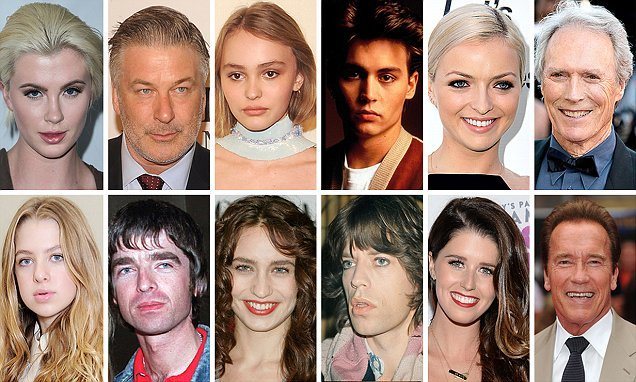 Some kids hit the genetic jackpot. Not only are they born to rich and famous parents, they are drop dead gorgeous, too. Many have followed their folks into the family biz, while others are still figuring out their direction in life. Some share a striking resemblance to their celebrated parents, while others (sometimes thankfully) don't. Here are a handful of celebrity daughters who are breathtaking beauties themselves. It's just not fair.
1. Sailor Brinkley-Cook
She's only 17, but Sailor is already a stunner. It helps when your mom is legendary Sports Illustrated covergirl Christie Brinkley, of course. Sailor and her brother, Jack, have just been featured in a November black and white photo-spread in Town & Country magazine. She enjoys modelling, but is more focused on school and college applications at the moment.