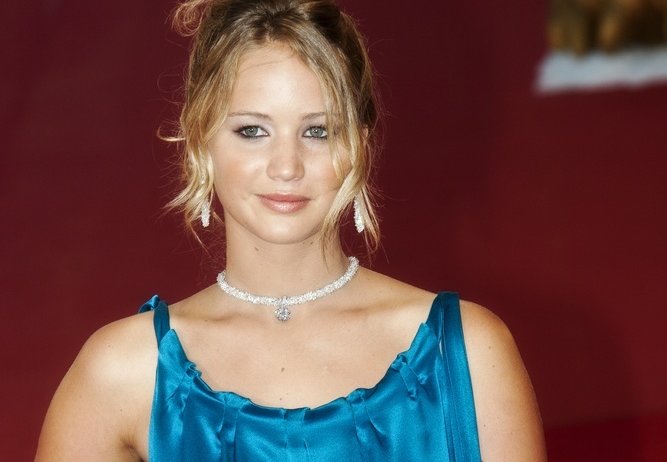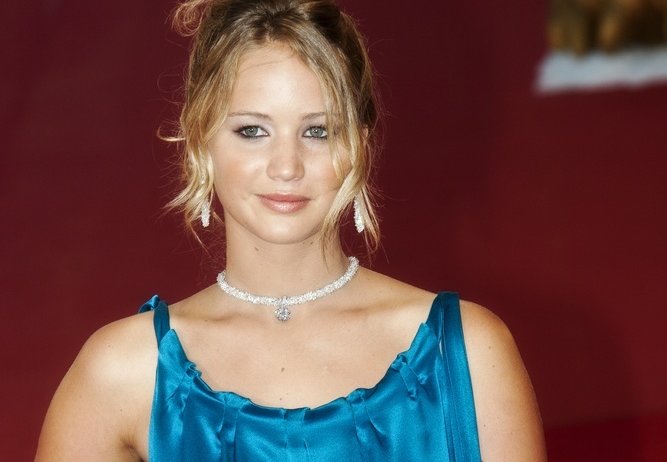 Keeping up with the latest trends is difficult, even for some of Hollywood's A-list stars. Celebrities have undergone some major style transformations over the years. These are nine stars whose style went from sloppy to sleek. You'd think their personal stylists would have guided them through their fashion faux-pas. In the comments section, let us know which celebrity you think has made the chicest change.
1. Kim Kardashian
The 'Queen of Reality TV' first arrived on the Hollywood scene back in 2007 when she was known as Paris Hilton's assistant. Kim's style was far from polished back then. Her favorite outfits included lace detailing, silk scarves and high-waisted belts. Today, Kim's closet is filled with neutral tones and sophisticated styles. She is paid thousands of dollars to wear designer duds, some of her favorites being Balmain, Armani and Givenchy. Love her or hate her, we have to admit that we're jealous of Kim's million-dollar wardrobe.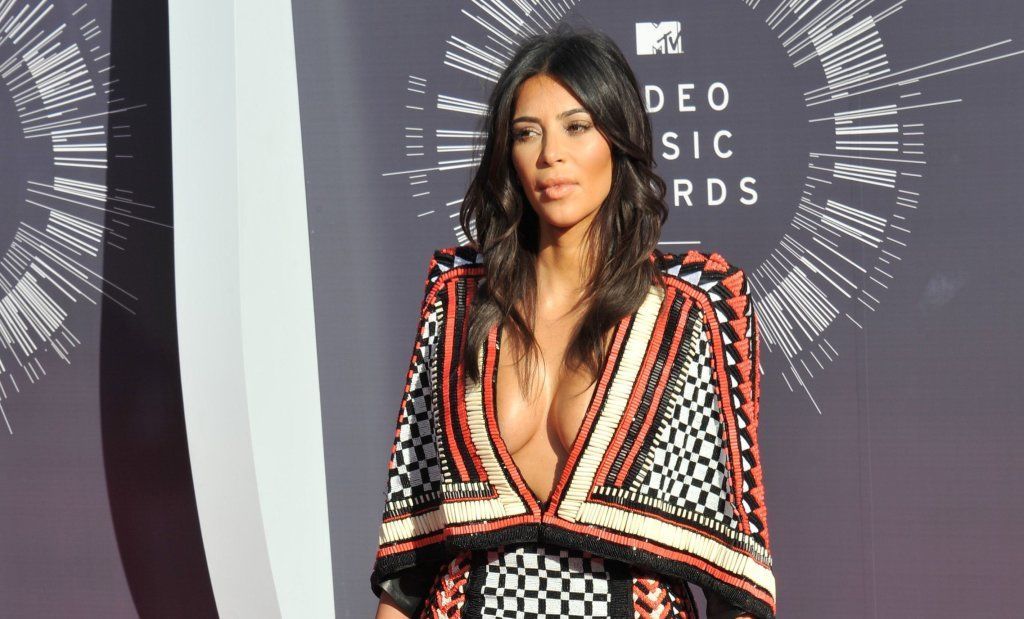 2. Jennifer Lawrence
The Hunger Games actress first gained recognition in Hollywood after she was nominated for an Academy Award for her performance in 2010's Winter Bone. There's no denying that Lawrence is a talented actress, but fashion was not her strong suit back in the day. Thankfully, the lovable actress has turned her style from sloppy to chic over the past few years.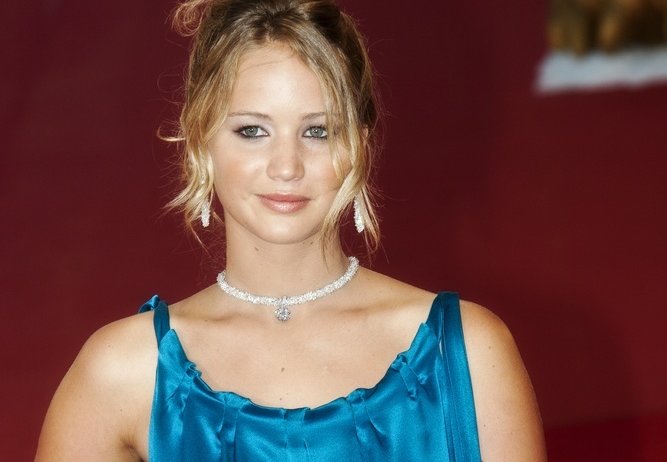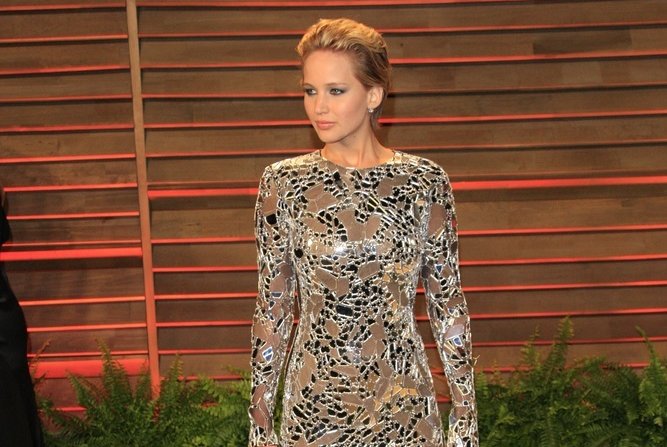 3. Jennifer Lopez
When Lopez wore this 'mother-of-the-bride' inspired look to the 2005 premiere of her film Monster In-Law, we found it pretty ironic. The Latin beauty was swimming in her white silk gown. Fast forward ten years later and Lopez has definitely figured out how to showcase her curves. Here's the exotic beauty owning the red carpet at the 2015 Billboard Music Awards in a skintight sheer gown with strategically placed embellishments.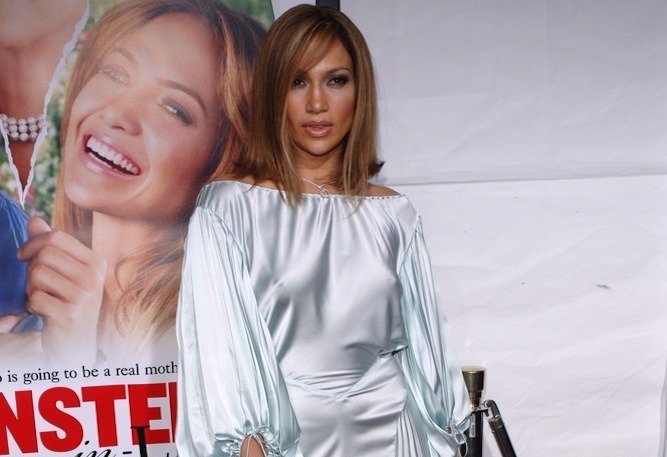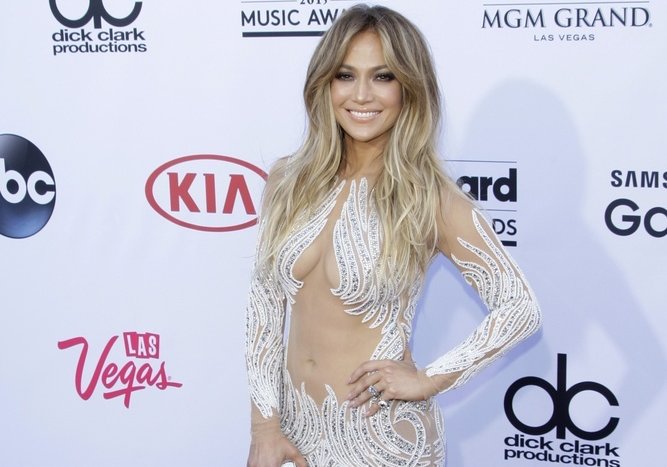 4. Drew Barrymore
When the Blended actress received her star on the Hollywood Walk of Fame in 2004, she opted for a gold-sequined skirt, scoped-neck black tee and a disheveled do. Her look was far from polished. But today, over a decade later, the mother-of-two boasts a more elegant style. We can't promise that her hair will always be brushed, but Drew's wardrobe choices are much more glamorous.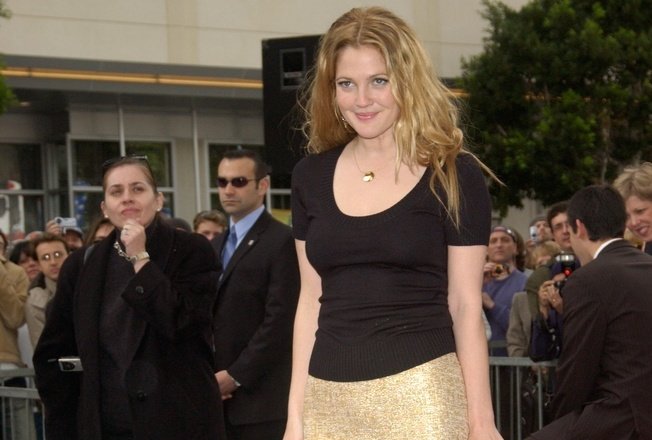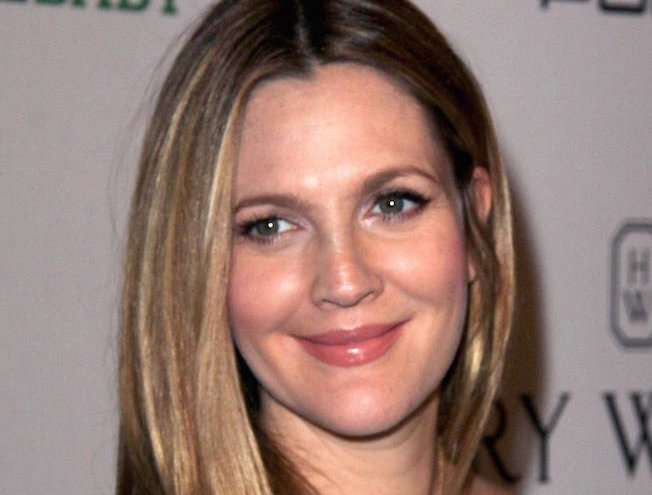 5. Sandra Bullock
We're not really sure what the 51-year-old was thinking when she chose this sloppy ensemble for the 2005 Teen Choice Awards. Bullock's outfit look confused, featuring flared jeans, a biker tee, black blazer and strappy sandals. The Gravity star's style has thankfully improved over the years. Sandra looks sleek and sophisticated at the 2014 Palm Springs International Film Festival Awards gala in this two-toned look.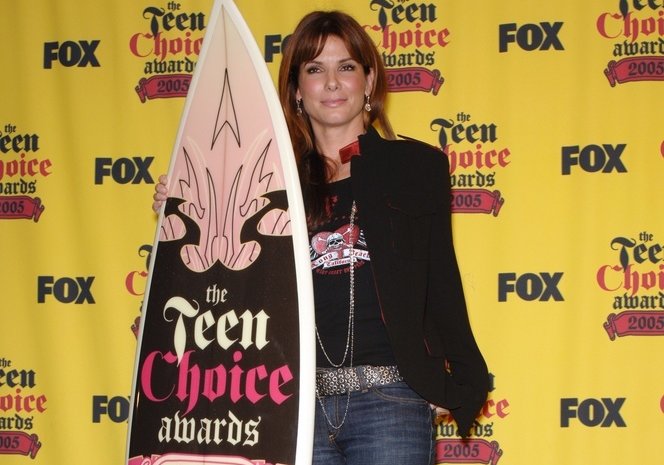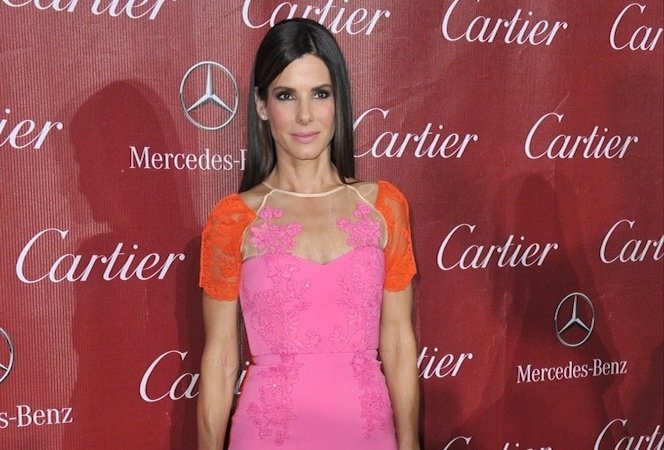 6. Jordin Sparks
The R&B singer's style has only improved as her waist has slimmed. Now, we're not saying that being slimmer is more stylish, we're just noting that Sparks' fashion choices have definitely become more sophisticated following her weight loss. At the 2008 American Music Awards, the American Idol winner wore this canary yellow D&G dress with contrasting sash. The adorable look complimented her sunny disposition, but it appeared ill-fitting and uninspired. Six years later, at the 2014 American Music Awards, Sparks looked sexier than ever in a low-cut golden Halston Heritage frock.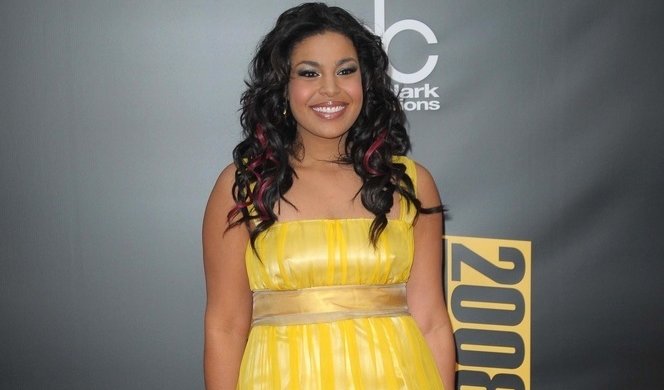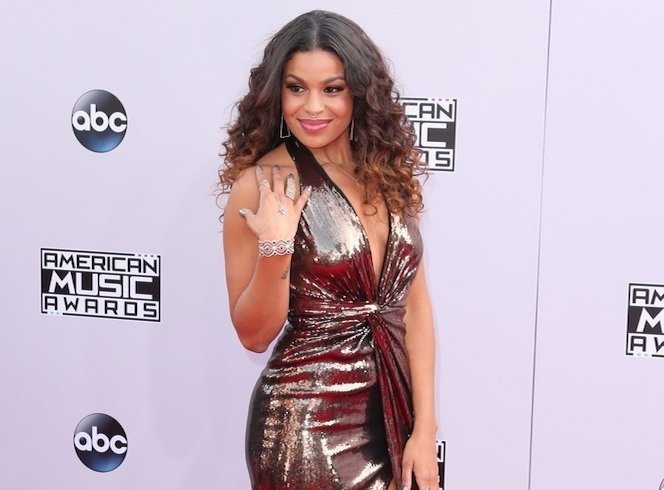 7. Kelly Osbourne
The former Fashion Police star's style has come a long way since the days of her family's reality show. Back in 2006, Osbourne's wardrobe mainly consisted of dark colors and punk-inspired outfits, but today the 30-year-old television presenter appears poised and polished, although she still loves to rock edgy hairstyles. Osbourne's look has definitely matured as her career has flourished.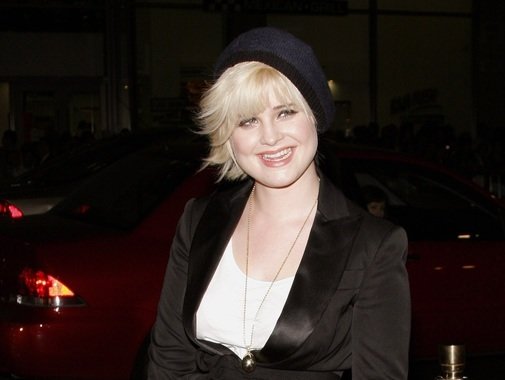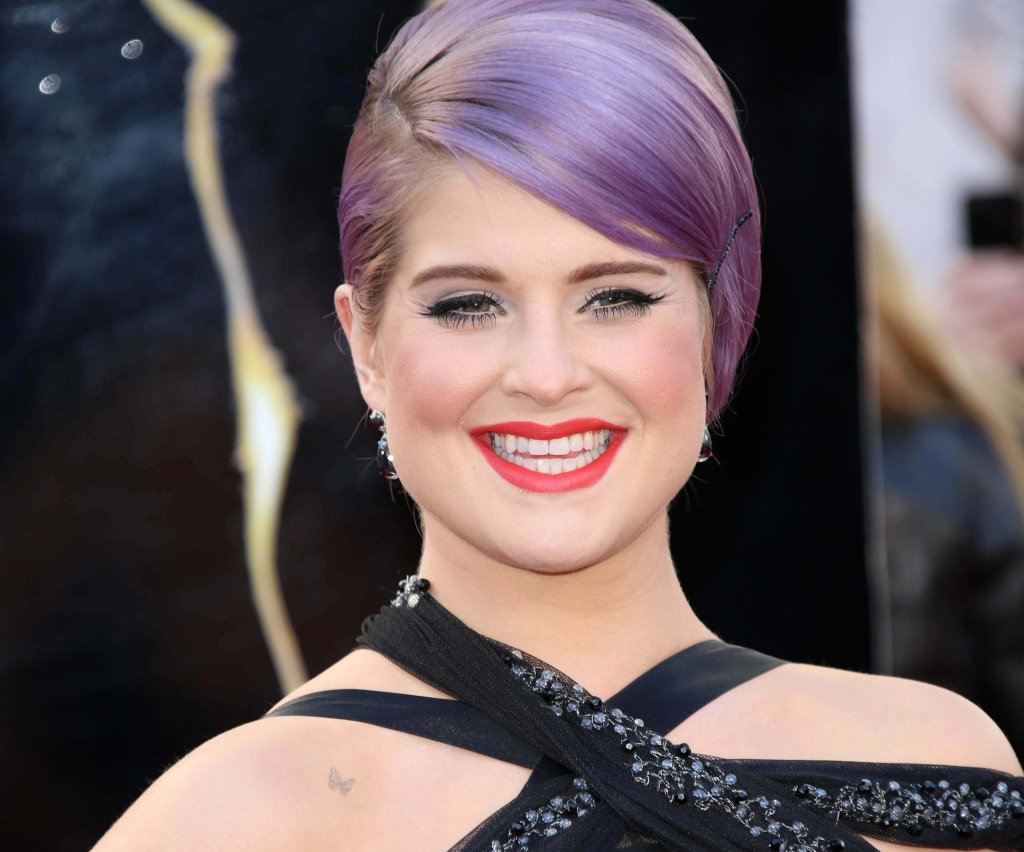 8. Queen Latifah
Queen Latifah opted for an ill-fitted look for the 2005 premiere of her movie, Beauty Shop. The actress' pale pink satin pants and white off-the-shoulder jacket did little for her curves. The 45-year-old 22 Jump Street star has made a complete turnaround with her style. At the 2015 Critic's Choice Awards, Latifah dazzled in a royal blue gown complete with gold jewelry and a sleek hairstyle.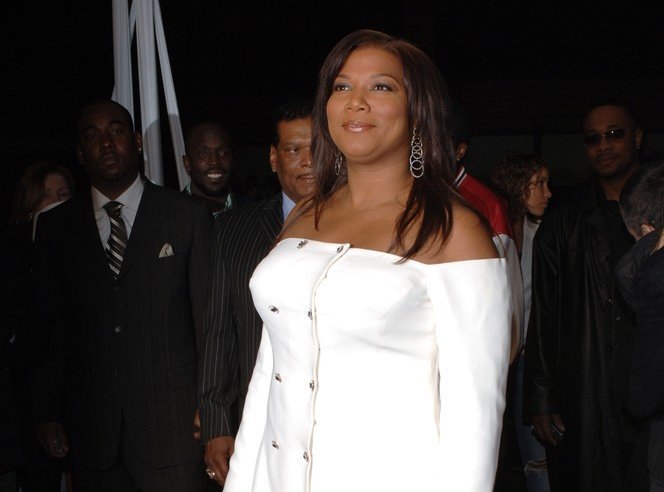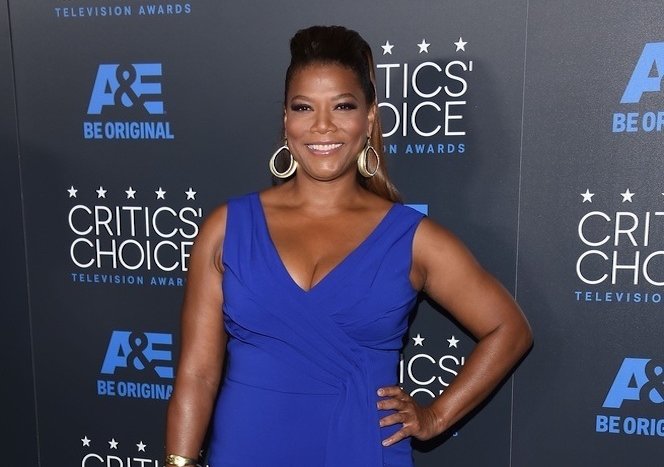 9. Nicole Richie
How could you forget Nicole Richie circa 2003 as The Simple Life's sarcastic spray-tanned star? Richie's orange skin, multi-toned hair extensions and baggy clothes are thankfully are thing of the past. The 'House of Harlow' fashion designer has made one of the most notable style transformations over the past decade. Today, the 33-year-old Candidly Nicole star's look is subtle and chic.