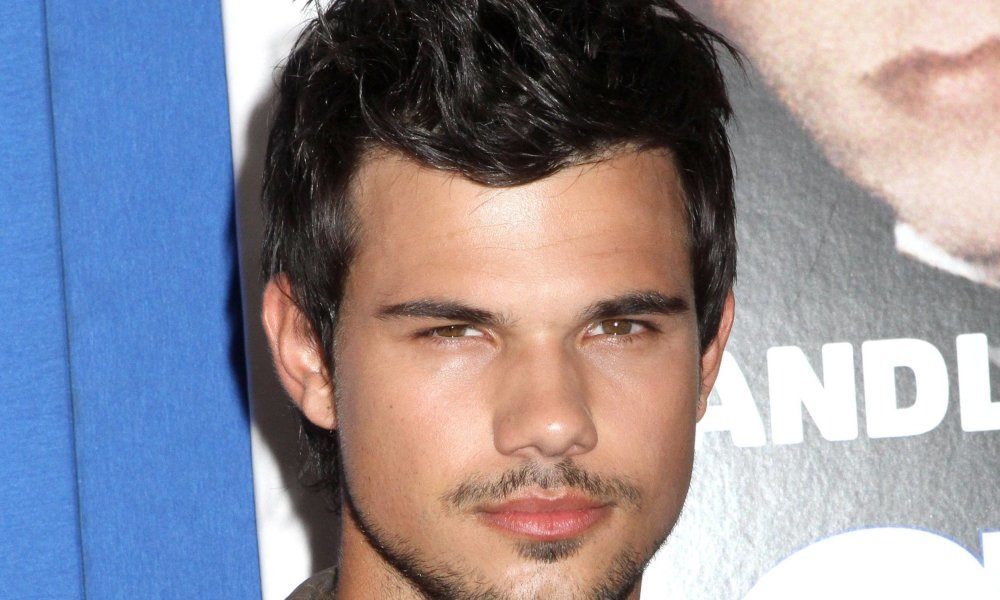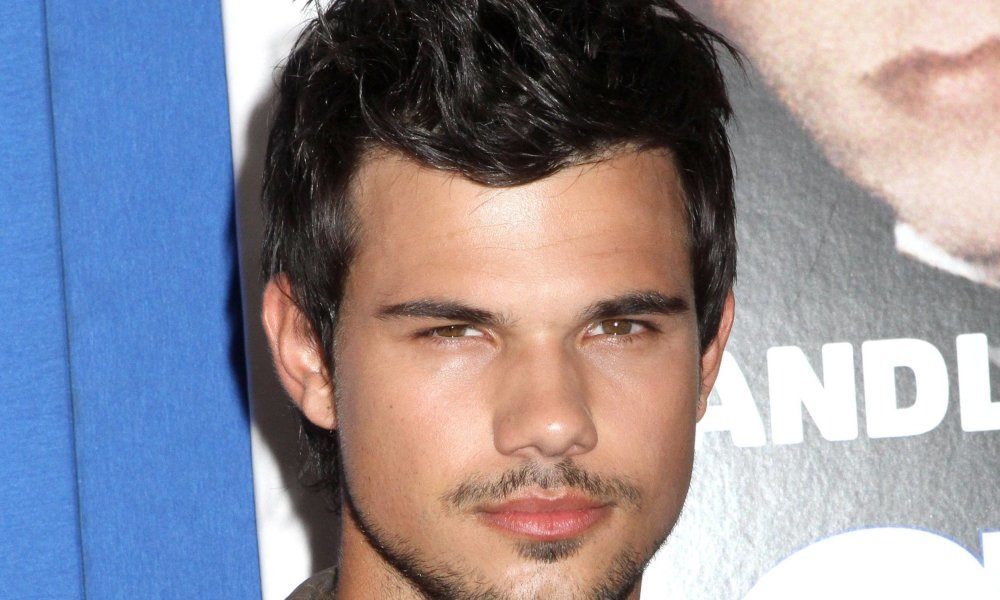 We imagine that it's difficult to fit within the strict parameters of "attractiveness" in the entertainment industry. But you'll never believe the celebs who were not pretty enough for Hollywood. I mean, Taylor Lautner was referred to by casting directors as "not hot enough" for the role of Jacob!
1. Lea Michele
Glee's number one diva was actually insulted by one prospective manager. When Michele was first auditioning for roles, she was told to "get a nose job or get out of Hollywood." Michele didn't let the criticism get her down. Soon after she landed the role of Rachel Berry on the Fox hit series and the rest is history.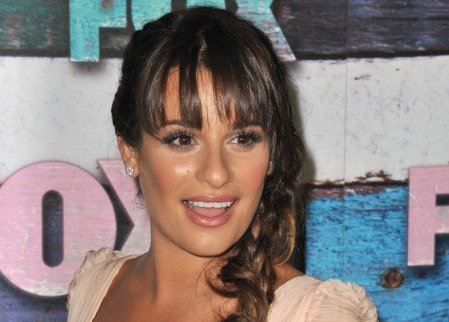 2. Jessica Chastain
Chastain was told to get rid of her red hair to make it in showbiz. The Interstellar actress said, "People would tell me to dye my hair blond when I first started auditioning, funny how defined we are by how we present ourselves." She says, "Only in the past five years have people started calling me attractive." Wow, we can't imagine who would consider the 37-year-old unattractive.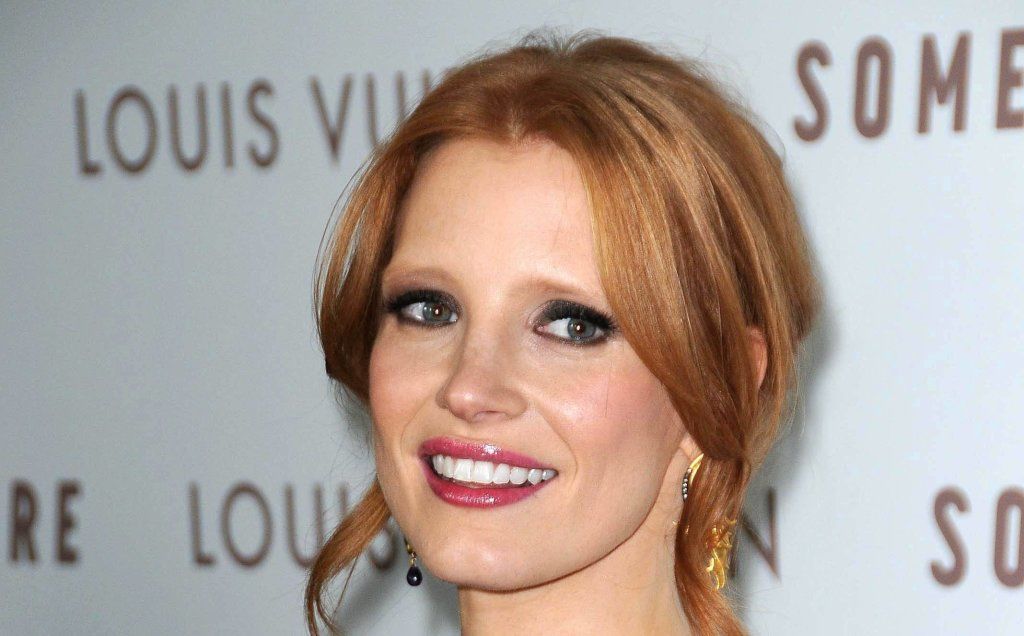 3. Winona Ryder
According to the 43-year-old actress, she wasn't always certain that she'd make it in tinsel town. Ryder remembers one time in particular when she was in the middle of auditioning and a casting director said, "Listen, kid. You should not be an actress. You are not pretty enough. You should go back to wherever you came from and you should go to school. You don't have it." Ryder definitely has an unusual look, but we think she's beautiful and incredibly talented.
4. Pink
The Grammy-award winning singer told Splash News that she was constantly told she wasn't pretty enough when she was first starting out in the industry. Pink says she focuses on her "hard work ethic, talent, sense of humor and being a good person," because she says "beauty has never been her goal." She's become one of the most recognizable stars in music, so it's obvious that her powerhouse voice and unique style attract her millions of fans.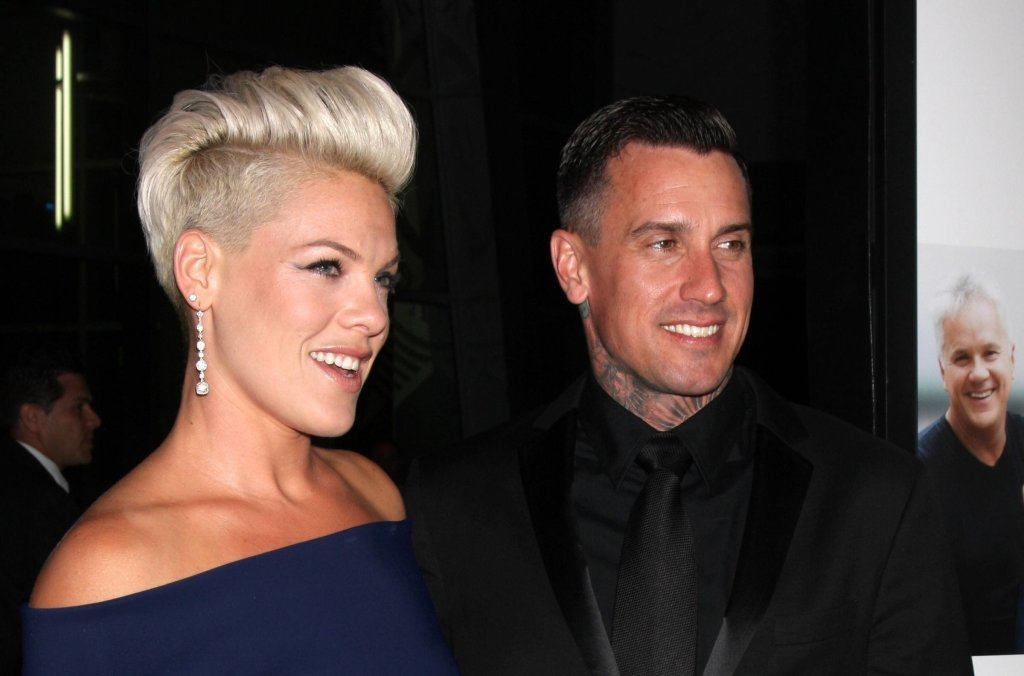 5. Ke$ha
Ke$ha's manager, David Sonenberg, allegedly told her that she needed to lose weight and fast, after she was already a mega star. Ke$ha claims the pressure to lose weight caused her to develop an eating disorder. She even went to rehab to control it. Ke$sha appears to be much healthier now, both mentally and physically.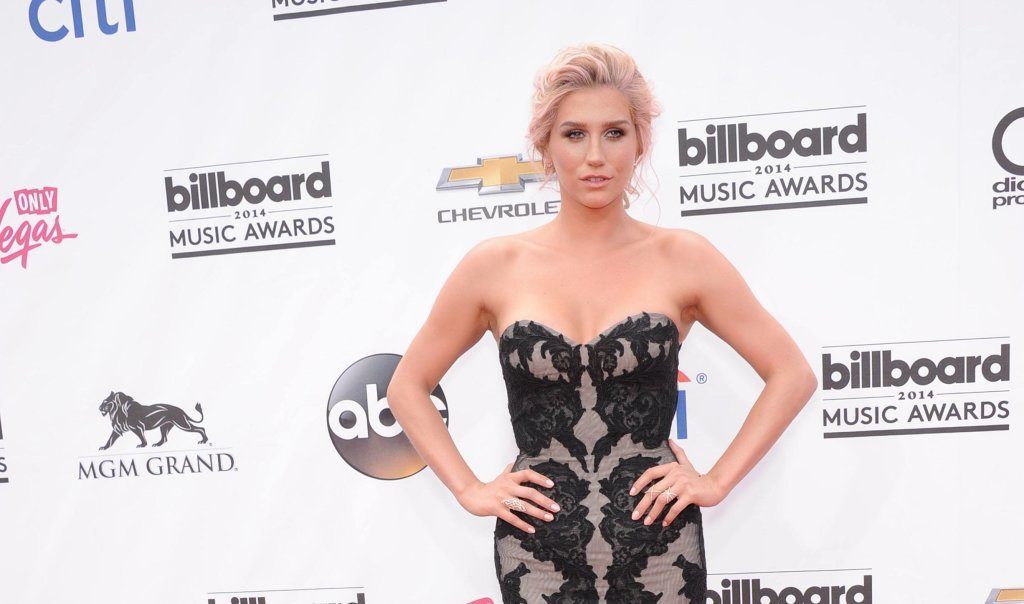 6. Sarah Jessica Parker
Could you imagine how Carrie Bradshaw would react if she was told she wasn't pretty enough? We think she'd toss aside the criticism and go splurge on a new pair of Manolo Blahniks and be on her merry way. Can you believe this? Maxim actually created a list of the "Unsexiest Women in Hollywood" and Parker was voted number one on the 2007 list. That didn't stop her career though. She's currently worth a cool $90 million thanks to her role in the Sex and the City franchise and a shoe line she created with Nordstrom called SJP.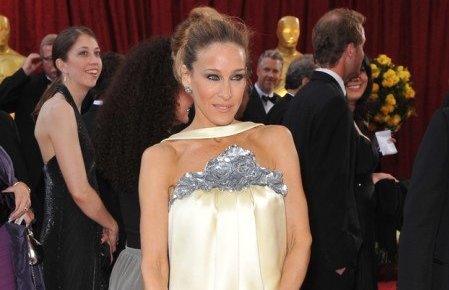 7. Mindy Kaling
Kaling had to audition to play herself on the Fox sitcom, The Mindy Project and casting directors actually turned her down. Kaling said, "the network didn't think I was attractive enough to play the role I created." Well, we guess they've realized they made the right choice by allowing Kaling to star in the show because she's one of the reasons why it gets such great reviews.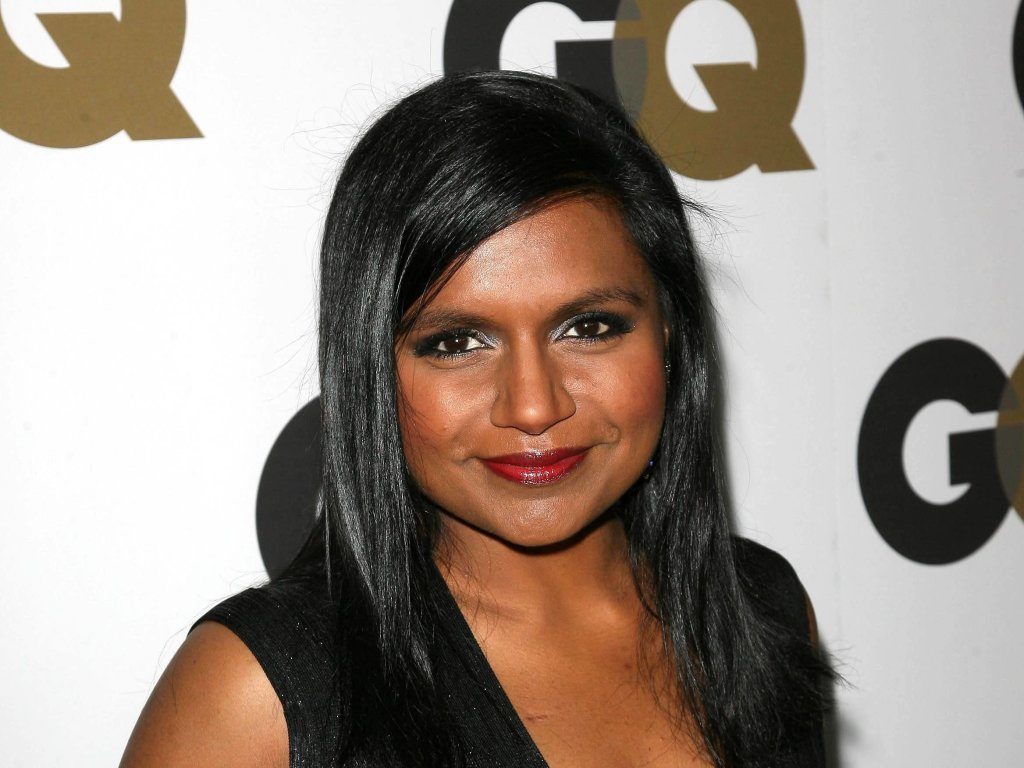 8. Taylor Lautner
What would "Team Jacob" fans say? Lautner was told he wasn't "hot enough" by Summit Entertainment executives, after he starred in the first Twilight film. Taylor worked out rigorously for the second film to achieve his notorious six-pack abs, and was fortunately signed for the rest of the franchise. We couldn't imagine anyone else playing the hunky werewolf.
9. Viola Davis
The How to Get Away with Murder star was described as "less classically beautiful" than other black actresses in Hollywood like Halle Berry and Kerry Washington, by the New York Times. Well, we think the award-winning leading lady is gorgeous and incredibly gifted.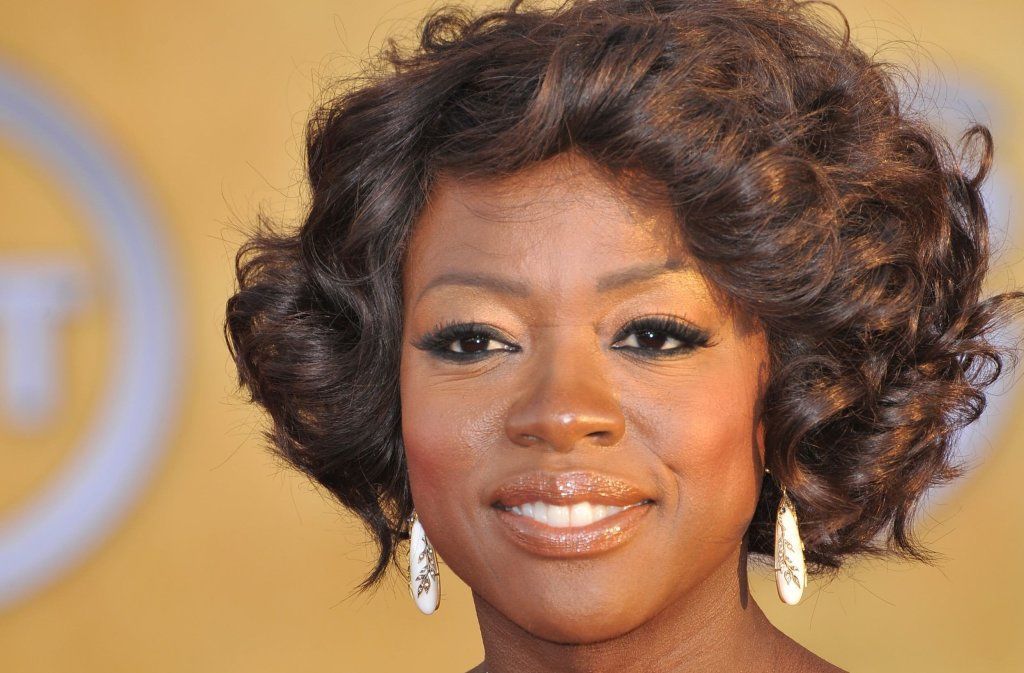 10. Kat Dennings
Before Dennings landed the role of Max Black on the hit CBS series, 2 Broke Girls, a number of casting directors said she'd never make it in Hollywood because of "her look." Kat was told to fix her teeth and tan her skin. The 28-year-old actress didn't comply with the shallow demands and currently stars on one of the most successful sitcoms on television.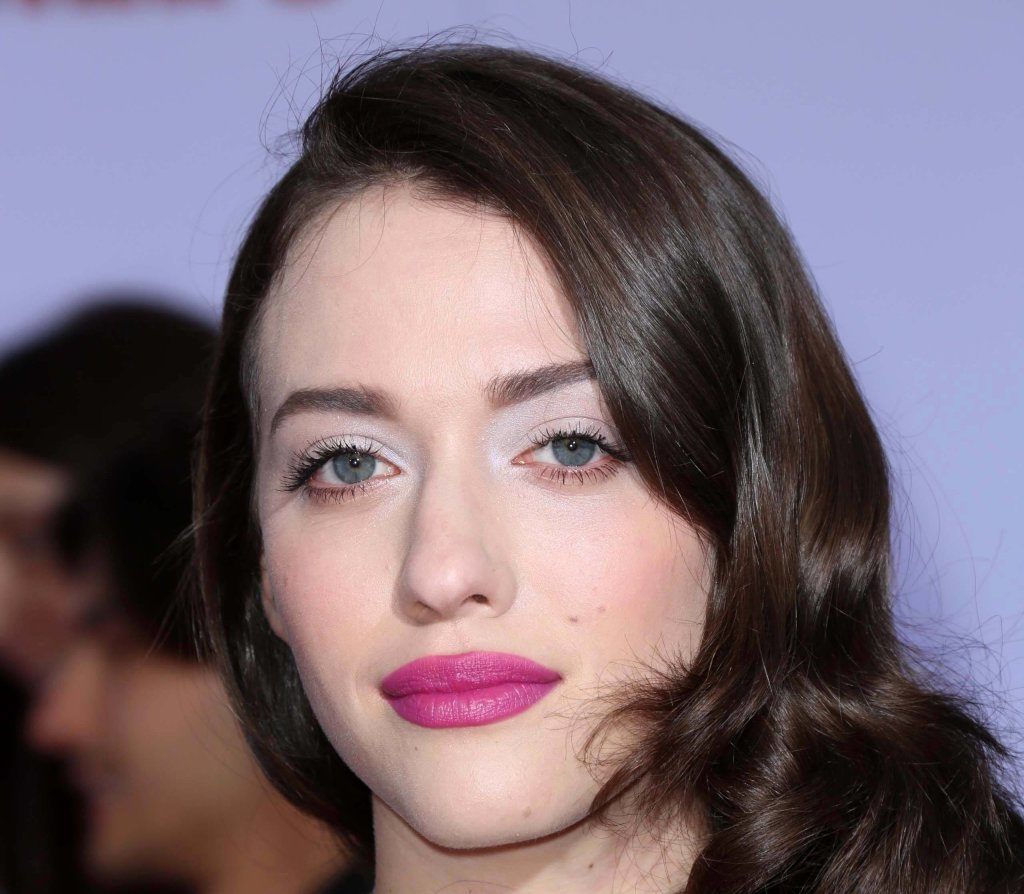 11. Benedict Cumberbatch
The Sherlock actor was once told that he wasn't handsome enough to star in the BBC hit series. Too bad, because the Oscar-nominated star is considered one of the sexiest men on screen by his loyal fans.
12. Adele
Chanel's director, Karl Lagerfeld, once told Adele that while she had a beautiful face and voice, she was a "little too fat." Adele has said that she's happy with her size and that she'll never lose weight because someone tells her to. With a voice like that and ten Grammys under her belt, we're not surprised that Adele is very happy with who she is. We think her confidence is encouraging for young girls to be comfortable in their skin.
13. Nia Vardalos
Vardalos told More magazine that her first agent once said, "You are not fat enough to be a character actress, and you're not pretty enough to be a leading lady. Plus, there are no Greek roles. So I can no longer represent you." Vardalos found a solution. She wrote her own script that starred only a Greek cast and Tom Hanks and Rita Wilson signed on to make it a movie. Her film, My Big Fat Greek Wedding, was an instant hit and has gone on to gross nearly $340 million since it's release in 2002.
So take some inspiration from these celebs who were not pretty enough for Hollywood. A few casting directors' standards aren't the only definition of beauty, and everyone shines in their own way.