Blondes vs. brunettes, it's an age-old rivalry. You never hear about a dumb brunette. Not to say there aren't any, but brunettes have always been classified as the exotic and brainy subset, while blondes have been known to be bubbly and a bit dim. These stereotypes really have no validity anyhow, but somehow they persist. Let's take a look at the 12 hottest brunettes in Hollywood and you decide are these ladies lucky enough to have beauty and brains.
1. Megan Is the Foxiest Brunette in Hollywood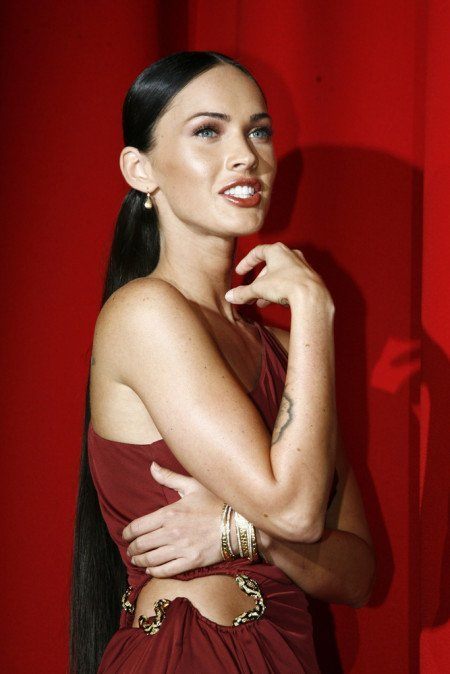 This southern belle just exudes sex appeal. Those piercing blue eyes and full rose lips – she's every man's fantasy. Megan might veer toward the dumb side of the brunette spectrum, but she's managed to use her assets to become very successful in the movie biz. Pretty smart, actually.
2. Adriana Lima Is Brazil's Greatest Export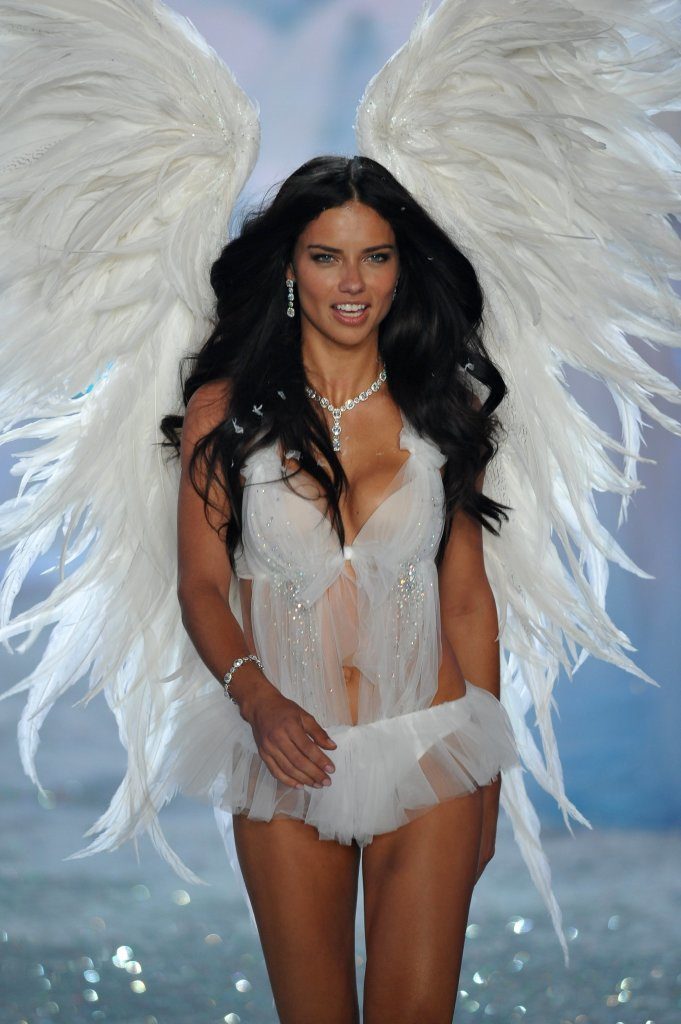 This Victoria Secret star is the epitome of exotic beauty. We're sure this Brazilian native has made her country feel pretty proud. She's one of the highest ranking models in the world and has been voted onto Maxim's Hot 100 list quite a few times. We consider her one of the hottest brunettes anywhere.
3. Sofia Vegara's Funny and Fantastic To Look At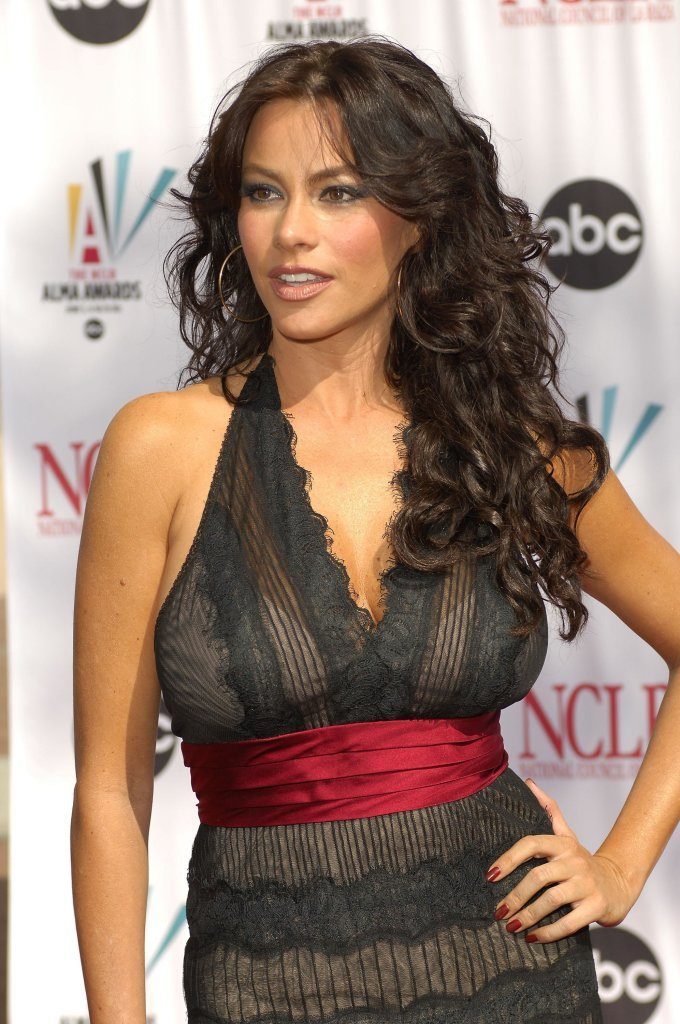 Another South American beauty makes the list. Colombian actress, Sofia Vegara, boasts brains and beauty. Her character, Gloria, on Modern Family definitely brings the sex appeal, but also brings the laughs. Currently she's the highest paid TV actress! Did you know she's actually a natural blond?
4. Jessica Alba's Sweet Like "Honey"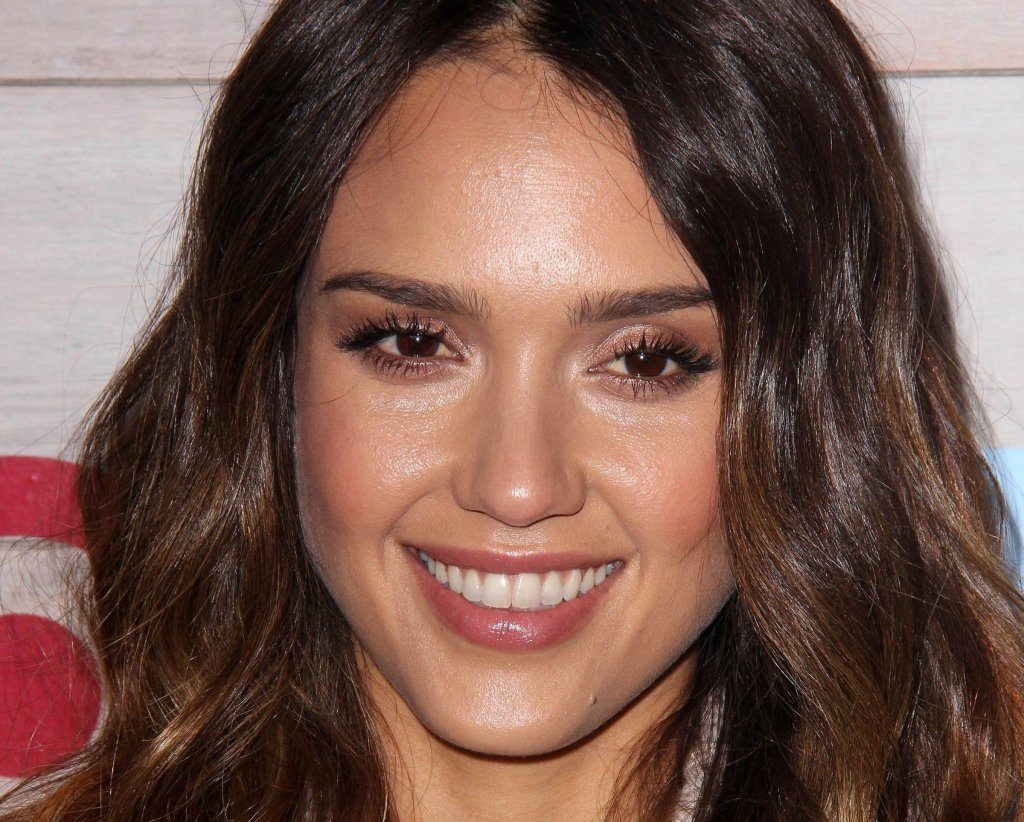 Jessica Alba is another proud member of Team Brunette. One thing about Alba is that she never seems to age. Ten years in the industry and two kids later, Alba looks the same as when she starred in Honey. She's not just one of the hottest brunettes, she' a pretty smart business woman too. Her "Honest" company of natural products for family and home is poised to become a billion dollar baby!
5. Rachel Bilson Stole Our Hearts in "The O.C."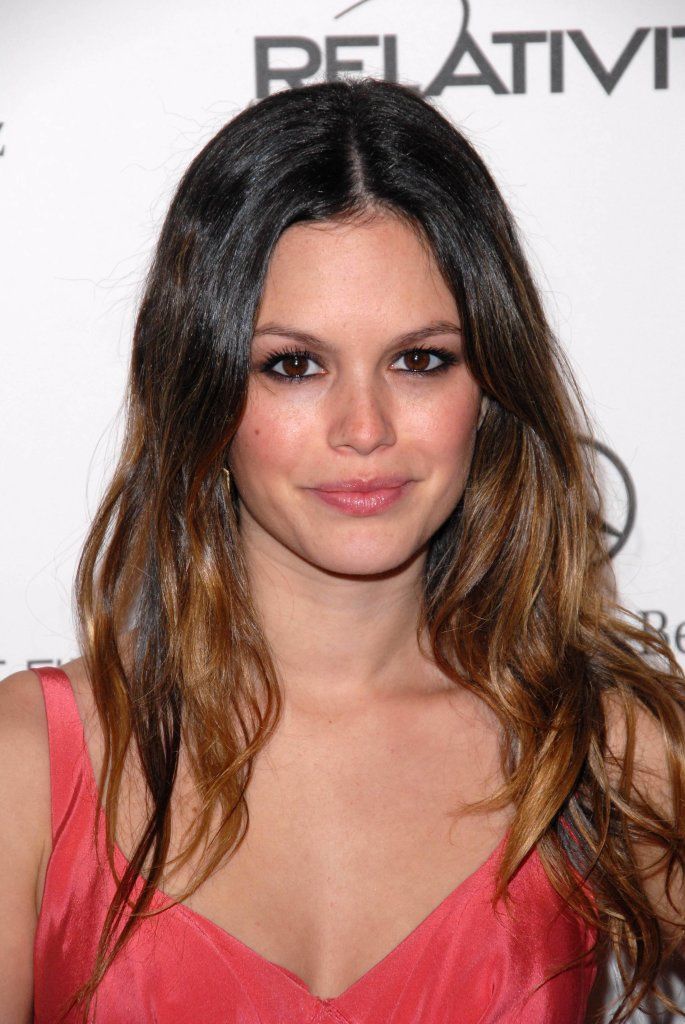 We fell in love with Rachel Bilson right around the same time we fell for Summer Roberts on The O.C. After the show ended, this spunky brunette went on to star in Hart of Dixie. She's currently pregnant with boyfriend, Hayden Christensen.
6. You'll Never Guess How Old Minka Kelly Is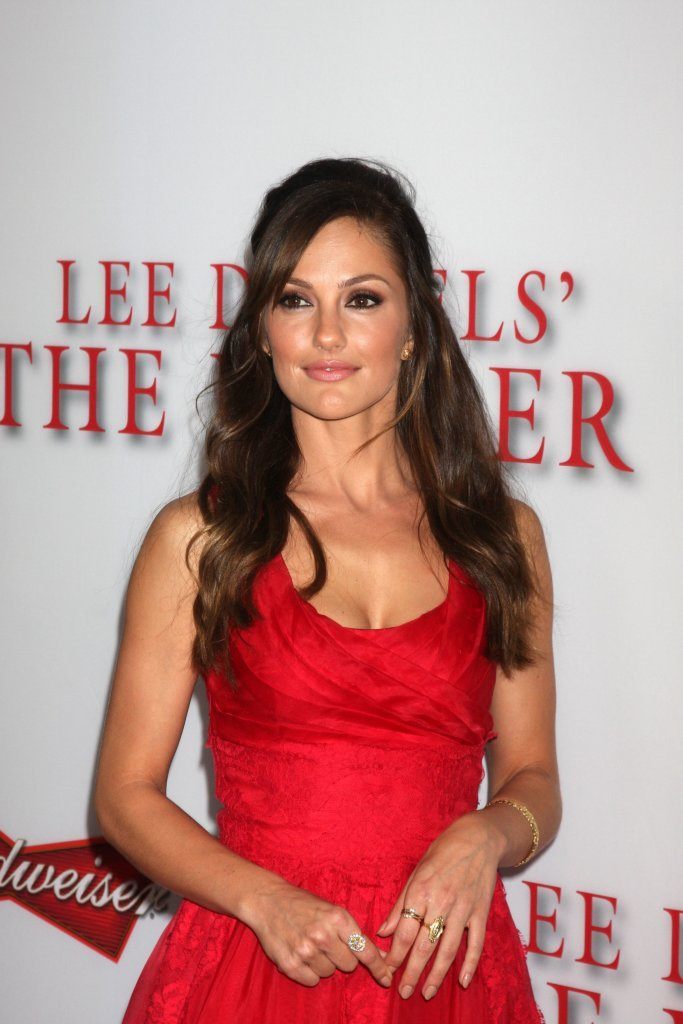 You'd never believe this Friday Night Lights star is 34! Minka looks younger than her mid-thirties, but we know age is just a number. Minka's as stunning as ever with her lustrous auburn locks and chocolate brown eyes.
7. Eva Longoria- Beauty and Brains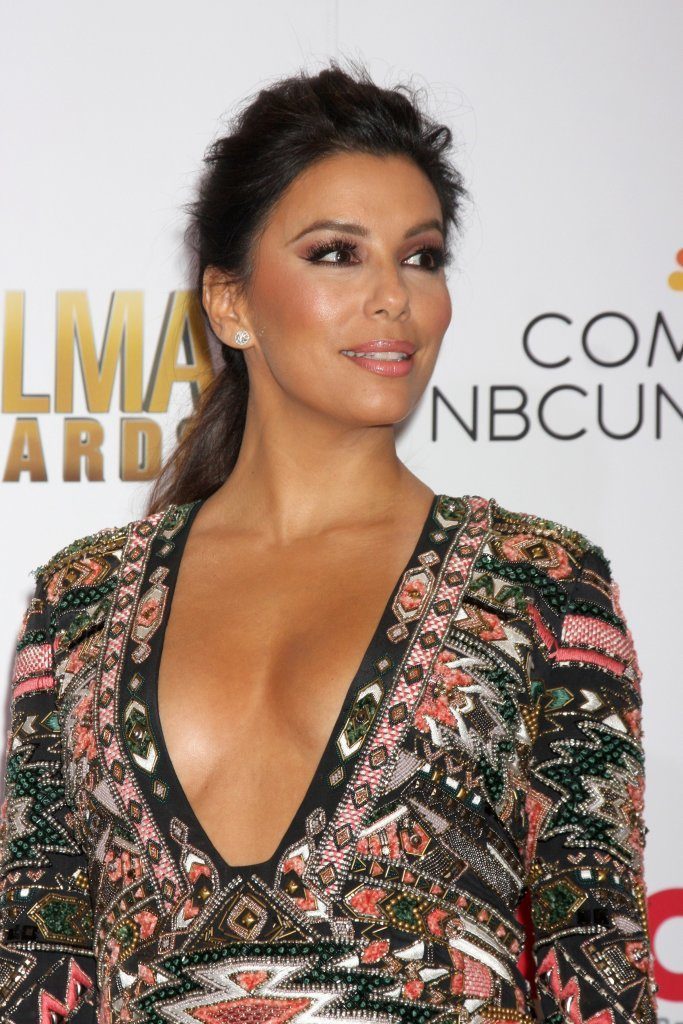 This sultry housewife had to make the list! Eva Longoria has a Texas-size personality that makes up for her small stature. More than just another one of our hottest brunettes, she's super smart too. Eva just went back to school to get a Master's degree in political science and Chicano studies. Got to love that combo of beauty and brains!
8. Mila Kunis Ages Beautifully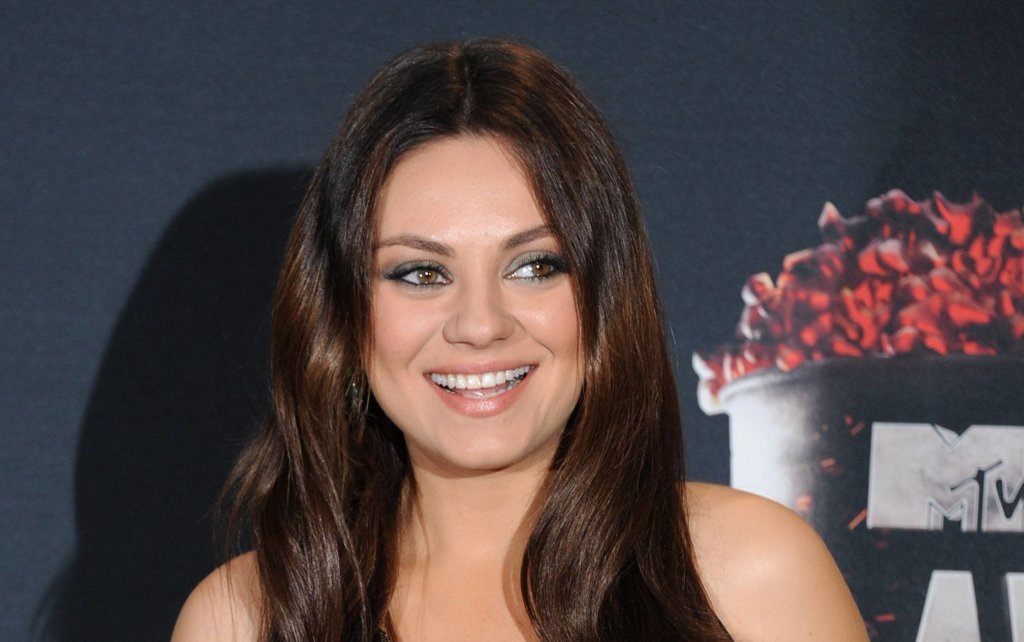 We all loved Mila Kunis as Jackie, the spoiled and sassy younger member of the That 70's Show gang. She was only 16 when she first landed that role. One thing about Mila is that she's definitely gotten more beautiful with age. This Ukranian beauty is now happily engaged and expecting with one of her former co-stars, (Kelso) Ashton Kutcher.
9. Eva Mendes Melts Hearts at 40!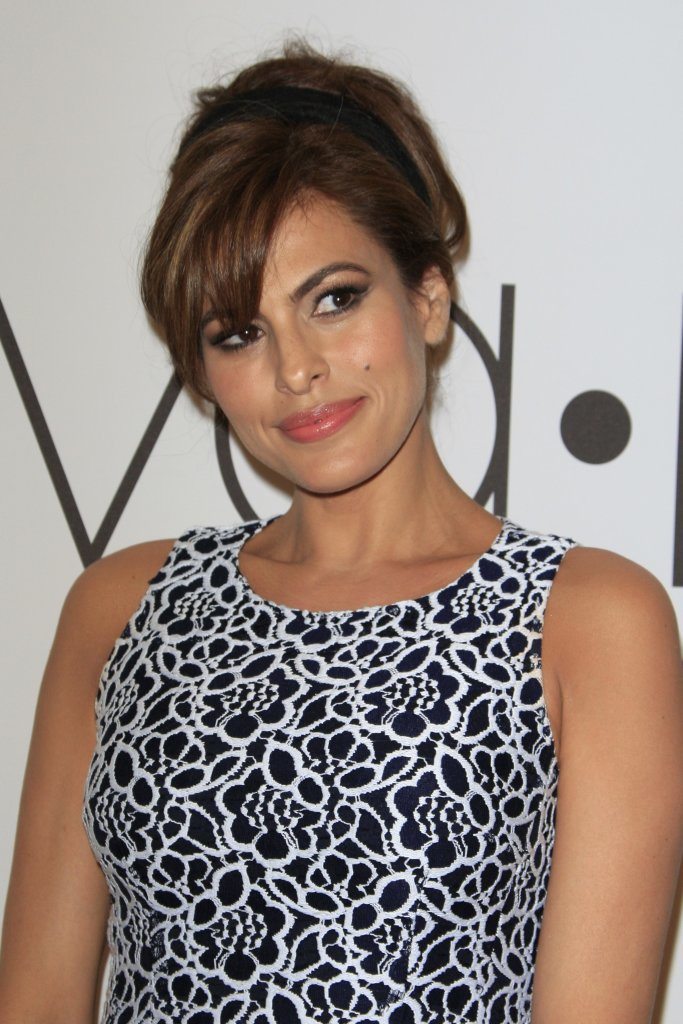 This Cuban beauty is a model, actress and fashion designer. Not only is Eva stunning, but she has a fabulous sense of style. At 40 she still looks damn good. This lucky lady's also been dating one of Hollywood's biggest heartthrobs for the last few years. Eva and Ryan Gosling are now expecting a baby together and we can't wait to see what he/she looks like. With parents like that, the kid is sure to a head turner.
10. Vanessa Hudgens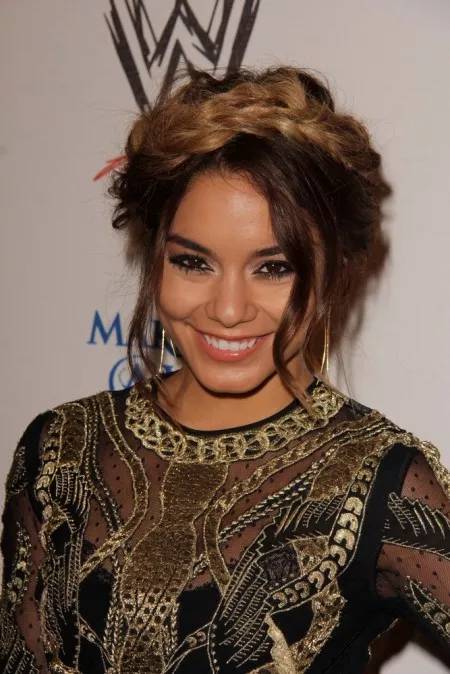 This Disney star has wowed audiences ever since she starred as Gabriella Montez, in the High School Musical series. The 25 year old beauty has quite an exotic background. Her father is of Irish and Native American descent, and her mother, a native of Manila, Philippines, is of Filipino-Chinese-Spanish descent. All that makes her one of the hottest brunettes around. Here, Vanessa showcases her long, lustrous locks while attending Comic-Con.
11. Jessica Biel's Sleek Hairstyle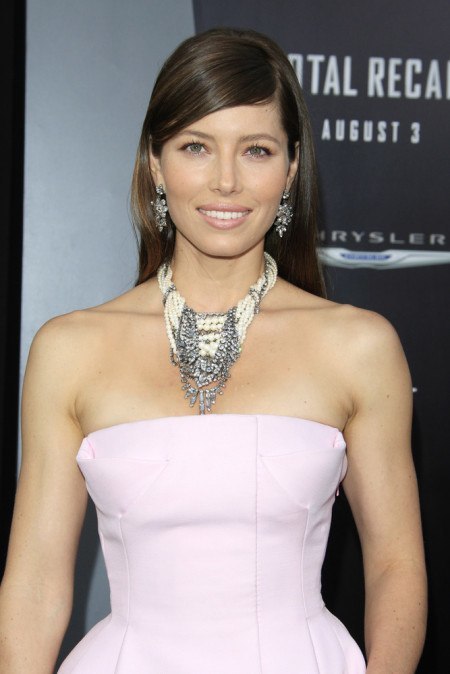 We've seen Jessica don an array of hairstyles and hues, but we must say that this sleek look definitely suits her. As the wife of Justin Timberlake, people always expect to look great. Biel certainly always does!
12. Sandra Bullock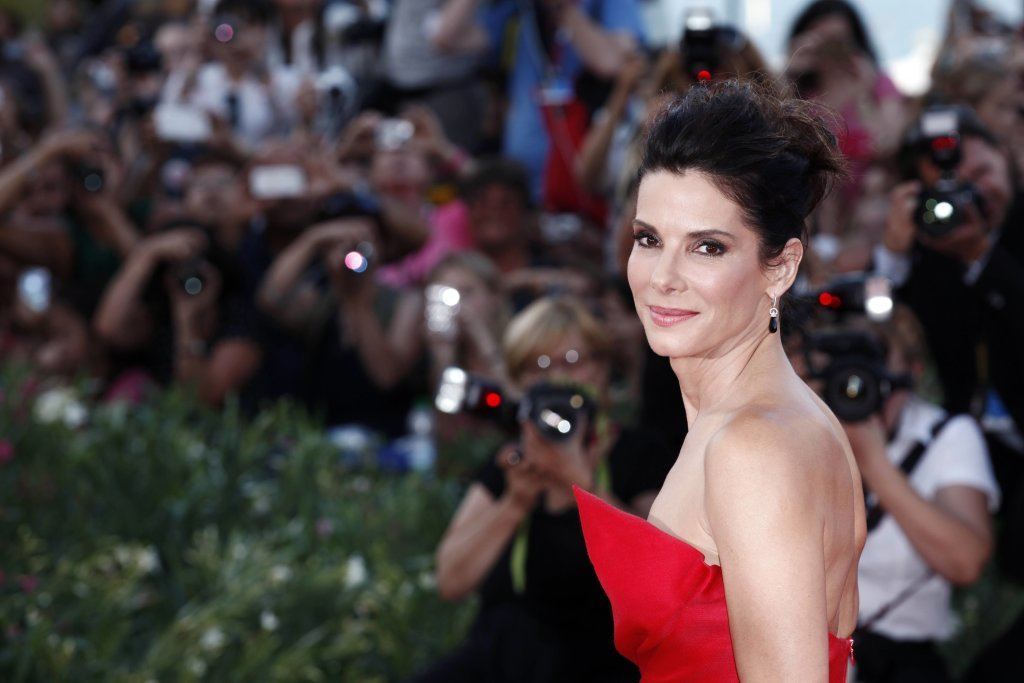 Bullock is one brunette on this list that we'd love to have as a friend. Honestly, Sandra seems so down to earth, loyal and hilarious, who wouldn't want to? She hit 50 last month, but you wouldn't know it. The Heat star still looks as good as she did in Speed 20 years ago.