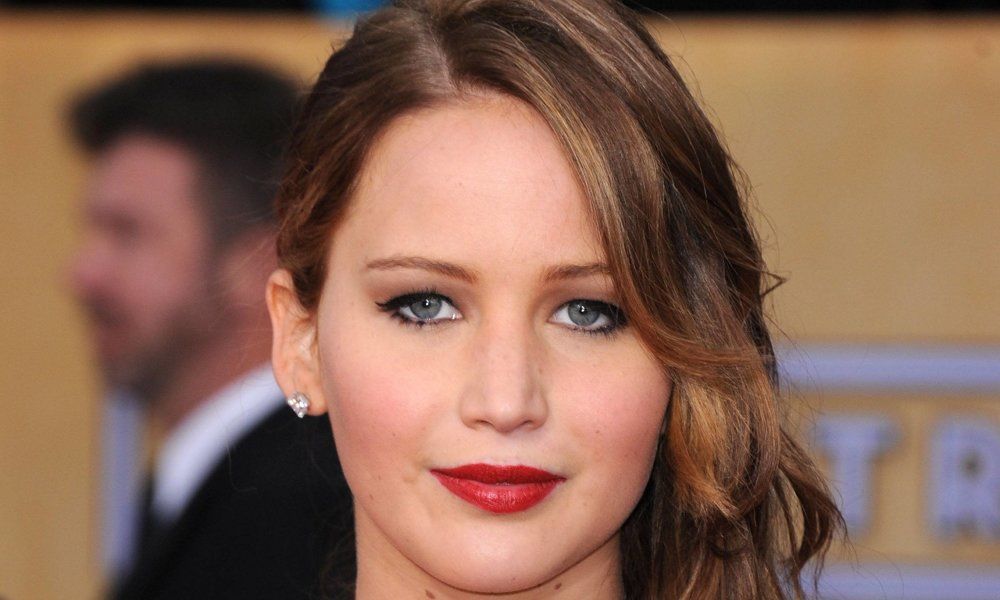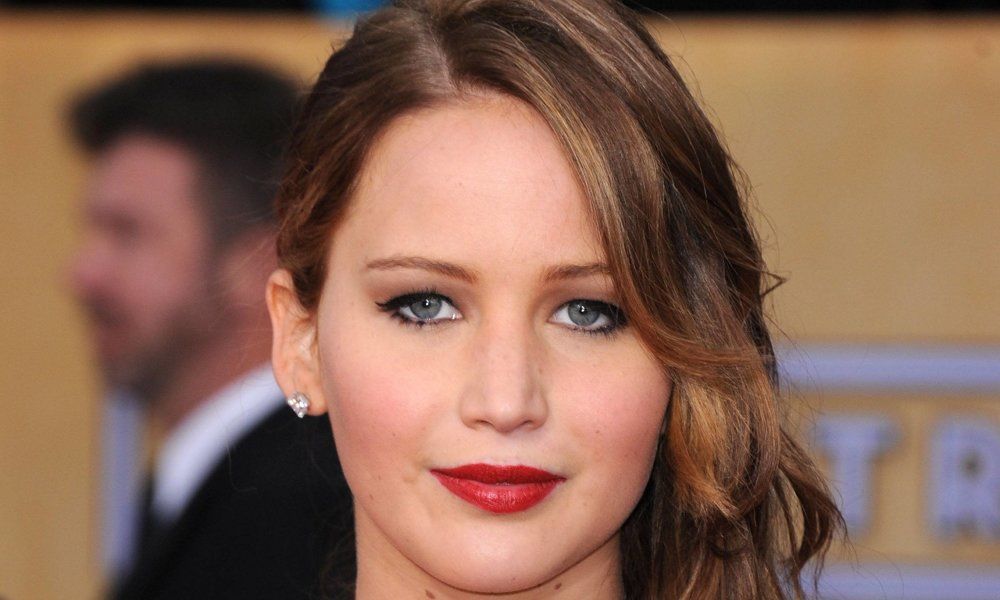 Jennifer Lawrence is not afraid to take a risk when it comes to her hair styles. The 24-year old actress has dyed, trimmed and chopped her locks many times. We love the newest pixie cut that she's been rocking this past year. Even in the transitional hair phases, Jen manages to stun. When Lawrence first landed in Hollywood her mane was innocently beach blonde, and now as she's matured so have her hair styles. Here's a look at the 10 best Jennifer Lawrence hair moments over the years.
1. Beach Blonde Bombshell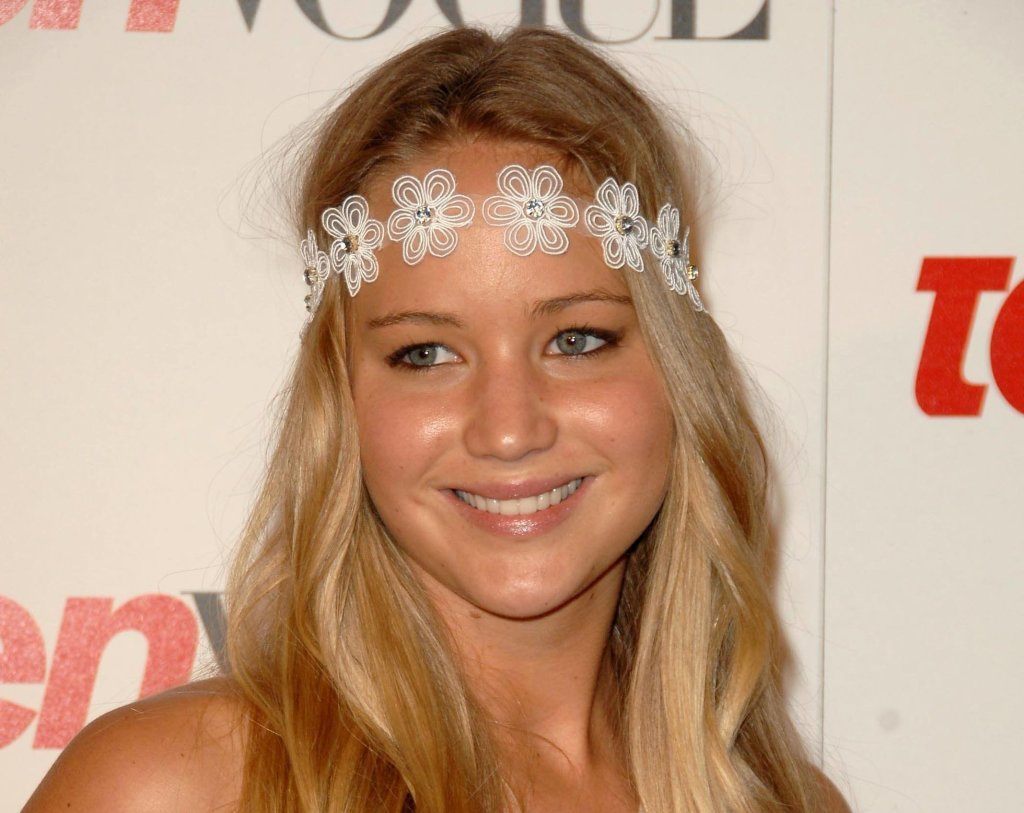 In 2007, the up and coming actress auditioned for the role of Bella Swan in Twilight, but the role went to Kristen Stewart. Then in 2008, Lawrence had an appearance in Guillermo Arriaga's film The Burning Plain, with Charlize Theron and Kim Basinger. Her performance in the film earned her the Marcello Mastroianni Award for best emerging actor/actress at the Venice Film Festival that same year. Here's 18-year old Lawrence at the Teen Vogue Young Hollywood Party in September 2008 showing off her long, beach blonde hair.