In some societies, voluptuous women are considered beautiful while skinny women are considered less attractive. In L.A., however, and the opposite is true. We have models, actresses and TV show hosts taking desperate measures to look stick thin, regardless of what their actual body structure is. Some claim that their frames are naturally geared that way. But some go to extremes of diet and exercise to keep at a size 0. Here are 10 celebrities who are overdoing it and are just too thin.
1. Giuliana Rancic Looks Unhealthy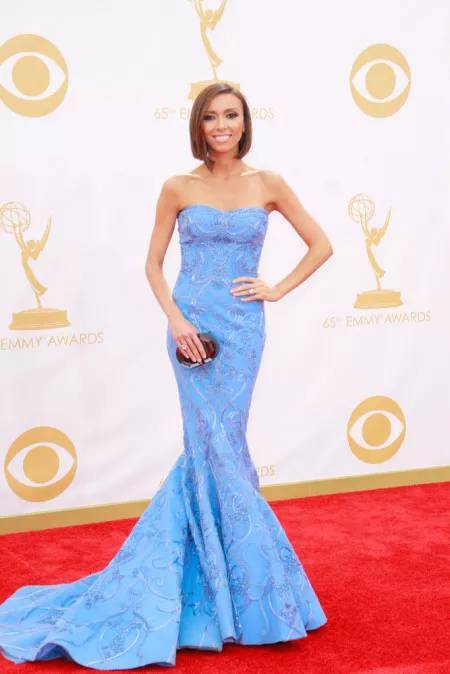 The E! News host has an extremely thin figure, almost to the point of looking ill. She insists this is due to her excellent metabolism rather than an extreme diet or overexercise. Given her age and physique, we kind of believe her. We wish she could put some meat on her bones, though.
2. Denise Richards Is Super Skinny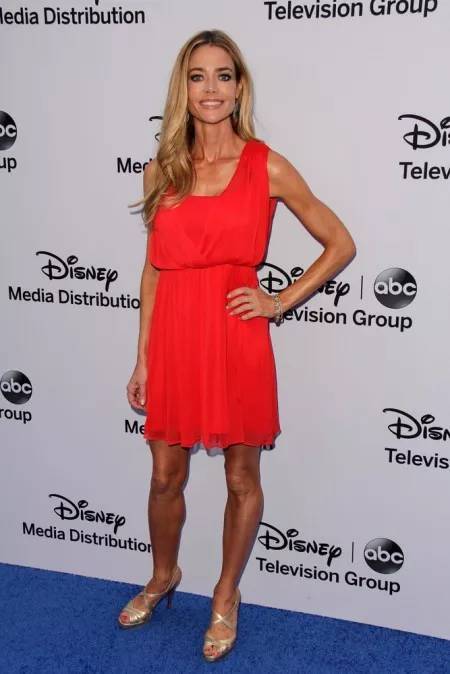 Raising three daughters alone is not an easy task, and being Charlie Sheen's ex can be doubly stressful. She claims that she is just a healthy, busy individual. For her sake, we hope her thin frame is more the result of her healthy habits rather than stress.
3. Victoria Beckham Looks Like a Board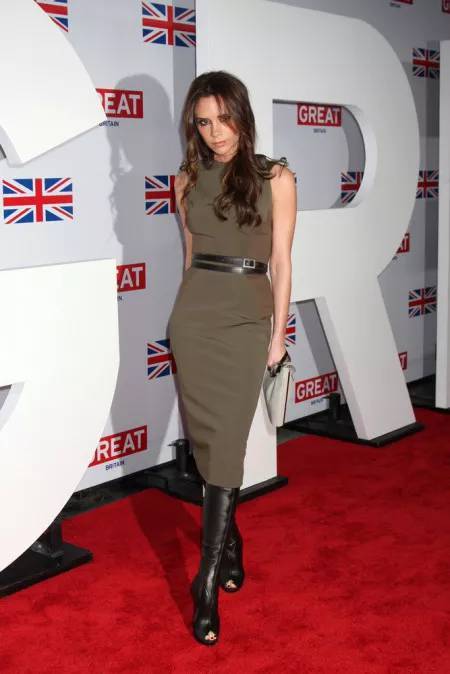 Being the wife of afootball star surely helps in maintaining a healthy routine, and it is not entirely surprising that Victoria has a fit bod – even after popping out four kids. She claims she is simply a "controlled" and "disciplined" consumer of food. She seems to be a disciplined go-getter in business, so it makes sense that she would have that approach to her health and well-being. But lately she's just been looking too rail thin for our liking.
4. Kate Bosworth Needs Some Meat on Her Bones
The last time the lady had a bit of meat on her frame was when she was shooting for Blue Crush. Now a decade later, Bosworth remains as stick thin as she was in her youth. We can't help but wonder if she works it or is just naturally thin.
5. Alexa Chung Is Unnaturally Skinny
If Victoria is disciplined about food, Alexa is the opposite. She claims she simply forgets to eat. The star has received a lot of criticism for being too thin. This hasn't helped her short term memory as far as eating is concerned. Her weight has been crashing downwards since 2009. We hope she starts using eating alerts on her smartphone soon.
6. Rachel Zoe Looks Like a Skeleton
Zoe is in denial mode whenever she is quizzed about being as thin as a pin. She claims that she doesn't think of herself as an overtly skinny person. Sadly, you can make out her ribs. For us, anyone whose skeleton appears in such sharp relief needs a reality check about her body.
7. Tori Spelling Keeps Loosing Weight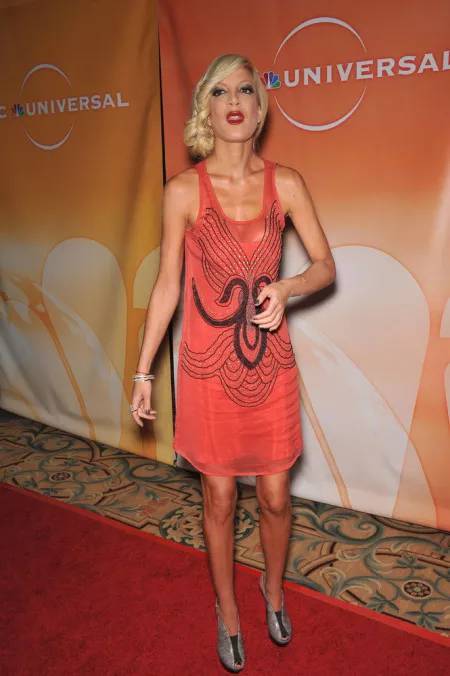 For someone who has always been on the thinner side, a further fall in weight is not good news. For Spelling, however, this is exactly what happened when she learned that Dean McDermott was cheating on her during his stint on Chopped: Canada. Tori continues to wear tight jeans and tops with no attempt to hide her stress-thinned frame.
8. LeAnn Rimes Stopped Eating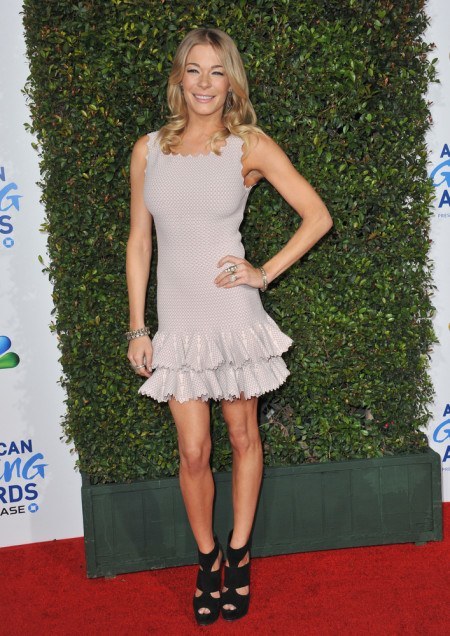 LeAnn came under attack for breaking up the marriage of Brandy Glanville and Eddy Cibrian. According to her, she coped with the stress by reducing the amount of food she ate. Net result was that her body lost weight rapidly. Rather than be concerned about her skinny physique, she likes to flaunt bikini shots of herself on Twitter. Signs of an eating disorder?
9. Nicole Richie's Fluctuating Figure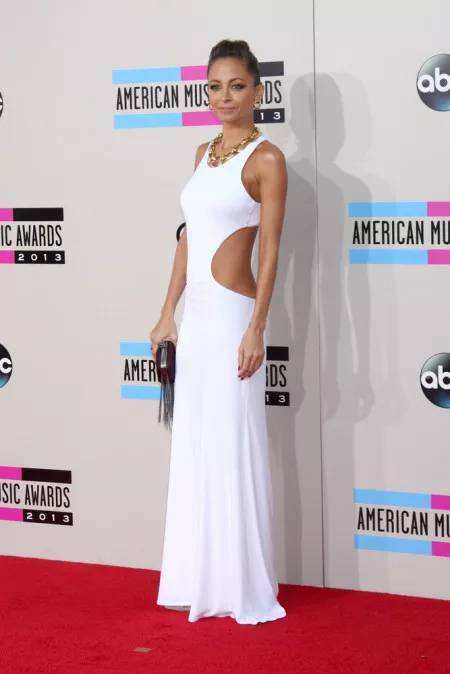 Back in the days when she was Paris Hilton's sidekick in The Simple Life, Nicole had a little meat on her bones. Perhaps someone told her she could lose a few pounds. Since then, her weight has been falling faster than a flop show's ratings. She seems to be having a really hard time maintaining a healthy weight. Even after giving birth twice, she looks emaciated.
10. Anna Lynne McCord Looks Too Lean
McCord doesn't own a gym membership, so we can rule out an extreme exercise regime. She also claims that she does not tinker with her nutrition. Instead, the 90210 star claims that she has maintained her fitness through innovative means – by learning belly dancing. She must be overdoing it, as she really is too thin.