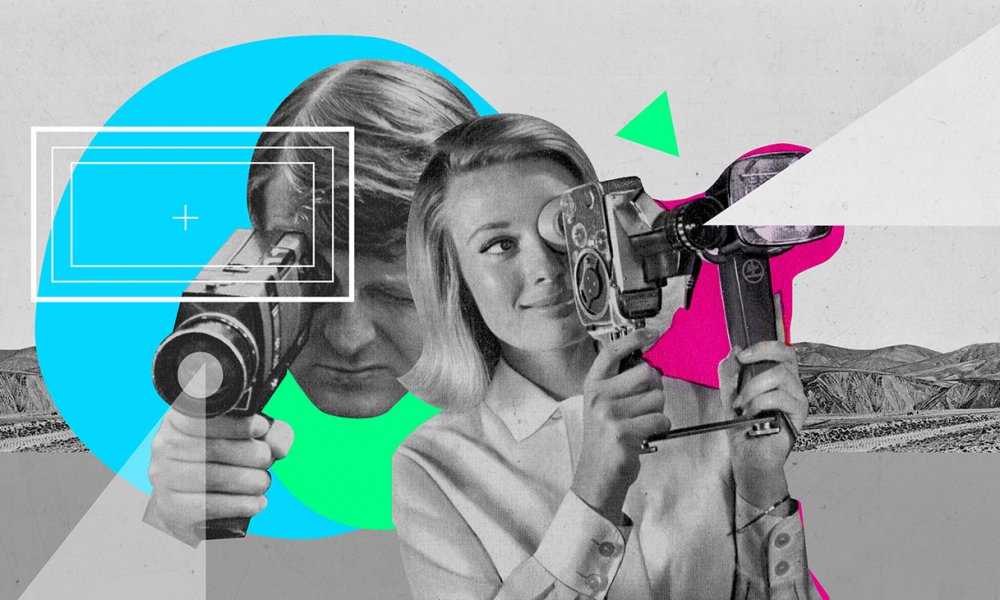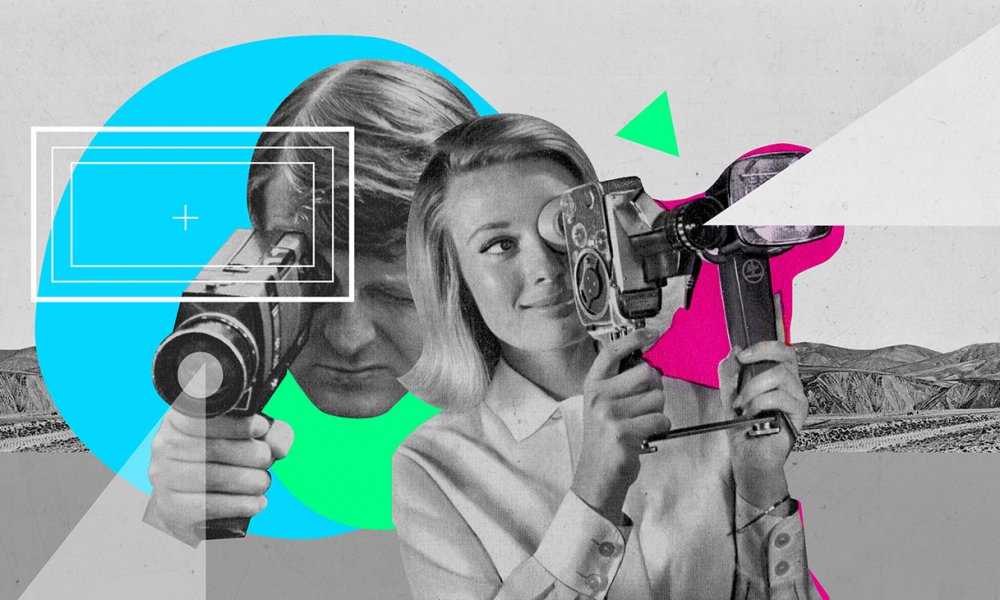 There are many self-taught filmmakers out there, including Stanley Kubrick, Quentin Tarantino, and Steven Spielberg to name a few. If you have dreams of seeing your work come to life on the big screen, you could definitely go at it alone just like they did. Or, you could attend one of the top-rated universities in the United States.
Pursuing a higher education in one of these state-of-the-art and hands-on classrooms will ensure that you're inspired by some of the best professors, and you're able to work alongside fellow like-minded, aspiring filmmakers, screenwriters, producers, and directors.
If you're looking for a specialized film school, look no further. We've included the best institutions based on a list compiled by The Hollywood Reporter. We've also thrown in a few other schools that are the alma maters of some of the most notable filmmakers in the entertainment industry.
1. USC School of Cinematic Arts
The USC School of Cinematic Arts is in the heart of the entertainment industry, so it makes sense that this institution would be at the top of our list. The university has many connections in the industry. Students are able to attend Hollywood events, and rub elbows with the big wigs. The school also has a long list of off-campus internship opportunities available, including gigs at NBC Universal, Lionsgate, and Pixar. The school's virtual reality lab is now the epicenter of VR-produced content. If you're lucky, you might even be able to enroll in a class taught by Birth of a Nation producer Jason Michael Berman. Or, you could sit in on James Franco's film course. If you're accepted into this university's program, consider yourself lucky. Only 3% of applicants receive acceptance letters.