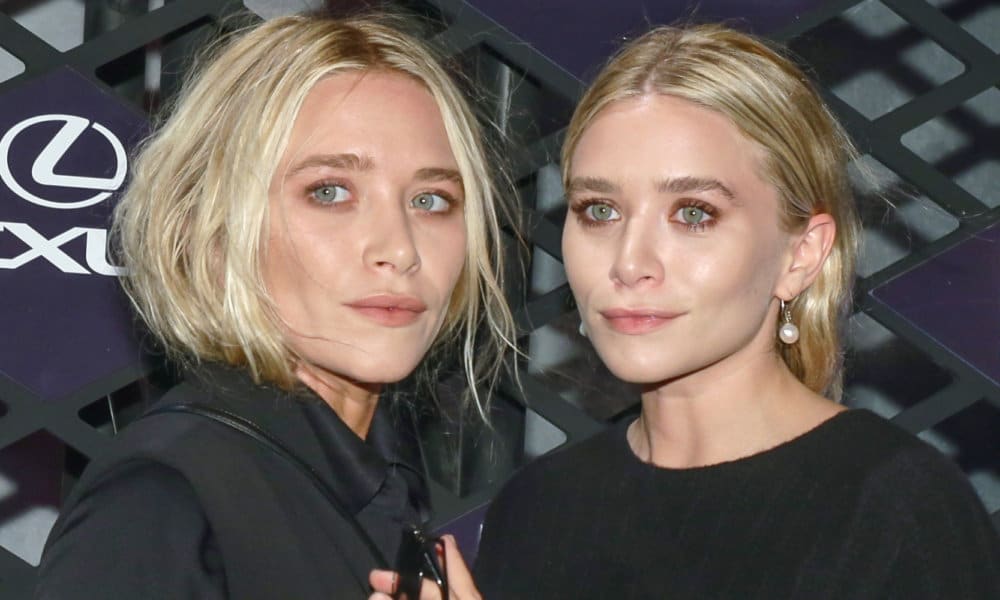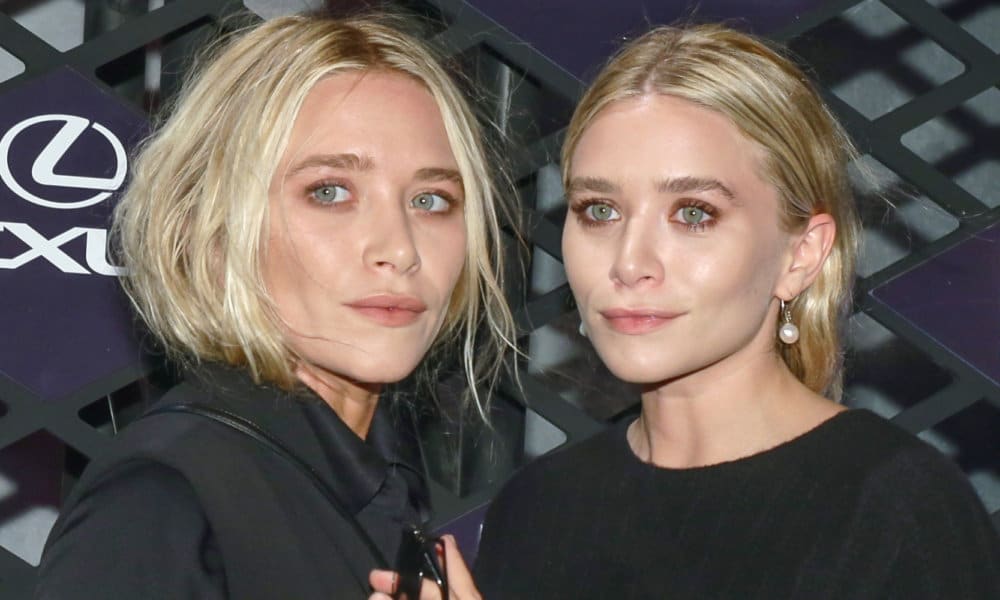 Everyone remembers Mary-Kate and Ashley Olsen from the late 1980s-to-mid-'90s sitcom Full House. The precocious and adorable twins stole everyone's hearts as the character Michelle Tanner, but how much do we really know about these two beautiful ladies? Behind the scenes, they have built a billion dollar empire all on their own, and their lives are full of some fascinating facts that even the most diehard fans may not be aware of.
Keep reading to find out 12 things you probably don't know about the Olsen twins.
1. They Have a Joint Star
On April 29, 2004, the twins were awarded a star on the Hollywood Walk of Fame. They're the first twins ever to be recognized for the honor, and it's all thanks to their acting careers and merchandising empire. Their joint star is displayed proudly on the north side of the 6800 block of Hollywood Boulevard.