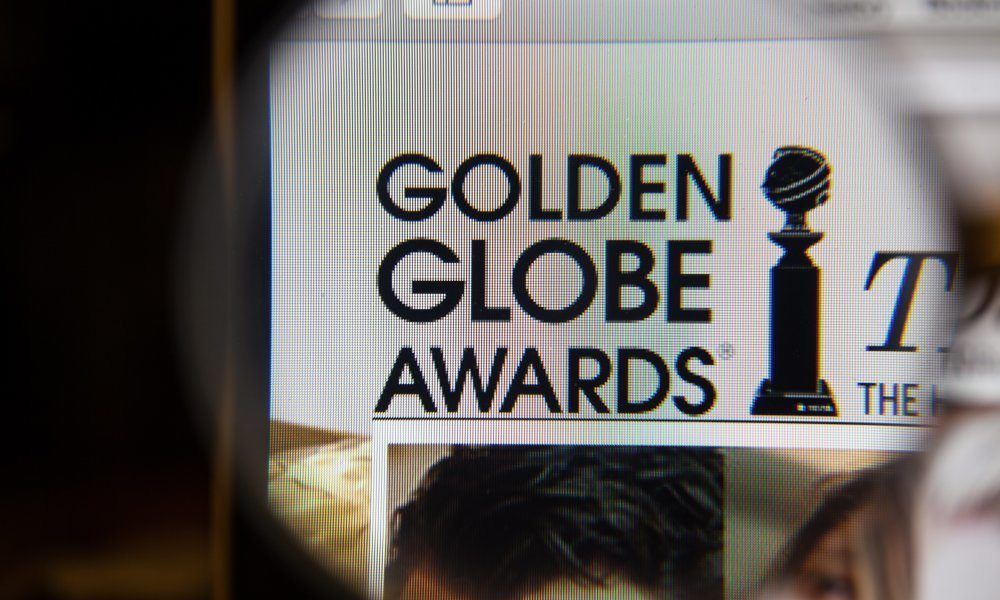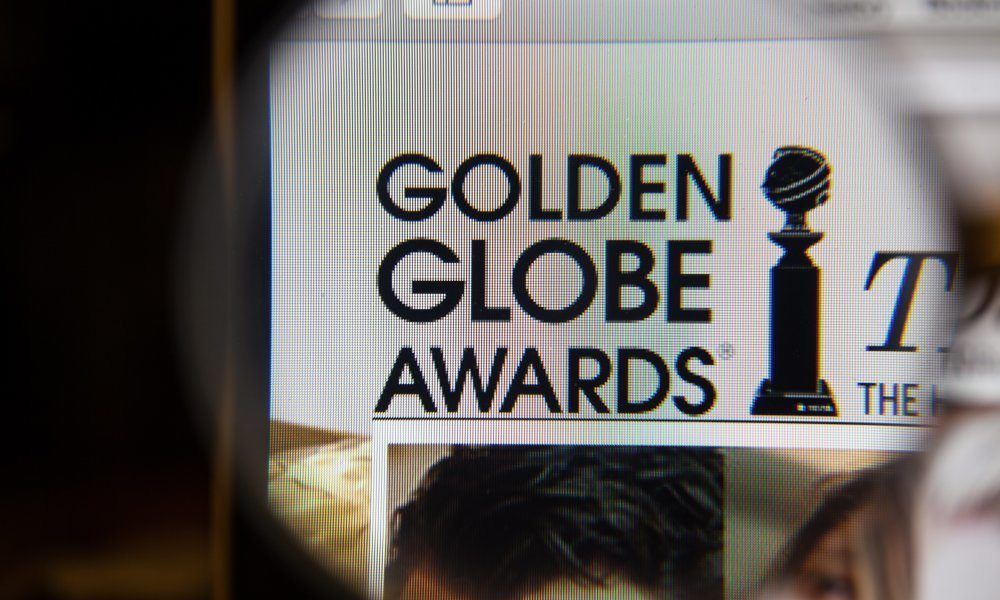 On January 10, the Golden Globes will kick off the 2016 awards season in earnest. While several awards ceremonies will have come and gone by then, the Golden Globes is the first that people actually care about. (And yes, we know the Emmys have already aired.) Those films that perform well at the ceremony are also the leading contenders for Oscar gold in the coming months. Unfortunately, in a year packed with goodies on both the small screen and at the cinema, several solid performers were left out of the spotlight when it came time for Golden Globe recognition. Here are 15 disappointments and outright surprises that didn't make the cut.
1. Cristin Milioti
If it wasn't bad enough that shows keep sticking the extremely talented Milioti with doomed roles, they also keep overlooking her when awards season rolls around. For the past two years, the irrepressibly likable actress has portrayed two memorable supporting characters. Last year she nailed a job with unenviable high expectations when she tackled the role of 'The Mother' on How I Met Your Mother, and this year she stole the show (in a series packed with scene-stealing performances) in season two of FX's Fargo. Someone give this woman a starring role and a truckload of awards, please!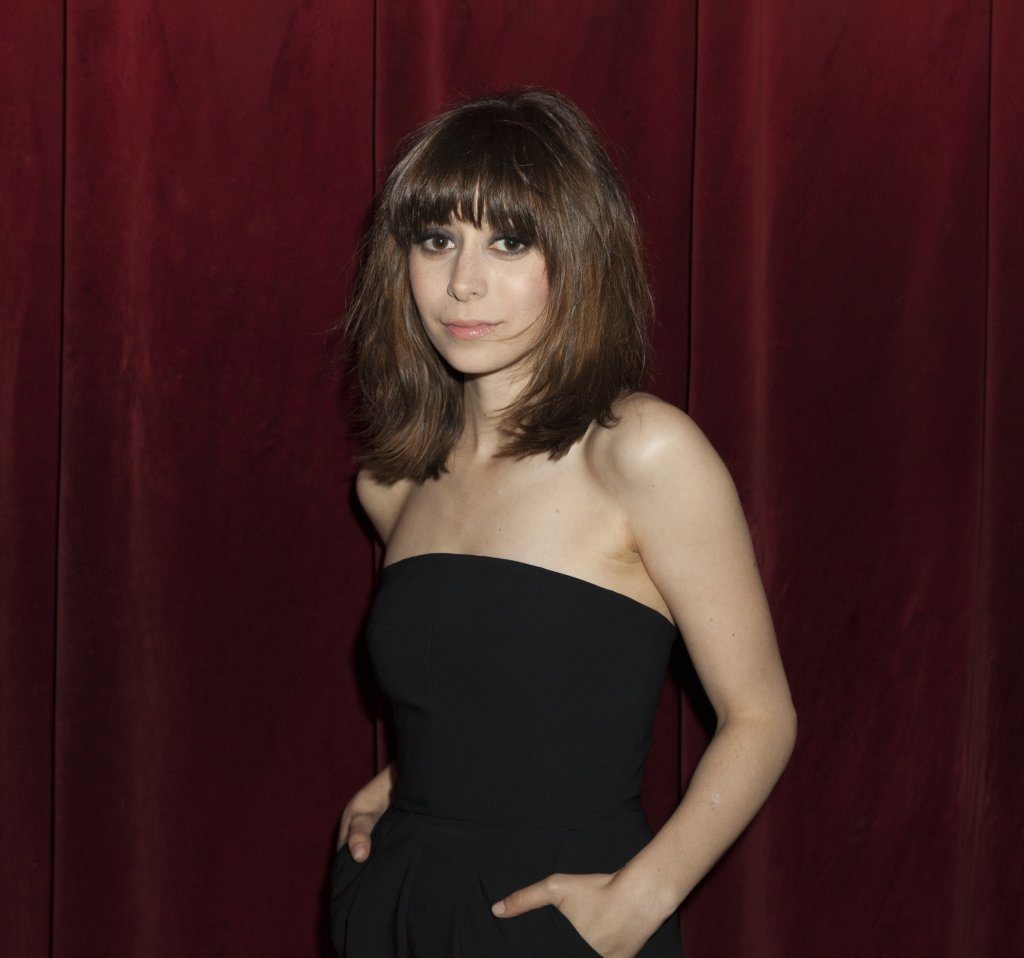 2. Unbreakable Kimmy Schmidt
This year, the Golden Globes went with streaming services for the majority of their comedy awards. Unfortunately, one new streaming show, Netflix's Unbreakable Kimmy Schmidt, the newest offering from 30 Rock masterminds Tina Fey and Robert Carlock, was nowhere to be seen. The series follows the adventures of a young woman living in Manhattan after she's been released from a bunker where she was held captive for fifteen years … but, you know, it's funny. If you liked Fey's previous series, you'll love this one. Hopefully it will get some awards love in years to come.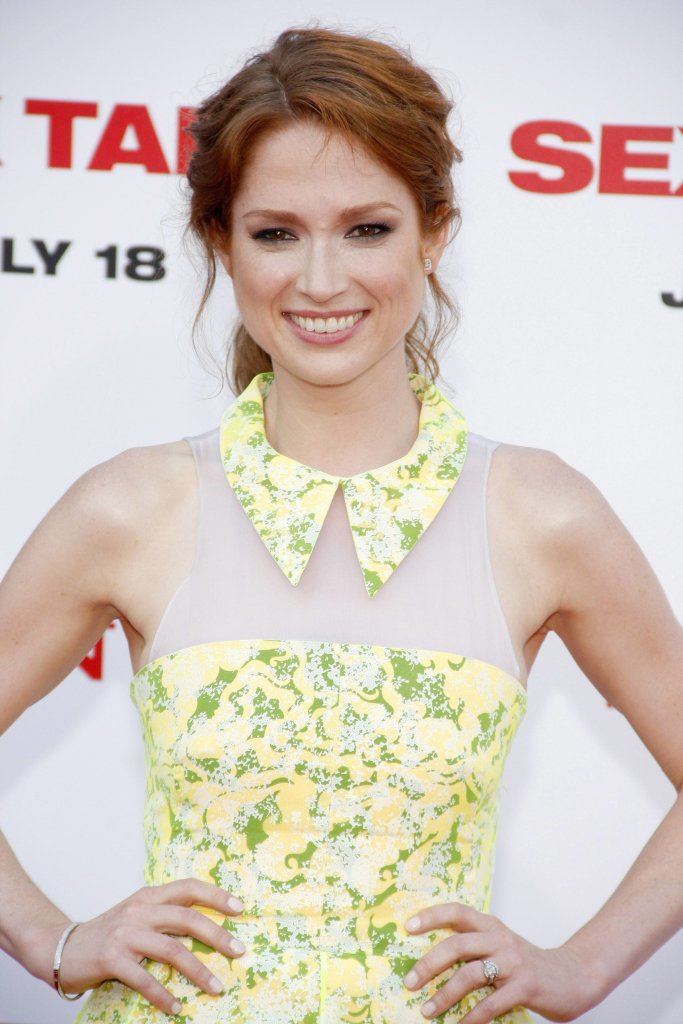 3. Charlize Theron
Calling Charlize Theron's omission from the Best Actress category a "snub" seems like too small a word for the crime committed at this year's Golden Globes. The woman who owned Mad Max: Fury Road — which nabbed righteous noms for Best Director and Best Dramatic Film — saw her portrayal of Imperator Furiosa go completely ignored. As the heart and soul of one of this year's most memorable (and jaw-dropping) films, her absence is a real shame.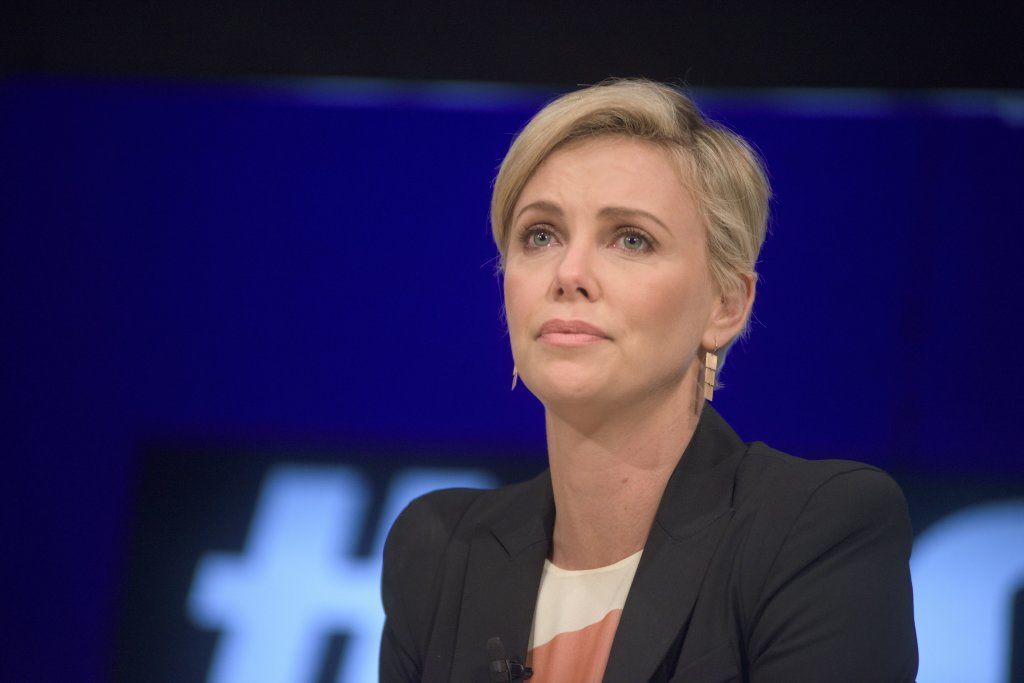 4. Abraham Attah
If you've yet to commit to Netflix's child soldier drama Beasts of No Nation (which earned Idris Elba a nod for Supporting Actor), do it. Is the film punishing? Yes. Is it brutal in its unflinching look at the day-in day-out routine of child soldiers? Absolutely. But the film is also incredibly stunning, interesting and rewarding. And that's mostly do to the performance of the film's lead, 15-year-old newcomer Abraham Attah. Attah's haunting performance as the young boy who watches his family get massacred only to be recruited by Idris Elba's Commandant is heart-wrenching. What follows is a harrowing year in the boy's life, which Attah captures with a grace and power that belies his age.
5. David Tennant
Let's be totally honest. Jessica Jones wasn't Marvel's best offering. It was slow, and Kristen Ritter's performance was kinda lackluster. The series came alive, however, when series villain Killgrave sauntered onto the screen. Played by the Tenth Doctor himself, David Tennant, Killgrave was this year's most infectious and maniacal villain. A man who could make anyone do anything at the mere sound of his voice, Killgrave was intimidating on his own merits, but Tennant's performance turned the sociopath into an vibrant cacophony of conflicting emotions and motivations. Watching his spot-on performance almost saved the entire show. Almost.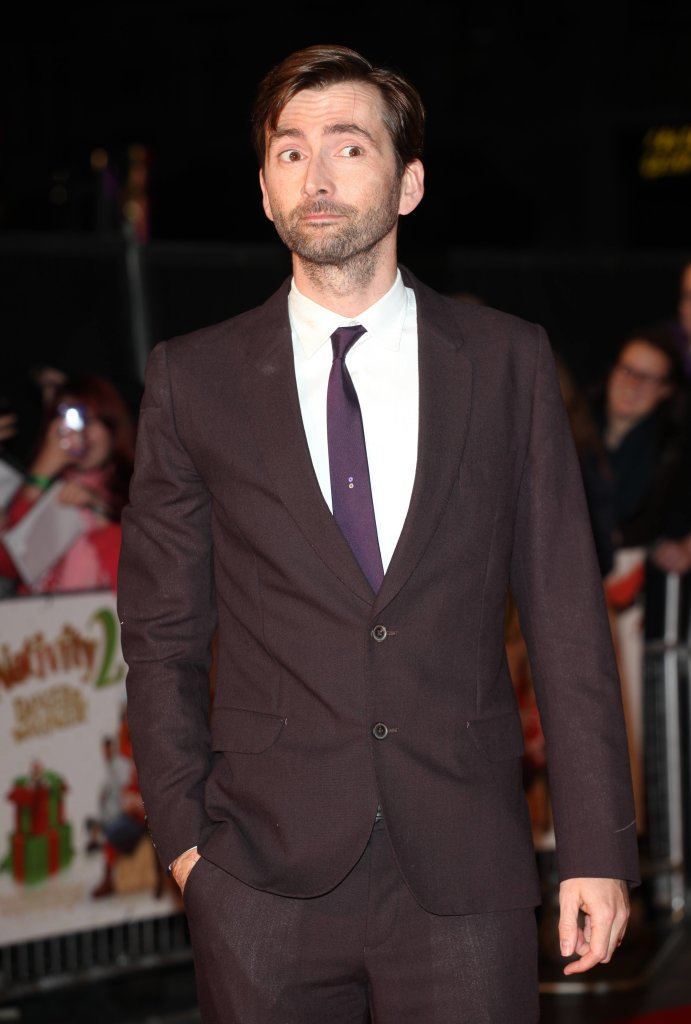 6. Daredevil
On the other end of Marvel's TV spectrum was April's incredibly surprising Daredevil. Anchored by Charlie Cox (who embodied the Man With No Fear to a 'T'), the series was a bone-crunching adventure through the back alley's of a post alien invasion Hell's Kitchen. Crazy good performances were everywhere in this one, like Vince Vaughn's menacing Kingpin. Sadly, it received no Golden Globe recognition.
7. The Last Man on Earth
Fox's The Last Man on Earth is weird. Super weird. It's also one of the most original and gut-bustlingly funny sitcoms to hit televisions in years. The post-apocalyptic comedy follows the trials and tribulations of a small group of people surviving in the wake of some event that seems to have wiped out pretty much all life on the planet. That might sound like a bummer, but the hilarious situations and the inspired performances — particularly series number two Kristen Schaal — make for an uplifting good time each week. It deserves a nod.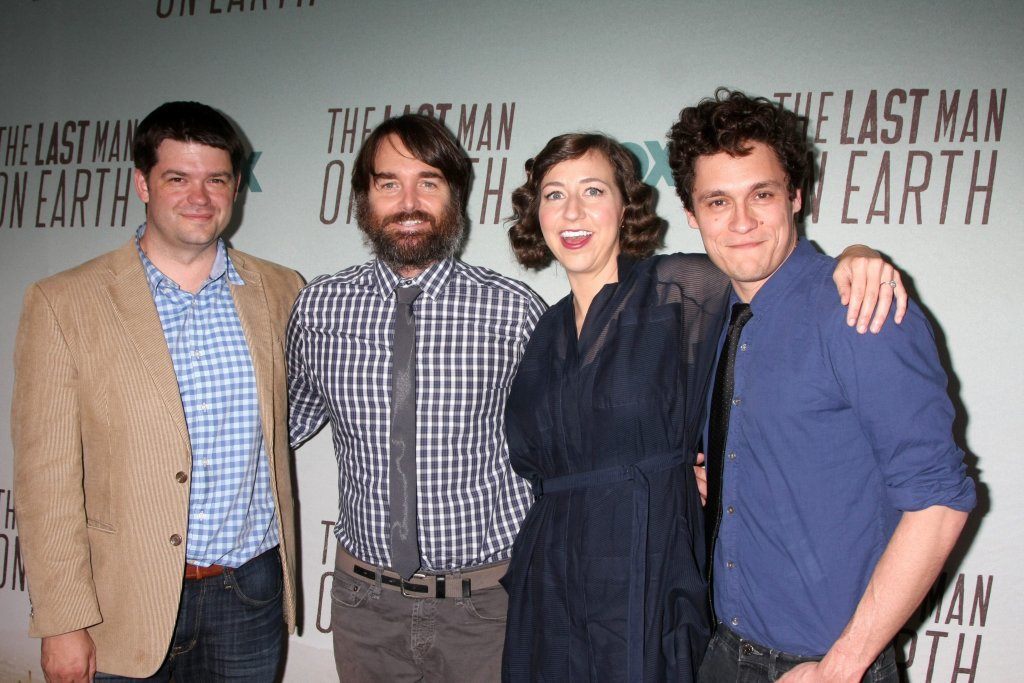 8. Ex Machina
There was a lot of buzz around Alex Garland's Ex Machina early in the year, but apparently there wasn't enough momentum to sustain the film's push. A high tech thriller that takes place largely in a secluded mansion, the film centers on the performance of its three leads, Oscar Isaac (the reclusive inventor), Domhnall Gleeson (the eager young programmer), and Alicia Vikander (the burgeoning A.I.). If you're a fan of thought-provoking dramas, this is one that shouldn't be missed.
9. Amy Poehler
Comedy fans lost a shining spot in the Fall lineup this year as NBC's Parks and Recreation bowed out after a really wonderful 13-episode 7th season. As usual, series star Amy Poehler delivered a heartwarming performance as well-meaning bureaucrat Leslie Knope. One would think that after taking home 2014's Golden Globe, Poehler's nomination would be assured, but that wasn't the case, and the Golden Globes will be a slightly dimmer place for it.
10. Maggie Smith
Maggie Smith may have gotten a nomination for her performance in Lady In The Van, but it still would have nice to see her work in Downton Abbey get some recognition. Frankly, can you ever really have enough Maggie Smith? If you could drop a truth bomb with that kind of lovable acidity when you're her age, you'd deserve a Golden Globe, too. Case made, moving on.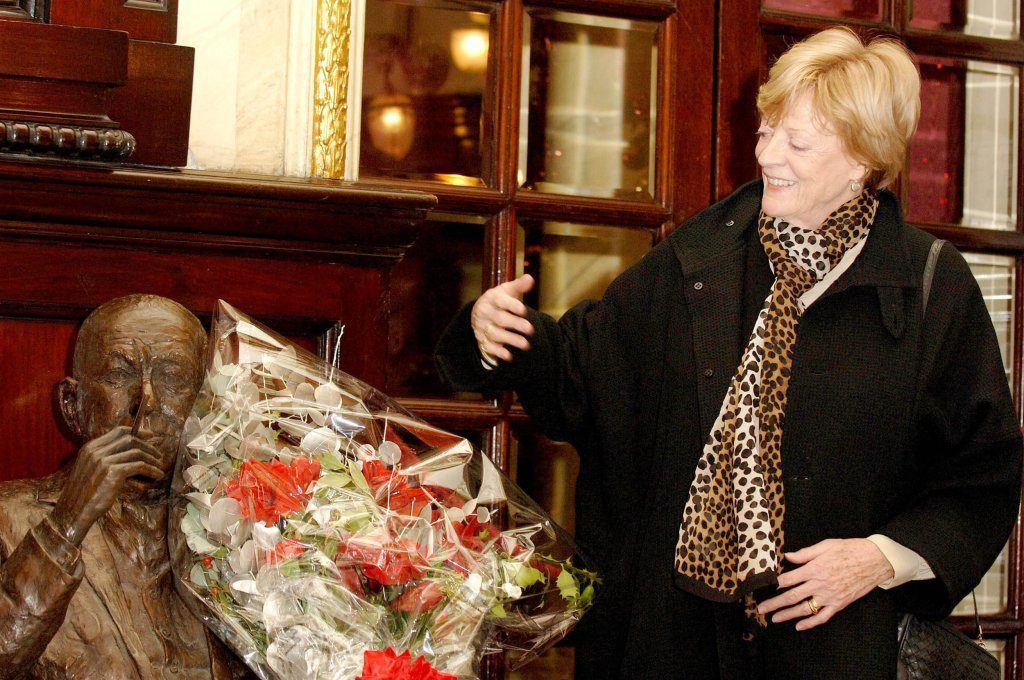 11. Furious 7
Okay, obviously this one is a total long shot. Films don't get nominated simply because they're fun. The plot was nothing original and the actors have their moments but you'd hardly clamor to hand them an Oscar. And yet, there's something inimitably exciting about Furious 7 and its low tech, big explosion approach to action film making. In a world of caped crusaders and sci-fi rehashes, Furious 7 is truly unique and it deserves a bit more recognition than a nod for Best Original Song for the musical eulogy "See You Again" (even though you know you totally cried when that started playing over the credits).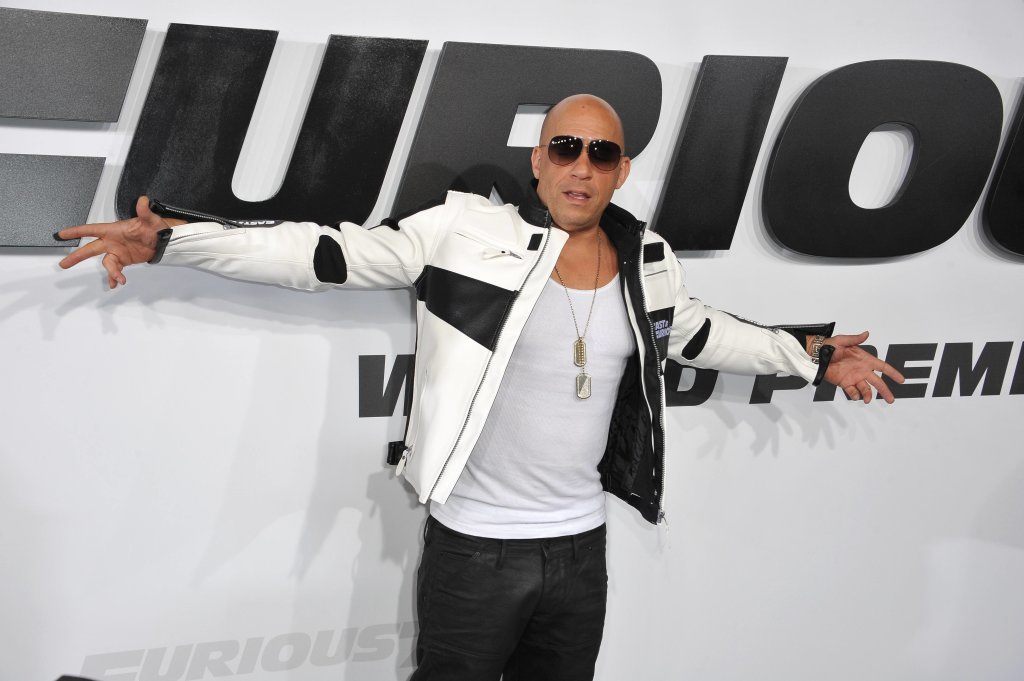 12. Denis Villeneuve
Let's talk about Sicario, Denis Villeneuve's latest awesome art feat. This is the guy who chilled audiences to the bone with 2013's Hugh Jackman and Jake Gyllenhaal led Prisoners, a powerful film about the cost of vigilante justice. This year, he's offered up Sicario, a tale about the misspent war on drugs, as viewed through the eyes of an idealistic FBI agent. Once again, the director has delivered a stirring, action-packed film that's as thoughtful as it is fun to watch. And the man gets nothing. Sigh.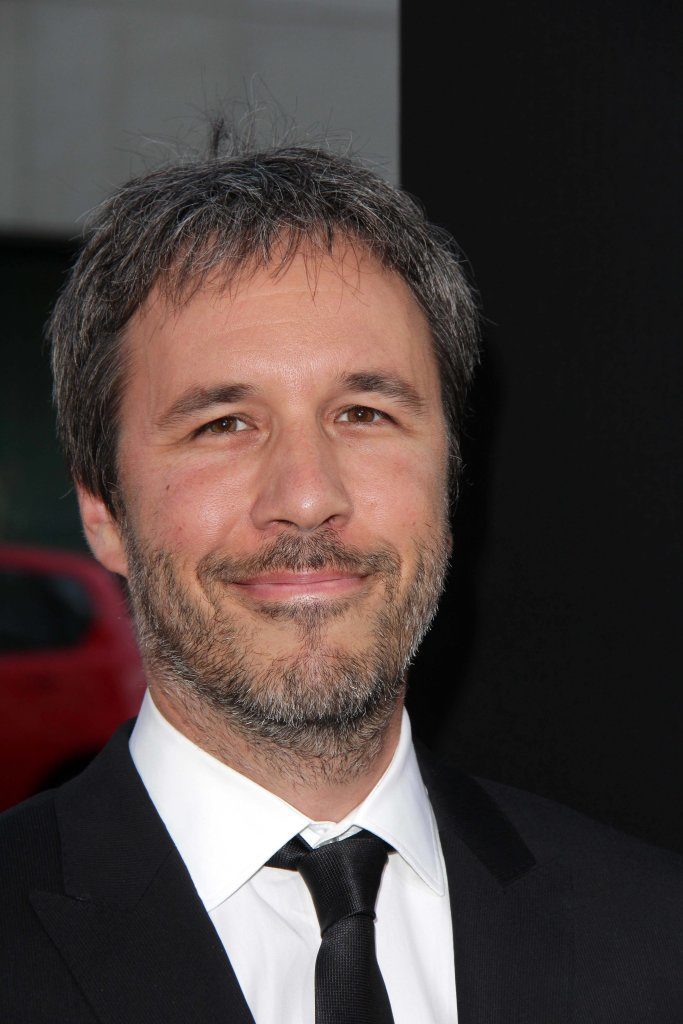 13. Jake Gyllenhaal
The lack of respect shown to the continuously impressive Jake Gyllenhaal would be funny if it wasn't so aggravating. Since 2012, the actor has turned in a string of impressive performances that have been both diverse and forgotten. The guy went from playing a stoic cop in Prisoners to a certified sociopath in last year's Nightcrawler to a recovering boxer in this year's Southpaw. Between those, he's turned in several other memorable performances (but we're short on space here). Gyllenhaal can really do no wrong, and this year's turn as lefty Billy Hope was no different.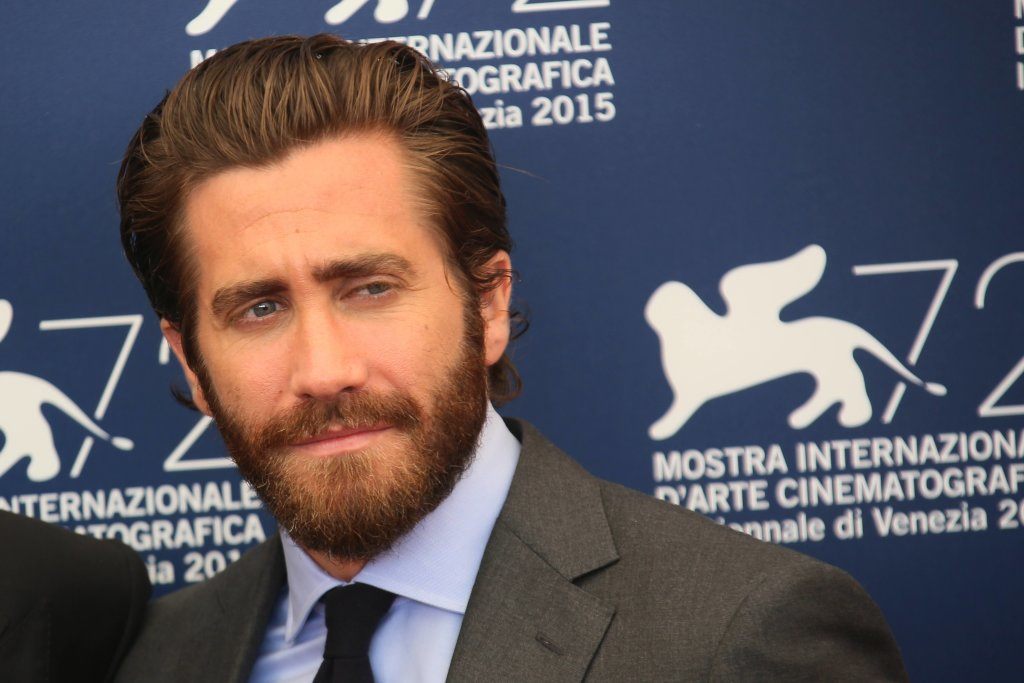 14. F. Gary Gray
This year's N.W.A. biopic Straight Outta Compton could have been a total mess. It would have been easy to mythologize rap's legendary bad boys, for example, or portray these mixed up kids as gangsters and visionaries. Instead, F. Gary Gray made all the right decisions, telling a story that — in its down-to-earth truthiness — elevated the origin story of Compton's kids to a level the music icons deserved.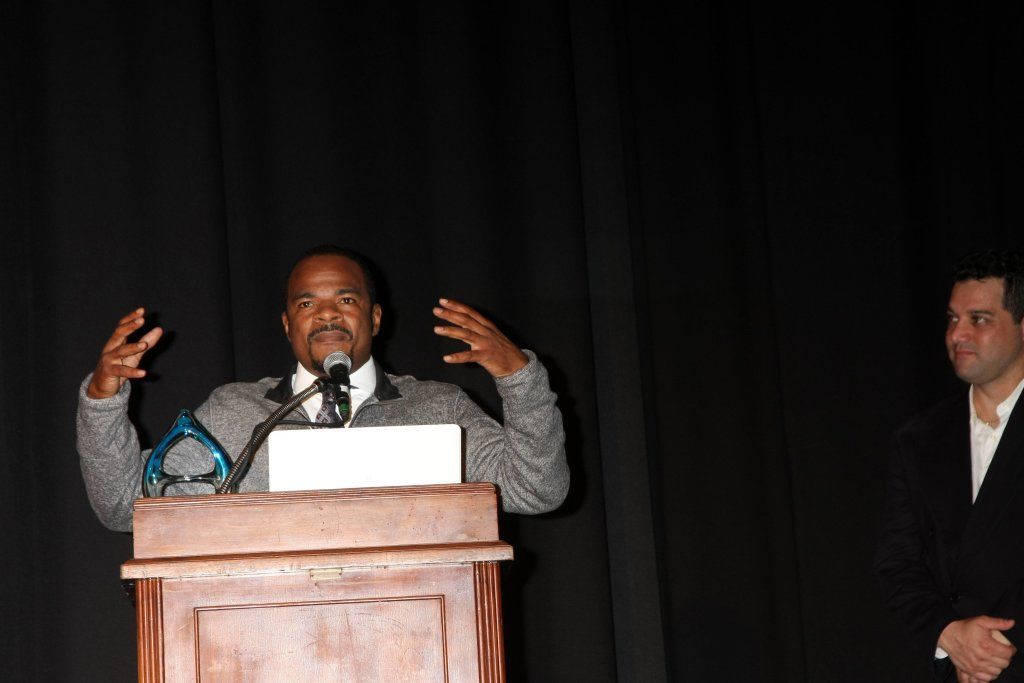 15. Tom Hardy
It's really a shame that excellent performances tend to get dismissed when they take place in the center of bad films. Such is the case of Tom Hardy and his convoluted gangster pic, Legend. Let's call the reviews on the film "mixed" for the sake of preserving director Brian Helgeland's reputation. However, the one thing every critic seems to agree on is Tom Hardy's transcendent dual performance as gangster twins Ronald and Reggie Kray, the men who ran London's underworld in the 1960's. Here's hoping the Oscars will smile upon him.