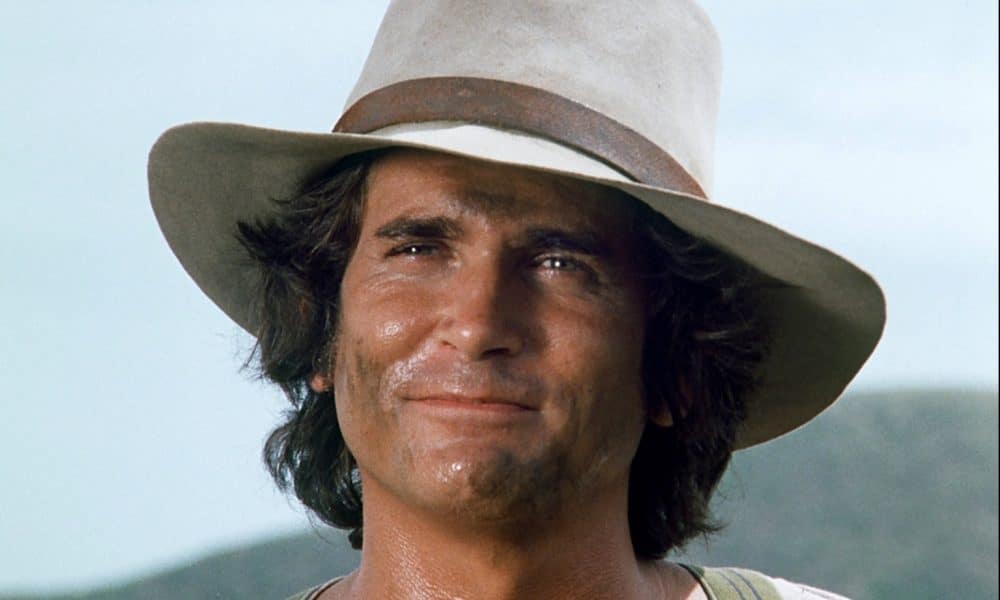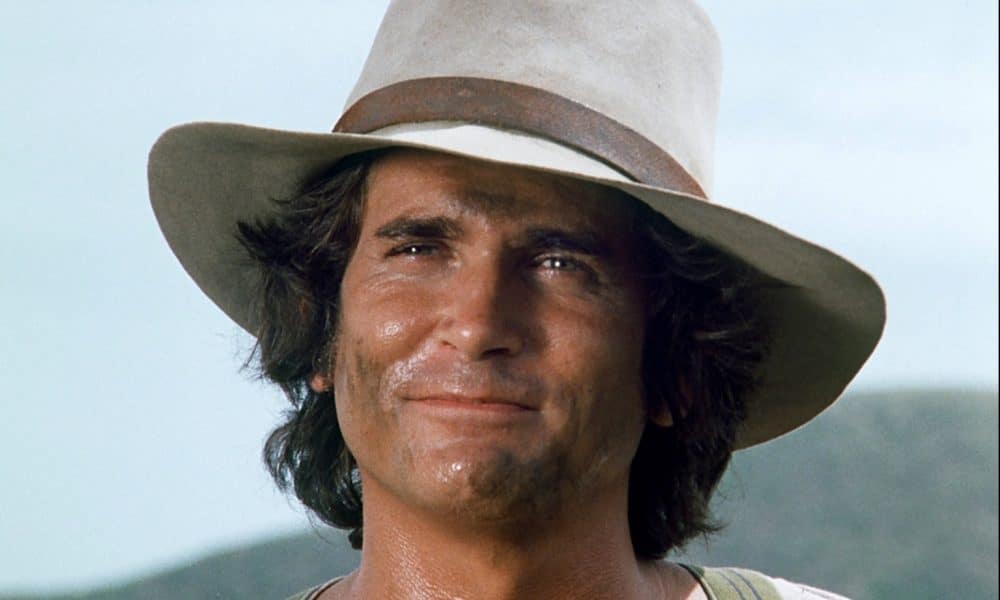 It's always a good time to celebrate our favorite TV dads! Since the early ages of television, we've been introduced to some of the most memorable patriarchs who we grew to love. Not only did these characters shape the lives of their on-screen children, but they really left a mark on our lives, as well. Here are our 25 favorite TV dads of all time.
1. Steve Douglas – 'My Three Sons'
Steve Douglas became one of the most beloved dads as the star of the '60s sitcom, My Three Sons. After an impressive 12-year run, viewers fell in love with the wholesome widower who was raising his boys into adulthood, along with a little bit of help from their maternal grandfather and their uncle. Steve weathered many storms as the head of the family, and viewers couldn't help but feel a sense of pride as they watched his sons mature, grow up, and start families of their own.