You may know Ariana Grande from her Nickelodeon shows, or recognize her voice from hit singles like The Way and Problem. Regardless of how you know her, there's one thing that can't be denied. She's well on her way to becoming the next big thing in music. At only 20, this Florida-born beauty has already starred on two hit shows, Victorious and its spinoff Sam and Cat. She's also released a number of music tracks which have set the Billboards on fire. With her album, My Everything debuting at number 1, it's easy to envision Grande as the next Mariah or Christina. How much do you really know about Ariana Grande? Below are 10 fun facts about next "it-girl" of the music industry.
1. The Grande Show Began On Broadway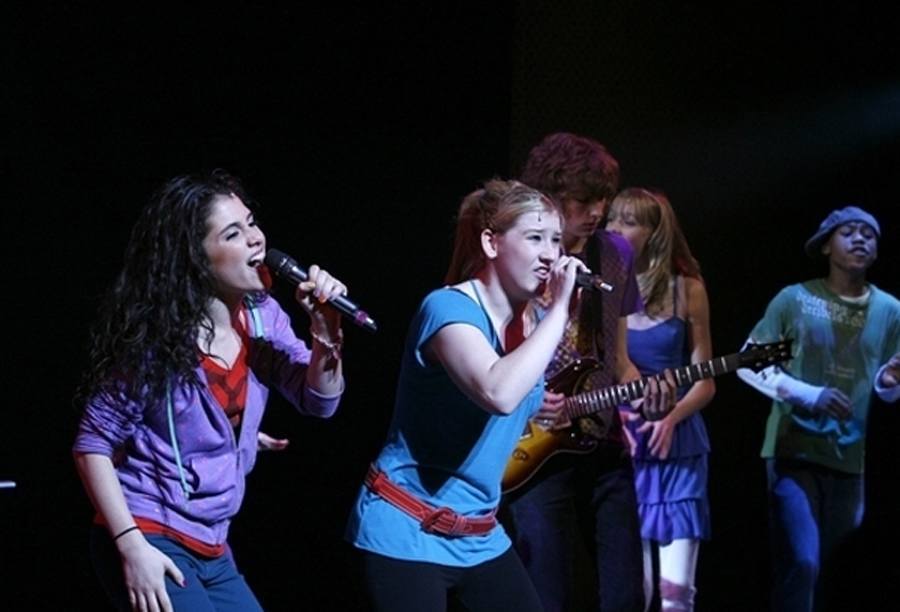 Before she joined Nickelodeon, Ariana Grande starred in the Broadway show 13. This didn't give her much fame, but thankfully it was enough to get her noticed and on Nickelodeon's payroll. The rest, as they say, is history.