Lana Del Rey: singer, songwriter, model, anti-feminist? The 29-year old is recognized in a number of ways, but you can't deny her talent and unique style. Lana, who landed on the scene in 2010, writes stories with her songs and creates visually stimulating videos. Some say the young star has slept her way to the top. But, Lana argues that "it's not 1952, that gets you nowhere." Interested to learn more about the songstress? Here are 12 things you didn't know about Lana Del Rey.
1. Lana's Early Life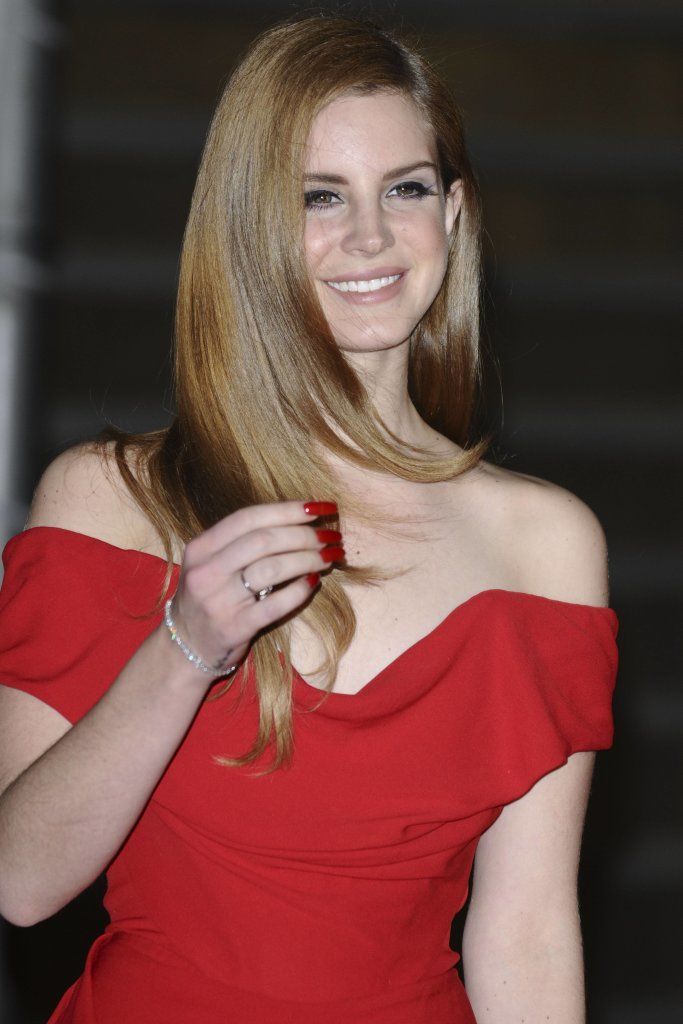 Lana del Rey was actually born Elizabeth Woolridge Grant in New York City on June 21, 1985. Her parents, Rob and Pat Grant, both worked for Grey Advertising in NYC. Lana is of Scottish descent and has two siblings. She is a devout Catholic.