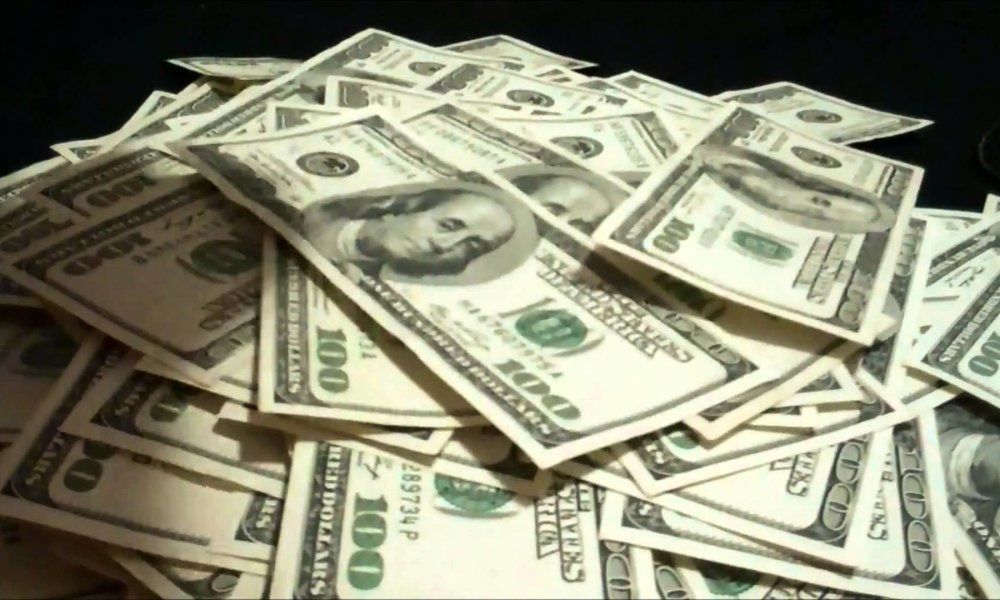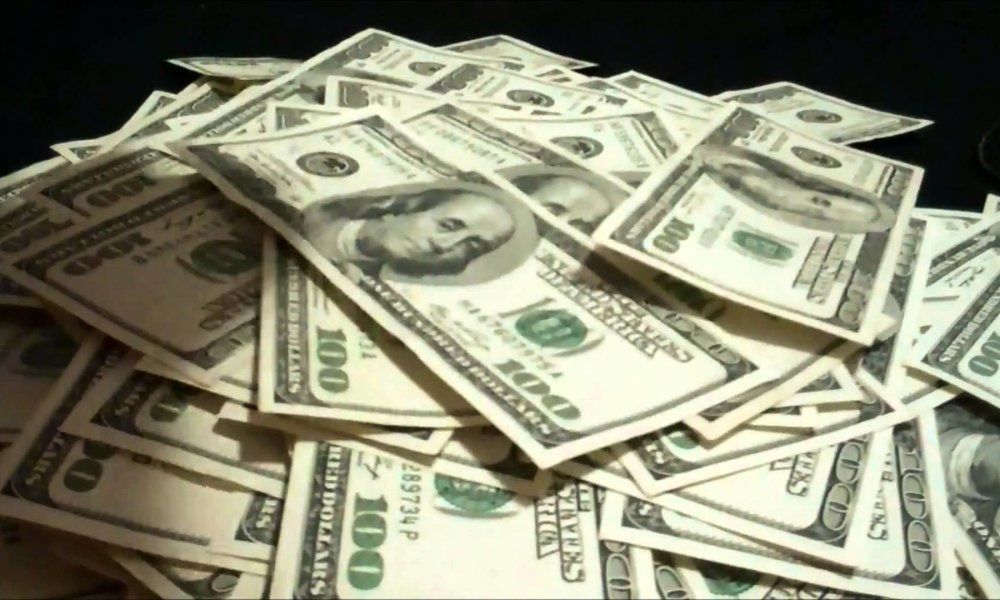 In a world where the up-and-coming generations of Americans are finding it harder and harder to break free of their station in life, stories in which people's hard work has paid off in massive piles of cash are particularly inspiring. The impact of these stories are heightened even more when they concern people who have migrated to America to stake their own claim on the American Dream. This nation was built to be a melting pot of the best and brightest the world has to offer, and while some at home might gripe about the end of that tradition, there are several examples in which the American Dream appears to be alive and well. Here are ten immigrants who hit the proverbial jackpot through their own ingenuity and efforts.
10. David Sun – Net Worth $3.9 Billion
In the never-ending battle for electronic hardware supremacy, there's one thing that everyone needs and that few people actually think about (until they run out). That's memory, the unit that makes your phone and computer worthwhile. It's that memory that catapulted Taiwanese David Sun, COO of Kingston Technology, to his billionaire status. Along with fellow immigrant billionaire, Chinese-born John Tu, Sun's Kingston Technology is one of the world's largest producers of flash cards and USB drives.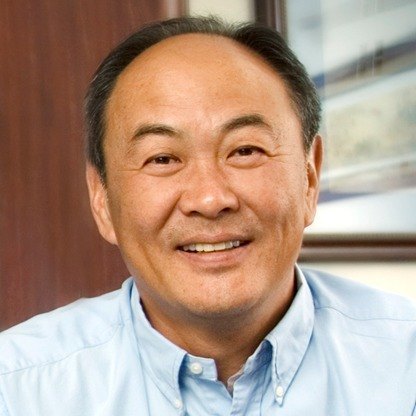 9. Jin Sook & Do Won Chang – Net Worth $4.5 Billion
When South Korean couple Jin Sook and Do Won Chang moved to America in 1981, they had nothing. At one point Do Won was working three jobs just to keep a roof over their heads. In 1984, the couple opened Fashion 21, a clothing store that locked down $700 grand in its first year in business. Today, the popular store, now known as Forever 21, is a privately held chain with more than 700 locations across four continents. In 2014, the company reportedly made more than $4.4 billion.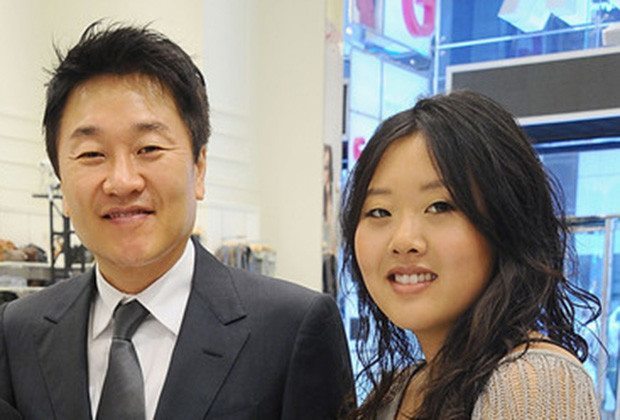 8. Shahid Khan – Net Worth $5.7 Billion
Owner of both the Jacksonville Jaguars and the world's most awe-inpisiring mustache, Shahid Khan is a real American success story. The team owner actually made his money when — while working as a dishwasher and putting himself through college — the Pakistani-born immigrant invented a one-piece truck bumper. He catapulted that automotive revolution into a parts company that nets more than 4.4 billion in revenue each year.
7. Jan Koum – Net Worth $8.6 Billion
Ukrainian Jan Koum was sweeping floors to make ends meet when he and his mother first immigrated to America. After several years working for Yahoo, though, Koum left and began WhatsApp, now the world's largest messaging service. WhatsApp was sold to Facebook for $19 billion. Koum has since donated more than half a billion dollars to the Silicon Valley Community Foundation.
6. Rupert Murdoch – Net worth $11.9 Billion
Remember that one time you were watching TV, read a newspaper or listened to the radio? Well, the odds are good that Rupert Murdoch owned the station or paper you were enjoying at the time. The Australian born Murdoch inherited two Australian newspapers from his father in 1952, a modest inheritance when compared to the sprawling media empire Murdoch controls today. From the Wall Street Journal to Fox everything to Harper Collins, there's a good possibility you've dealt with Murdoch's empire some time in the last 24 hours.
5. Elon Musk – Net Worth $12.8 Billion
Born in South Africa, Elon Musk is the mind behind both Tesla Motors and SpaceX. Having made his money by co-founding PayPal, Musk has since dedicated himself to helping humanity reduce its carbon footprint and getting the world to focus on the stars once again. While his Tesla Motors is still struggling to be more than a fuel-efficient figurehead, his private space venture, SpaceX, is making amazing strides in the technology of space travel.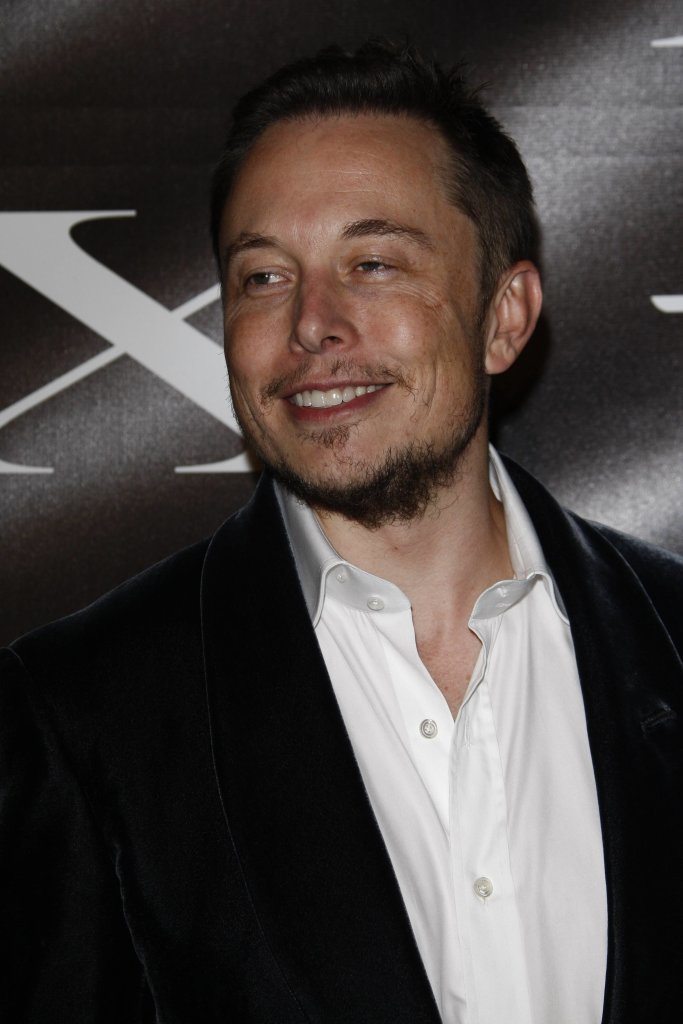 4. Patrick Soon-Shiong – Net Worth $12.8 Billion
Patrick Soon-Shiong is like a comic book character come to life. Over the course of his career, the South African native has been a surgeon, a medical researcher, a businessman, a philanthropist, and a professor at UCLA. Today, he's just killing time by trying to build an interconnected network of patient health information complete with genetic information that has the potential to revolutionize the healthcare industry. And what have you done lately?
3. Len Blavatnik – Net Worth $18 Billion
The Ukrainian-born Blavatnik is the kind of businessman they talk about in Bond films … just without all the malice. Raised in Moscow, the immigrant earned degrees at Columbia and Harvard before making a lot of incredibly well-timed (but super boring-sounding) investments that made him a mint. Since then, he's been funneling extra money into entertainment properties. He was an early investor in Beats Music, for example, and is a well known attendee of the Cannes Film Festival.
2. George Soros – Net Worth $24.5 Billion
As a teenager, George Soros accomplished more in his lifetime than most of us ever will by surviving the Nazi infestation of Hungary. Today, the world's richest hedge fund manager and legendary investor is content to drop billions into the American Democratic machine as an avid supporter of the Democratic Party and Hillary Clinton's Presidential campaign.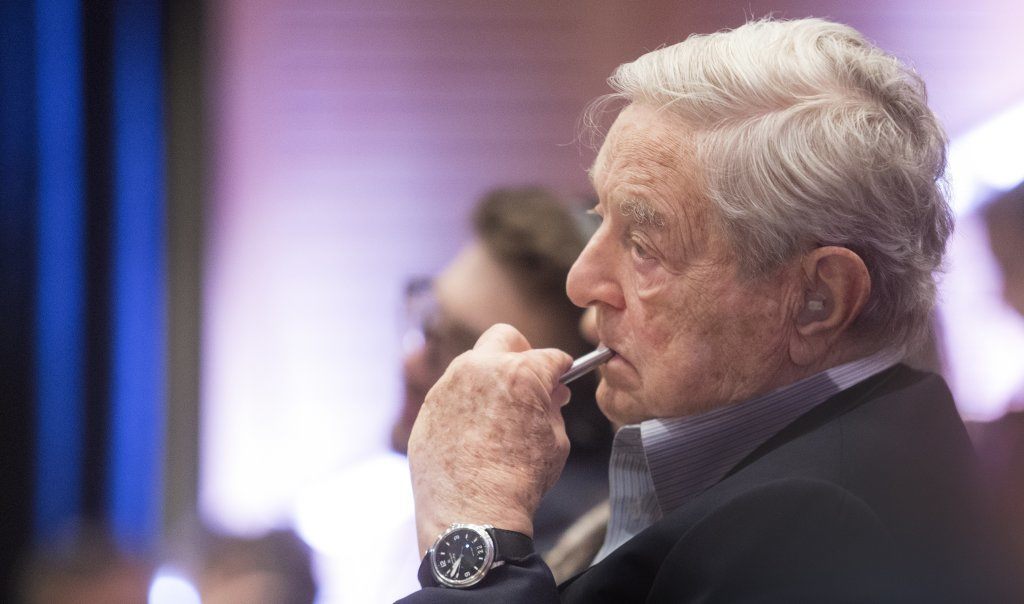 1. Sergey Brin – Net Worth $37.5 Billion
There's a slim possibility that you've never heard the name, but there's absolutely no chance that you've avoided his product … unless maybe you're from an Amazonian tribe or you just woke up from a two decade-long coma. In other words, Sergey Brin co-founded Google. Along with partner Larry Page, the Russian-born Brin is responsible for essentially revolutionizing the way we use the Internet, which, in turn, has revolutionized society. In the years since the launch of their ubiquitous search engine, Brin and Page have devoted their billions to changing the way humanity does other stuff, too, like the way we use cell phones and (in the coming years) the way we drive.