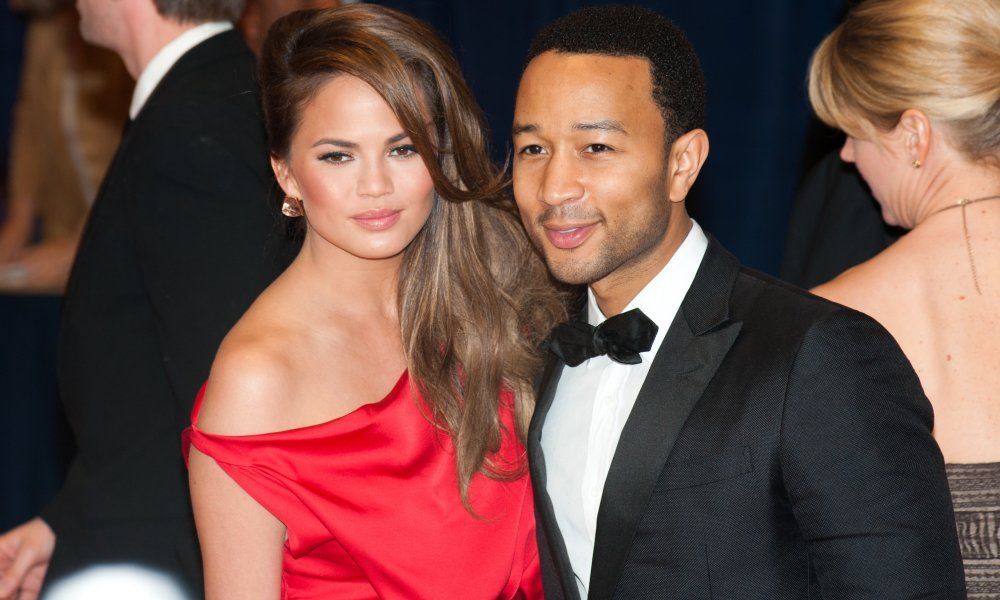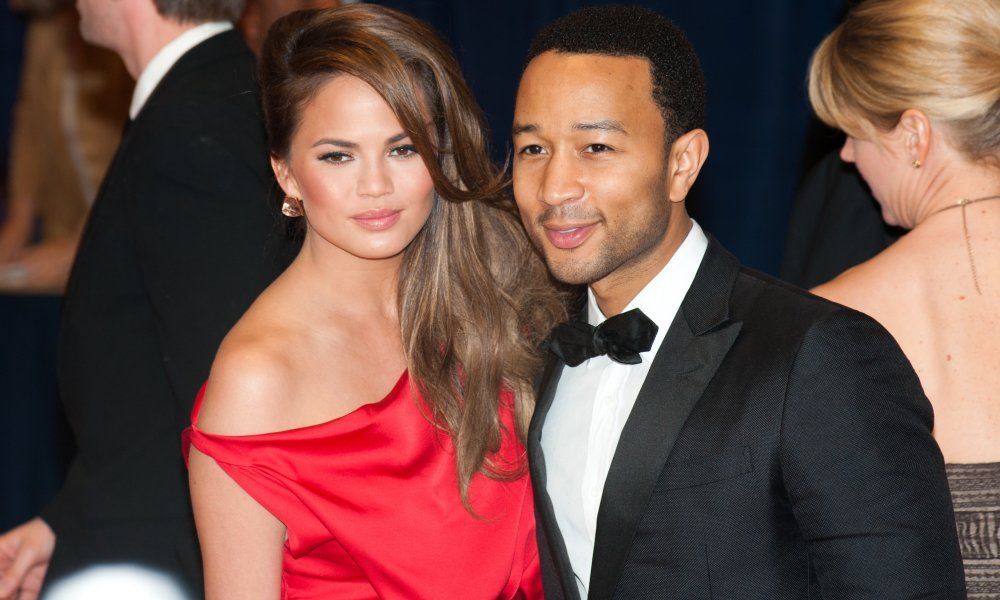 Social media is a unique way for us to get a peek into the lives of stars that is straight from them rather than edited by their PR agent or filtered through the media. Quite often, this exposes distinct tastes, opinions, and even full on battles – because what's a good drama if nobody is watching? Here are some celebrities who got themselves into Twitter wars of words (in 140 characters or less) in 2015.
1. Louis Tomlinson vs Zayn Malik
Zayn Malik up and quit One Direction this year, and it doesn't appear that the former bandmates remained the best of friends. A twitter feud began when Zayn shared a photo from Naughty Boy Music that Louis poked fun at. But then Louis took it a step further and accused Naught Boy of piggybacking on Zayn. Zayn quickly responded: "remember when you had a life and stopped making bitchy comments about mine ?" Oh snap!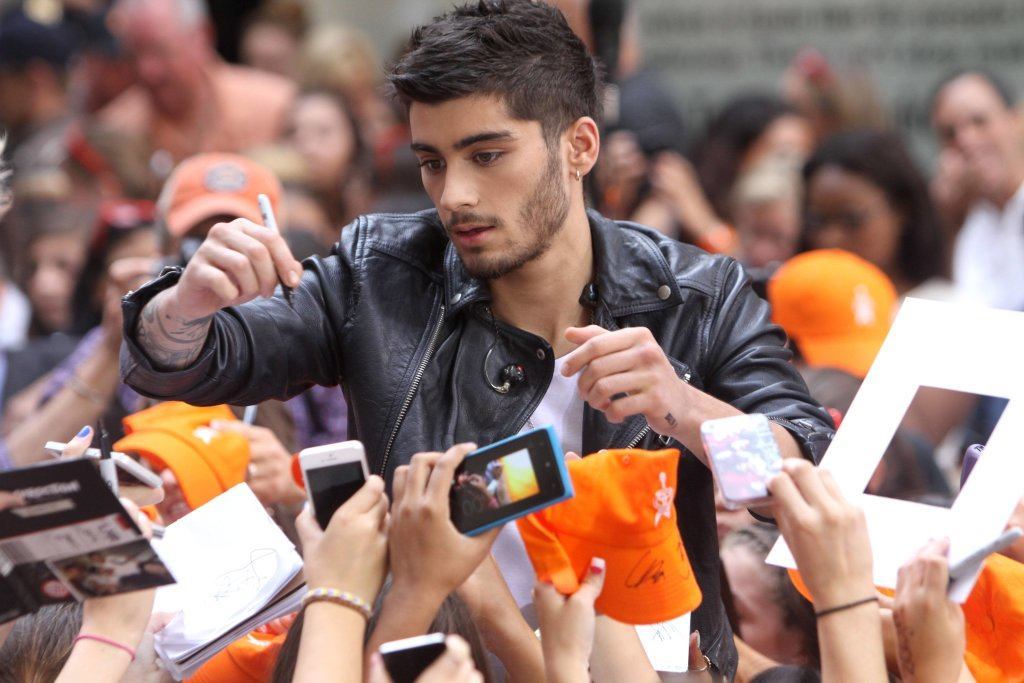 2. Chrissy Teigen vs Her Followers
Sometimes celebs get into beefs with their social media followers as well as other celebrities. Chrissy Teigen is expecting her first child with her husband John Legend and a lot of her fans don't like the pregnancy choices she's making…or the way that she looks, such as suggesting that she's too small, too big, and craving the "wrong" foods. The outspoken model boldly told the body-shamers and nasty commenters to "get out of [her] uterus."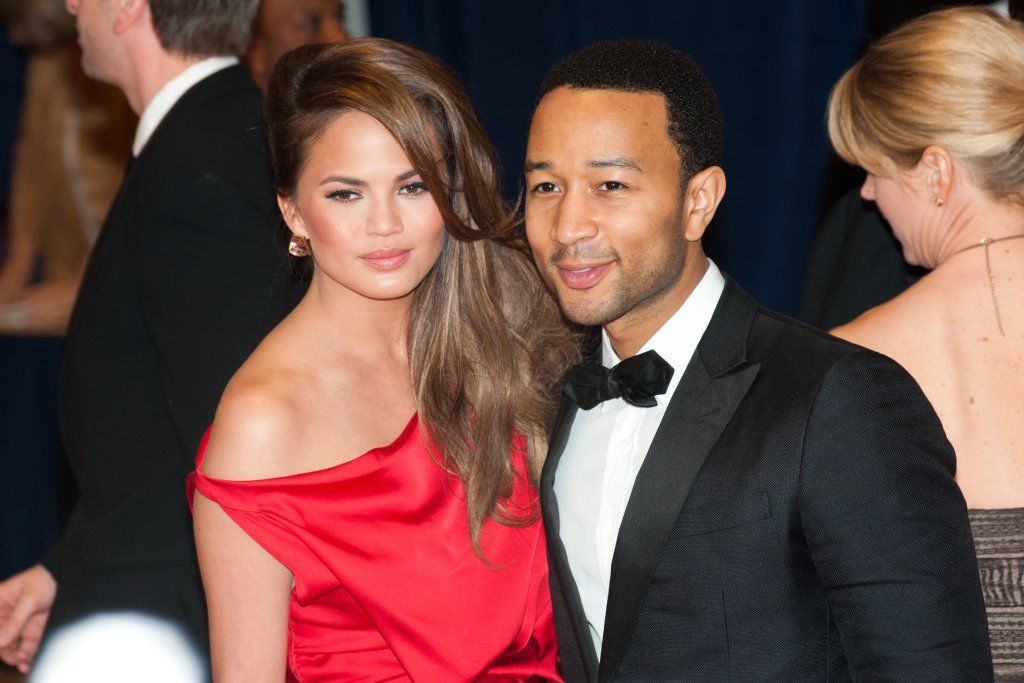 3. Khloe Kardashian vs Amber Rose
This one is complicated. Amber Rose first started talking about the Kardashian family when she called out Tyga for dating "child" Kylie Jenner who was underage at the time. Khloe asked Amber to stop talking about them and threw some of Rose's own stripper past back at her. Rose fired back with the rumors of Khloe being O.J. Simpson's daughter, and called Kim a whore. The claws are out!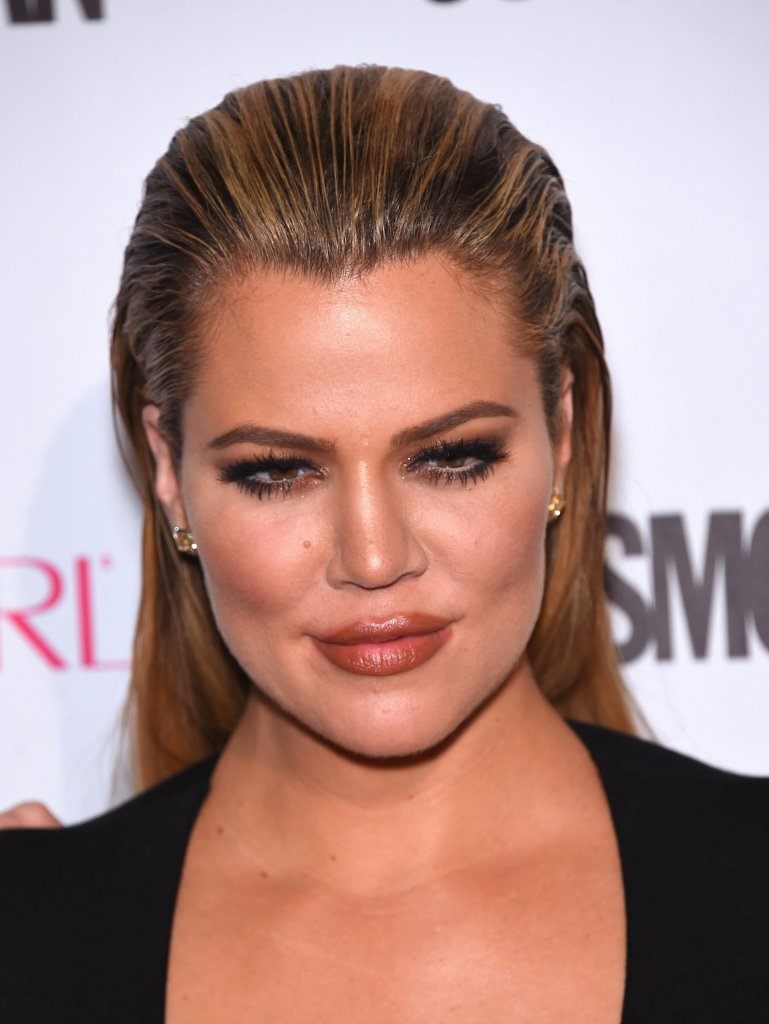 4. Kanye West vs Amber Rose
This feud wasn't quite done, and we wouldn't be surprised to hear about it again. Kanye got in on the action by giving an interview about Rose (who is his ex girlfriend), and he said some pretty nasty things. Amber took to Twitter to retaliate and brought up Kim's sex tape past, as well as dubbing the family "The Kartrashians."
5. Taylor Swift vs Nicki Minaj
When the MTV VMA nominations were announced this year Nicki Minaj wasn't pleased with the turnout, and her tweets about it were read as personal attacks by Taylor Swift. Specifically, Nicki mentioned that only videos that got nods "celebrate women with very slim bodies." Taylor assumed this was a dig at her, and responded that she had "done nothing but love and support" Nicki. Nicki responded that Taylor didn't get it, and that the "white media" had twisted her words. "U must not be reading my tweets. Didn't say a word about u. I love u just as much."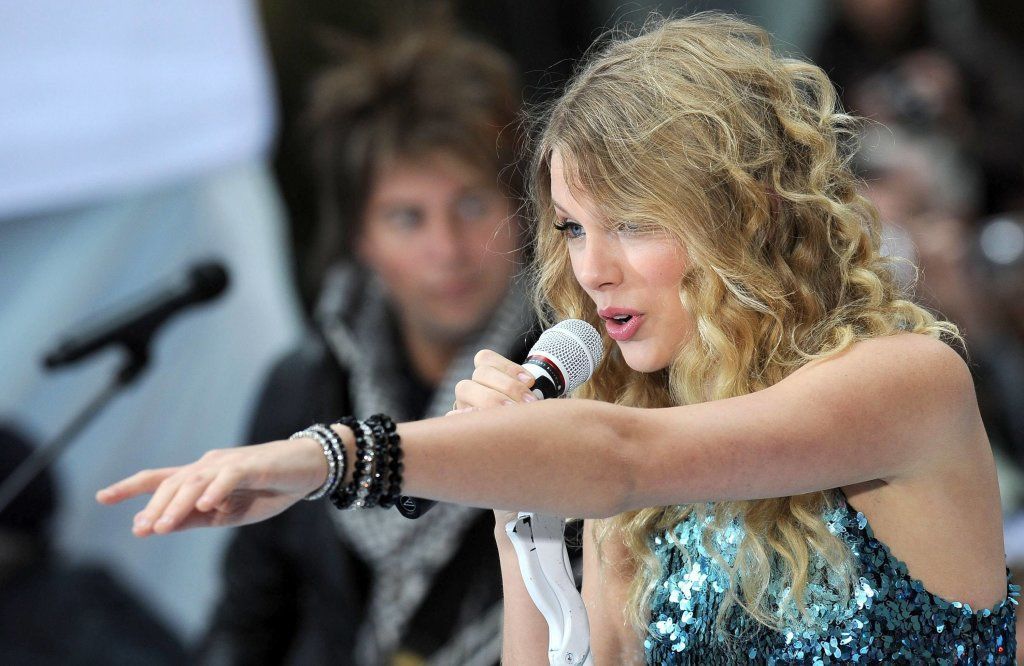 6. Giuliana Rancic vs Kelly Osbourne
A lot happened with Fashion Police this year in general. Giuliana ended up getting into hot water after making some comments in poor taste about Zendaya's dreadlocks. She explained herself on Twitter, and then Kelly Osborne announced that she was quitting over it. Later Giuliana tried to defend her actions and Kelly tweeted the obvious jab "Liars ALWAYS get caught!" Giuliana addresses the tweet saying: "[T]here's no way that can be about me because I'm telling the truth."
7. Drake vs Meek Mill
Meek Mill started a huge beef with Drake when he tweeted that Drake doesn't write his own raps. Fans got involved and mostly stood behind Drake. Drake retaliated by writing two dis tracks including "Back to Black", which actually got nominated for a Grammy. Inspiration comes from the strangest places.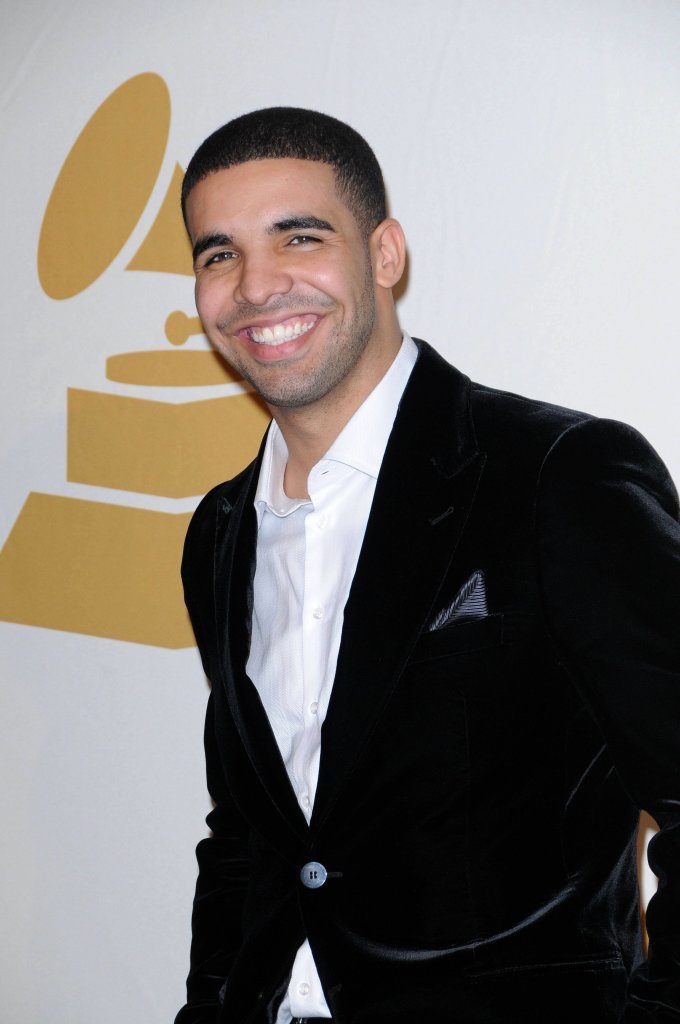 8. Amy Schumer vs the Kardashians
Amy Schumer makes jokes for a living, but the Kardashians didn't love it when she called them "a whole family of women who take the faces they were born with as a light suggestion." Khloe fired back: "No need 2 tear down others just 2 make urself feel bigger."
9. Rebel Wilson vs the Kardashians
This all started when Rebel starting talking trash about the Kardashian/Jenner family during a radio show, and later when she tweeted that she wouldn't present an award with Kendall and Kylie at the VMA's, that Kim was only famous for her sex tape, and said that they were all "totally against what I stand for." She also went on to say that she would debate the Kardashians anytime, but none of them took her up on the offer.