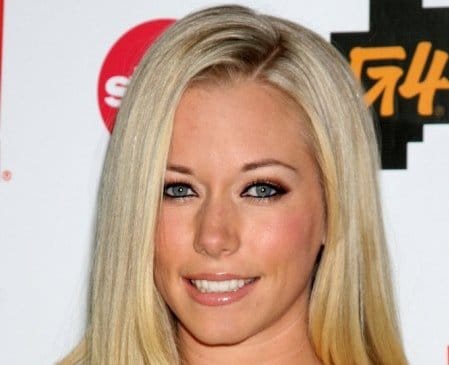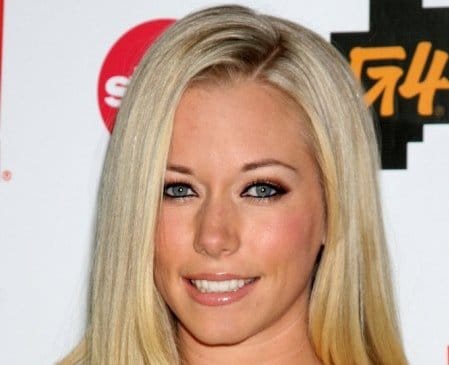 Infidelity is never okay in a relationship, but being cheated on while your carrying your partner's baby is even more abominable. Here's a list of ten celebrities who were cheated on while pregnant. These ladies may still be bitter, but their love and support for their children is unwavering.
1. Kendra Wilkinson
Kendra's husband of six years allegedly cheated with transexual model Eva London, while the former playmate was eight months pregnant with their second child. The couple, who've had a rough year, are struggling to rebuild their marriage and keep their family together.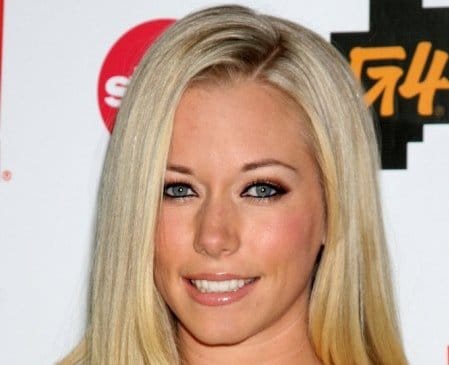 2. Mel B
The former Spice Girl admitted that Eddie Murphy left her for Tracey Edmonds when she was four months pregnant with their child. Murphy was ordered to pay the America's Got Talent judge over $7 million in child support for their daughter, Angel.
3. Gina Cha
NFL star Tiki Barber left his wife of 11 years for an intern. Cha and Barber met at the University of Virgina and married in 1999. The couple have two sons and twin daughters together. In 2010, it became public that Barber left his pregnant wife in 2009 for 23-year-old NBC intern Traci Lynn Johnson.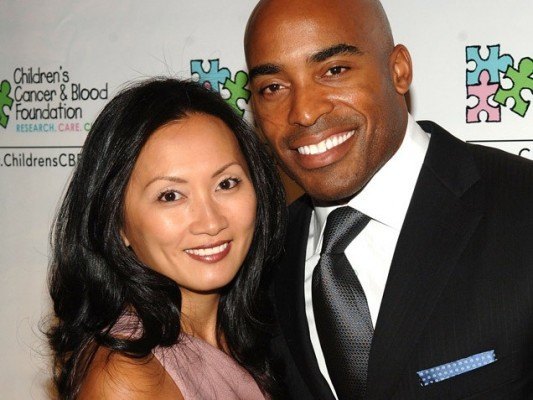 4. Jaime Bergman
Bones actor David Boreanaz, allegedly cheated on his wife Jaime Bergman, while she was pregnant with their second child. Boreanaz admitted to having an extramarital affair in 2010 with Rachel Uchitel, one of Tiger Woods' mistresses. However, Bergman and Boreananz remained together and currently operate a nail polish business called Chrome Girl.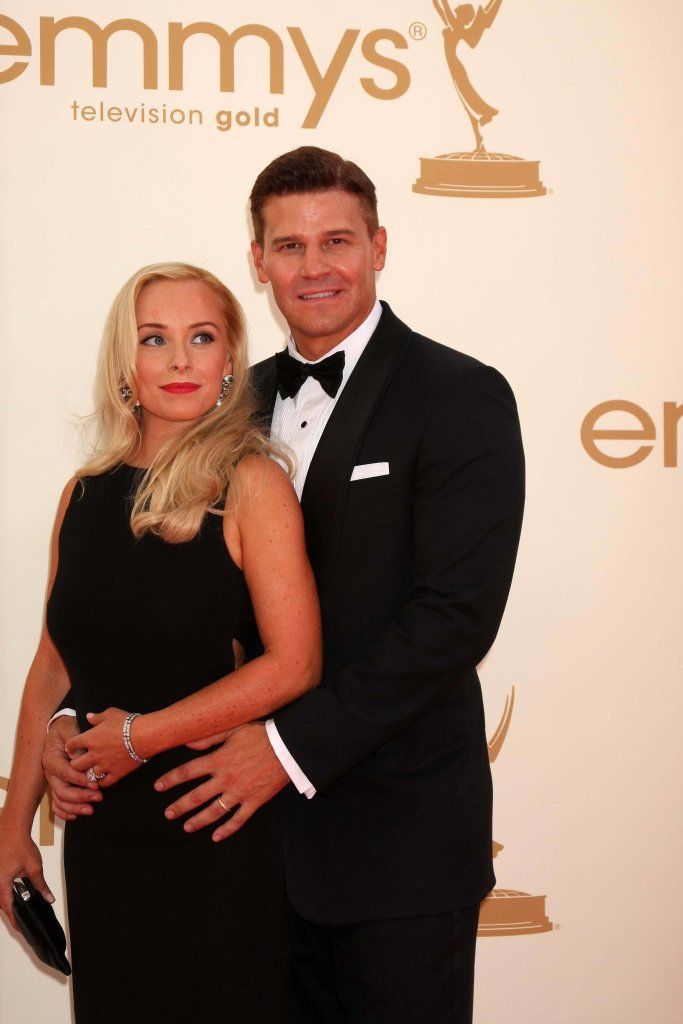 5. Christina Milian
Pop star Christina Milian and R&B singer The-Dream first began dating in 2008. The couple eloped in Las Vegas the following year on September 4, 2009. Just one week later Milian announced that they were expecting their first child together. She gave birth to a baby girl in February 2010. Then in July 2010, The-Dream announced that he and Milian had separated in late 2009, only three months after their wedding, because he had allegedly cheated with his assistant.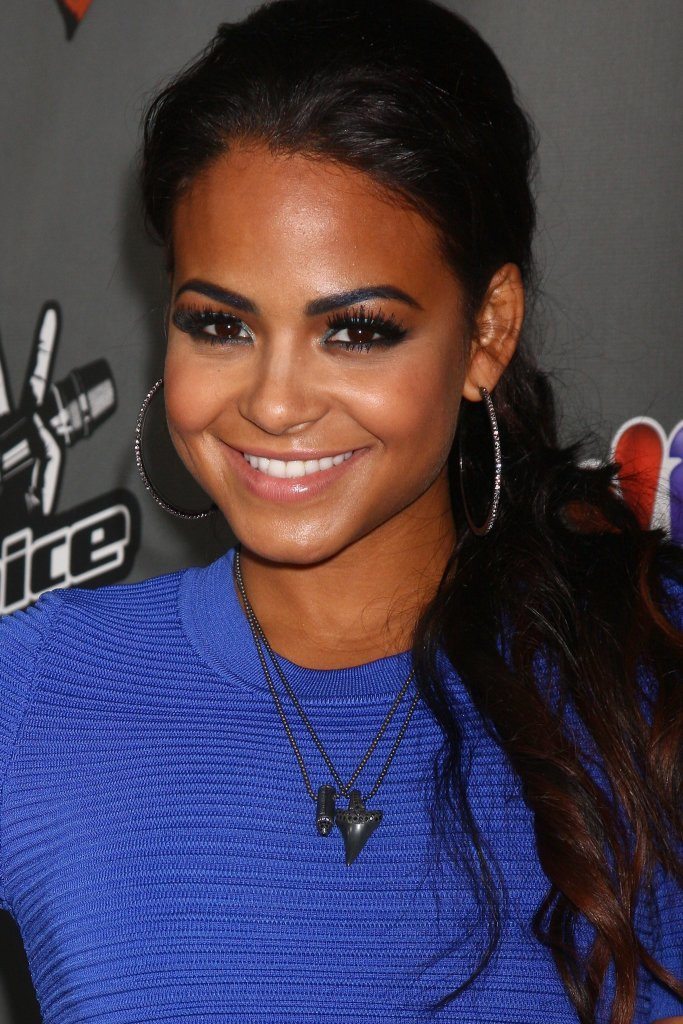 6. Bridget Moynahan
You may not even remember Tom Brady's ex-lover, Bridget Moynahan. The couple, who began dating in 2004, were together for over two years before Moynahan announced she was pregnant with the quarterback's child. But, Brady had already begun dating Gisele Bündchen at that time. Brady was present on the day of his son's birth, but currently lives with his supermodel wife, and their two children in Los Angeles.
7. Heidi Klum
Who would cheat on supermodel Heidi Klum? Well, managing director of Renault's Formula One team Flavio Briatore did while she was pregnant with their child. He was caught on camera kissing jewellery heiress, Fiona Swarovski. Klum and Briatore went on to have a long custody battle in court regarding their daughter.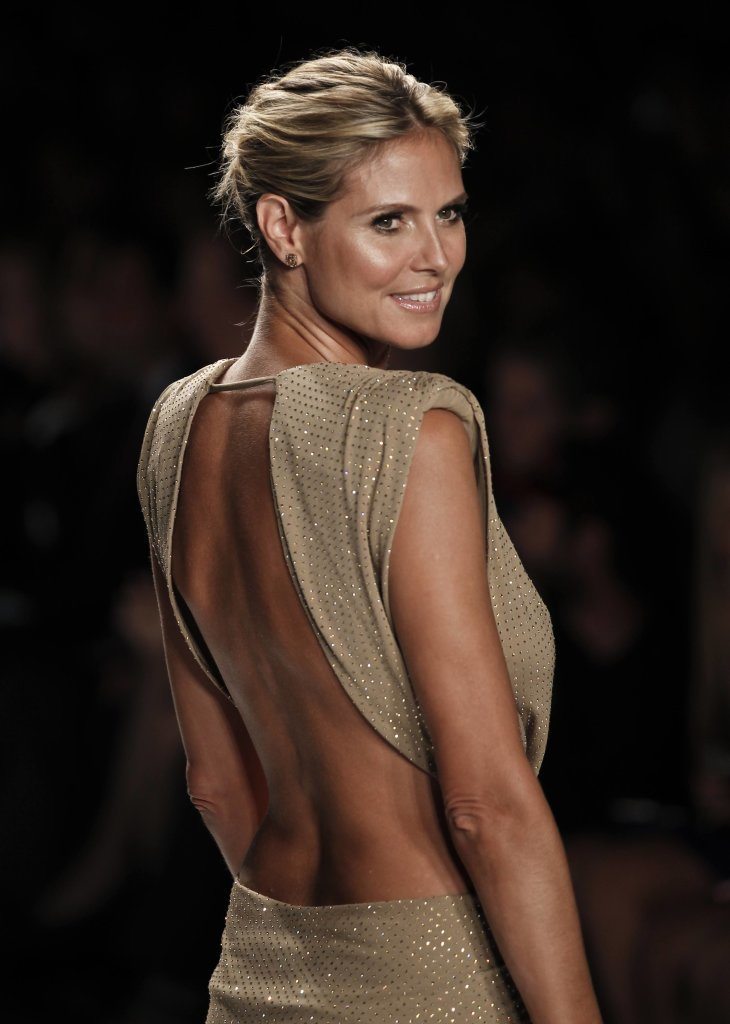 8. Shar Jackson
Shar Jackson is known for starring in the hit UPN show, Moesha but she's best remembered for being Kevin Federline's "baby mama." Federline and Jackson were engaged and shared a daughter together, when he left her for Britney Spears. Jackson commented that him leaving her for the pop star, "wasn't like just breaking up a relationship. It was like breaking up a family." However, the two have remained amicable and Jackson commends Federline's parenting.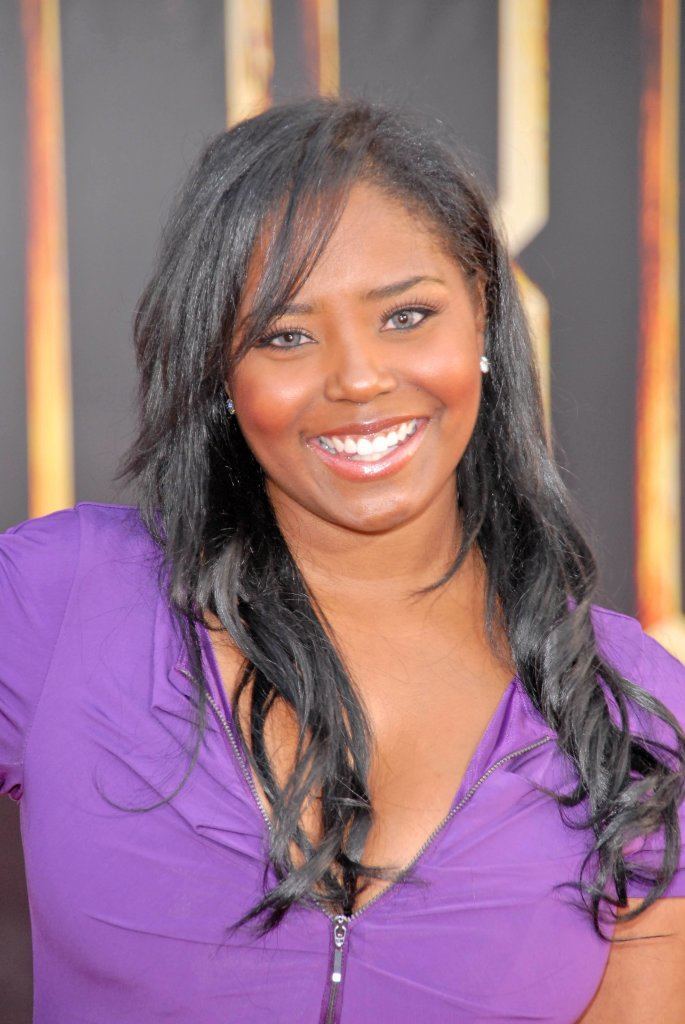 9. Mary Louise Parker
The Golden Globe-winning Weeds actress dated actor Billy Crudup from 1997 until November 2003. Crudup left Parker for actress Claire Danes just weeks before she gave birth to their son. Parker raised her son alone and went on to adopt a daughter from Ethiopia in 2007.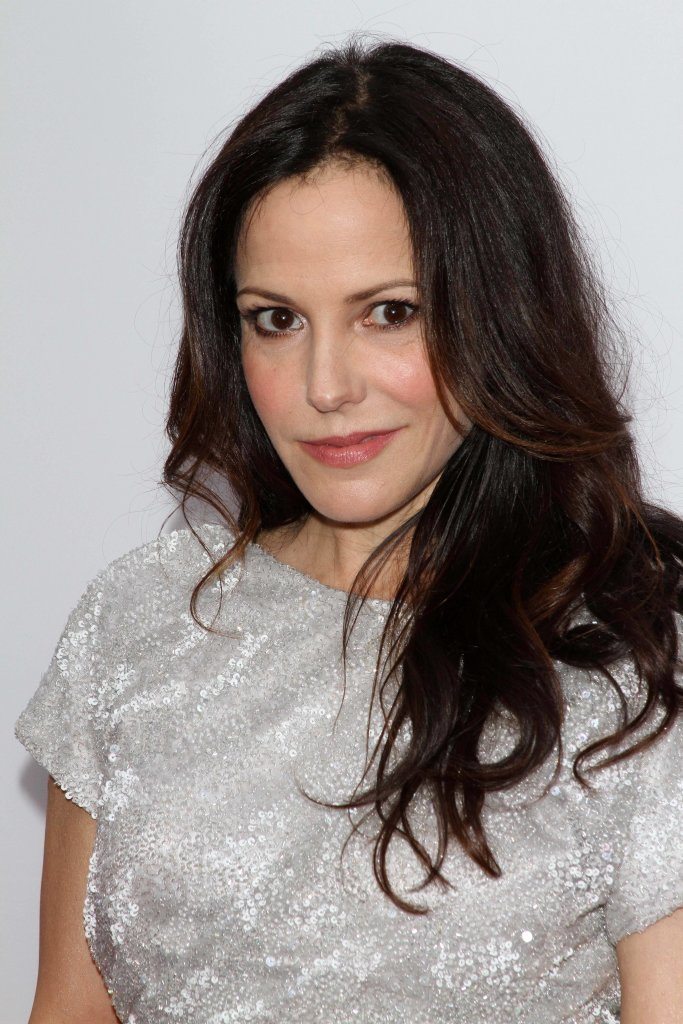 10. Lauryn Hill
The Grammy-award winning soul artist and Fugees member began dating Bob Marley's son, Rohan, in 1996. The couple welcomed five children together. Then, in 2008 Marley cheated on Hill while she was three months pregnant with their youngest daughter. Marley left the musician for Brazilian supermodel Isabeli Fontana, and the pair later became engaged. In 2013, Marley and Fontana split and he took temporary custody of the five children while Hill served a three-month prison sentence for tax evasion in 2013.