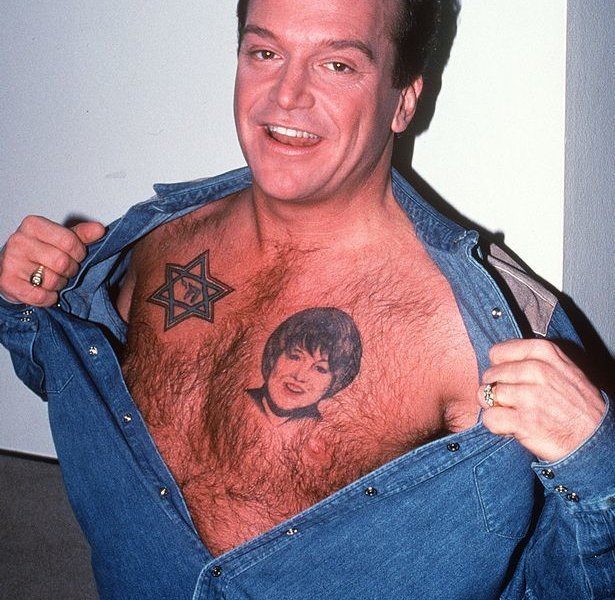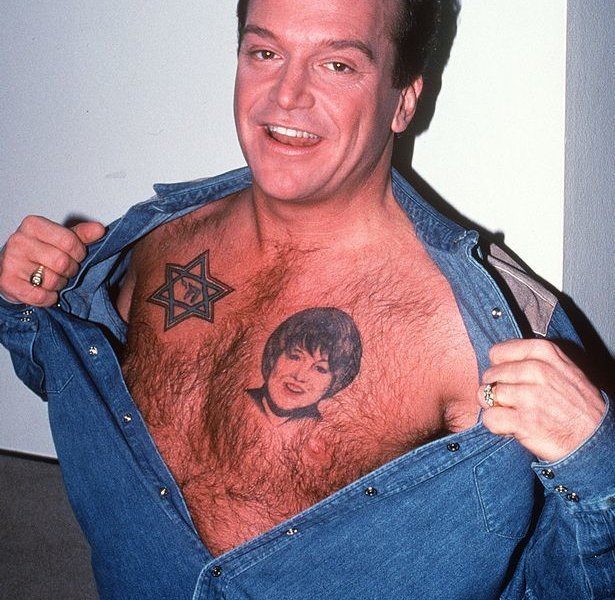 The ultimate declaration of love is having your body permanently altered with someone else's name, or at least that's what these ten celebs believed. Although a tattoo may be forever, relationships sometimes aren't. Here are ten celebrities with tattoos of their exes. Some have had the ink removed or covered up, while others live with the reminders of relationships past.
1. Angelina Jolie
Angelina's bizarre relationship with actor Billy Bob Thornton only lasted for two years, but Jolie must have anticipated a longer marriage considering she got his name tattooed on her shoulder. Jolie eventually had the tattoo removed and replaced with the coordinates of her children's birthplaces.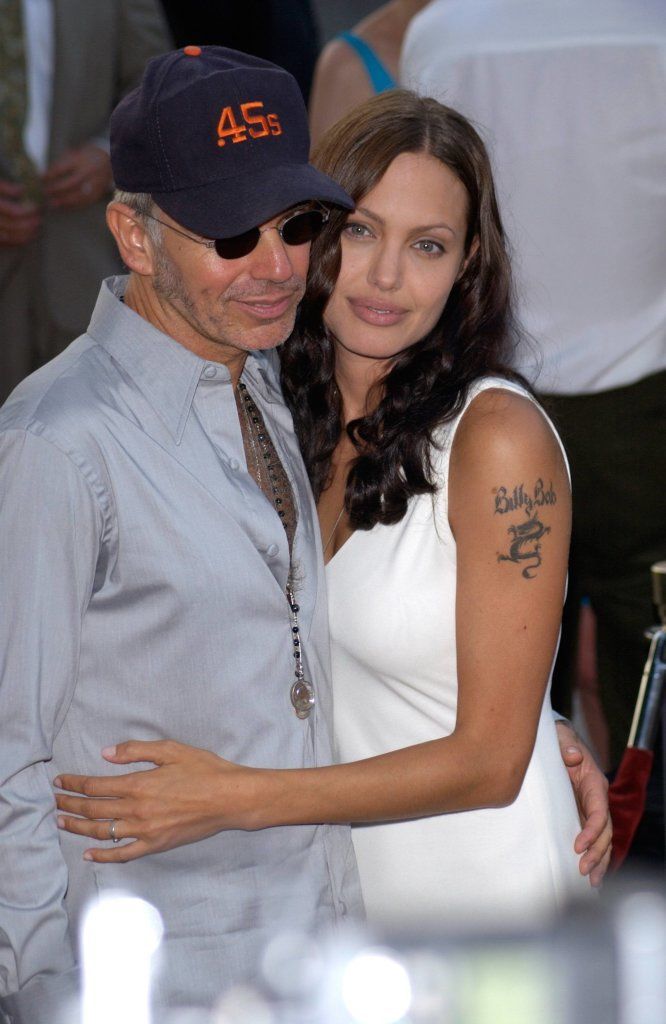 2. Denise Richards
Charlie Sheen's ex-wife had her husband's name inked on her ankle. But, following their tumultuous divorce, Richards decided to replace "Charlie" with a fairy. Charlie had "Denise" tattooed on his wrist, but later decided to change it to "Winning."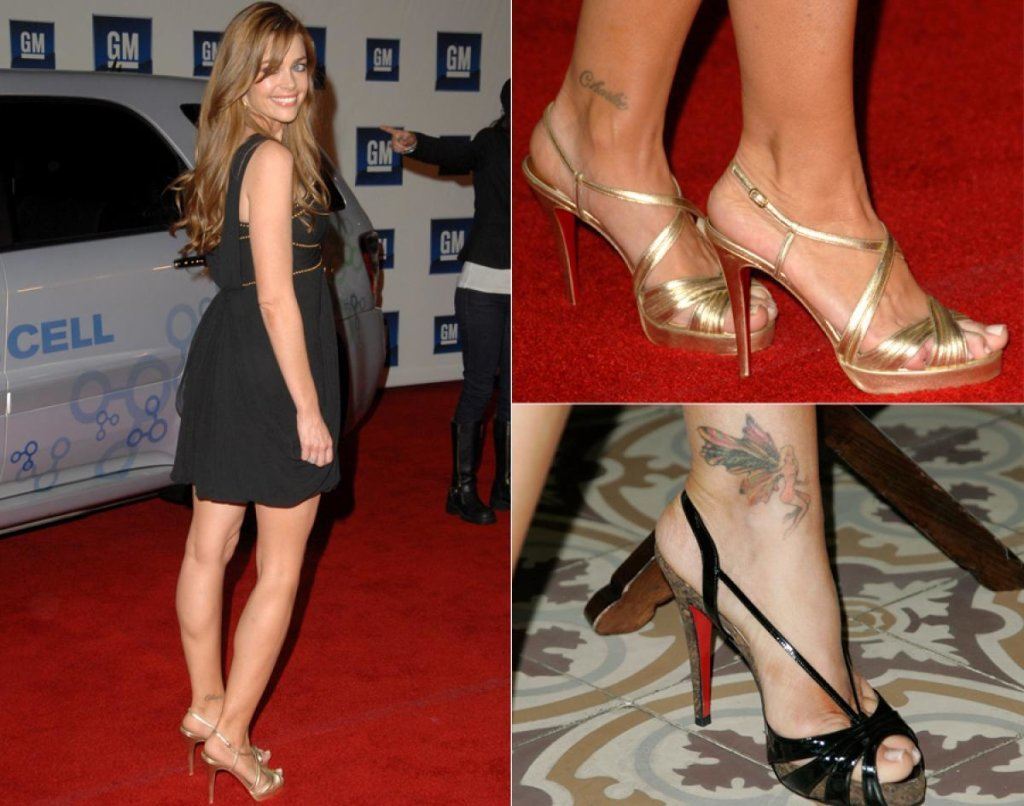 3. Kat Von D
Kat is definitely no stranger to inking her skin, so we weren't surprised when she had her ex-fiance Jesse James' childhood face tattooed under her arm. She later had the tat removed following the couple's split.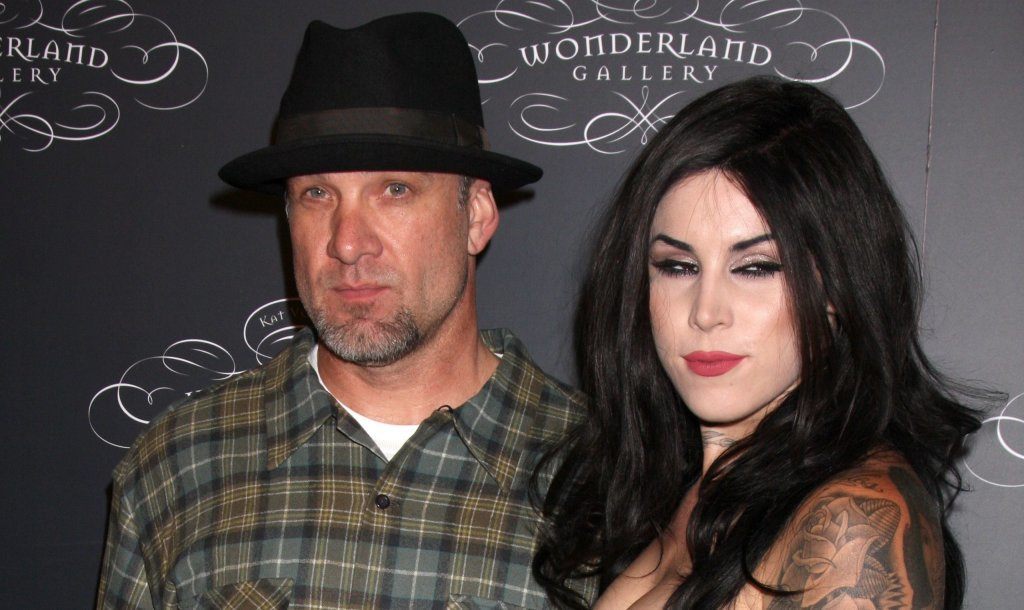 4. Rob Kardashian
The youngest Kardashian dated former Cheetah Girl Adrienne Bailon from 2007-2009. The pair decided to get tattoos of each other's names. Rob has her name on his ribs, while Adrienne decided to get his inked on her butt. Adrienne had hers removed after their break-up, Rob did not.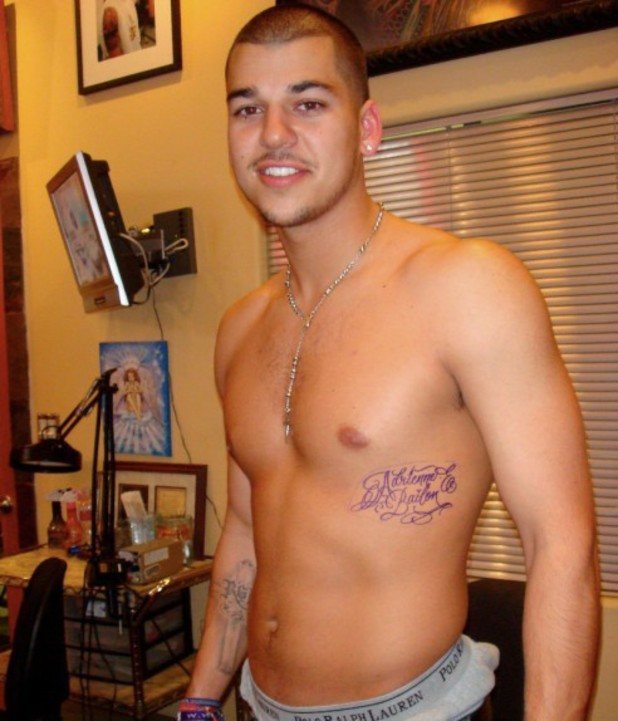 5. Tom Arnold
Comedian Tom Arnold admits that having his ex-wife's face tattooed over his heart was a "big mistake." Arnold had Roseanne Barr's face inked on his chest back in 1994 in one last attempt to save his marriage, but shockingly it didn't work.
6. Melanie Griffth
Griffith had her husband of 18 years' name tattooed on her shoulder. But when Antonio Banderas and Griffith split in 2014, the actress decided to have the reminder of her failed marriage removed.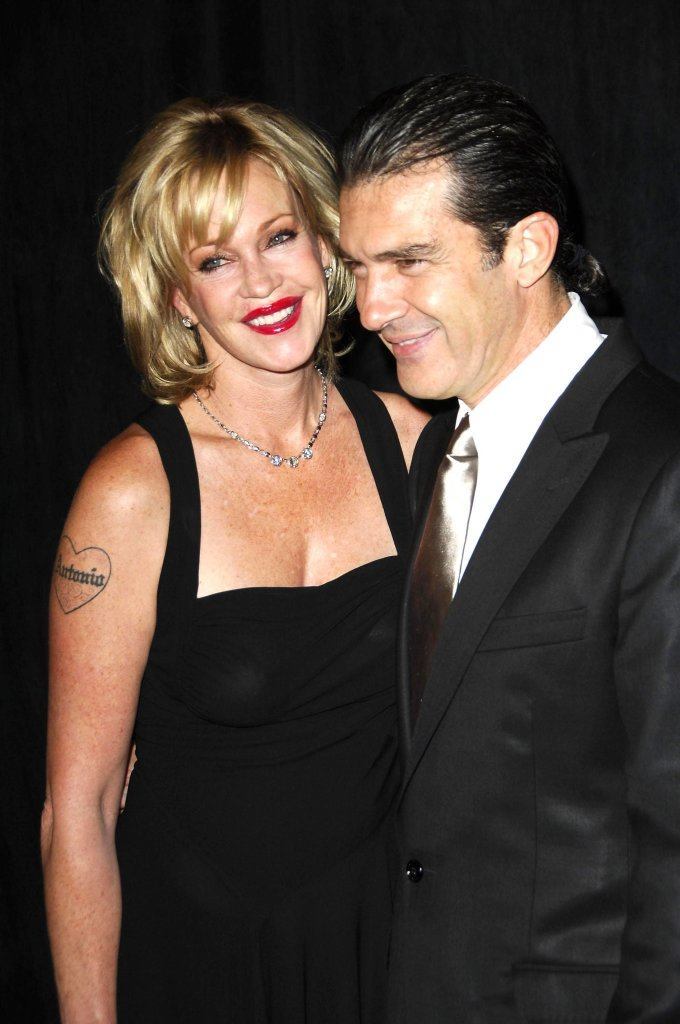 7. Carmen Electra and Dave Navarro
After they married in 2003, Electra and Navarro had each other's names and their wedding date inked on their skin. Unfortunately, the couple split five years later, but the tattoos still remain.
8. Mel B
"Scary Spice" had ex-lover "Eddie Murphy" tattooed on her hip because she believed he was her soul mate. The pair also had a daughter together in 2006, but the relationship didn't last . Mel B has since had the tat removed.
9. Christina Aguilera
Aguilera had the quote, "I am my beloved's and my beloved is mine" with her ex-husband's initials inscribed on her lower back. But, when the songstress split from Jordan Bratman in 2011 she had the tattoo removed.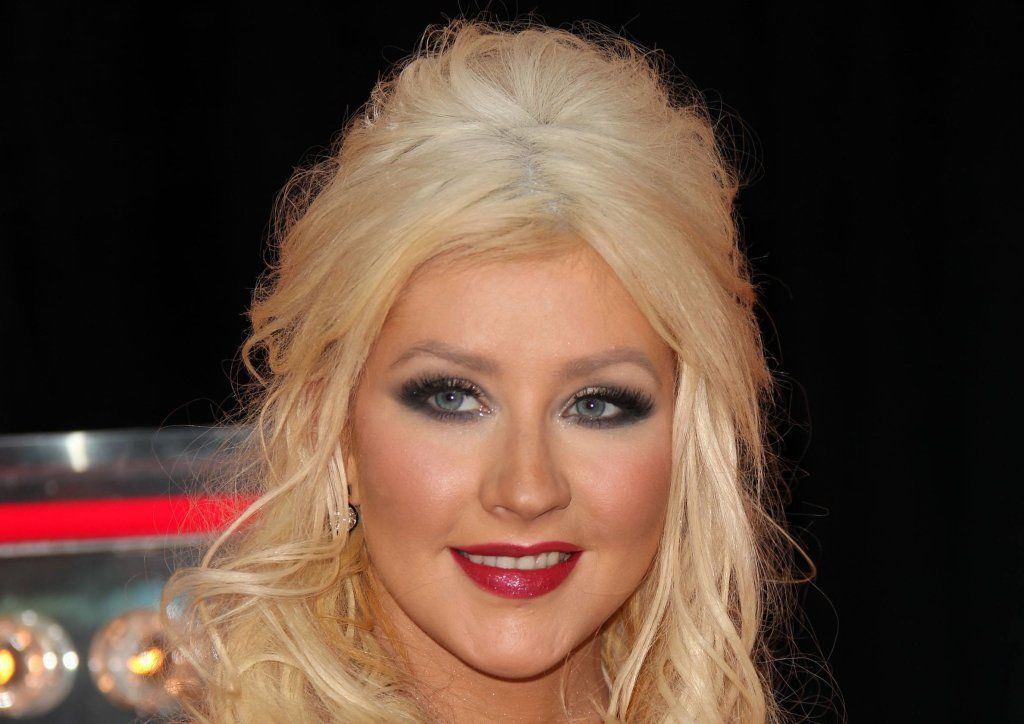 10. Marc Anthony
Anthony had his ex-wife's name penned on his wrist. But, when J-Lo and Marc divorced after ten years of marriage, he had the tattoo covered up by a dolphin.
Let's hope other's learn from these celebrities with tattoos of their exes!