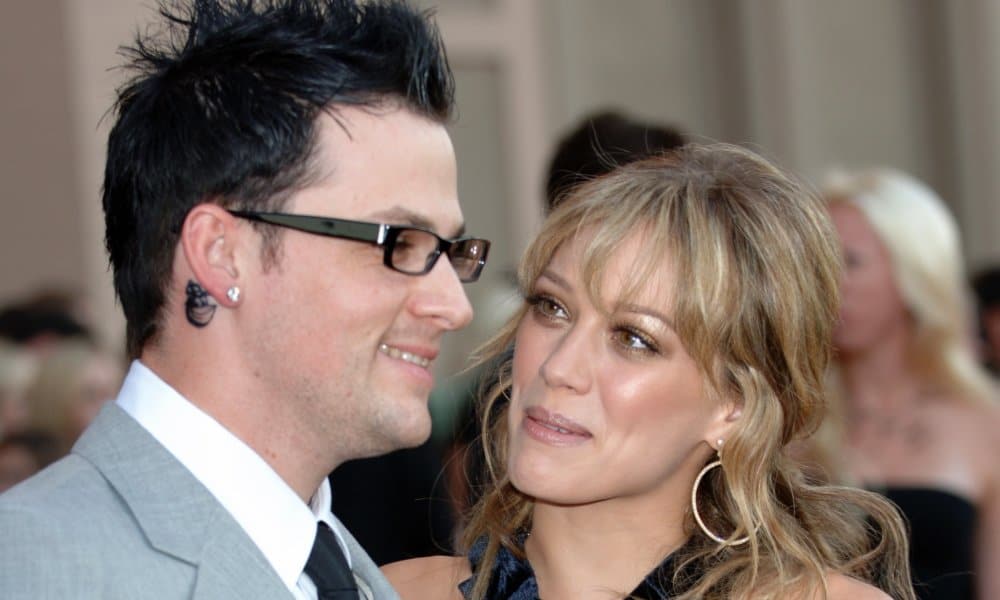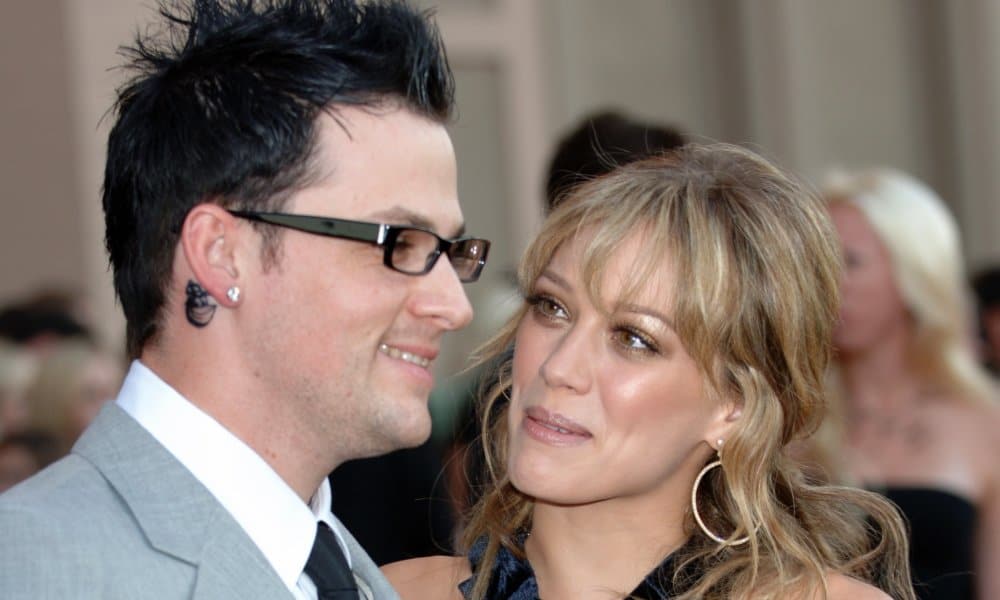 Age is definitely just a number and these ten former celebrity couples are here to prove it. Which celebrity really rocked the cradle? How about the 40-something divorcee who fell for a 19-year-old. Find out which older stars who have dated teens are still together below.
1. Joel Madden and Hilary Duff
The Good Charlotte rocker turned heads when he started dating teen queen, Hilary Duff. Madden was 26 years old at the time, while Duff was just 16. The pair dated for two years. Recently, Duff hinted that she lost her virginity to the musician, saying "I had a 26-year-old boyfriend…So everyone can make their own assumptions about what I was doing." Duff is recently separated from Mike Comrie, while Madden is married to Nicole Ritchie.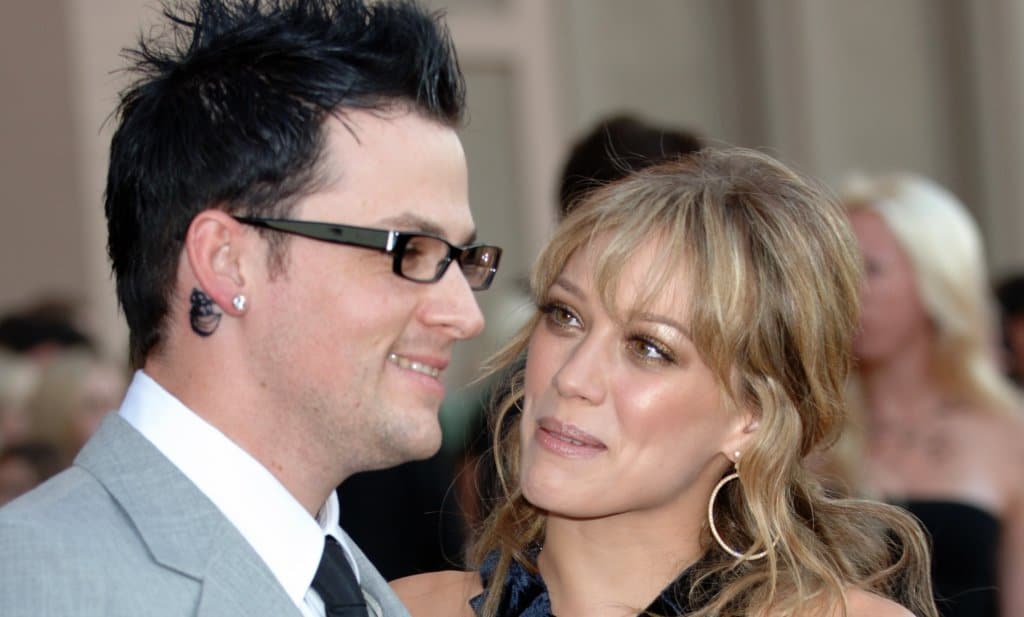 2. Hayden Panettiere and Milo Ventimiglia
Panettiere began dating her 29-year-old Heroes co-star when she was just 17. The couple dated for two years before calling it quits in 2009. Panettiere now has a child with her fiancé, professional boxer Wladimir Klitschko. Ventimiglia is busy starring in the hit series, Gotham.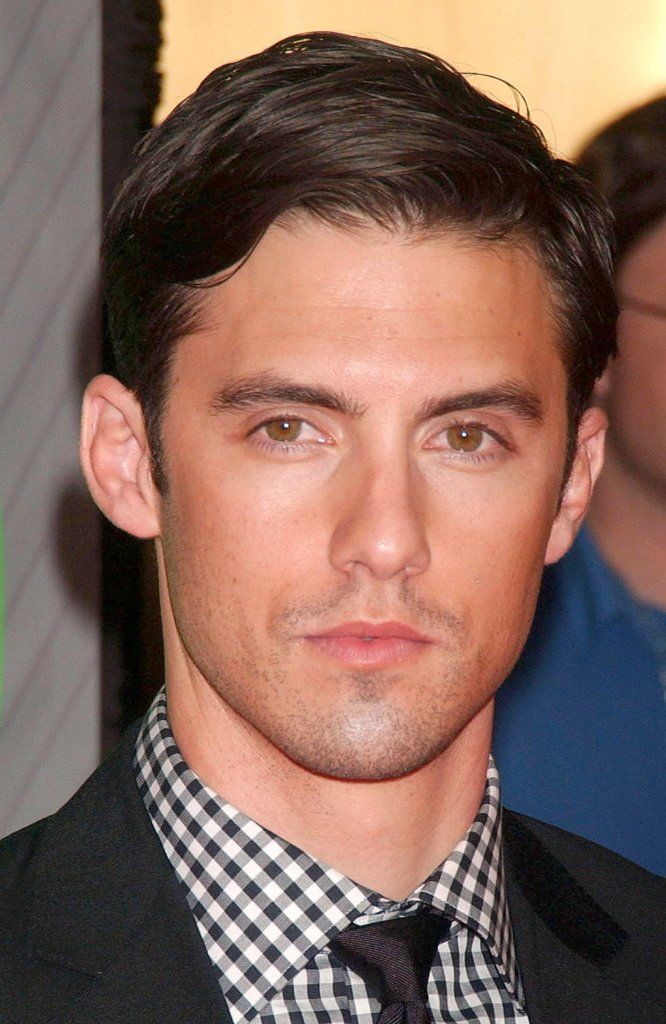 3. Doug Hutchison and Courtney Stodden
Easily one of the most controversial relationships on this list, the Green Mile actor began dating and then married singer Courtney Stodden when she was only 16 years old. Hutchison was 50 at the time. In 2013, it was reported that the couple had split, however they have since reconciled and plan on renewing their vows this year. To each his own.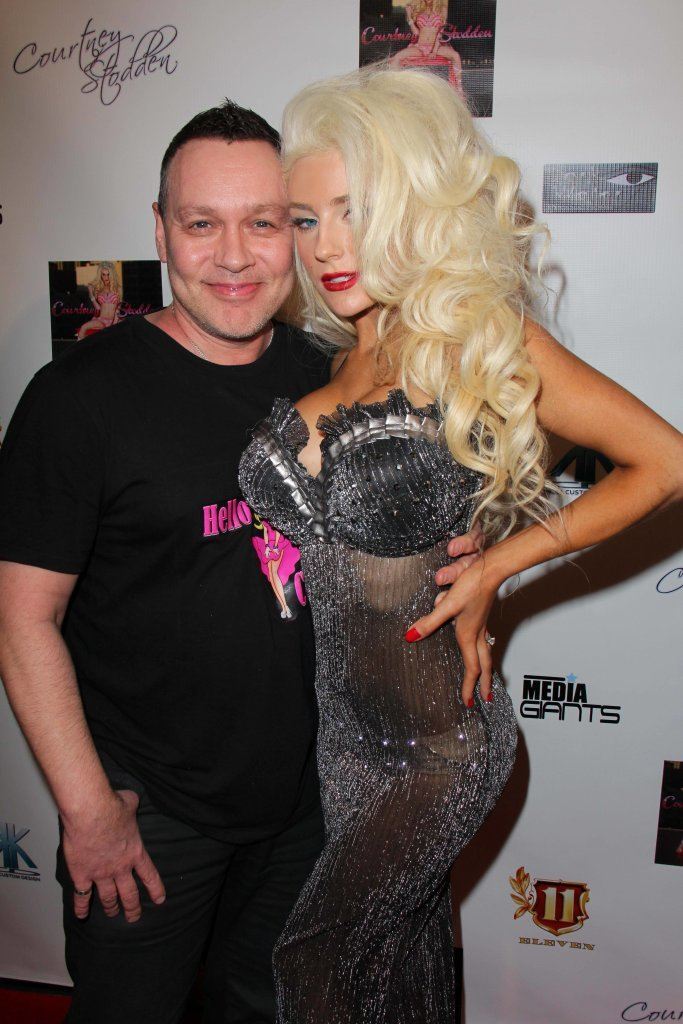 4. Nick Lachey and Jessica Simpson
At 25, the boy band singer began dating rising pop star, Jessica Simpson. She was only 18. The pair dated for over three years before marrying in 2002, however the union ended in divorce just four years later. Today, Lachey is married to media personality Vanessa Minnillo and Simpson wed former NFL player Eric Johnson in 2014.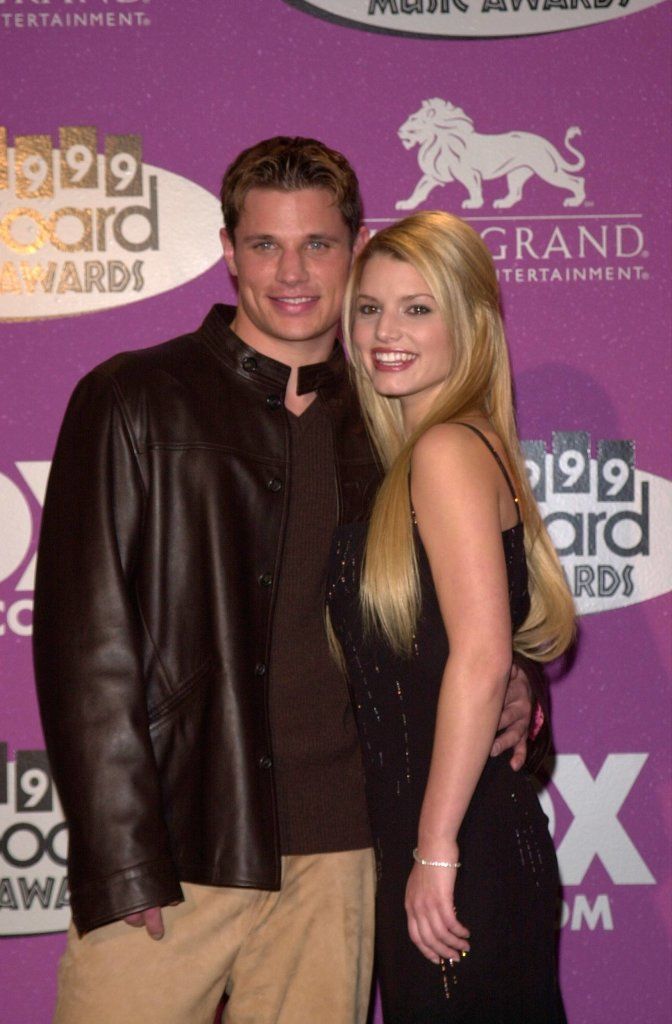 5. Linda Hogan
Following her divorce from professional wrestler Hulk Hogan in 2007, Linda appeared to be "getting her groove back," when she started dating 19-year old Charlie Hill. The pair dated from 2008-2012, and then in 2014 Hill sued Linda for $1.5 million, citing the heavy quantity of menial labor the reality star made him perform during their relationship.
6. Chad Michael Murray and Kenzie Dalton
Murray is known for dating his co-stars. So it was no surprise when the One Tree Hill actor fell for an extra on the hit series. A 24-year-old Murray began dating 17-year-old Kenzie Dalton in 2005, following his divorce from Sophia Bush. A year later he proposed, but the two reportedly split in September 2013 after being engaged for seven years.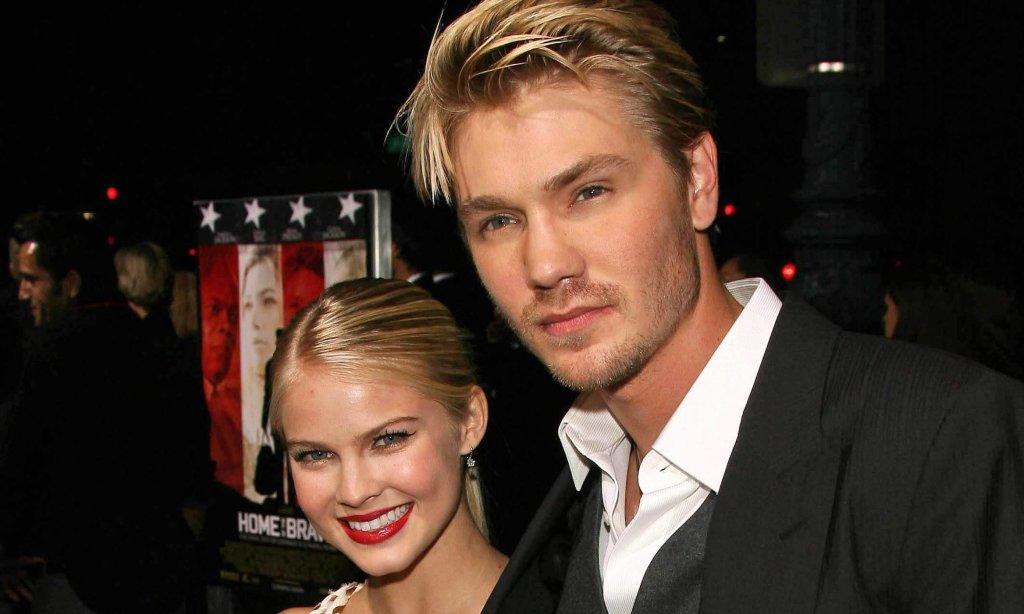 7. Jerry Seinfeld and Shoshanna Lonstein
In 1993, Jerry Seinfeld was 38 and at the height of his career with his show Seinfeld. It's also the same year that he met and fell in love with 17-year-old Shoshanna Lonstein, who was still a senior in high school. They went on to date for five years.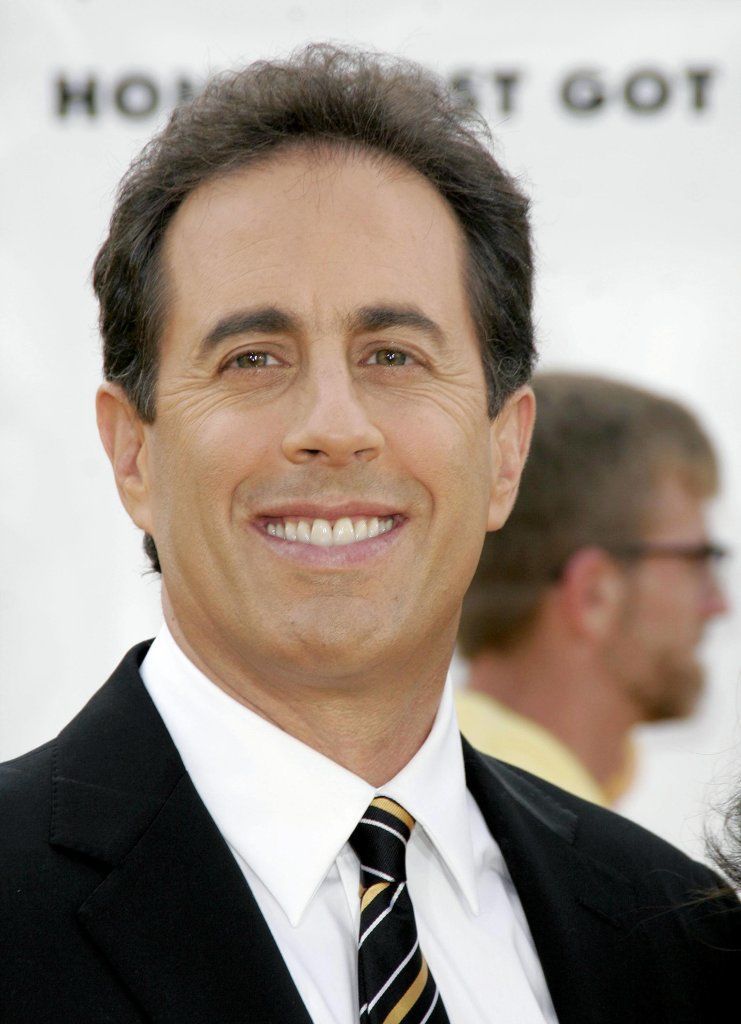 8. Kobe and Vanessa Bryant
The NBA all-star met his bride in high school. Let's clarify – she was still in high school. Yes, Bryant began dating his current wife, Vanessa, while she was still a senior at Marina High School in Huntington Beach. The two began dating and were engaged just six months later in May 2000. Kobe and Vanessa married in April 2001 and have had quite a rocky relationship including cheating rumors, sexual assault allegations and divorce filings. However, the pair are still married today and raising their two daughters together.
9. Wilmer Valderrama and Lindsay Lohan
The That 70's Show star was 24 when he started dating the infamous Lindsay Lohan in 2004. The actress was 18 at the time and in the height of her career. The couple dated for just over a year.
10. John Mayer and Taylor Swift
Taylor Swift famously sang about John Mayer breaking her heart when she was just 19. The notorious bad boy was 32 at the time. The pair dated for six months in 2010. Mayer is now linked to his on-again-off-again girlfriend, Katy Perry, who also happens to be T-Swift's newest archenemy.