It might be easier to compile a list of stars who John Mayer hasn't dated. This serial celebrity romancer certainly has a thing for wooing Hollywood hotties. It makes us wonder, does he ever even look at a girl unless she's in showbiz? We can't recall seeing him arm-in-arm with a non-famous face. Can't deny the guy has good taste in women, though. Here are 9 famous hookups of John Mayer.
1. Jennifer Love Hewitt
Before Mayer made it big, he briefly dated this brunette beauty back in 2002. Rumor has it his epic love song Your Body is a Wonderland was written about her. The Client List actress denies it, but that's not such a bad song to be considered a muse for.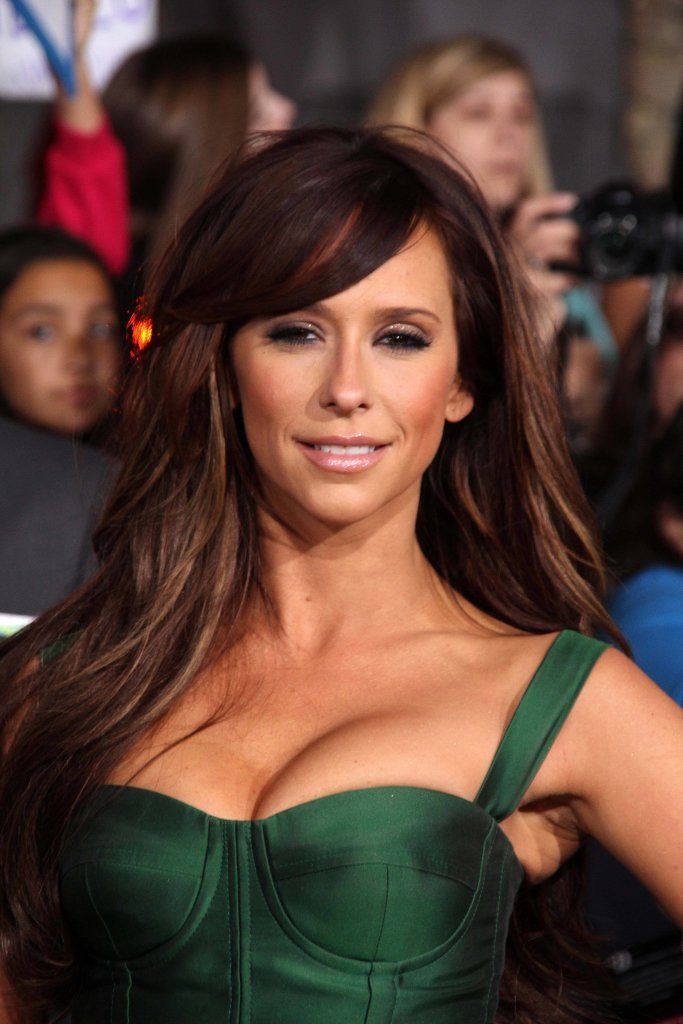 2. Cameron Diaz
Cameron Diaz is a serial celebrity dater herself. She's been linked with Matt Dillon, Jared Leto, Justin Timberlake, Jude Law, Alex Rodriguez and more, before her surprise wedding to Benji Madden last year. John and Cameron were spotted getting cozy together several times in 2007, but nothing serious ever came of it.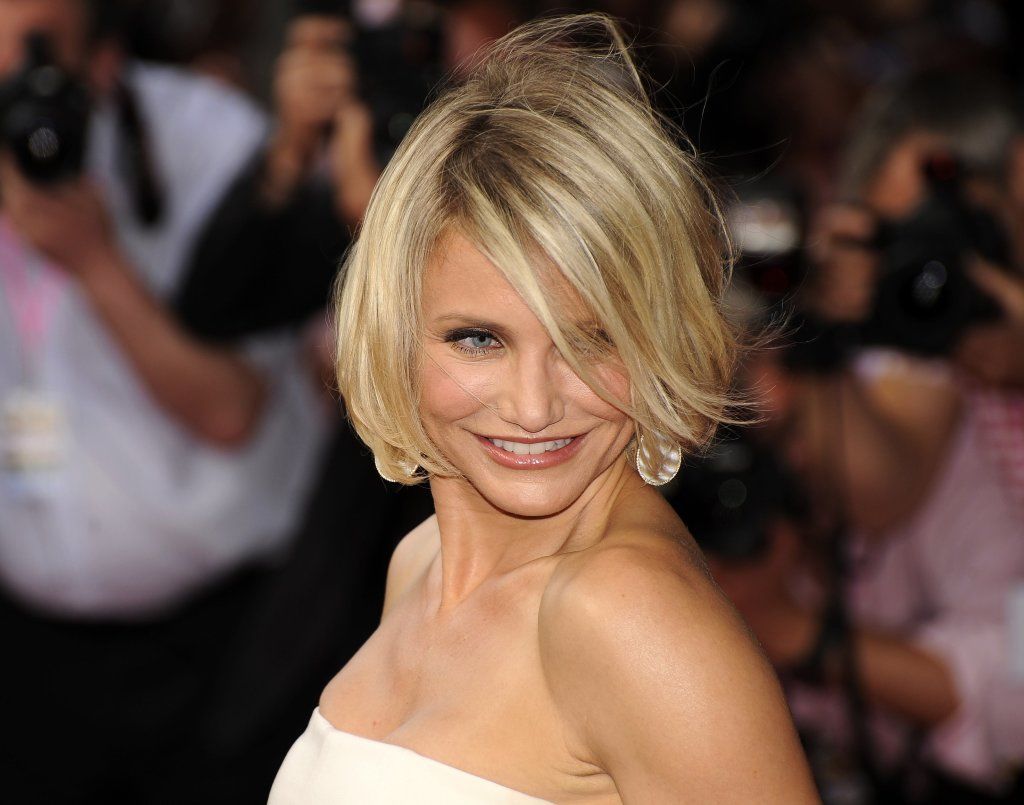 3. Mandy Moore
Back in June of 2007, Mayer was linked to Moore. He seems to have a thing for pop princess types. They were seen together frequently, and seemed like a magical musical couple. However, Mandy's reps claimed this was nothing more than a close friendship. The singer/actress later went on to marry crooner Ryan Adams. They, too, have recently split.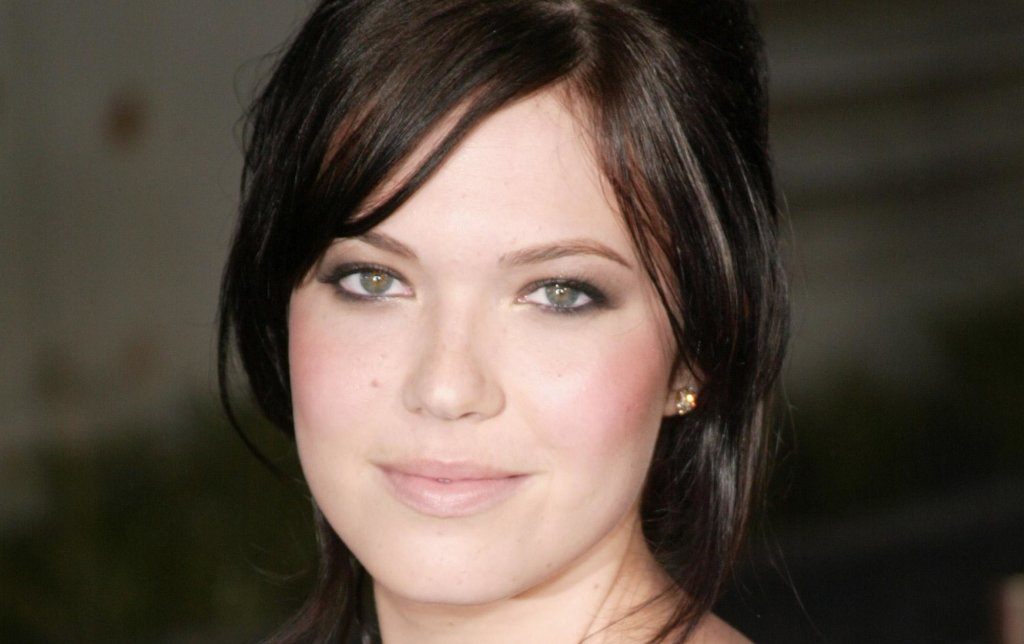 4. Rashida Jones
The Parks and Recreation actress seemed to be spending lots of time with John Mayer back in 2009. Given his track record, romance rumors began to fly. Jones denied the gossip, saying they were "just friends". Friends with benefits, perhaps?
5. Taylor Swift
Taylor has her own notorious habit of dating famous faces. It was inevitable that these two would hookup eventually. The fated fling happened back in 2010, and soon became tabloid fodder. Their subsequent break-up caused even more hoopla, due to the fact that both musicians penned songs about their brief romance – and not in a very flattering light. Swift's Dear John and Mayer's Paper Doll put it all out there. Just one of the hazards of dating a songwriter!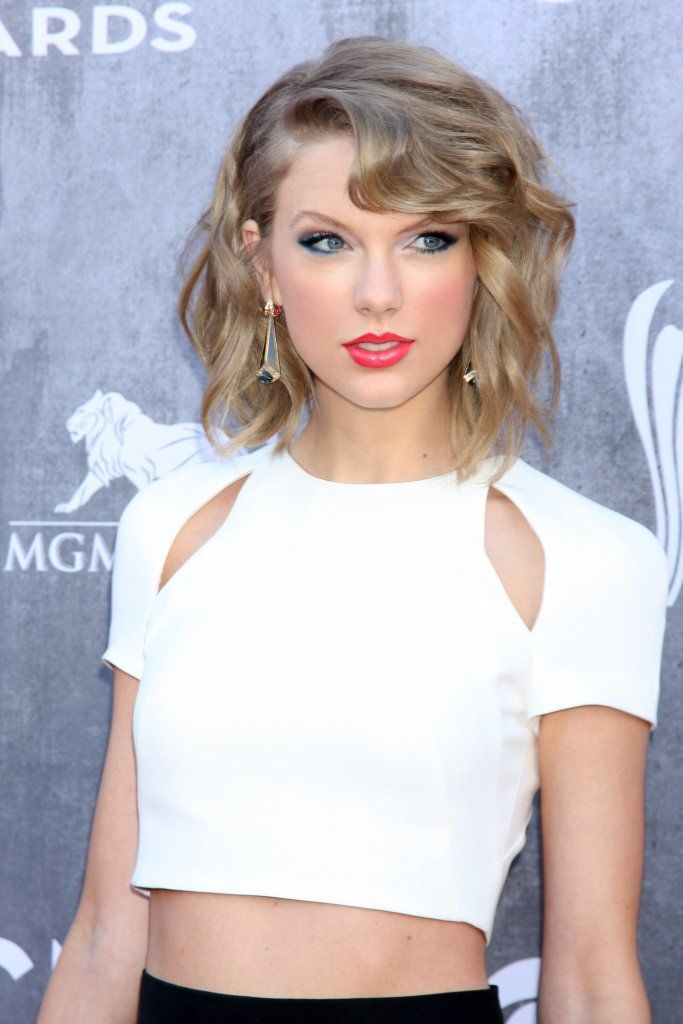 6. Kim Kardashian
It might be a rumor, but this is another of the famous hookups of John Mayer that is not hard to believe. They are both star-dating machines. Back in October, 2010, the two were seen canoodling together in New York City on several occasions. Kim was later quoted as saying Mayer was "a really cool guy". It wasn't long after that Kim walked down the aisle with Kris Humphries – and we all know how that turned out.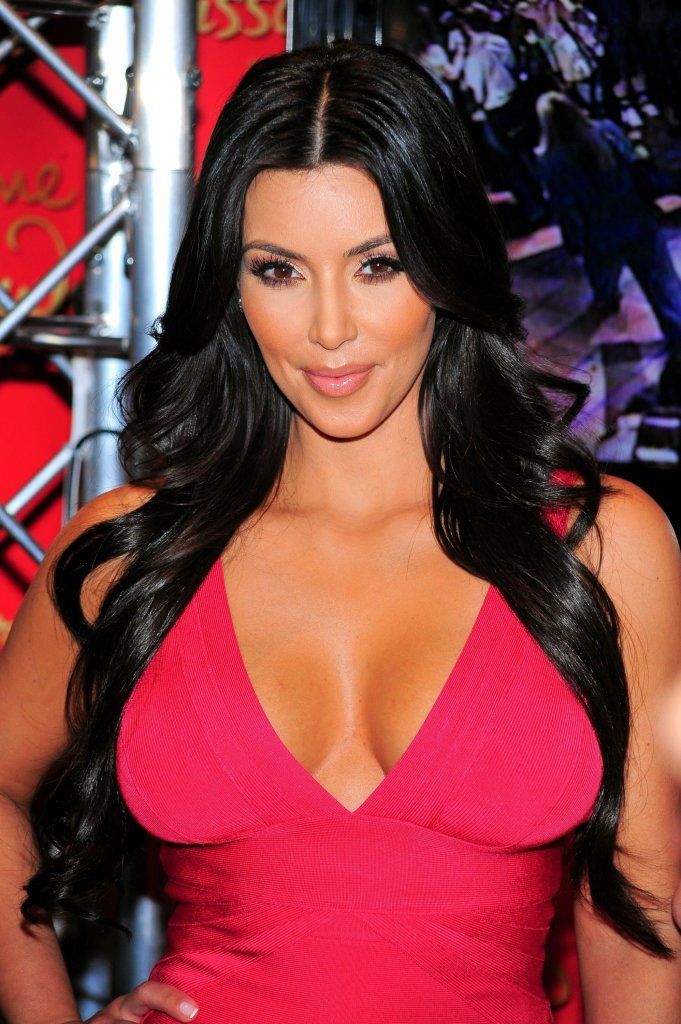 7. Jennifer Aniston
This was one of the famous hookups of John Mayer that seemed to have legs, at least for a while. John and Jen were definitely more than just "Friends", and actually had a public long term relationship (at least by Hollywood standards). The two began dating in February 2008, and after briefly breaking up, they got back together until they split for good in March 2009. They were fixtures on the red carpet together for a while there, but then John's excessive Twitter habit started bothering Jen so she moved on.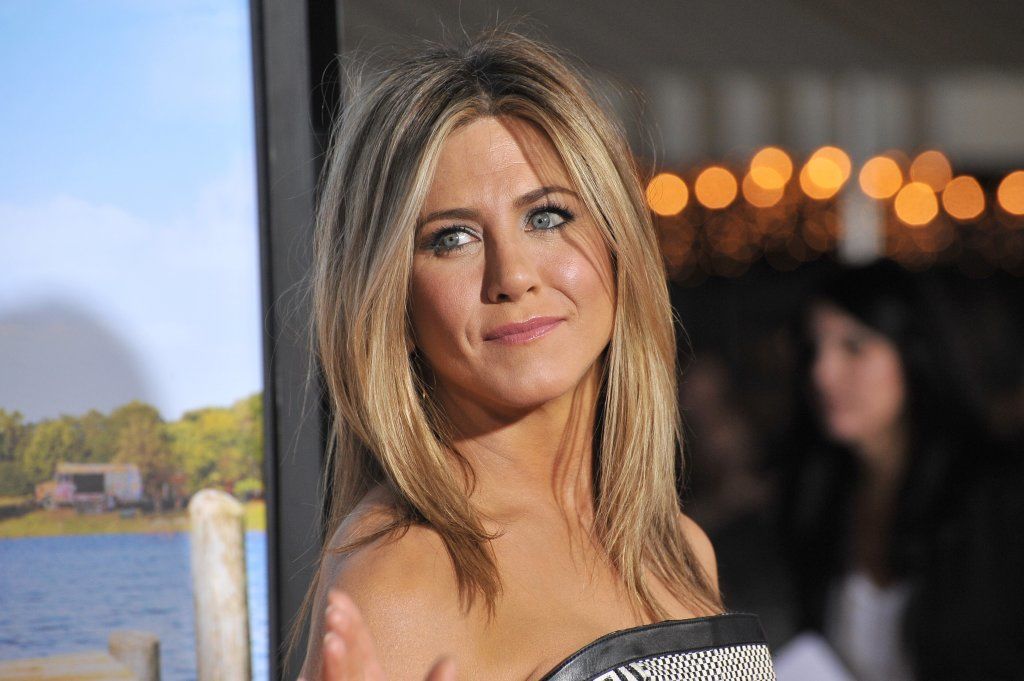 8. Jessica Simpson
One of Mayer's most renowned couplings was with pop princess Jessica Simpson. They dated from 2006 to 2007, but drew more publicity in 2010 when Mayer decided to "kiss and tell" some inappropriate details about their relationship. In a famous interview, he said, "Sexually it was crazy…It was like napalm, sexual napalm. Yeah, that girl is like crack cocaine to me." Jessica, who had a good girl reputation at the time, wasn't pleased about having her sexual prowess being blabbed about – even if most people would take it as a compliment.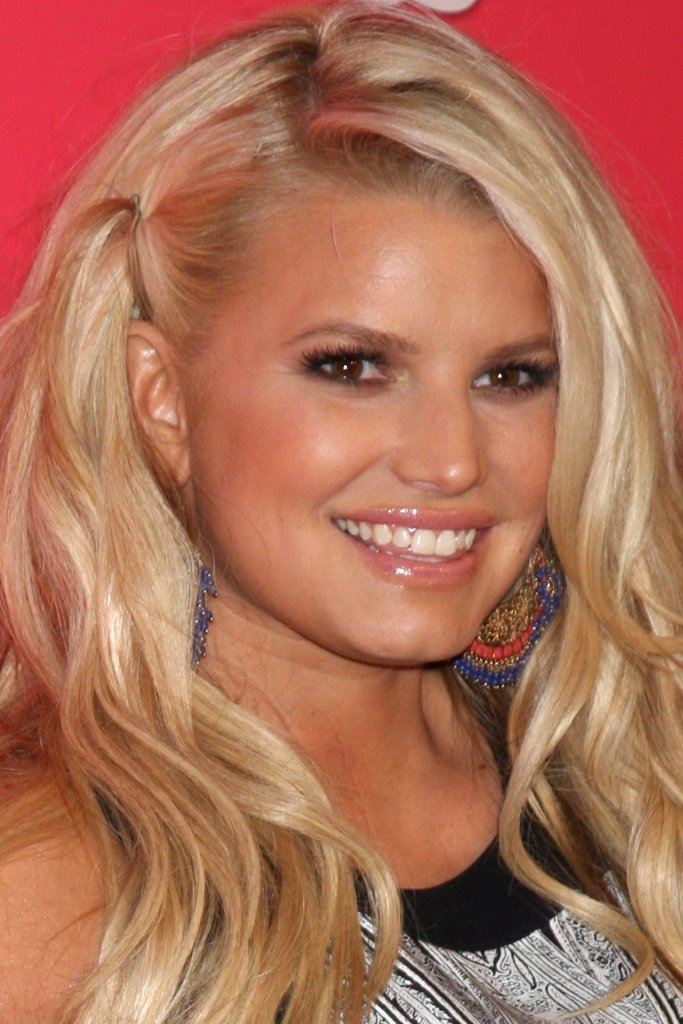 9. Minka Kelly
Back in the fall of 2007, Mayer was seen spending time with stunning Friday Night Lights actress Minka Kelly. It was never that serious and it is said that the notorious womanizer ended it with her. Even gorgeous girls get dumped! Shortly after, Minka hooked up with New York Yankees shortstop Derek Jeter.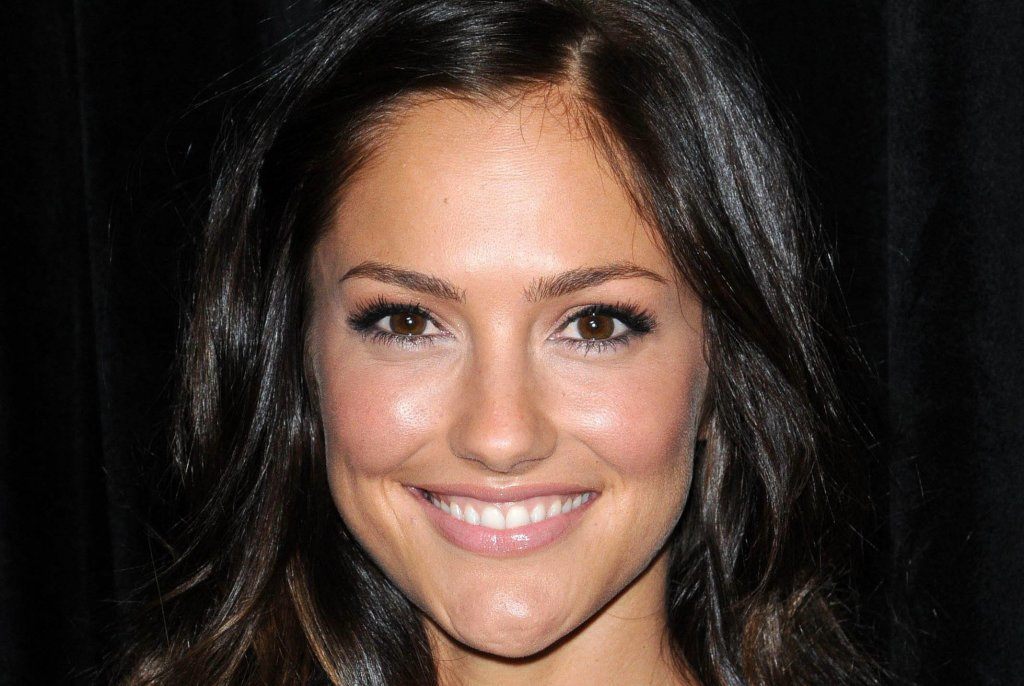 10. Katy Perry
One of John Mayer's most recent and long lived relationships was with fellow singer-songwriter Katy Perry. The two dated on and off since the summer of 2012, sparking rumors of an engagement at one point. They even collaborated on the song Who You Love. However, they seemed to part ways for good in 2014 – or so it seems. Some say his presence at her Superbowl performance indicates the window might be open for yet another reconciliation. Whether he gets back together with Katy or not, chances are we will see John Mayer hooking up with yet another celebrity at some point in the future.