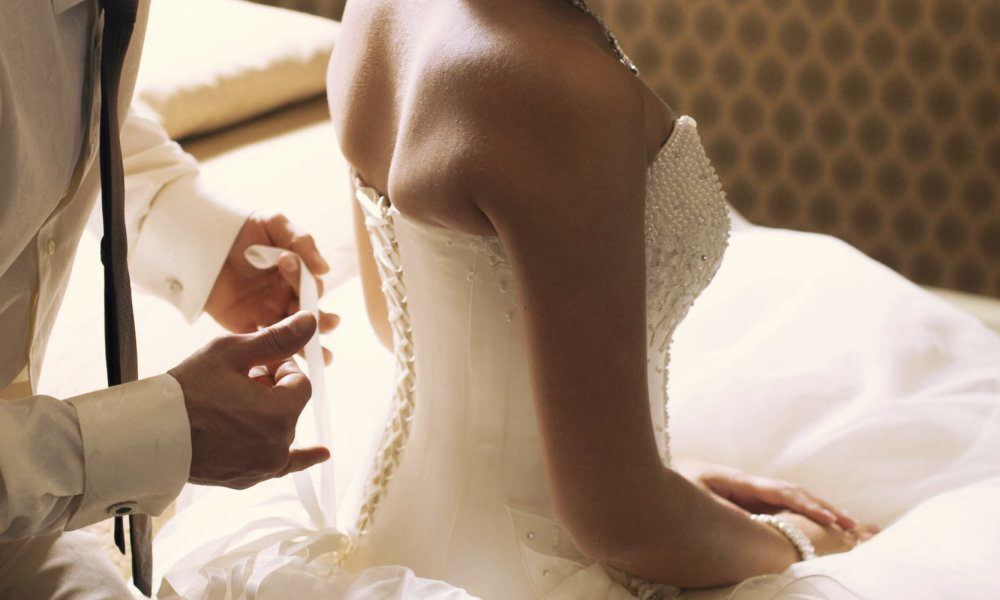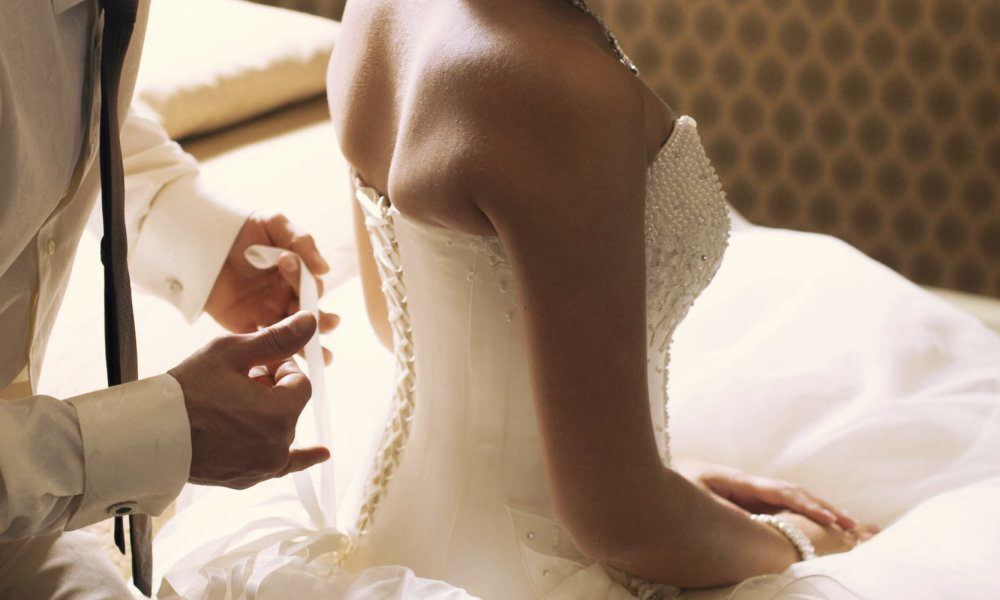 Waiting to consummate a relationship until marriage is a very personal choice. Some may choose to wait because of religious or spiritual beliefs, while others believe in saving themselves for one that person out of self-respect. You may be surprised that some of your favorite Hollywood stars were able to save themselves in the land of temptation and beautiful people. Here are ten godly celebrities who waited until marriage. You'll never guess which Victoria's Secret model makes the list.
1. Carrie Underwood
The country music star did not have "sexual relations" (plug Bill Clinton's voice) until she tied the knot with NHL player Mike Fisher. Underwood and Fisher married in Georgia in 2010 after two years of dating. Carrie was 27 at the time.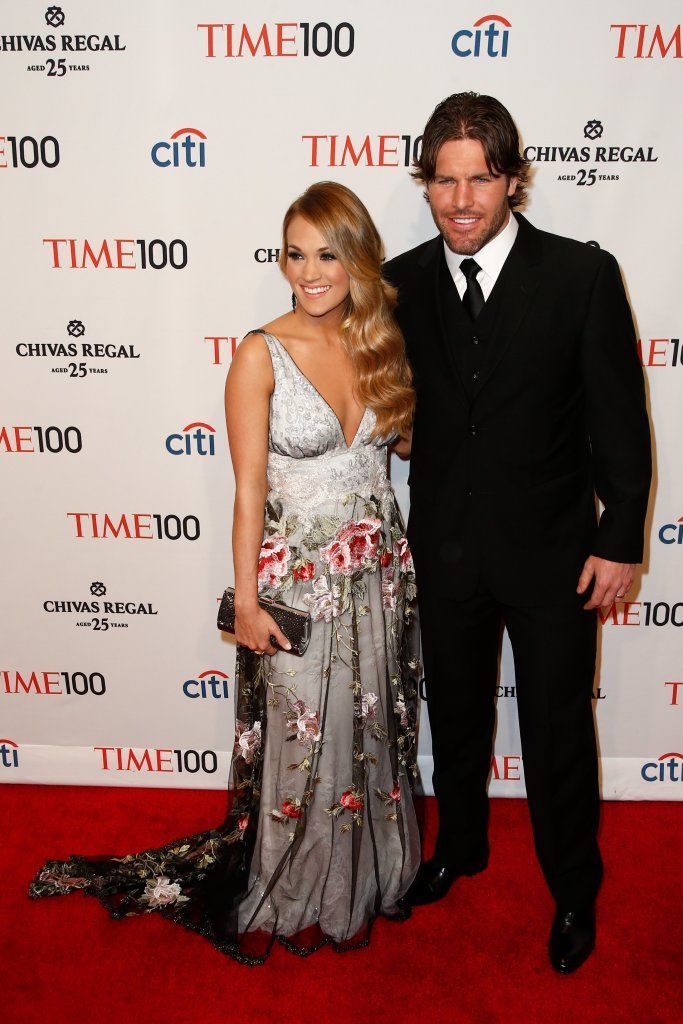 2. Kevin Jonas
As the Jonas brothers rose to fame, they were very vocal about remaining abstinent until marriage. However, the eldest Jonas, Kevin, is the only brother to do so. Kevin met his current wife, Danielle Deleasa on a family vacation in the Bahamas in 2007. Deleasa was not a virgin, but Jonas waited until the couple's wedding night.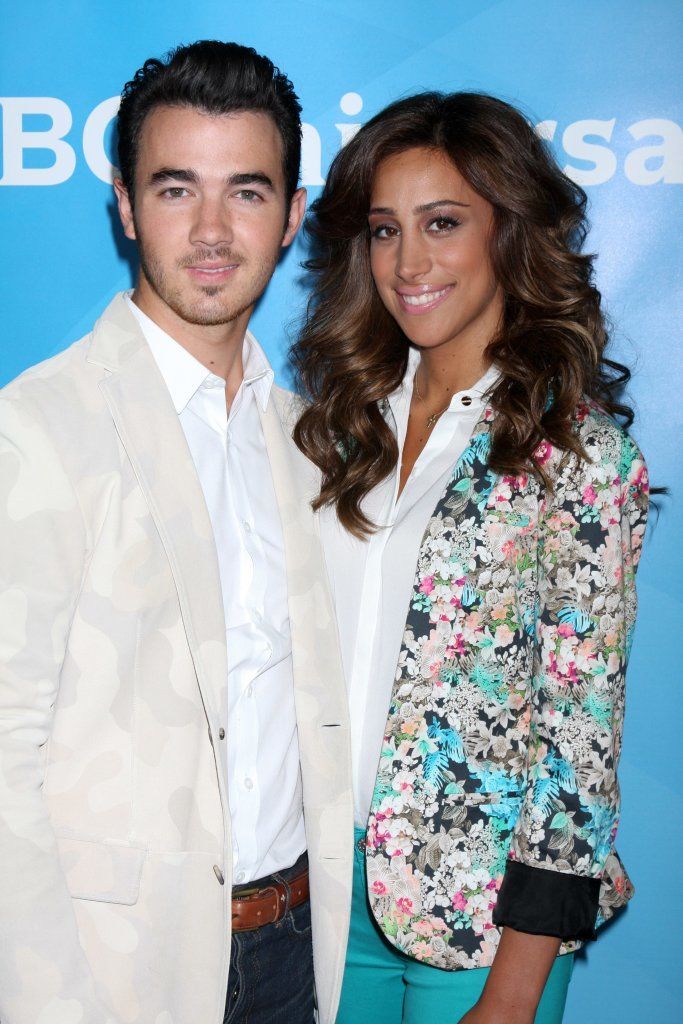 3. Adriana Lima
One of Victoria's biggest secrets is that Angel Adriana Lima remained a virgin until she married. Lima is a devout Roman Catholic who believes that "sex is for marriage." Lima became engaged to Serbian NBA player Marko Jarić in June 2008 and the couple married on Valentine's Day 2009. Lima and Jarić announced their separation in 2014, after five years of marriage.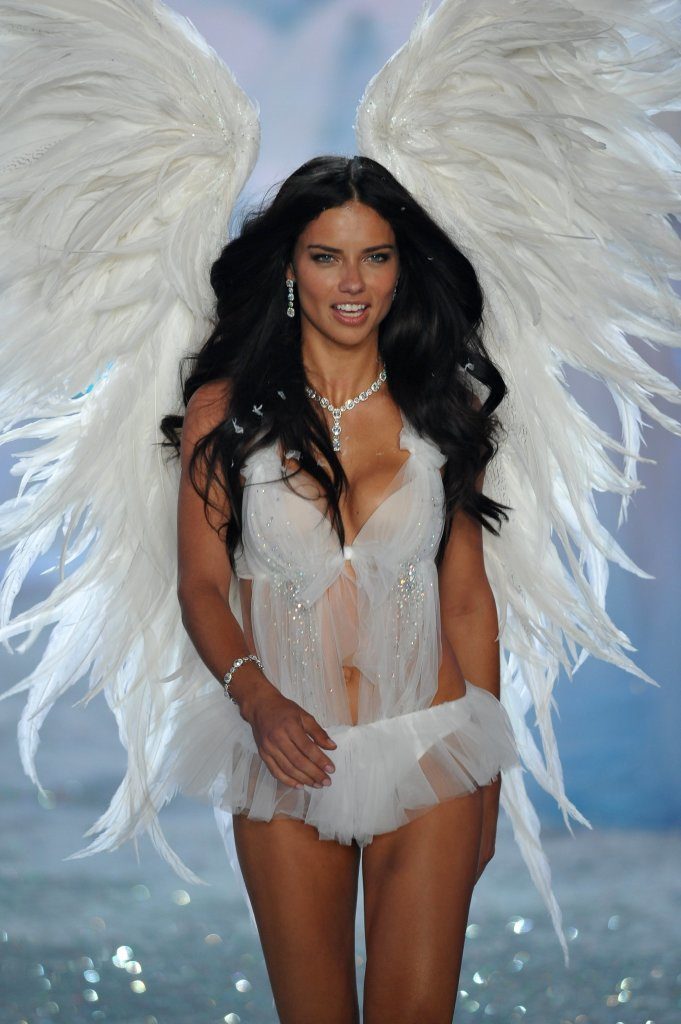 4. Tim Tebow
The NFL quarterback is a devout Christian who introduced "Tebowing" into the sport, a practice of kneeling in prayer. Tebow has been very vocal about his views on pre-marital sex. The football star is still waiting until he finds that special someone. Unfortunately he's been single since 2012.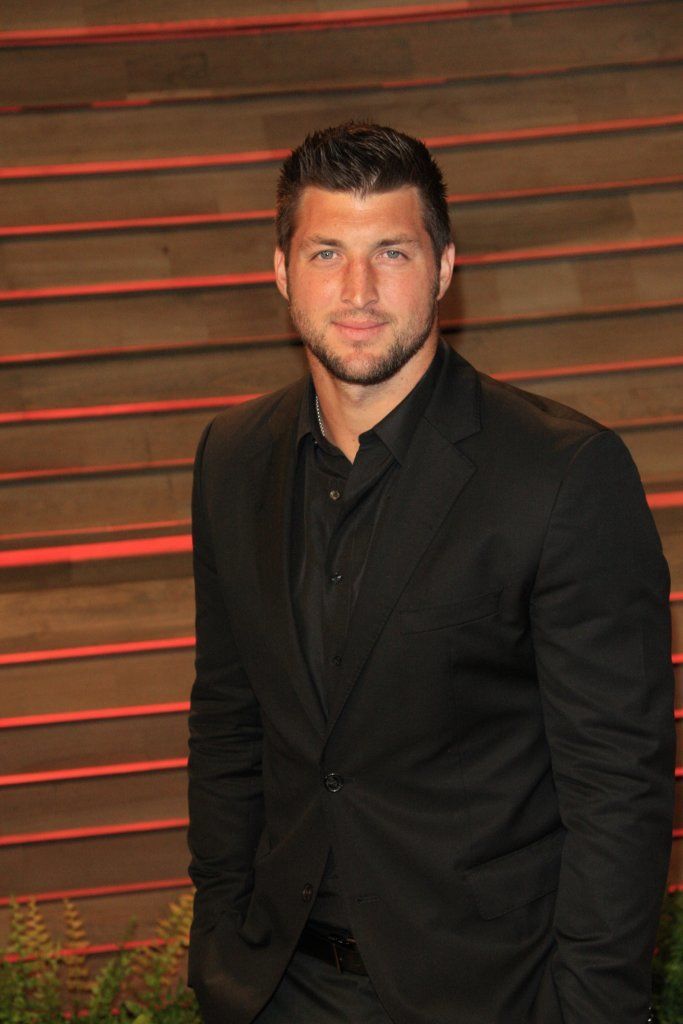 5. Megan Good
Good has appeared in a number of popular television shows and films since she was a teenager. You may recognize her from Cousin Skeeter, Stomp the Yard, Jumping the Broom, and the Think Like a Man franchise among many others. Good was not raised in the church, but considers herself Christian and very spiritual. She remained chaste until she married her current husband, DeVon Franklin, an executive for Columbia Pictures and Seventh-day Adventist preacher, in 2012.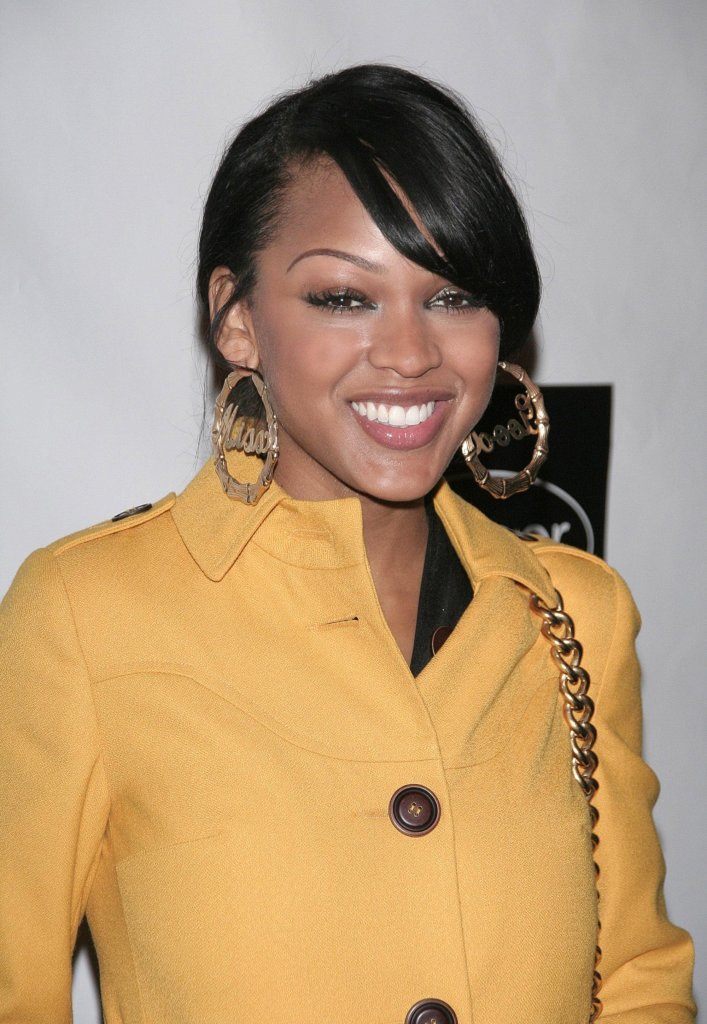 6. Sherri Shepherd
The former The View co-host remained celibate until she married her first husband, Jeff Tarpley in 2001. Shepherd was raised in a strict Jehovah's Witness household and admits that her faith influenced her decision to remain abstinent. Shepherd currently considers herself a devout Christian.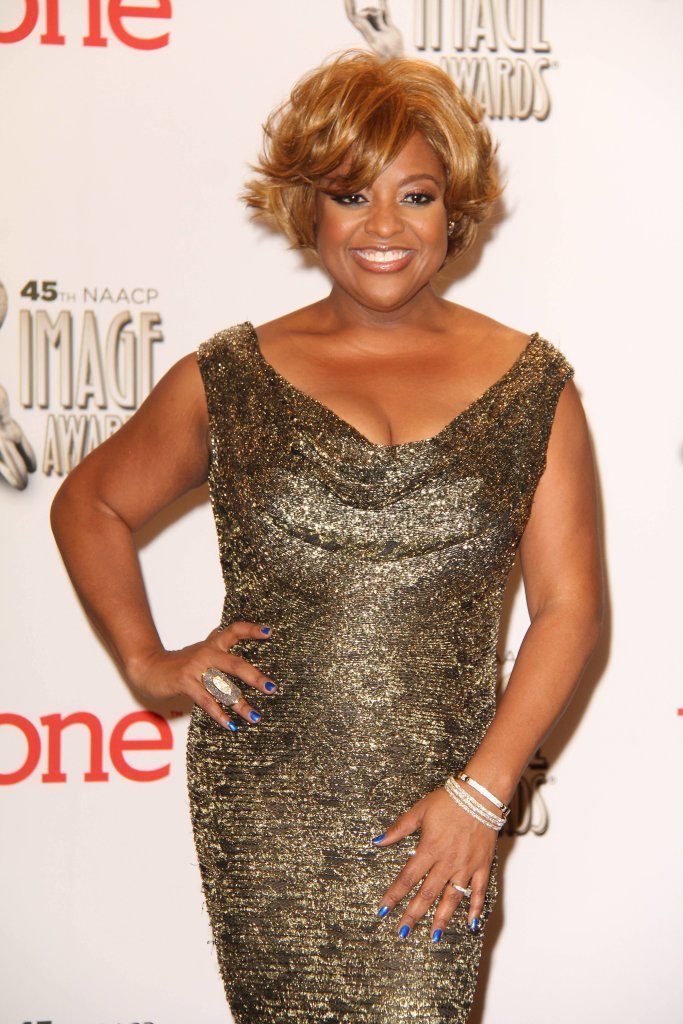 7. Tina Fey
The ever-hilarious comedienne remained a virgin until she was 24. Tina Fey began dating piano player Jeff Richmond in 1994 and the pair married in 2001. So technically she didn't wait until marriage, but she has only been intimate with her husband.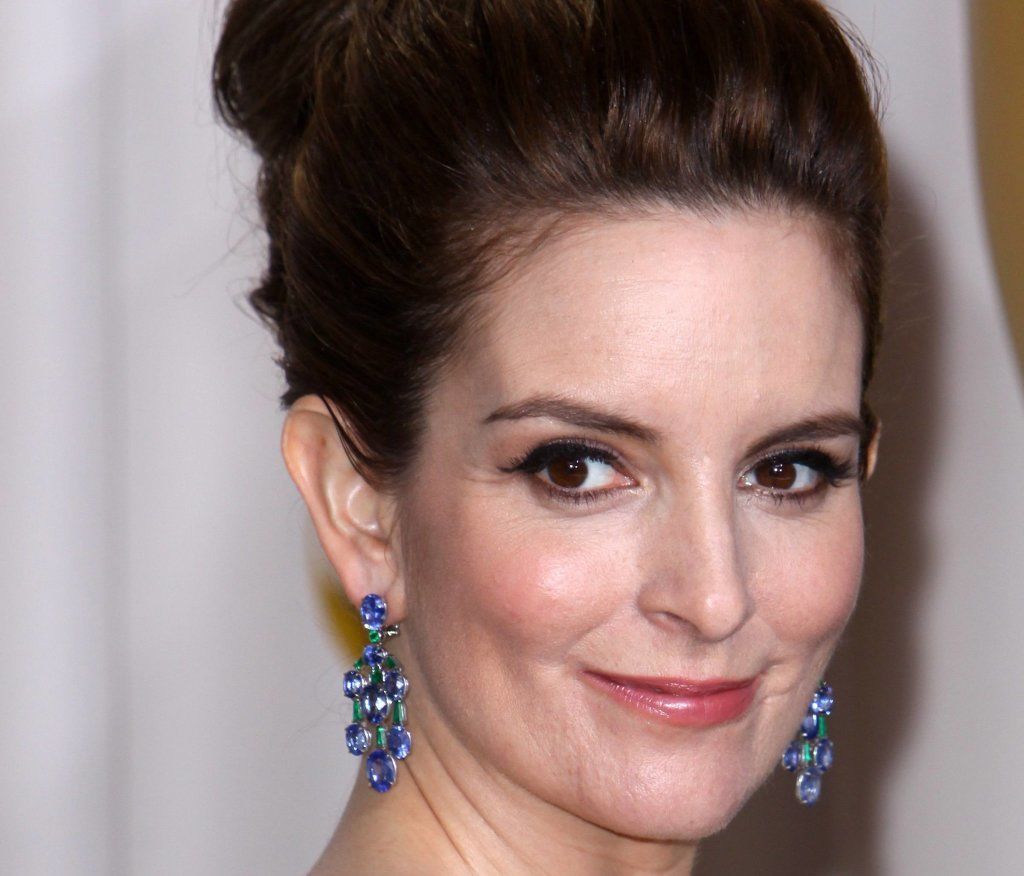 8. Sarah Drew
The Grey's Anatomy actress is a devout Presbyterian Christian who grew up in a very religious household. Drew abstained from sex until she married Peter Lanfer, a lecturer at UCLA in 2012. Today, the couple has two children together.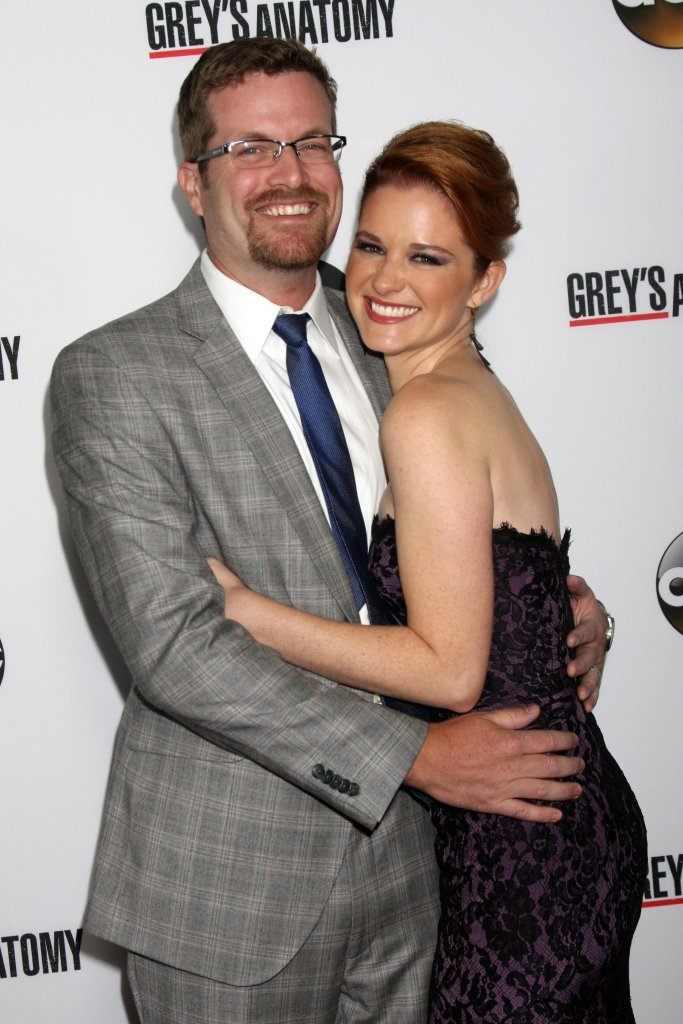 9. Leelee Sobieski
Leelee Sobieski is best remembered for her roles in Deep Impact and Joan of Arc. Sobieski grew up in a "pan-religious" family, but admits that waiting until marriage wasn't for any religious reasons. The actress said, "I guess 26 is kind of old to lose your virginity, but it was important to me that I remained a virgin until after I was married. It wasn't for any religious reasons or anything like that, but simply because, to me, my virginity was the most precious gift that I could ever give to a man, and I wanted to be sure I was giving it to the right man." Sobieski married Adam Kimmel in 2009.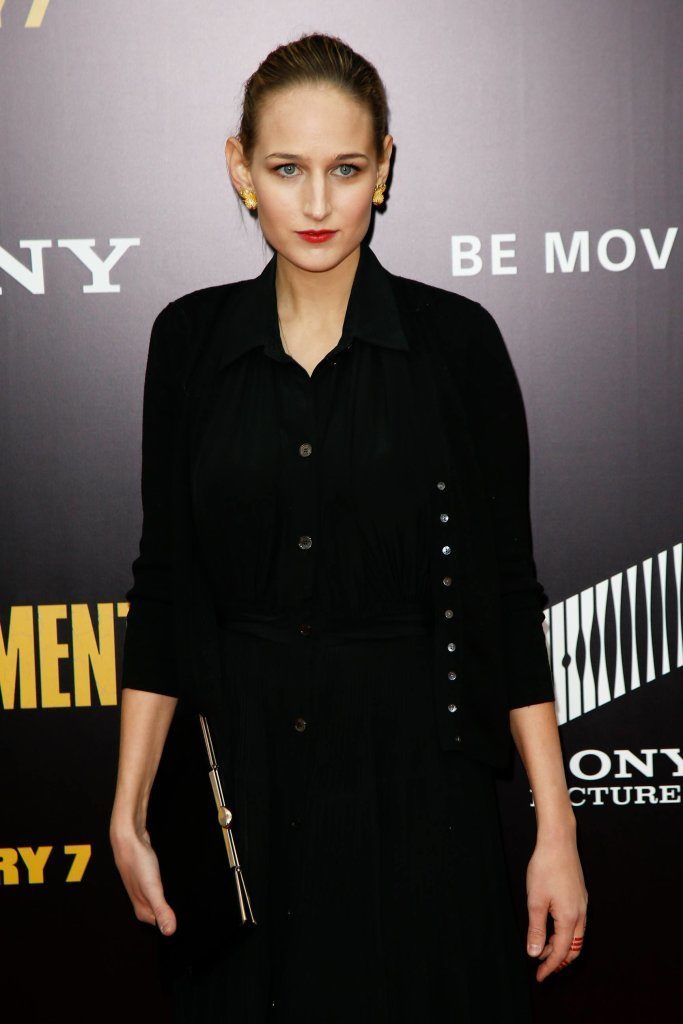 10. Jessica Simpson
Jessica Simpson was open about her decision to wait until she married her 98 Degrees lover, Nick Lachey. Simpson and Lachey were one the most popular power couples in the late 90s. The pair began dating in 1998 and wed in October 2002, but unfortunately the marriage only lasted three years. Maybe Jessica finally found out the spark wasn't there in the bedroom? Both stars have since remarried and seem very happy with their new spouses.