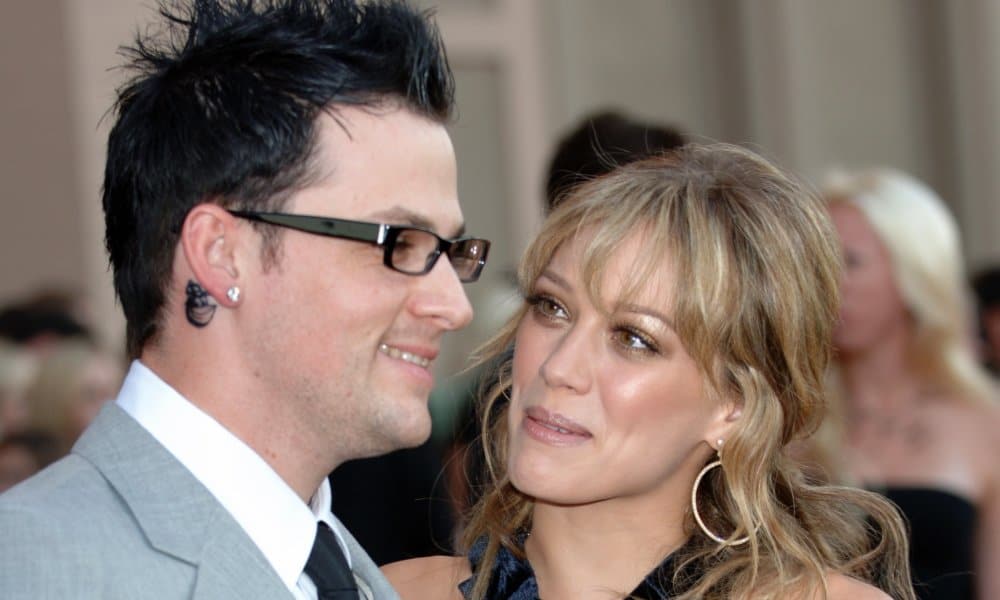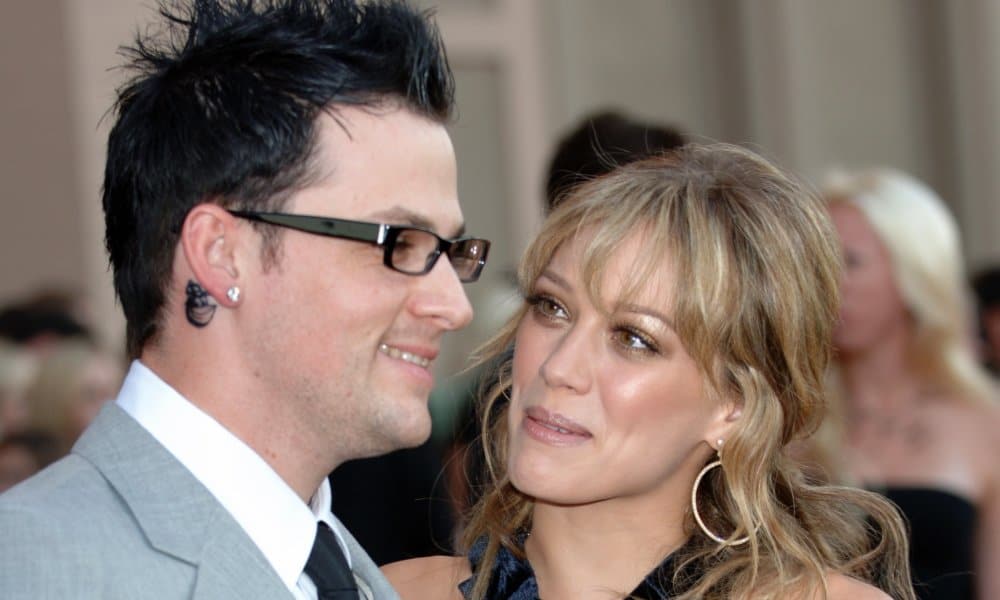 Age is definitely just a number and these ten former celebrity couples are here to prove it. Which celebrity really rocked the cradle? How about the 40-something divorcee who fell for a 19-year-old. Find out which older stars who have dated teens are still together below.
1. Joel Madden and Hilary Duff
The Good Charlotte rocker turned heads when he started dating teen queen, Hilary Duff. Madden was 26 years old at the time, while Duff was just 16. The pair dated for two years. Recently, Duff hinted that she lost her virginity to the musician, saying "I had a 26-year-old boyfriend…So everyone can make their own assumptions about what I was doing." Duff is recently separated from Mike Comrie, while Madden is married to Nicole Ritchie.