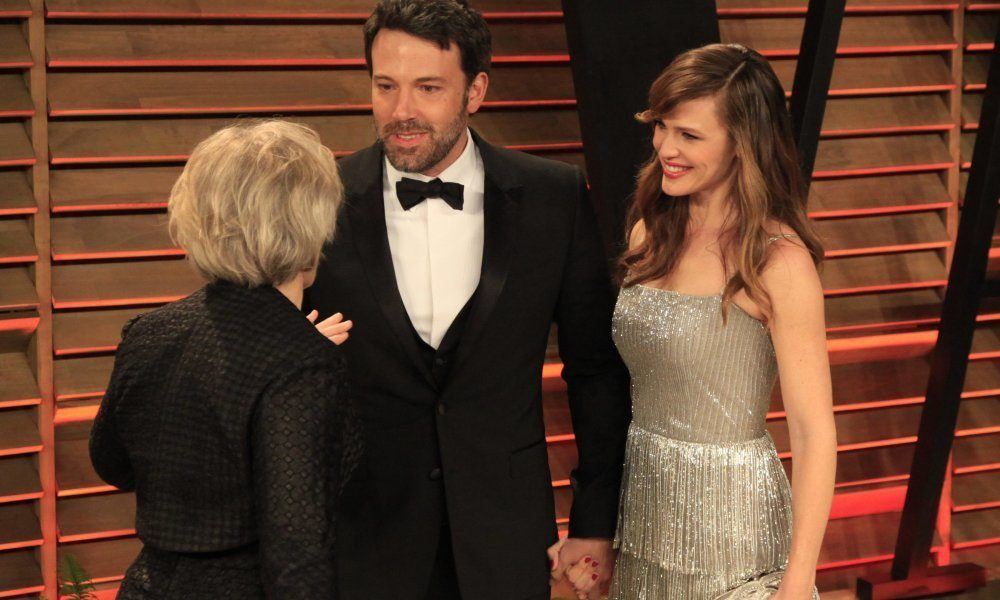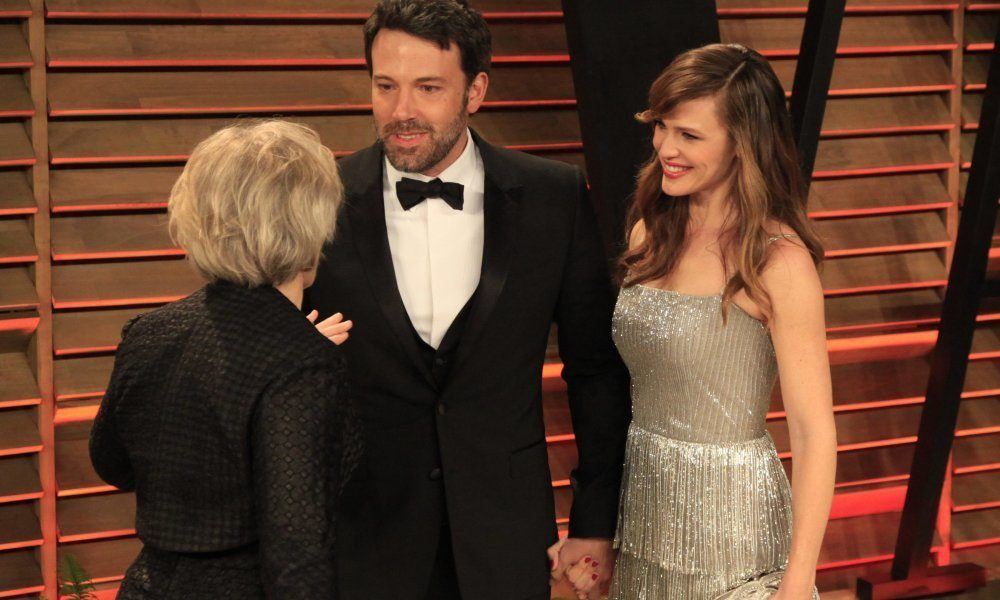 Breakups aren't anything new, especially in Hollywood, and yet the ones that appear to come out of the blue can still shock us to the core. One week the happy couples are snapped posing together on the red carpet, and the next they're full-on splitsville and sharing surprising developments about what went wrong. Here are some of the most shocking splits of the year so far. There's still a month or so left in 2015 – who do you think might be next?
1. Gwen Stefani and Gavin Rossdale
We know, we know, lots of marriages end in divorce, but Gwen and Gavin just seemed to go so well together. The No Doubt singer and Bush frontman met back in 1995 and married in 2002. With three young sons, it can certainly be said that they make adorable children together. The old "irreconcilable differences" was the official reason for their divorce, but there's some speculation that he cheated on her. Then again, the timing of her rebound relationship seems a little suspicious, too. Which brings us to…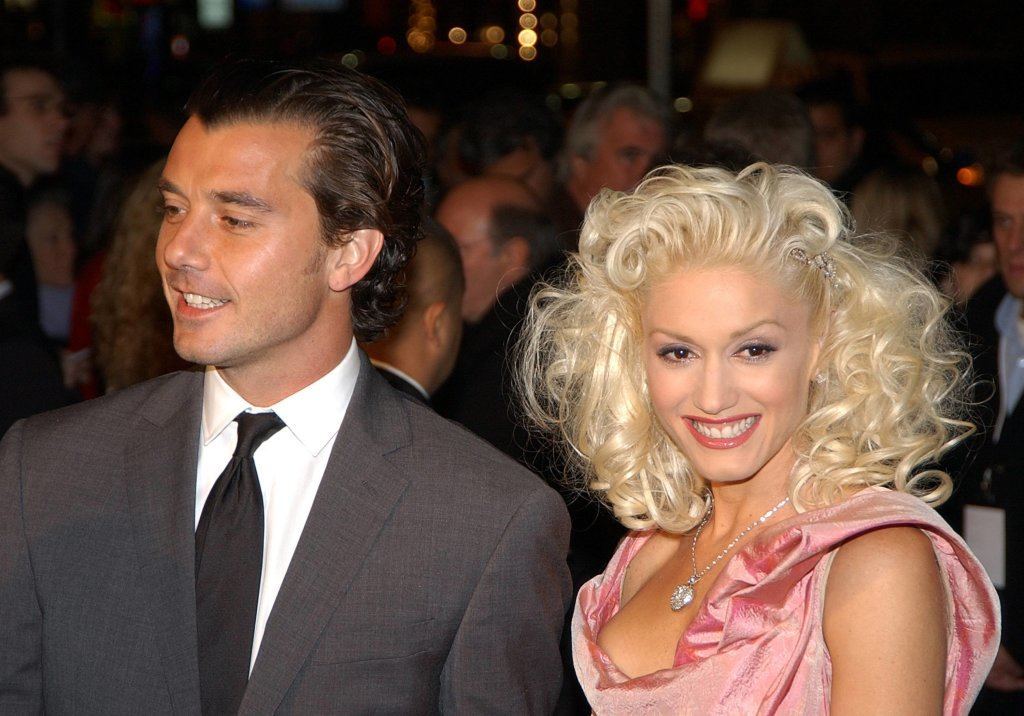 2. Blake Shelton and Miranda Lambert
Blake and Miranda's unexpected split hardly had time to settle in the sympathy from the country community, as many fans were left in a state of shock when the news broke that Blake had already moved on with The Voice cohost and fellow musician, Gwen Stefani. The pair wasted to no time stepping out together as a new couple right in time for the CMAs. That must have been hard on Miranda.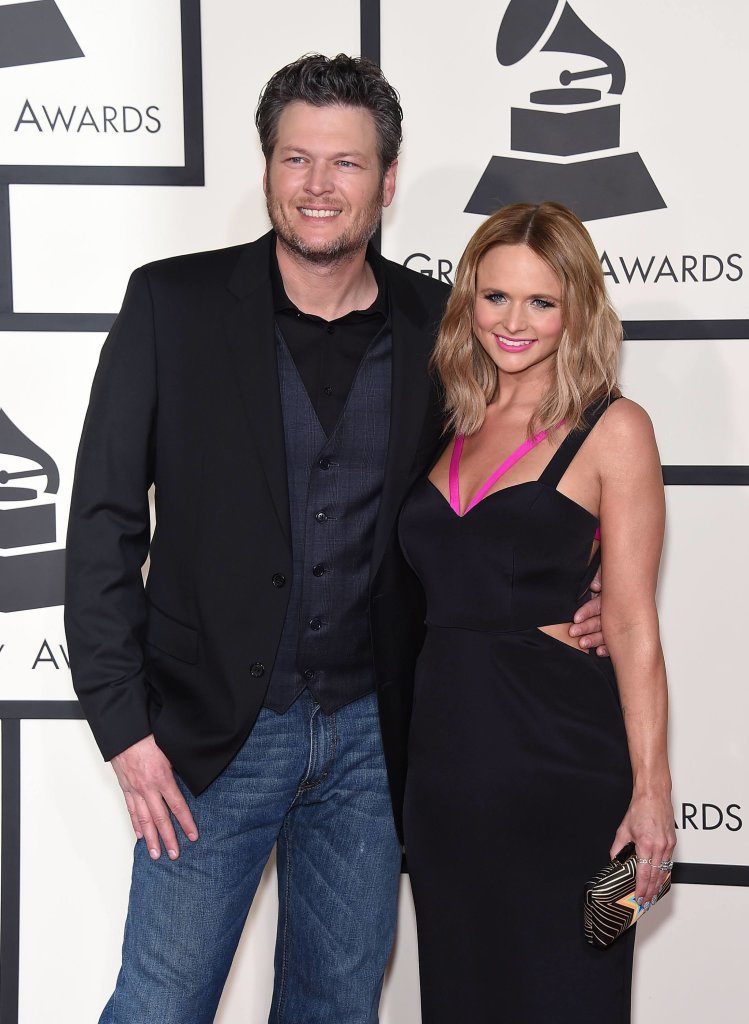 3. Gigi Hadid and Joe Jonas
Who saw this one coming? As much as Gigi and Joe are featured in the tabloids, there was never even a clue that something might have been amiss in their adorable budding relationship. Both their Instagram feeds seemed to be filled with snaps of the happy couple. In fact Joe had been after Gigi for years, supposedly asking her out for the first time when she was only 13 year old. Shortly before the split was announced, she even directed a music video for his song "Cake By the Ocean," the latest single from his band DNCE. Guess working well together doesn't equal made for each other.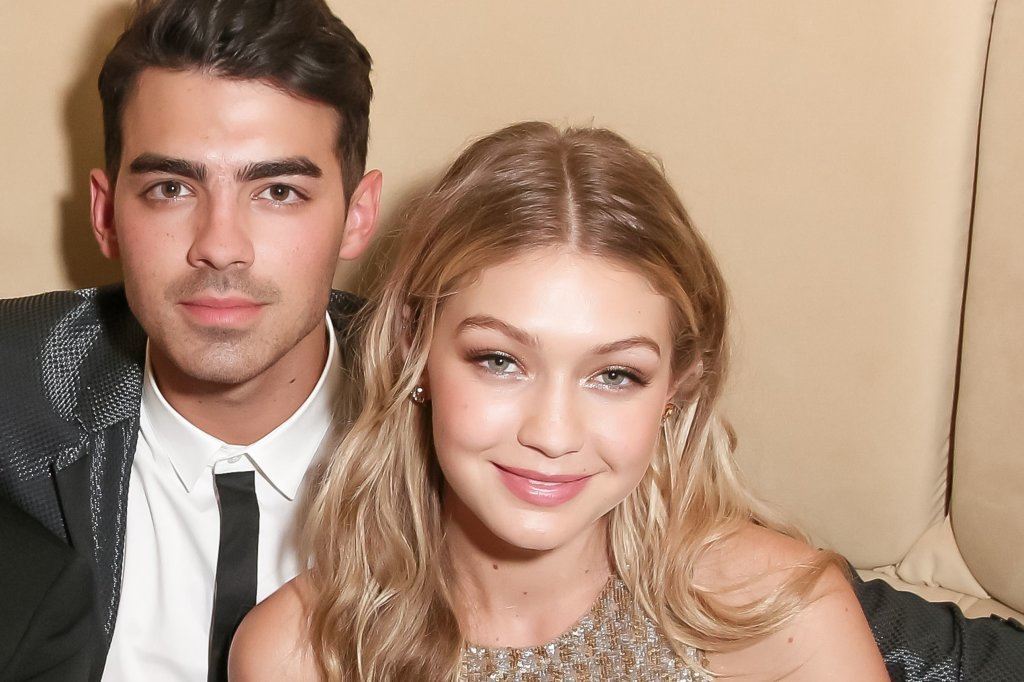 4. Megan Fox and Brian Austin Green
Megan and Brian seemed pretty solid to the outside eye, since they had been together for ten years and married for five. But the parents of two small children together decided to pull the plug this year. Things seemed to get a little complicated when Green requested spousal support from Fox, since he was supposedly unable to work thanks to a nasty case of vertigo following a car accident. Maybe that's why she kicked him to the curb.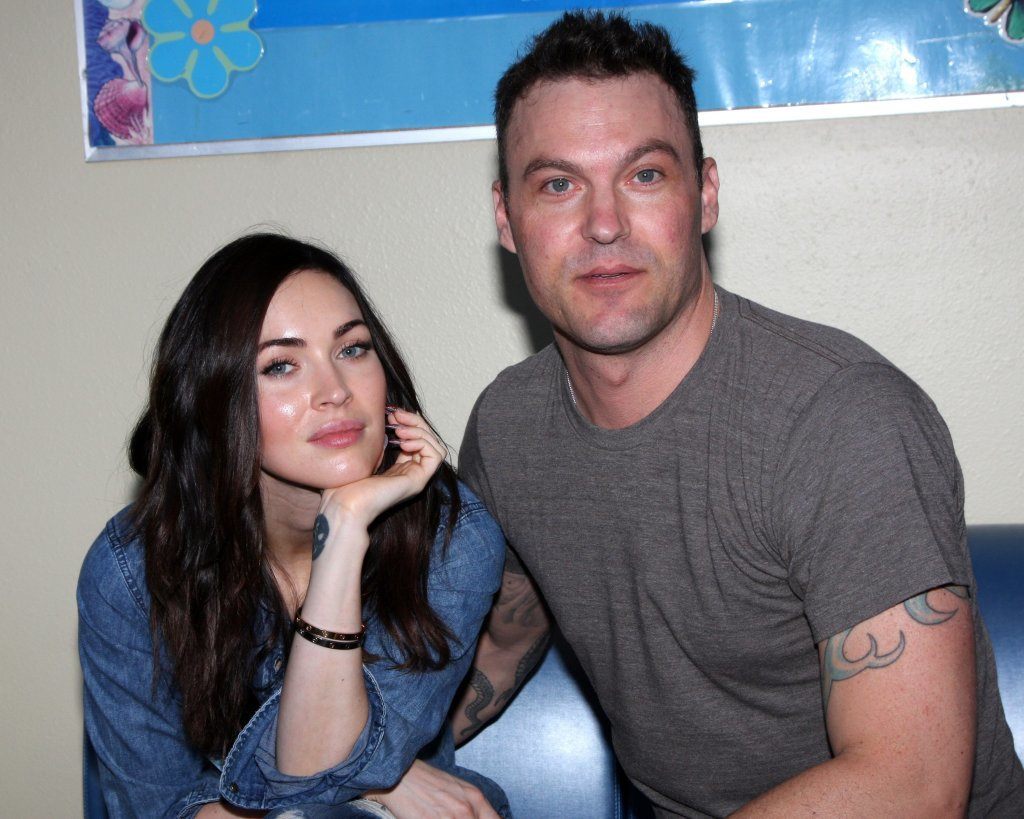 5. Emma Stone and Andrew Garfield
Emma and Andrew met while starring in The Amazing Spiderman, but like many costars-turned-lovebirds before them, it didn't last. In October it was reported that the duo called it quits after four years of dating, but interestingly neither of them have actually said the words themselves. Some people are speculating that the breakups might be part of a publicly stunt to promote her upcoming movie La La Land. Say it isn't so! Now that would be shocking.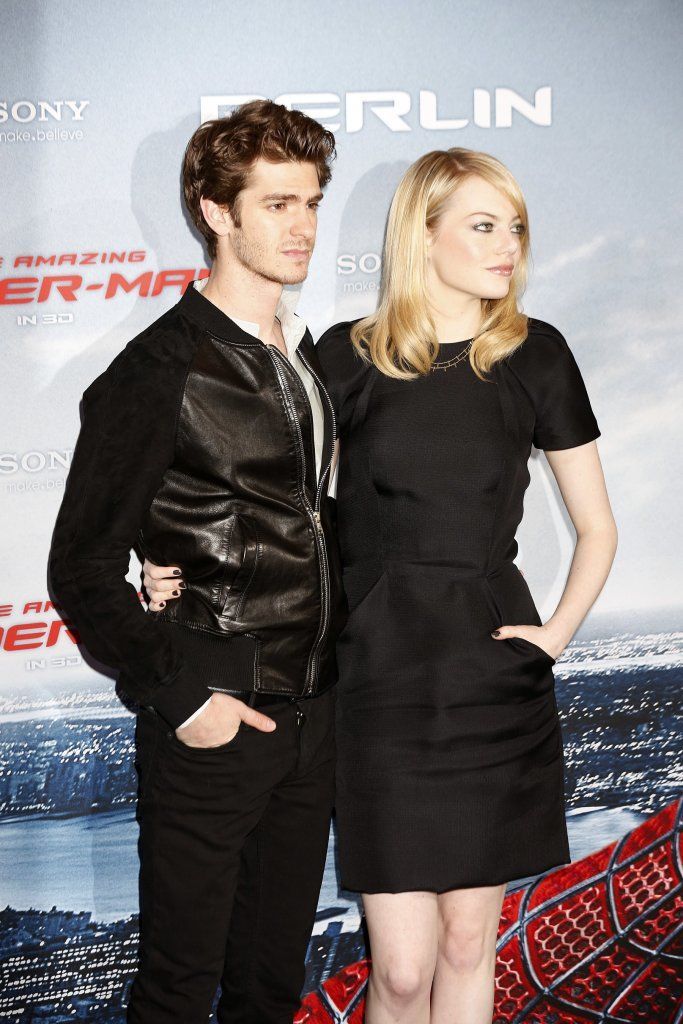 6. Kaley Cuoco and Ryan Sweeting
The split between the Big Bang Theory star and her tennis player husband was shocking because their marriage lasted less than two years. Some might wonder whether they rushed into things a bit, since they married after only three months of dating. When will these Hollywood starlets learn that's rarely a recipe for long-lasting wedded bliss.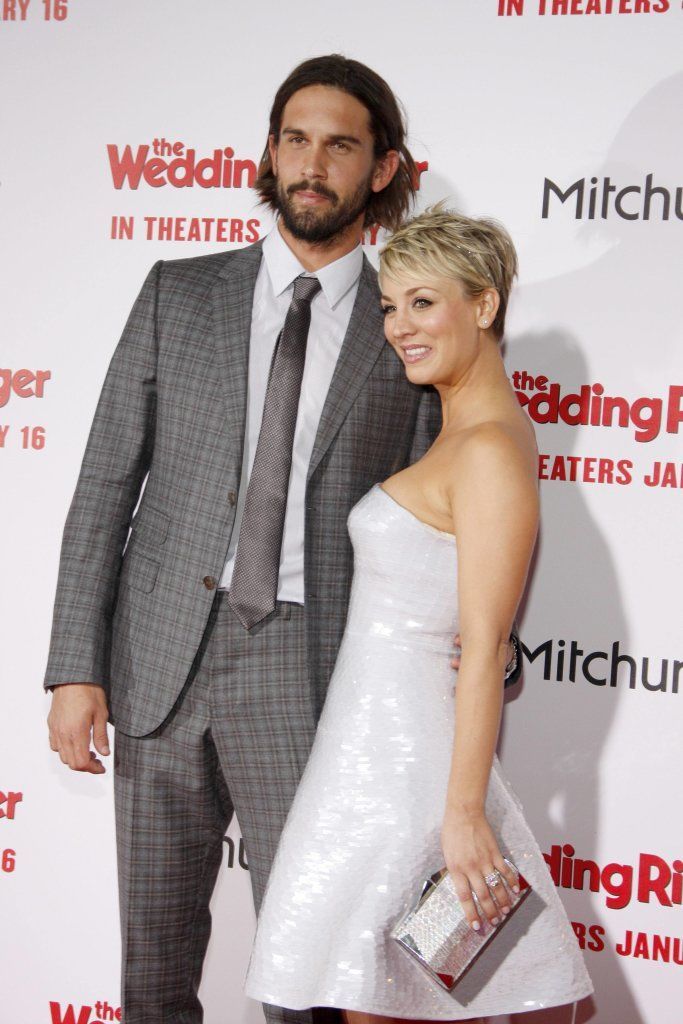 7. Ben Affleck and Jennifer Garner
Ben and Jen seemed as solid as they come… until the two split and word leaked out that Ben had been having an affair with the nanny. Ben denied the allegations, but either way it became clear that all was not well in paradise. The couple has remained committed to co-parenting in peace however, in an effort to disrupt their children's lives as little as possible during the transition.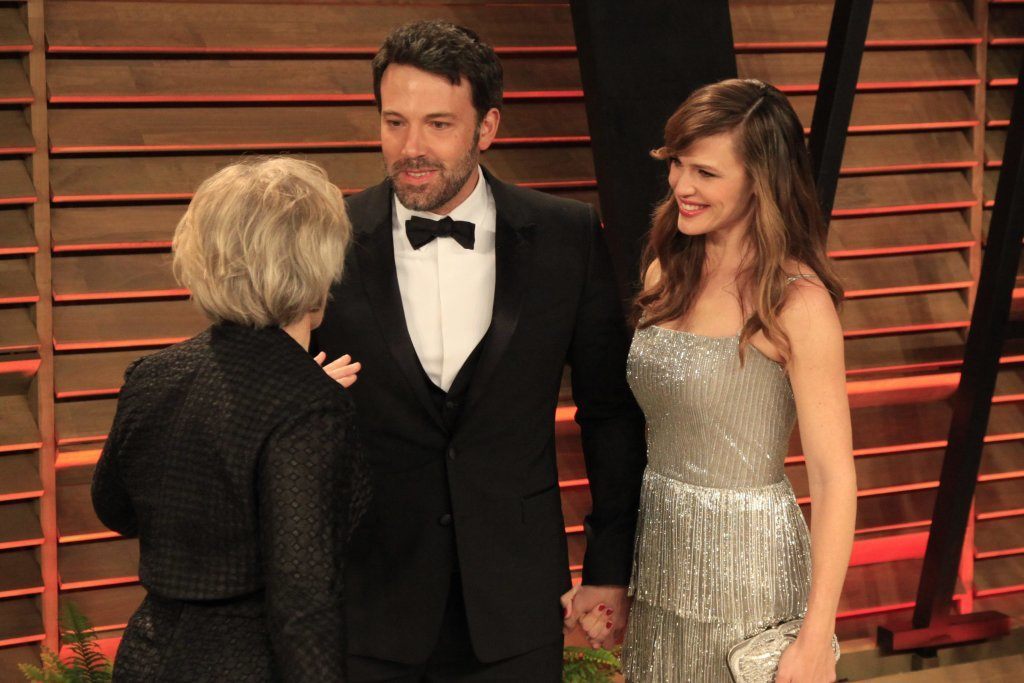 8. Zayn Malik and Perry Edwards
The former One Direction member and his Little Mix fiancé of two years called it quits this year as well. Edwards was reportedly "devastated", while Zayn seems to be in the middle of a huge life change. It wasn't so long ago that he basically broke up with the band that jumpstarted his career and made him famous. Although they've both already accomplished a lot in their lives, both Zayn and Perry are only 22 years old, so surely we'll soon see some interesting developments from both of them.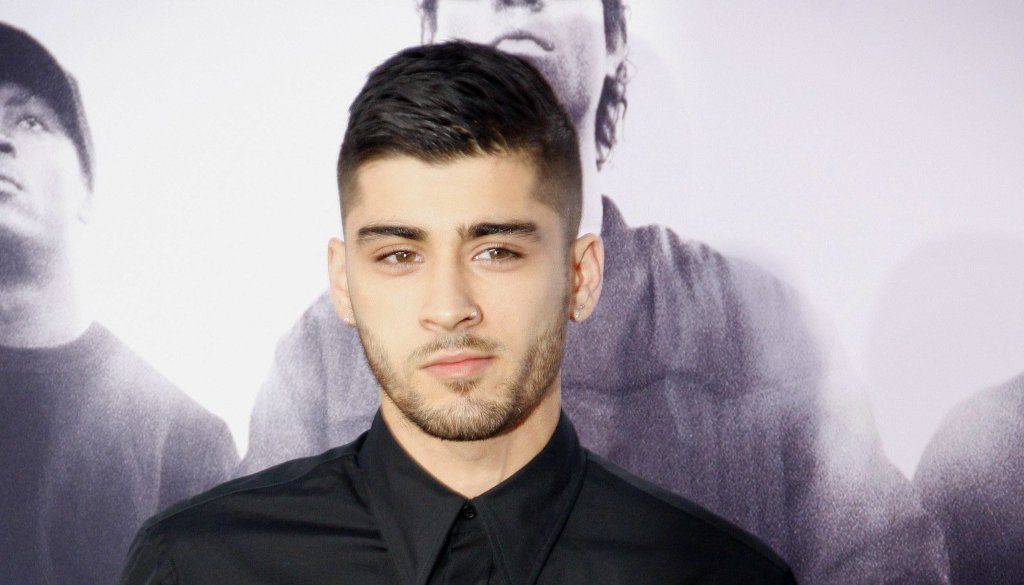 9. Kourtney Kardashian and Scott Disick
Anyone who keeps up with the Kardashians knows that Kourtney and Scott have had their fair share of marital troubles, but after seeing them work things out so many times it's sad to hear this latest breakup is official. Scott was snapped getting cozy with an ex over the summer, which apparently was the last straw for his long time girlfriend and mother of his three children. Good riddance, right?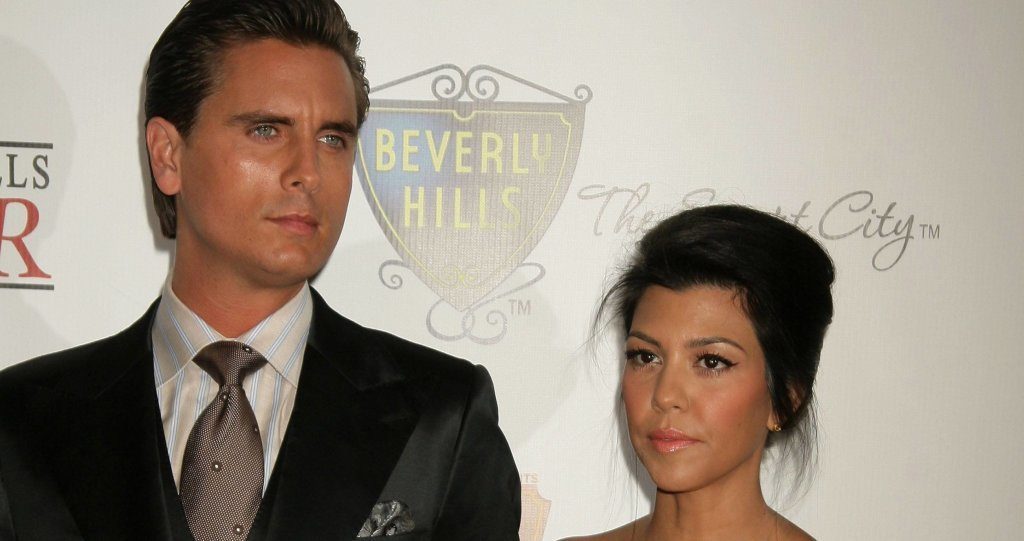 10. Kermit the Frog and Miss Piggy
Perhaps most shocking of all was the breakup of Kermit and Miss Piggy, who split back in August. The odd couple was together for many years, and they're currently working together on The Muppets reboot airing on ABC. Hopefully they're getting along on set as well as they can under the awkward circumstances.