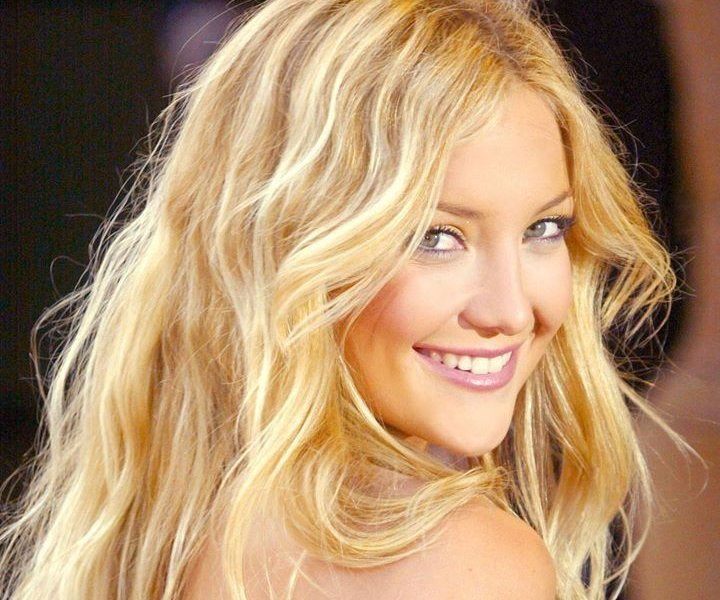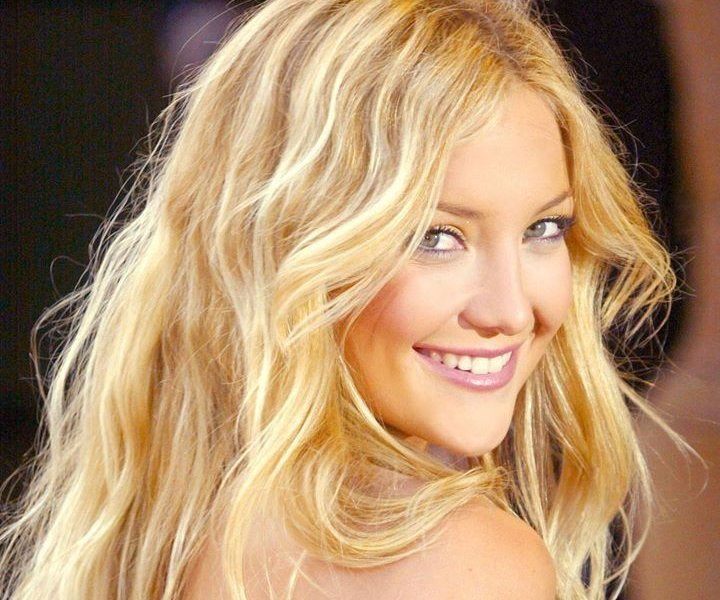 Many celebrities have family members who try to capitalize on their fame once they've climbed the ranks in Hollywood. This is very disheartening for stars who feel that their family is just using them for profit. Many of these familial relationships end sourly because of this. Here are 11 A-list stars who are estranged from their families because of situations like this or due to abandonment at a young age.
1. Madonna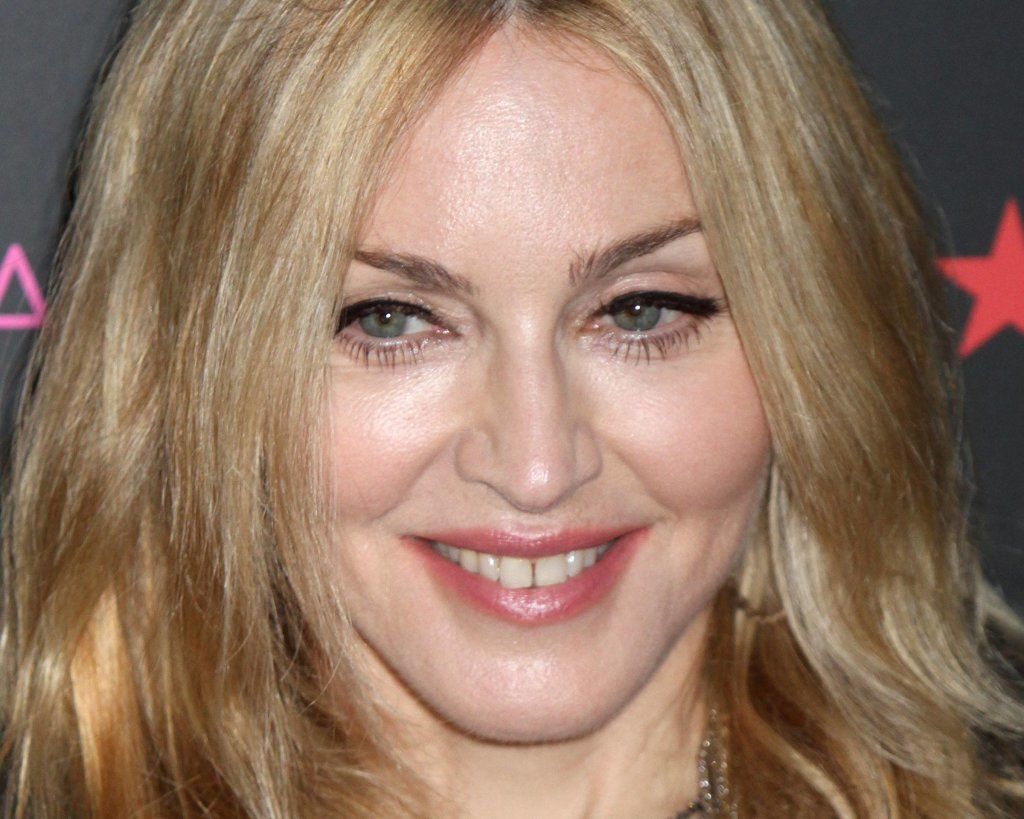 You would never guess that billionaire pop star, Madonna, has immediate family members who are homeless. But the superstar, who's fame has spanned three decades and is currently worth an estimated $1 billion, has a brother who has been living on the Michigan streets. Madonna admits that she was never close with many of her siblings and some of them have suffered from substance abuse. Madonna's oldest brother, Anthony Ciccone, has been on the streets for almost four years and says his superstar sister doesn't care if he lives or dies. Anthony is a suffering alcoholic who doesn't want to get help. Madonna claims that she would help him into rehab if he let her.
2. Kate Hudson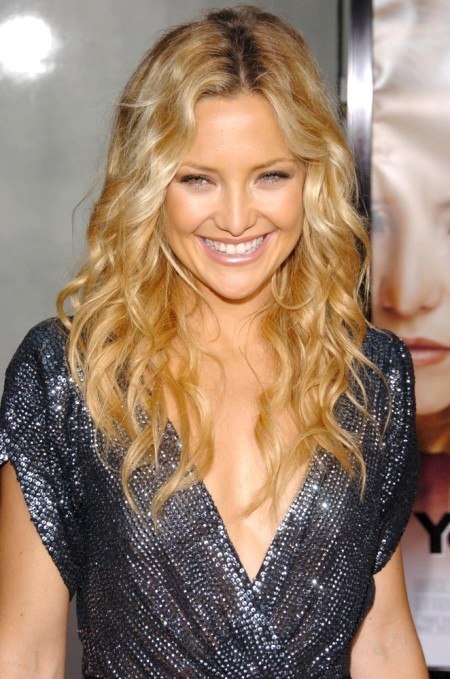 Of course, Kate Hudson is not estranged from Goldie Hawn and Kurt Russell. But she doesn't have a relationship with her biological father, Bill Hudson, who abandoned her when she was a child. Kate claims that she and her dad are not on speaking terms and that he "wouldn't even know me from a hole in the wall." Hudson admits she was glad she was raised by Kurt Russell and today she sees him as the only father figure in her life.
3. Drew Barrymore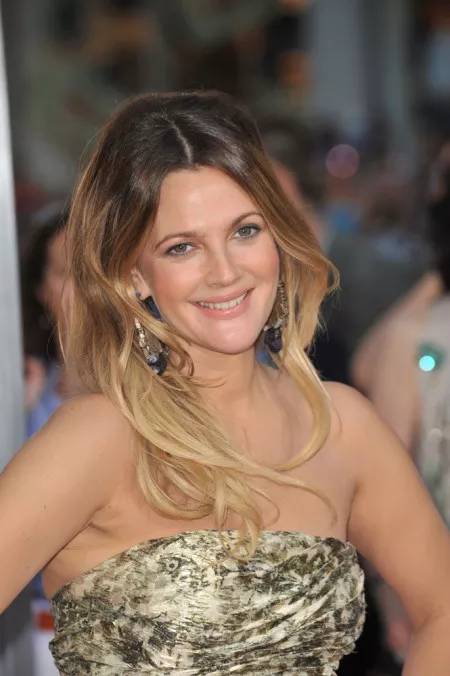 We mentioned Drew in another post regarding having a rough childhood. Drew was born into the famous Barrymore family, and is the granddaughter of screen legend John Barrymore. She started going to clubs like Studio 54 with her mother when she was only 12. Drew says that she felt like her mother was responsible for all the negative things she was exposed to at such a young age. Drew filed for emancipation from her mother at age 17, at which time her father also abandoned her. Drew says she still doesn't have a good relationship with either of her parents.
4. Courtney Love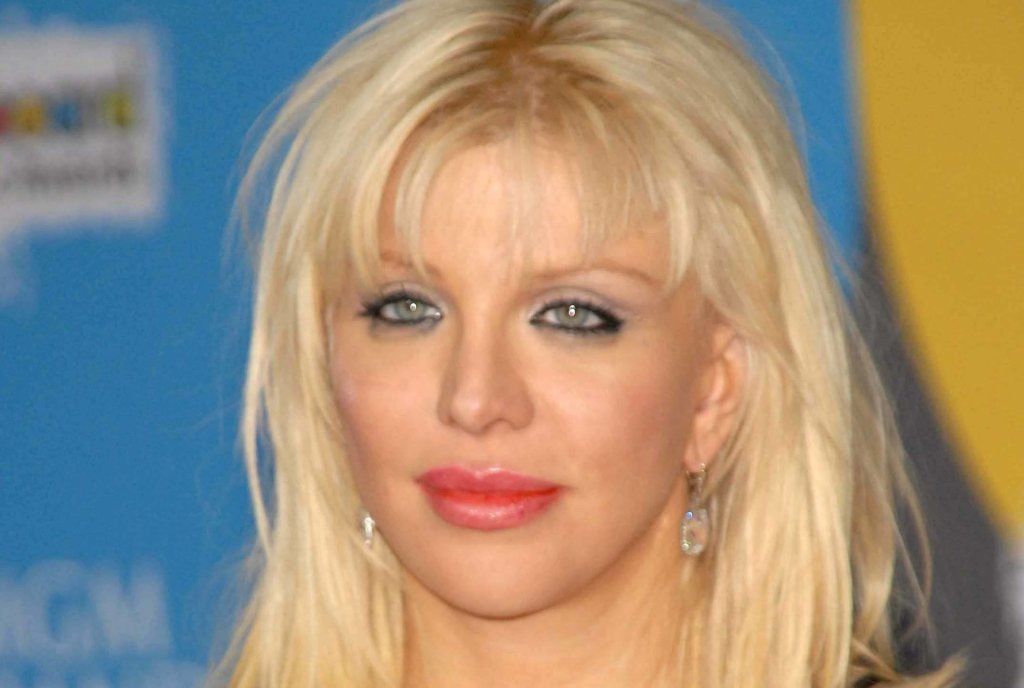 Courtney Love is one of the most controversial women in the entertainment business. Kurt Cobain's former wife claims that growing up she had a very rocky relationship with her parents. Her parents divorced when she was only 5, so she was raised primarily by her mother. The only contact that she had with her father was when he would send her packages of LSD and ecstasy in the mail when she was a teenager. Love filed for emancipation from her mother when she was 16 and today, she does not talk to either of her parents.
5. Macaulay Culkin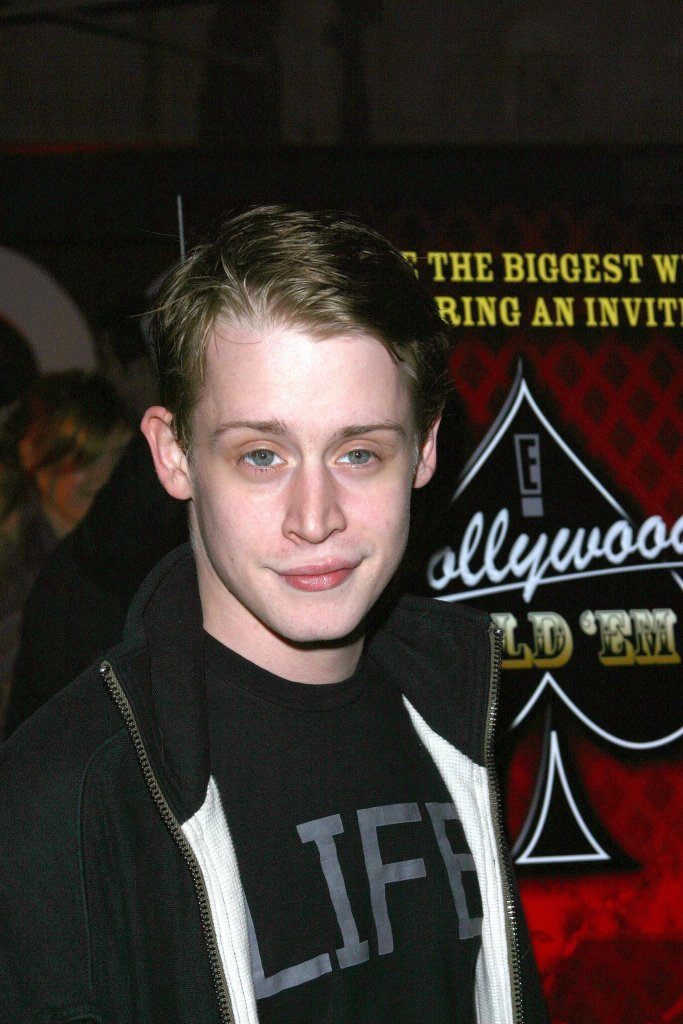 Thanks to Home Alone and My Girl, Macaulay Culkin was one of the biggest child actors of the 90s. He was already worth millions of dollars by age 13. But Culkin claims that because he was a minor, his father Kit Culkin was responsible for handling his money. He admits that his father was the ultimate "stage dad," over-meddling in his affairs and even skimming off of some of his paychecks. Macaulay Culkin and his younger brother Kieran both filed for emancipation from their father when they turned 17.
6. Ariel Winter
Winter plays the adorably nerdy middle child, Alex Dunphy, on ABC's hit series, Modern Family. But Winter's home life is nothing like the Dunphy's close-knit familial relationship. Ariel Winter claimed recently that her mother, Chrisoula Workman, had physically and emotionally abused her throughout her childhood. Winter filed for emancipation last year and it was granted by the court. The 16-year old actress will live with her older sister guardian until she turns 18.
7. Christina Aguilera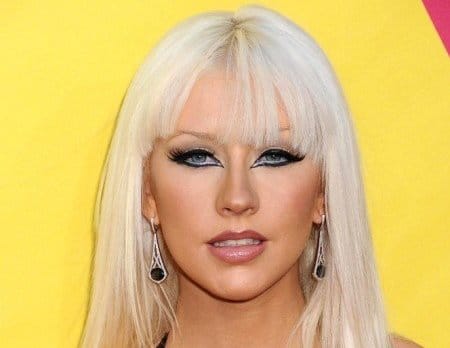 Former Mickey Mouse Club member and 90s teen idol, Christina Aguilera, claims that she grew up in an abusive household. Aguilera is not on speaking terms with her father, Fausto Aguilera, because she says that he physically and emotionally abused her while he was still married to her mother. Aguilera admits today that she would someday like to reconcile with her father, but at this time no steps have been taken to do so.
8. Jennifer Aniston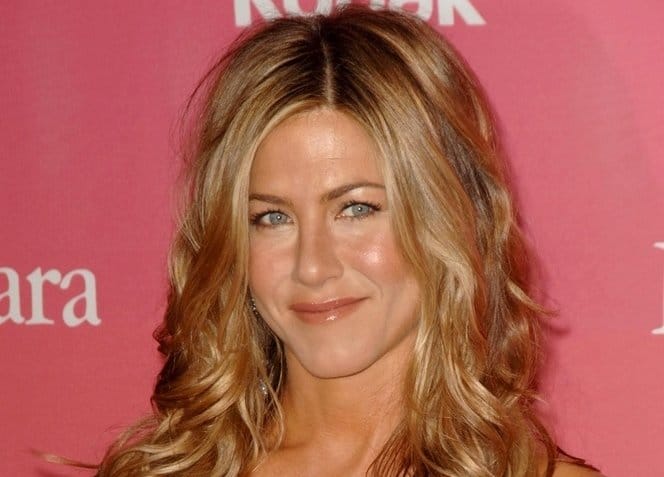 Jennifer Aniston rose to fame quite quickly following the explosive popularity of Friends. Aniston became estranged from her mother, Nancy Dow, during this time because her mother gave a tell-all interview to Hard Copy in 1996. Aniston's mother went on to write a book entitled, From Mother to Daughter to Friends: a Memoir which again put Jen in a negative light. Jen and her mother didn't speak for years, but when Aniston and Brad Pitt divorced in 2005, she reconciled with her mother. Their relationship is still doing well today.
9. Adele
Adele's long-estranged father, Mark Evans, left Adele and her mother when the songstress was only 3. Then, as Adele rose quickly to fame, Evans wanted to be a part of her daughter and her son's life. Adele was ready to reconcile with her father and then he went and spoke about her private life to the British tabloids. Adele says that by doing that he ruined his chance of ever being able to see his grandson.
10. Nicole Kidman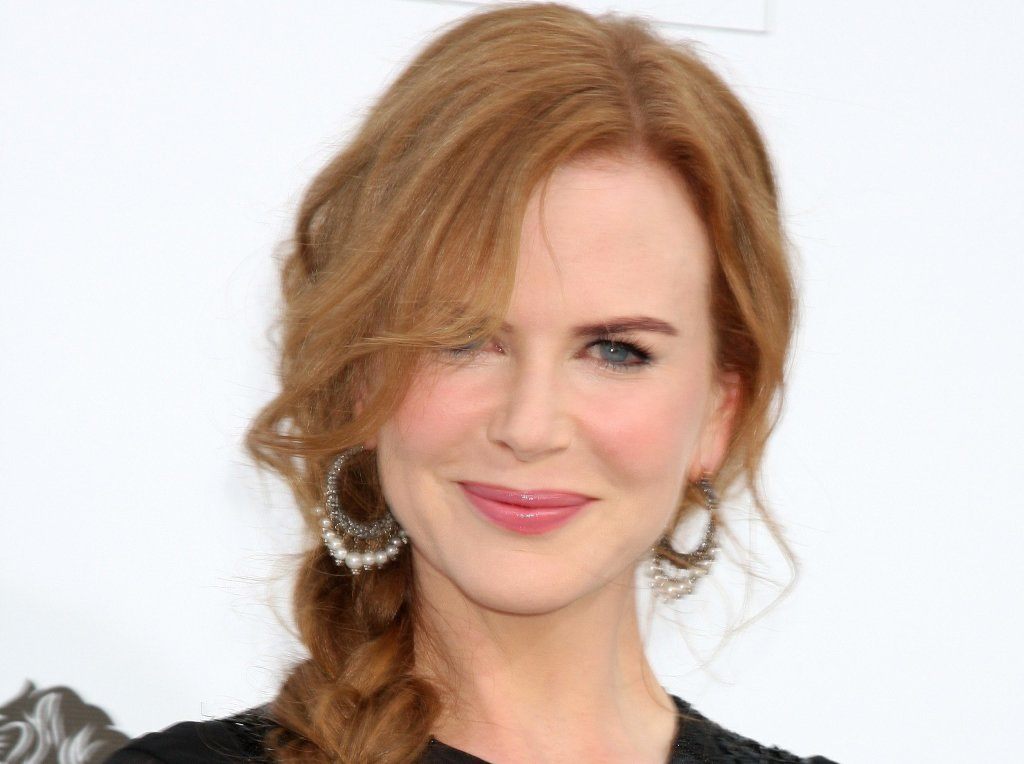 Nicole Kidman and Tom Cruise adopted two children when they were first married. Isabella, now 21 and Connor, now 19 have chosen to live with their father since the couple split. Kidman claims that the children have remained distant since she and Tom divorced in 2001. Sources claim that Kidman's older children feel as though she has abandoned them to start a new life with current husband Keith Urban and their two young children.
11. Demi Lovato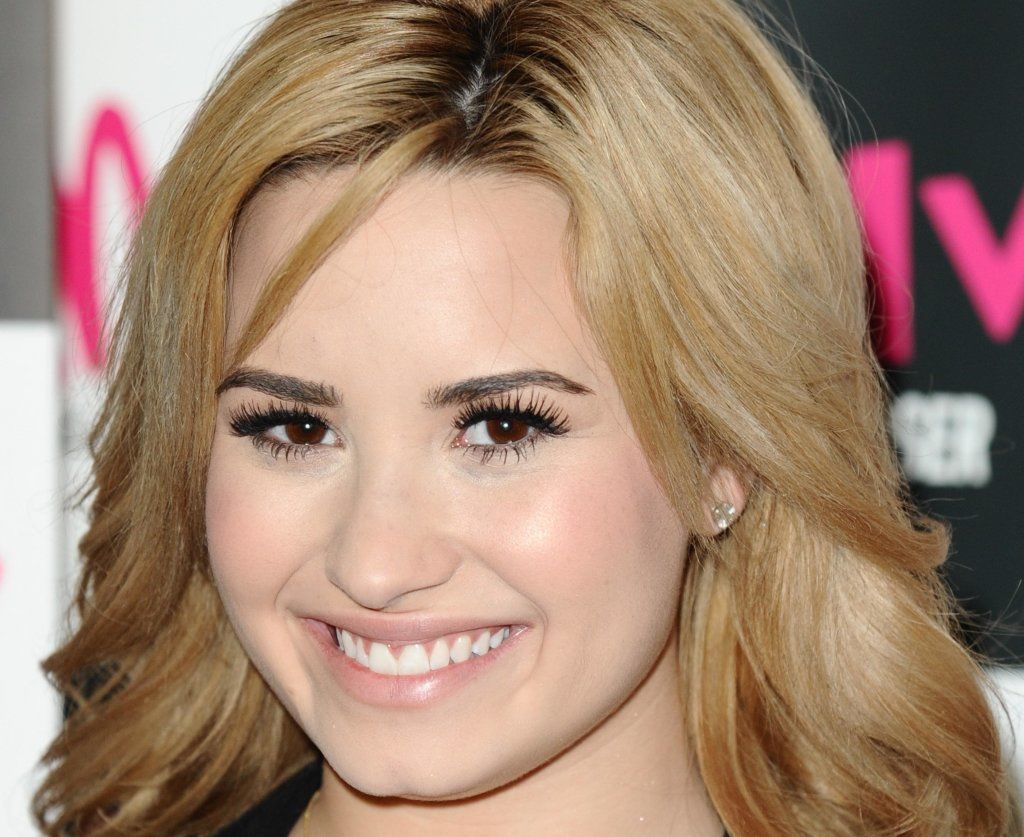 Former Disney star, Demi Lovato, struggled with substance abuse issues and bulimia a few years ago and is now back on track. She recently worked as a judge on the X Factor. Demi says that she's glad her life is back in order, but claims that one trauma that was left unsettled was reconciling with her father, Patrick. Lovato says that before his death in 2013, Patrick had done a number of interviews to profit off of her fame and she was disgusted by his actions. Demi created the Lovato Treatment Scholarship Program after he passed, but claims she had no interest in forging a relationship with him after he abandoned her and siblings when she was only 2.