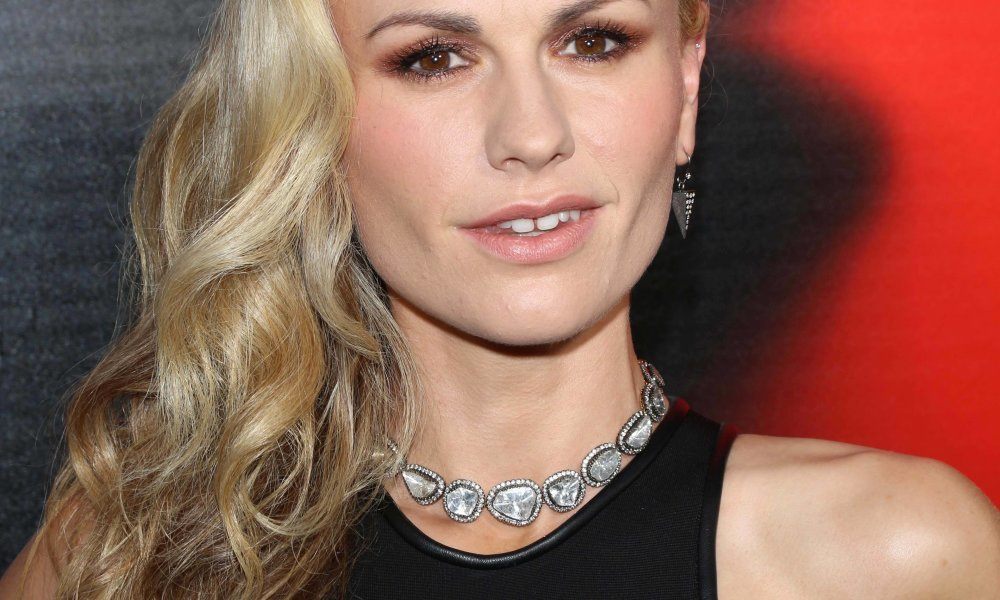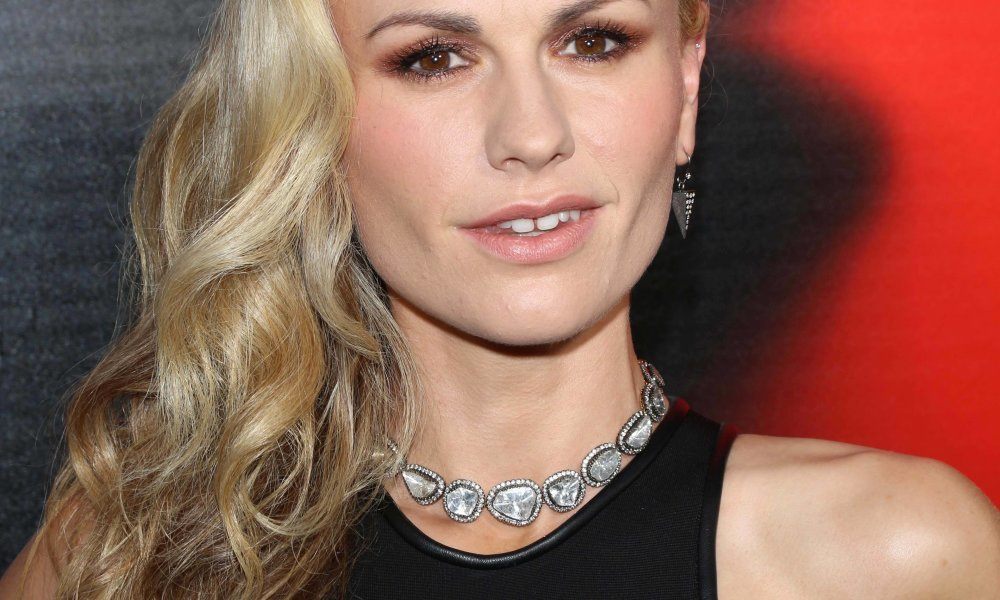 Bisexuality day is celebrated in September, but we think that any day of the year is acceptable to celebrate. Sexual preference is an innate choice and many stars admit that it's the person that they're attracted to, not the gender. Discover 13 female stars who are openly bisexual and are not afraid to tell the world that it's their decision to love whoever they want to. For a few male stars who swing both ways, see this post.
1. Megan Fox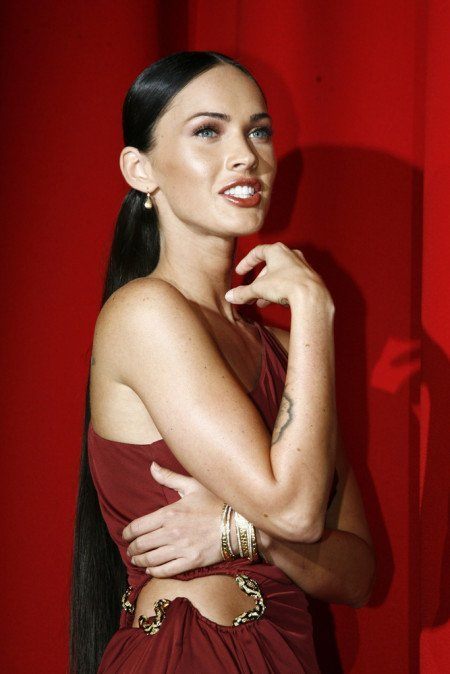 The Transformers actress is currently married to Brian Austin Green and has had two children with him, but in Esquire magazine in 2011, Fox confirmed her bisexuality. The star said, "I think people are born bisexual and then make subconscious choices based on the pressures of society. I have no question in my mind about being bisexual."
2. Anna Paquin
The True Blood actress has long been one of the stars who are openly bisexual. Paquin told Zooey magazine in 2009, "For me, it's not really an issue because I'm someone who believes being bisexual is actually a thing. It's not made up. It's not a lack of decision." We agree with her 100%, be proud of who you are.
3. Angelina Jolie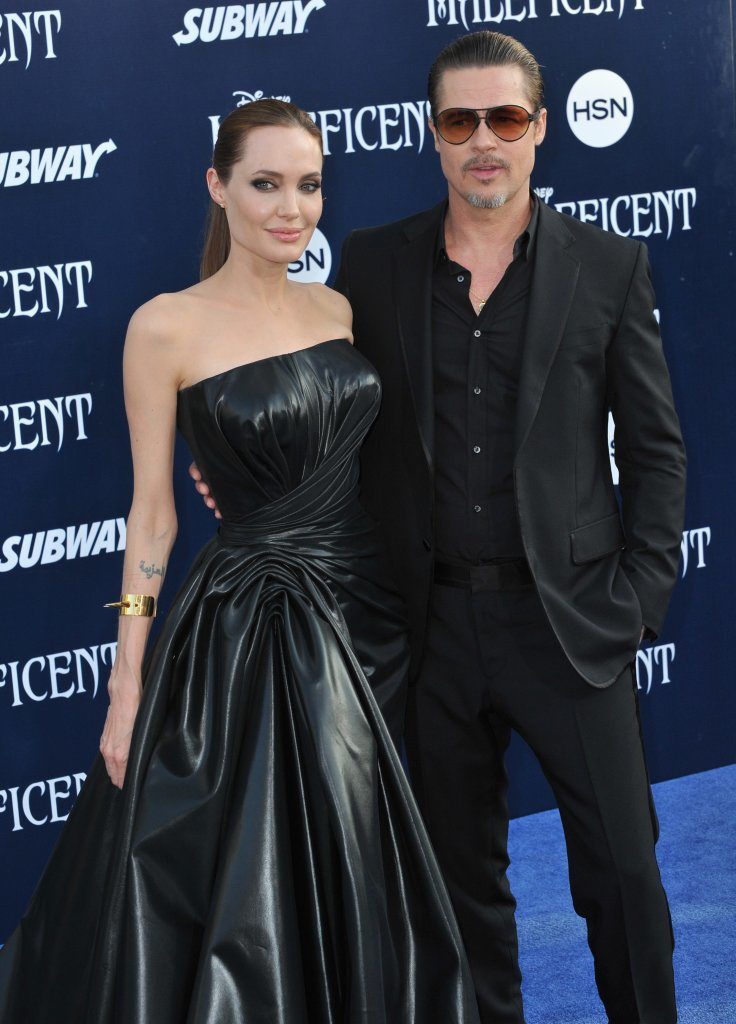 Although Angelina is currently married to Brad Pitt, she still identifies herself as bisexual. The Malificent actress has admitted to having multiple trysts with women. She told OK magazine, "I have loved women in the past and slept with them. I think if you love and want to pleasure a woman, particularly if you are a woman yourself, then certainly you know how to do things a certain way."
4. Amber Heard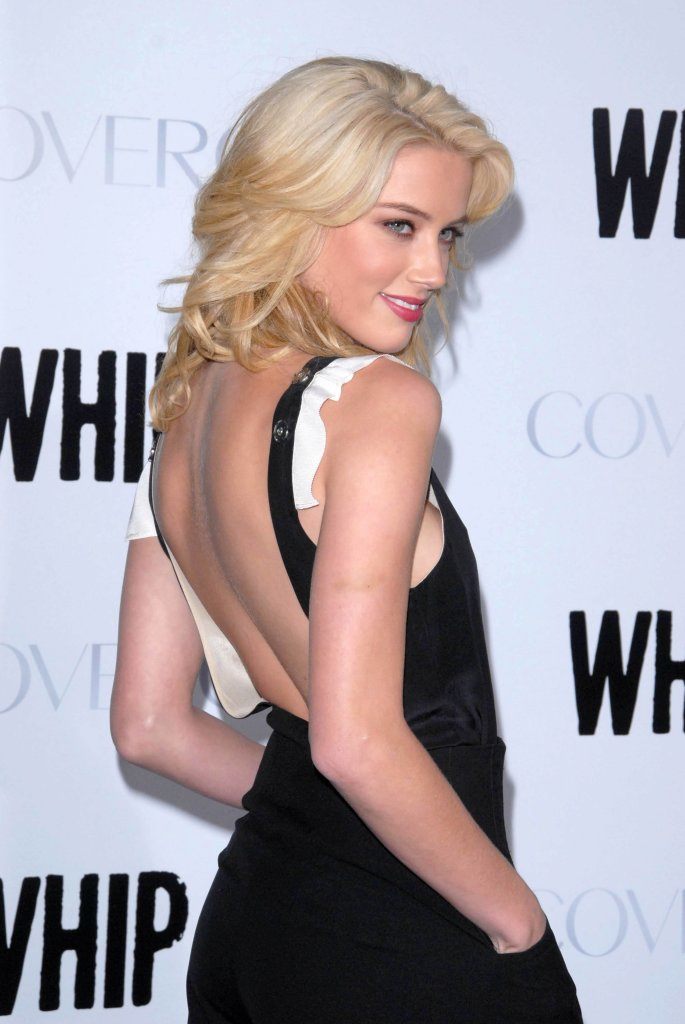 Johnny Depp's 28-year old fiance confirmed her bisexuality to Elle magazine in an interview back in 2013. Hollywood reports say the actress has been very open about her sexual preferences. Heard said, "I didn't want to look like I was hiding anything."
5. Drew Barrymore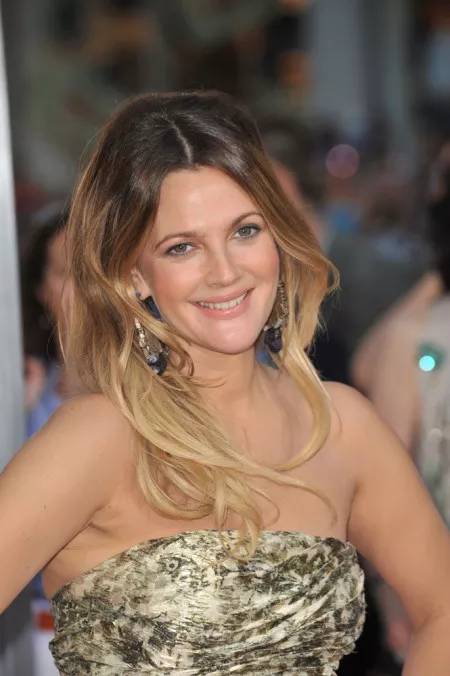 The Blended actress is another Hollywood star who's open about her sexuality. Barrymore who's currently married with two children, told Contact magazine "Do I like women sexually? Yeah, I do. Totally. I have always considered myself bisexual… I love a woman's body. I think a woman and a woman together are beautiful, just as a man and a woman together are beautiful. Being with a woman is like exploring your own body, but through someone else."
6. Lady Gaga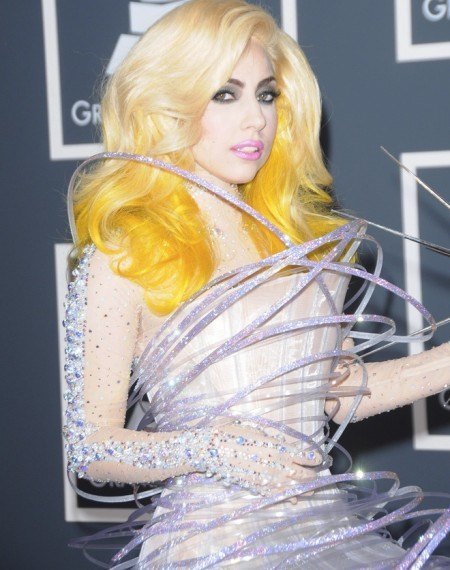 The pop star has never been shy about her sexual orientation. In 2010, Lady Gaga told Barbara Walters that she's interested in both men and women. Gaga says she was "born this way." No one was surprised when she came out as one of the stars who are openly bisexual.
7. Ke$sha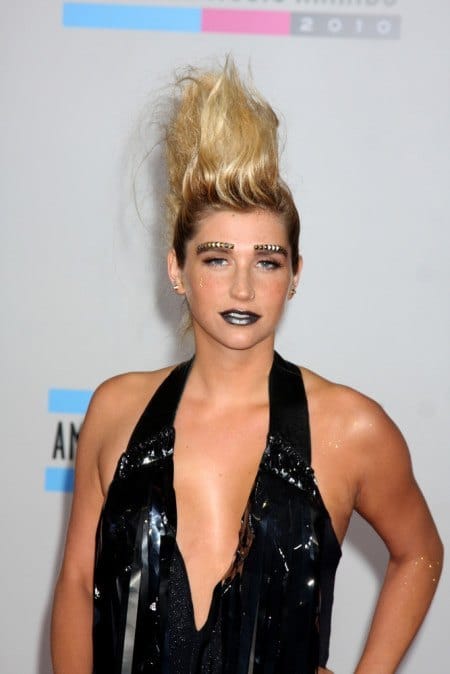 Ke$ha is another Hollywood pop star who's not afraid to be honest about who she is. Ke$ha says that she hates labeling herself as gay or straight, because she just likes people. In 2013, Ke$ha said, "I don't love just men, I love people. It's not about a gender. It's just about the spirit that exudes from that other person you're with." We agree with the singer.
8. Fergie
The Black Eyed Peas front woman confirmed her sexual preference to a reporter back in 2009. When asked if she bisexual, Fergie said, "The funny thing is that I was very open and honest about that from the very beginning, and everyone was acting like it was some new trend."
9. Amber Rose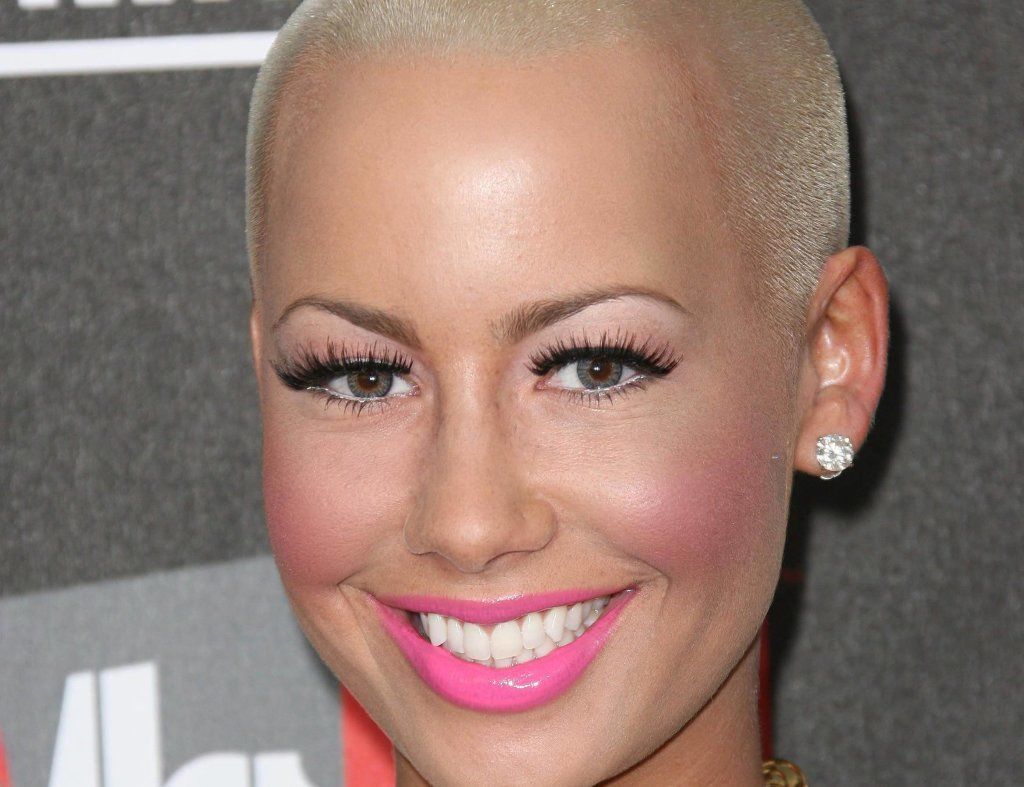 Rapper Wiz Khalifa's ex-wife has always been labelled my the media as being bisexual. Rose confirms that she can love both men and women, "I definitely find beauty in everybody, whether they're heavy-set, super-skinny, if they're white, black, Indian, Asian, a man or a woman. If I see a woman and I think she's beautiful and I like her, and she likes me back we can definitely try to be in a relationship together."
10. Cynthia Nixon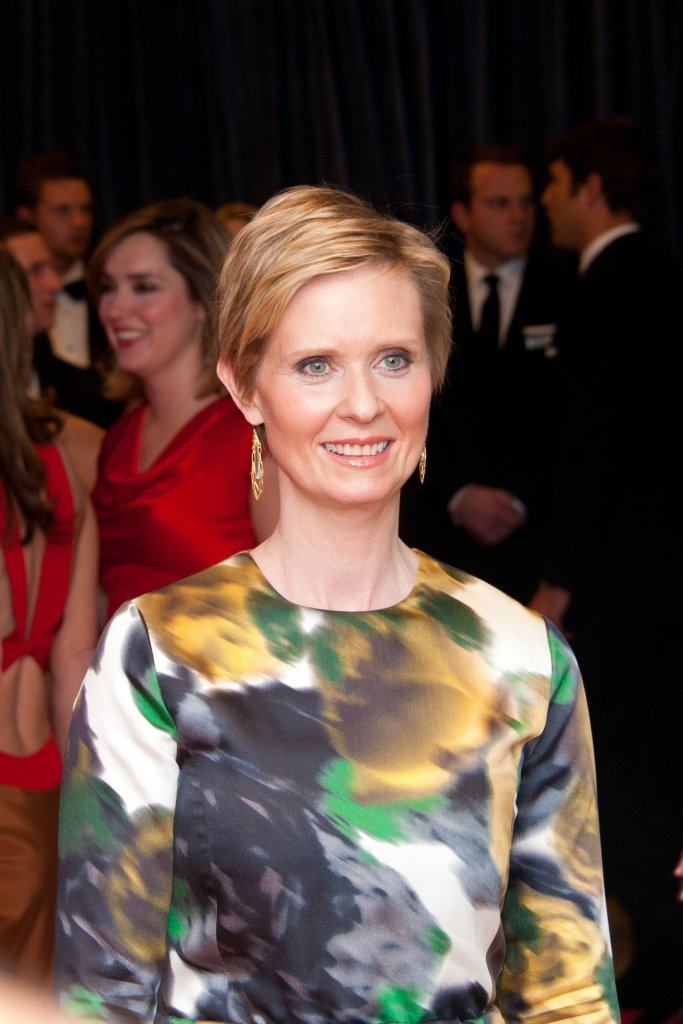 The former Sex and the City actress is currently married to a woman, but identifies as bisexual. Nixon claims that she doesn't openly admit her bisexuality because she feels that bisexuals get no respect.
11. Jillian Michaels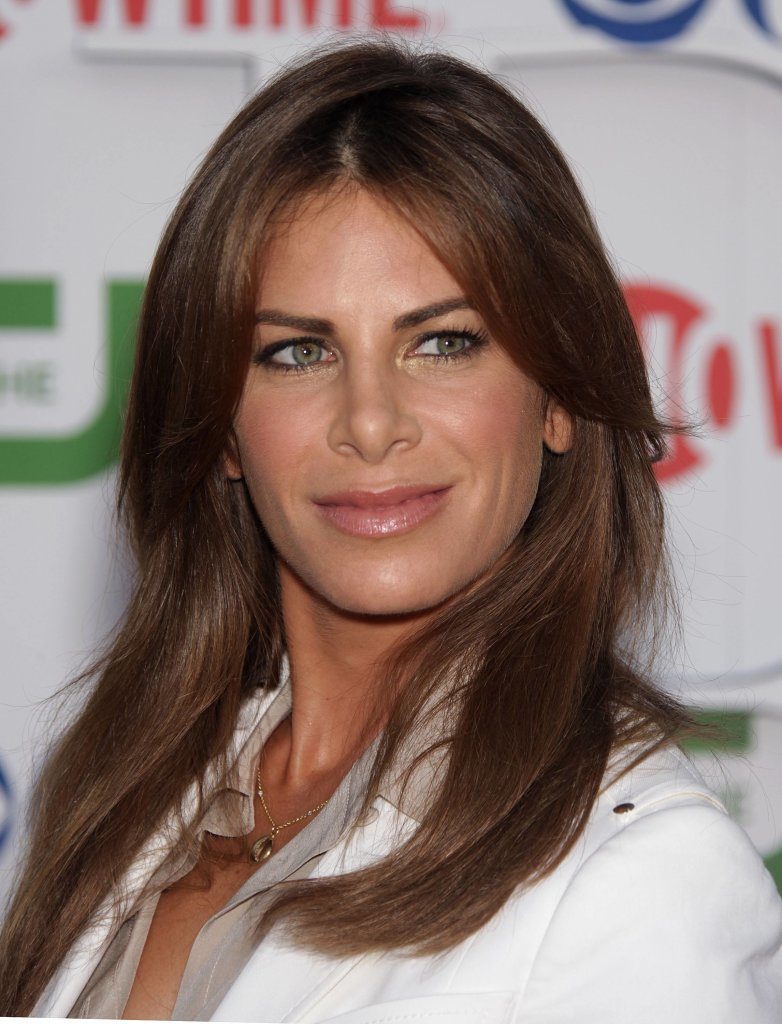 Michaels first woman came out to Lady's Home Journal back in 2010. America's Biggest Loser coach said, "Let's just say I believe in healthy love. If I fall in love with a woman, that's awesome. If I fall in love with a man, that's awesome. As long as you fall in love… it's like organic food. I only eat healthy food, and I only want healthy love!" We love her healthy view on sexuality.
12. Zoe Saldana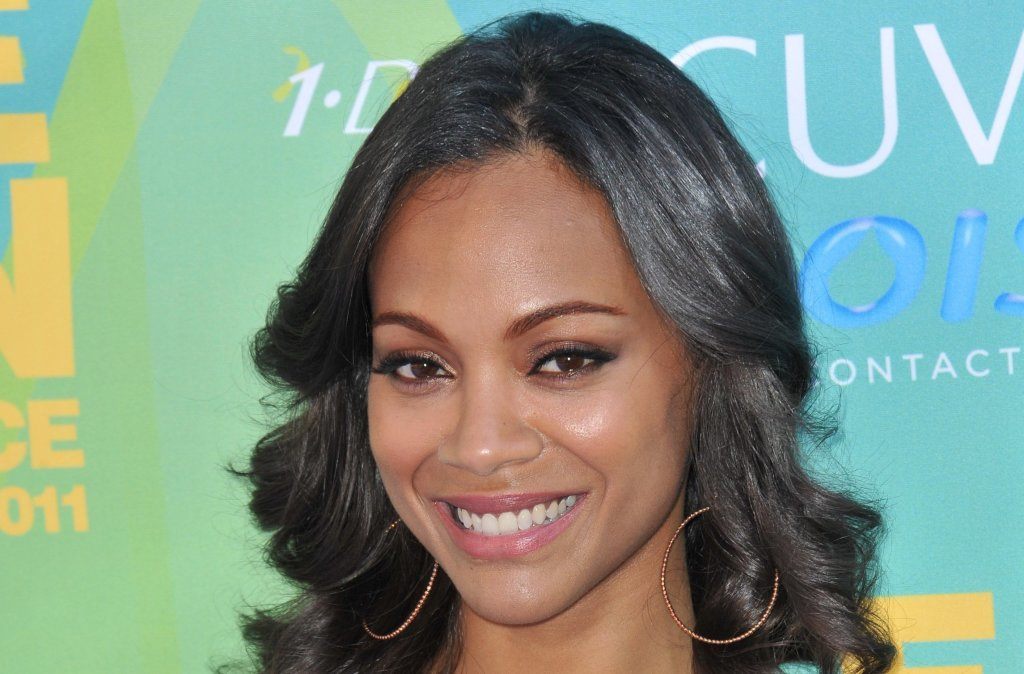 The actress and professional dancer married a man last year. But in 2011, Saldana confirmed that she's attracted to both sexes. The Avatar star said, "If I wake up and I want to be with a woman, I'll do that because it is my life, therefore it is my decision."
13. Michelle Rodriguez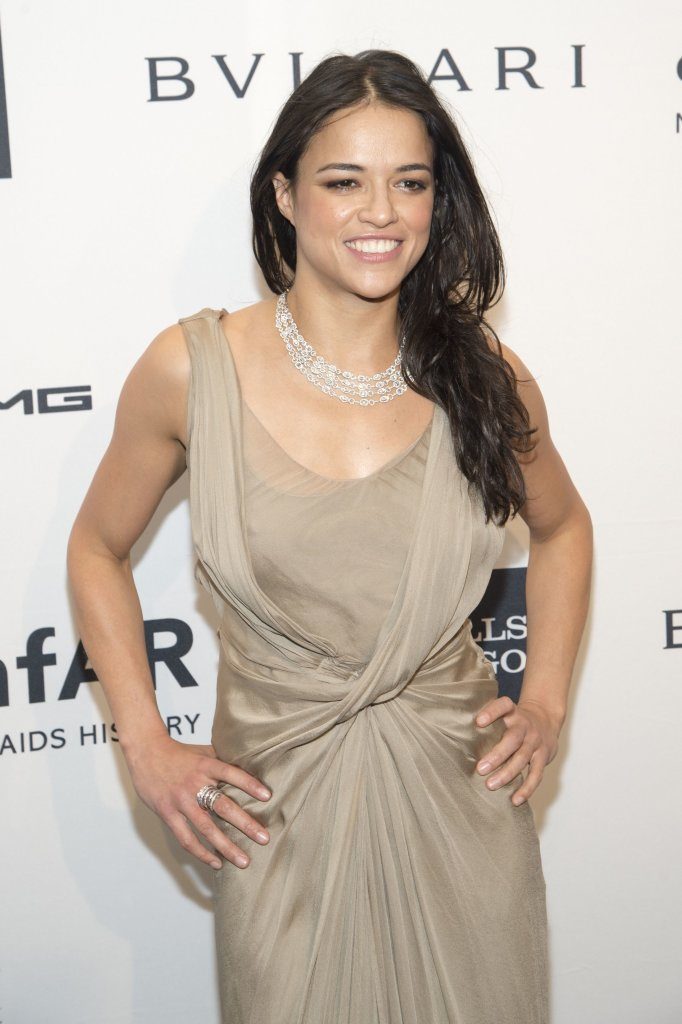 The Fast and Furious actress was linked to Zac Efron earlier this summer, but says that she loves to experiment with both genders. Rodriguez told a Hollywood reporter, "I've never walked the carpet with anyone, so they wonder, 'What does she do?' …I've gone both ways. I do as I please."