Love 'em or hate 'em, we can't deny that Kim Kardashian and Kanye West are a force to be reckoned with. With a combined net worth of just over $155 million they are the definition of a celebrity powerhouse. They say money can't buy happiness, but Kim and Kanye sure try. The couple spent over $3 million on their lavish Italian nuptials which featured a performance by Andrea Bocelli! But the most extravagant ceremony couldn't hide their unhappiness, even on their honeymoon! Has Kim made a big mistake yet again?
1. Kanye & Kim's Honeymoon Was a Disaster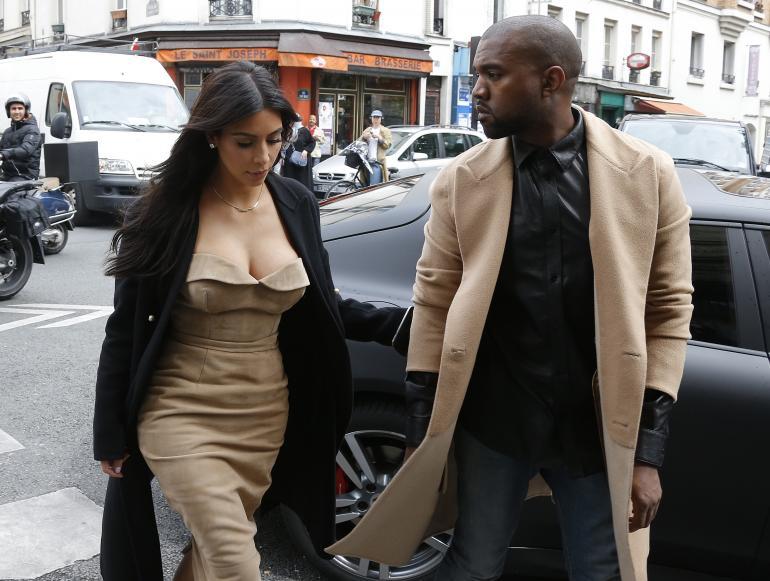 Following the Kimye marriage, the couple spent 10 days in Ireland to celebrate their new life together. Kim hoped the pair would travel somewhere warm and exotic. Kanye had insisted on somewhere with history and culture. Insiders say Kim looked miserable when she first arrived at the castle where the couple had planned to stay. Staff said she was complaining about the phone reception as soon as she got out of the car. Kim and Kanye made so many elaborate demands for their stay and the staff had done their best to accommodate every one of them. But Kim looked distant and distracted. Rumor has it, the poor cell phone reception was what caused them to pack up and leave the beautiful estate the next day! Kim spent her days in Ireland inside, watching lots of movies because she hated going to the art galleries and museums with Kanye. Kim even asked for a honeymoon re-do when they arrived home! Talk about starting off on the wrong foot – or in this couple's case, in the wrong Louboutin.