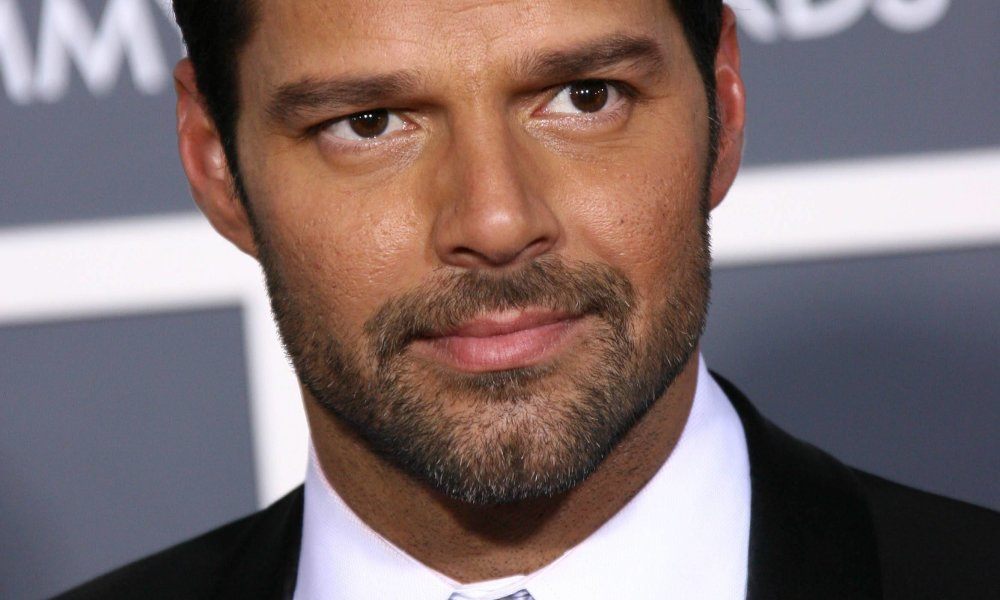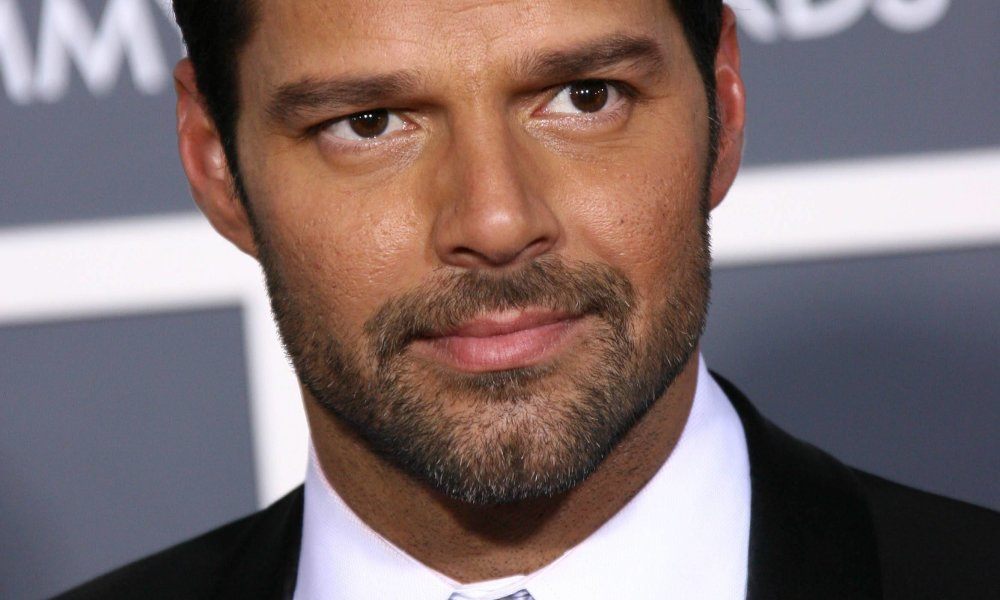 Celebrity couples experience fertility issues just like everyone else. These celebrities who used a surrogate mother could not conceive naturally and therefore opted to take a different route because they were determined to have children of their own. Surrogacy is a beautiful method for building a family for those who cannot do it on their own.
1. Robert De Niro and Grace Hightower
Robert De Niro and wife, Grace Hightower, had a bouncing baby girl in 2011, when the famed actor was 68 years old and Hightower was 56. The couple, who already had a son together, were not afraid to become parents again at their old age because they're "young in spirit and love raising children."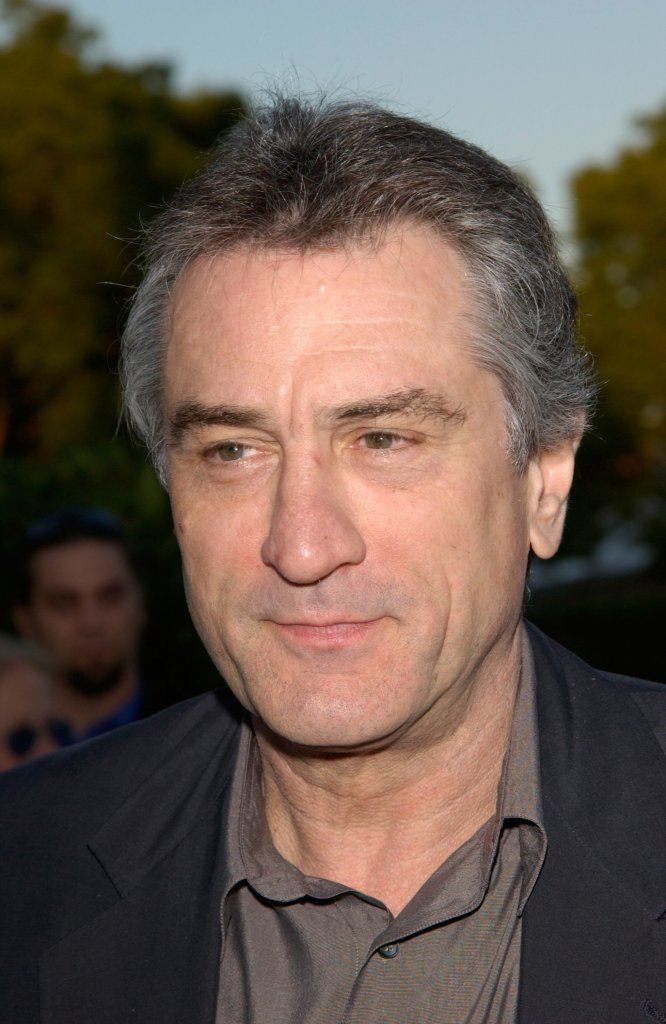 2. Nicole Kidman and Keith Urban
The actress and country music singer used a surrogate to have their second daughter in 2010, after Kidman suffered from issues with fertility. The couple, who had daughter naturally two years earlier, split their time between their two homes in Sydney and Nashville with their two healthy girls.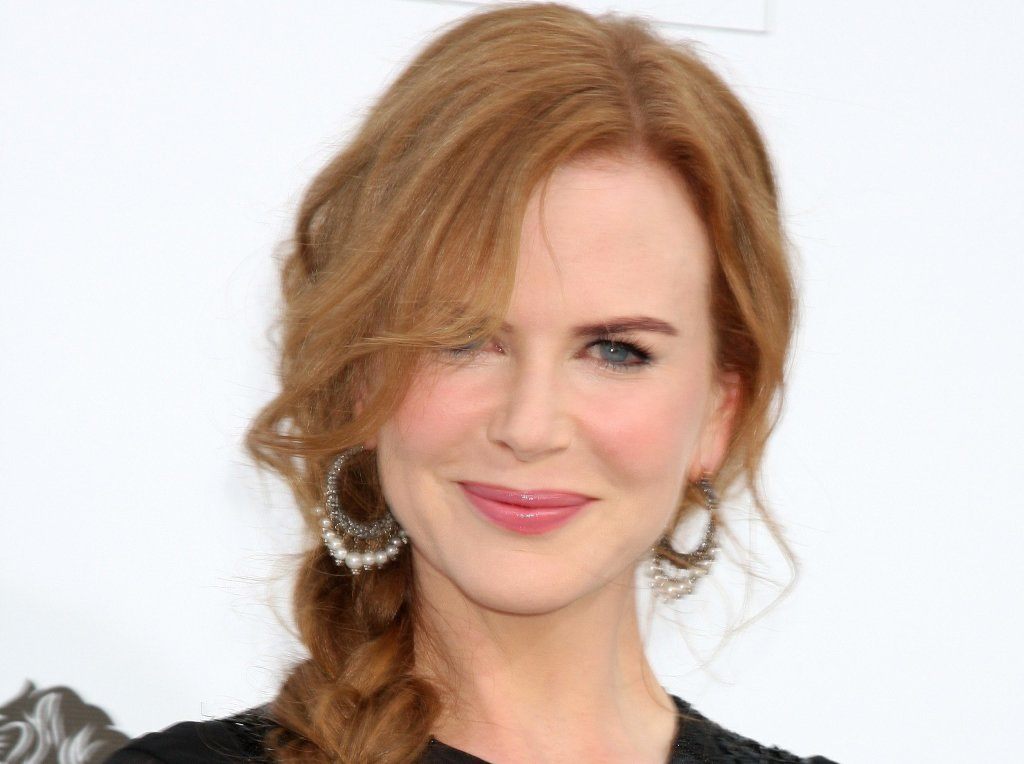 3. Sarah Jessica Parker and Matthew Broderick
The Sex and the City actress and her husband, Matthew Broderick, turned to surrogacy after Parker had trouble conceiving following the birth of their son. The couple was surprised to find out that the surrogate was expecting twins. The surrogate gave birth to two girls, Marion and Tabitha, on June 23, 2009.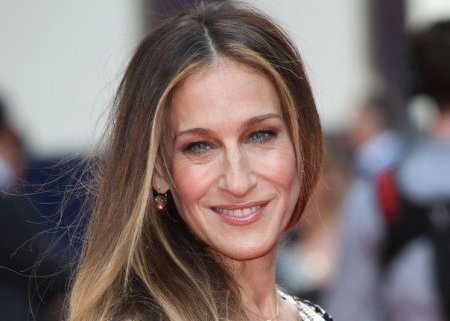 4. Neil Patrick Harris and David Burtka
Partners Neil Patrick Harris and David Burkta used a surrogate when they decided they were ready to have children. The couple who had been together for seven years welcomed fraternal twins, Gideon and Harper, on October 12, 2010. Harris explained that they used two eggs from an anonymous donor and sperm from both men to create their children. We have to admit, they're a great looking family.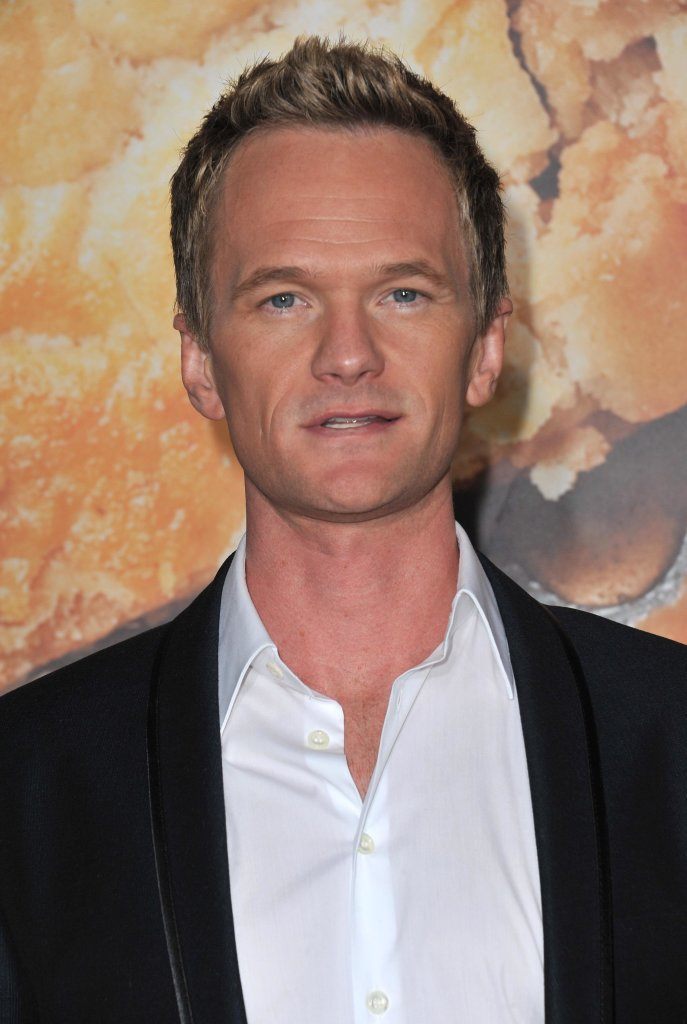 5. Kelsey and Camille Grammer
Kelsey and Camille first met in 1996 and married only a year later. The former couple have two children together via a surrogate. Camille was unable to conceive due to her diagnosis of severe irritable bowel syndrome. The couple divorced in 2011 and Camille has primary custody of their children.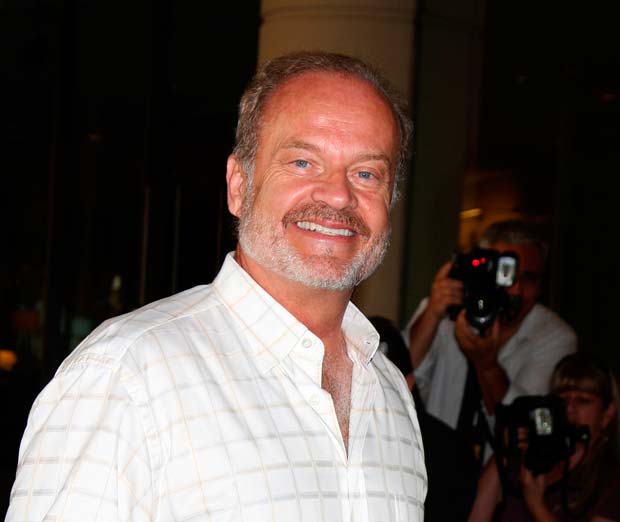 6. Giuliana and Bill Rancic
The E! host and her husband Bill used a surrogate mother to have their son, Edward Duke, after Rancic experienced great difficulty conceiving a baby. Rancic underwent three cycles of IVF treatments and battled breast cancer before opting for surrogacy. Today, the happy couple are looking forward to welcoming a second child using the same surrogate mother.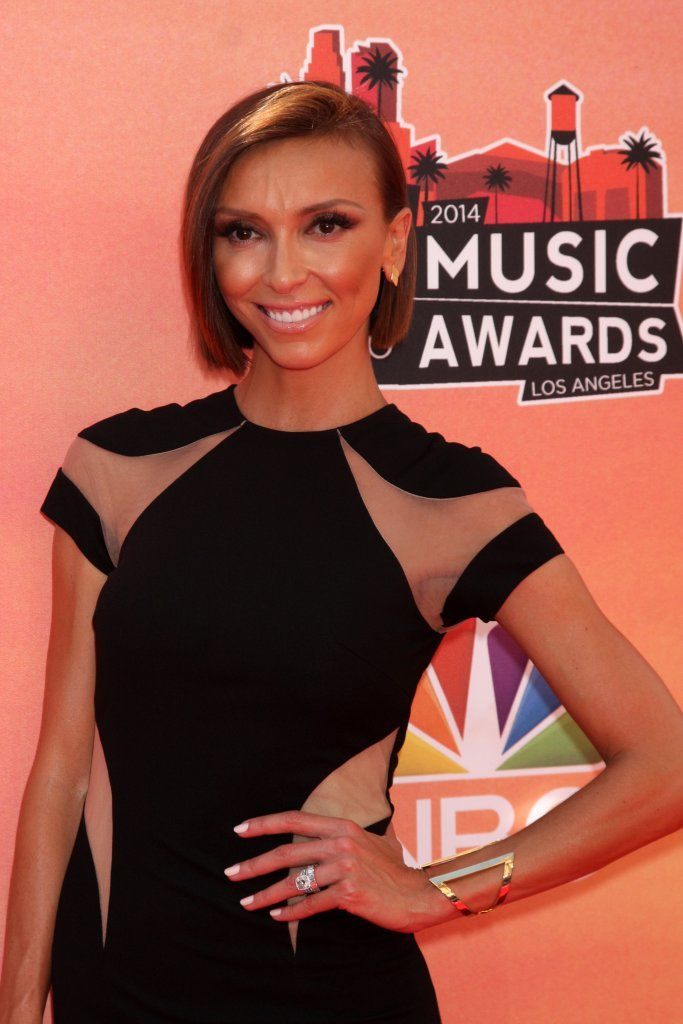 7. Ricky Martin
The Latin pop star used a surrogate mother to have his twin boys, Matteo and Valentino. Martin claims he was very close with the woman he chose as his surrogate. The singer admits that he didn't want to wait to find the perfect partner before having children, so he went ahead and did it as a single man.
8. Elton John and David Furnish
The musician and his husband opted for surrogacy to have their two sons, Elijah and Zachary. Supposedly, John and Furnish paid their surrogate $27,660 to have their first son and $31,660 to have their second at the popular Center for Surrogate Parenting in Encino, California. That's small change for the entertainer, whose net worth is approximately $440 million.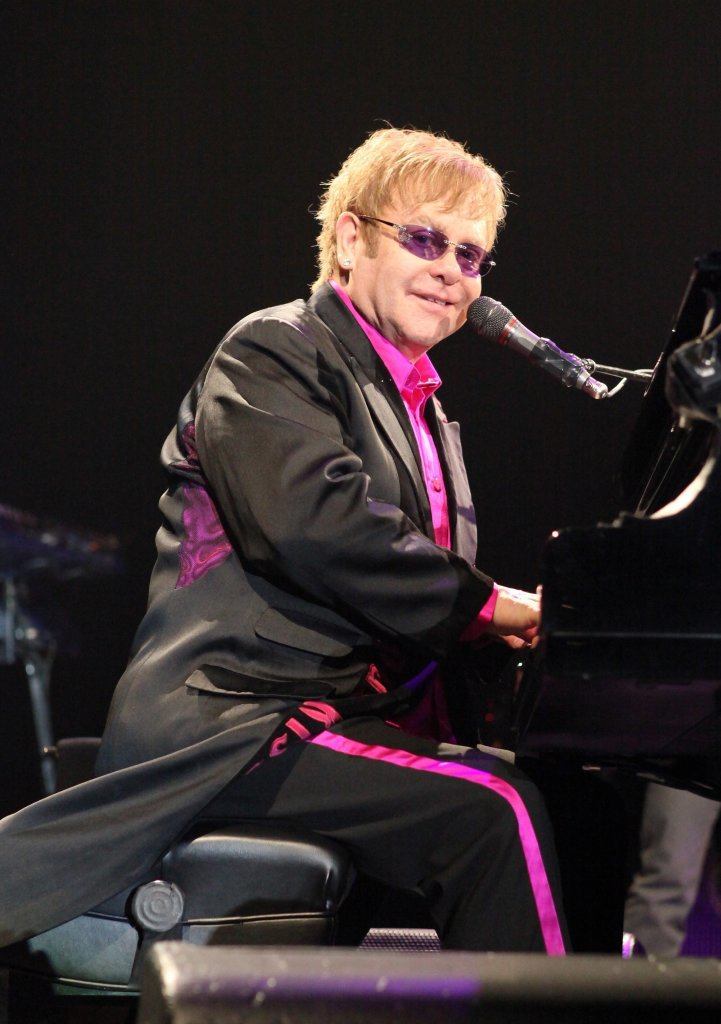 9. Jimmy Fallon
The late night talk show host and his wife, Nancy Fallon, used a surrogate to have their daughter, Winnie Rose, in 2013. Fallon said that his wife had difficulty conceiving for five years before they decided to use surrogacy. Their one-year-old daughter is named after Lake Winnipesaukee in New Hampshire, where the couple got engaged.
Do you know of other celebrities who used a surrogate?