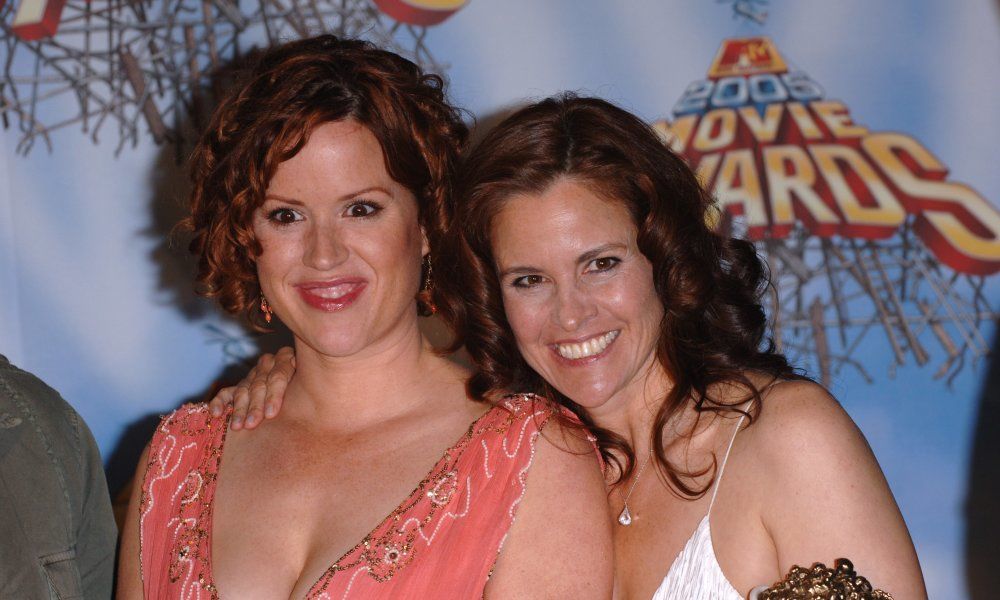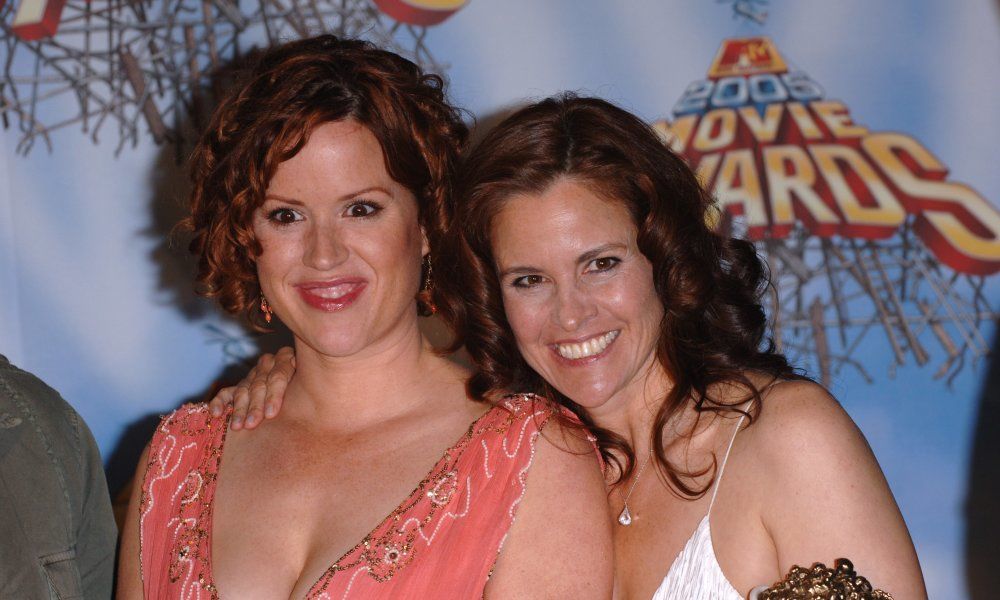 Many young actors dream about catching their "big break" in Hollywood. However, not all stars are proud of the performances that first made them famous. Some actually regret starring in those films altogether. These are ten actors' confessions on the hated roles that gained them recognition in Tinseltown. Do you think any of these famous actors should be ashamed of their breakout roles?
1. Christian Bale
Christian Bale could never be disappointed by his portrayal of serial killer Patrick Bateman in the psychological thriller American Psycho. But it wasn't his 2000 film role that he regrets. Bale wishes he never appeared as Jack Kelly in the early 90s musical Newsies. Bale stated that at age 17, he wanted to be "taken seriously." He felt that starring in a musical wasn't good for his reputation. The Batman star dramatically stated that "time healed the wounds" but the process "took a while."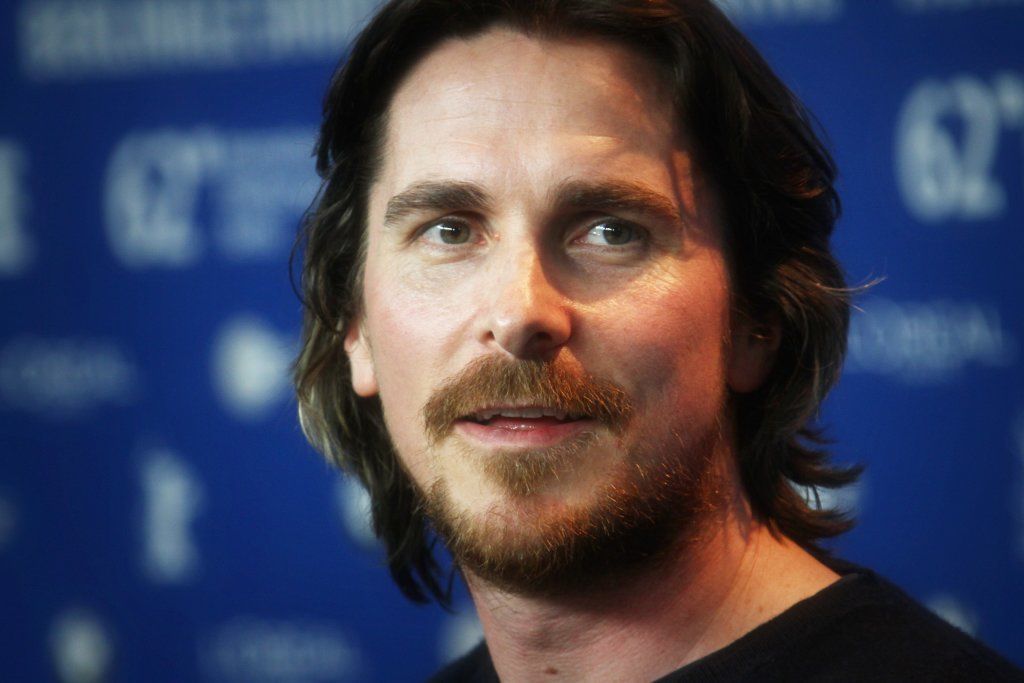 2. Angus T. Jones
In 2012, the half of Two and a Half Men Angus T. Jones began a "path to new faith" joining the Seventh-day Adventist church. Following his baptism, the child star publicly admitted to despising the show that made him the highest paid child star on TV. He was making $350,000 per episode. The 21-year-old was very vocal about not wanting to be a part of the award-winning cast anymore. He even told viewers to stop watching the sitcom and "filling their minds with filth." Angus also stated that the media in general is "deceptive" and he refers to it as "the enemy."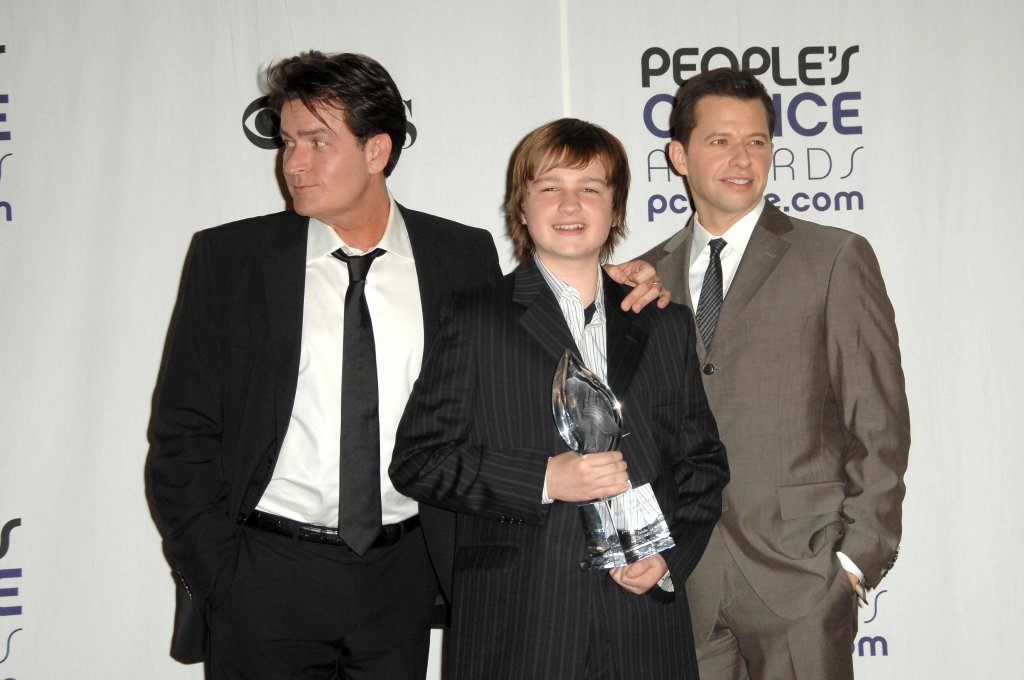 3. Carrie Fisher
Fisher, best known for her role as fearless Star Wars leader Princess Leia, says that director George Lucas "ruined her life." However, Carrie later admitted that she meant that in the best way possible, because Lucas was a visionary who inspired her acting career. Fisher has stated that because of the movie, she has enough fan mail and stalkers to last her a lifetime. She also didn't appreciate being turned into a sex symbol with dolls and Pez dispensers made in her likeness.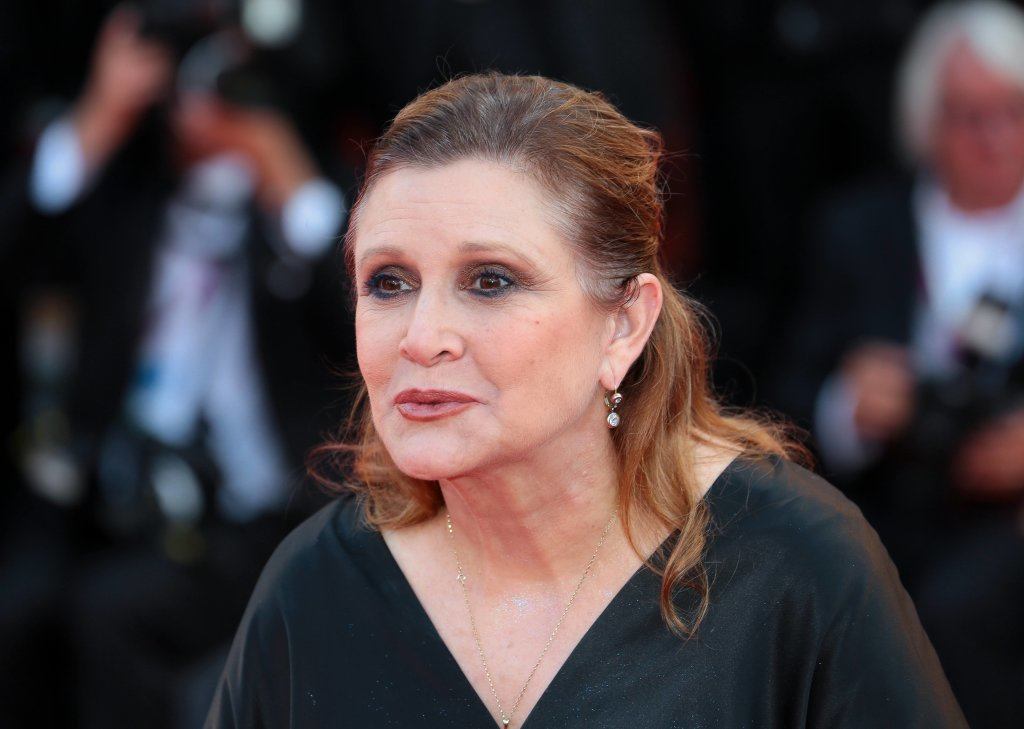 4. Mark Wahlberg
Today, Mark Wahlberg is considered to be a successful actor, but when he starred in M. Night Shyamalan's 2008 film The Happening Hollywood was skeptical about his talent. Wahlberg still gets asked about his 2008 role often. At a press conference for his 2010 film The Fighter, Wahlberg was asked about which role he'd regretted in the past. He admitted that starring in The Happening wasn't his finest moment, saying, "It is was it is. F*cking trees, man, the plants. F*ck it. You can't blame me for wanting to try to play a science teacher. You know? I wasn't playing a cop or a crook."
5. Thomas F. Wilson
Thomas F. Wilson is best remembered for his role as Biff Tannen in the Back to the Future trilogy. His character was definitely "the jerk" in the film and to this day Wilson has not been able to shake that perception of himself. Wilson was often so overwhelmed by fans asking obsessive questions about the movie that he wrote a song about them entitled "Biff's Question Song" which he now features regularly in his stand-up comedy routine. This is an obvious sign that Wilson gets frustrated by only being remembered for a role he played thirty years ago.
6. Megan Fox
Before catching her big blockbuster break, Fox held small roles in films like Holiday in the Sun and Confessions of a Teenage Drama Queen. Then, in 2007 Fox landed the role as Mikaela Banes in Michael Bay's box office hit Transformers. The brunette beauty stated that she didn't want to completely badmouth the movie series because she's aware of what it did for her career. However, she did tell the press that the movie "isn't really about acting" and she knew that when the director yelled "'action,' she'd be running, or screaming, or both." Fox also stated that Michael Bay was "a madman," and that working for him was "a nightmare." Fox starred in the movie's sequel Revenge of the Fallen, but did not reprise her role for the third film after she was fired from the franchise.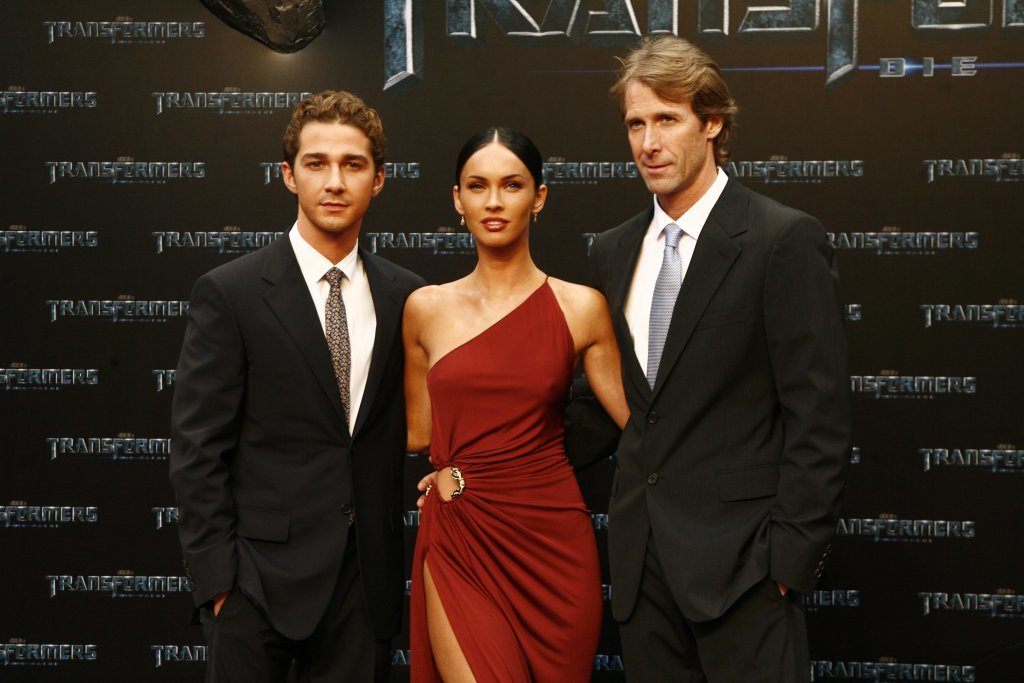 7. Sean Connery
Sean Connery has publicly bashed the role that made him famous, although he struggled for years to make it big in Hollywood. Connery, who played the first James Bond, wishes he could kill off the character for good. Even though, Connery is 85, he's still known all over the world as the original Bond. You'd think the Scottish star would feel honored to be associated with the 007 franchise, but it's actually quite the opposite. Sean Connery has previously stated that he was grateful for the way that the role of James Bond changed his life. But he wasn't thrilled about actually playing the character saying, "I have always hated…James Bond. I'd like to kill him."
8. Kate Winslet
Although Winslet has starred in a number of award-winning roles over the years, she's still best remembered for her portrayal of Rose Dawson in the 1997 blockbuster film Titanic. The 39-year-old admits that although her portrayal of Dawson earned her a name in Hollywood, she's frustrated that the role still haunts her, eighteen years later. Winslet said that when she watched the movie, she was "repulsed by her acting choices," and thought her "voice sounded annoying." Winslet has also publicly stated that she's irritated that the theme song from the movie, "My Heart Will Go On," is still associated with her to this day. She was once asked to sing the Celine Dion ballad during and interview, but she refused.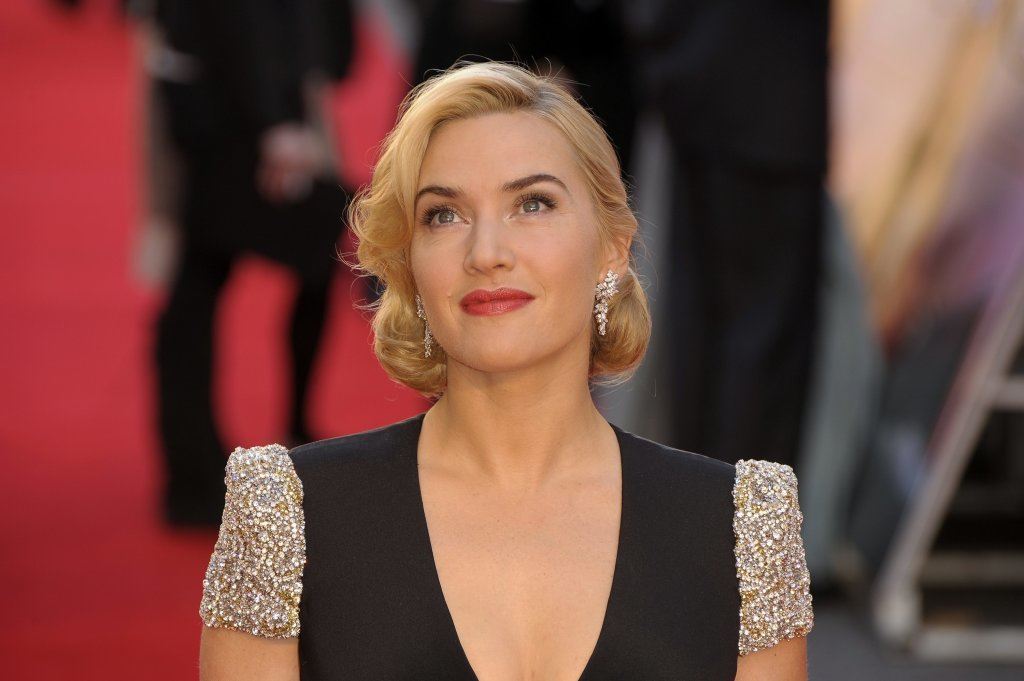 9. Jake Lloyd
When Jake Lloyd landed the role of the young Anakin Skywalker in the Star Wars prequel, he was just eight years old. When Lloyd got older, he stated in an interview that he didn't think director George Lucas met the public's expectations with the movie, saying that many angry fans, including some of his classmates, were disappointed with the film. Lloyd revealed that he was bullied by other child stars on set, who would make the noise of the light saber each time they saw him. He admitted that things got too overwhelming on set, so he eventually quit the movie. Although it's not one of his fondest memories, his portrayal of Anakin is still the role he's best known for.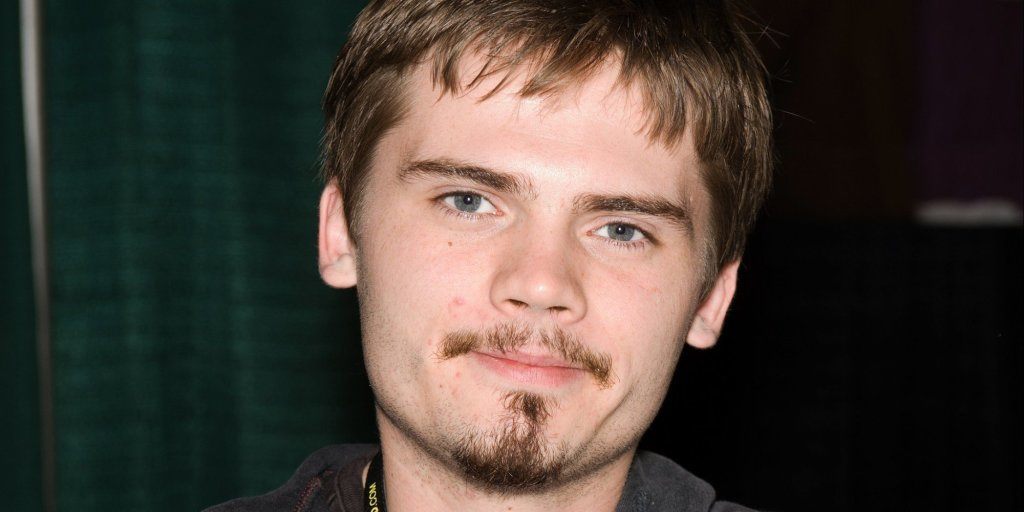 10. Ally Sheedy
Ally Sheedy was lucky enough to be a cast member of the 1985 cult classic The Breakfast Club. But Sheedy, who played the "basket case" in the movie, stated that as she got older it became harder for her to find good roles beyond popular Brat Pack films like St. Elmo's Fire. However, she is still best known for being part of The Breakfast Club cast. Ally's career flatlined when she began dating Bon Jovi guitarist Richie Sambora, as she says that the relationship led to her drug abuse and a struggle with bulimia. Sheedy took a long time to get over her addictions, but she eventually landed a role in another award-winning film, High Art in 1998.