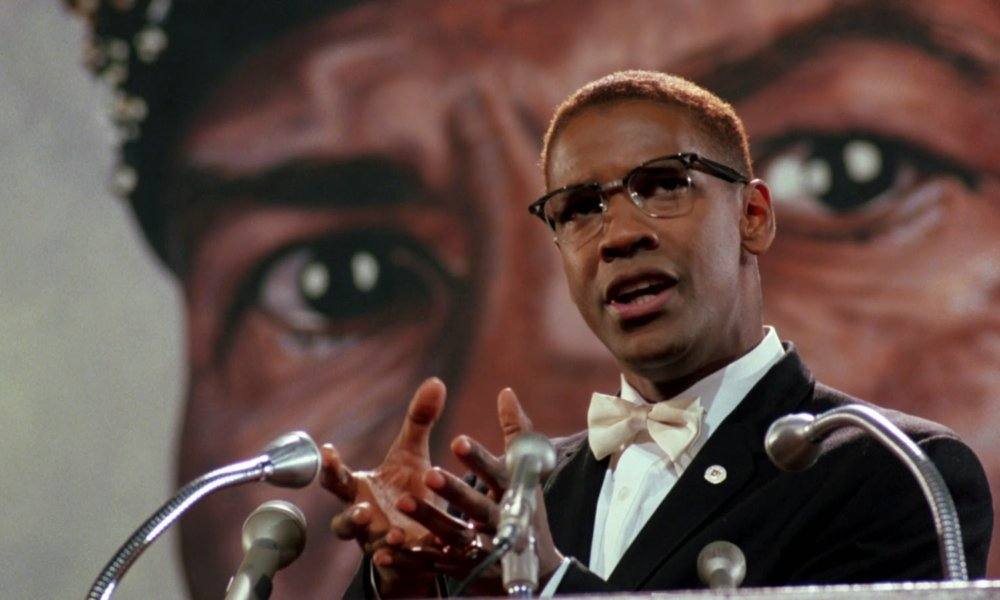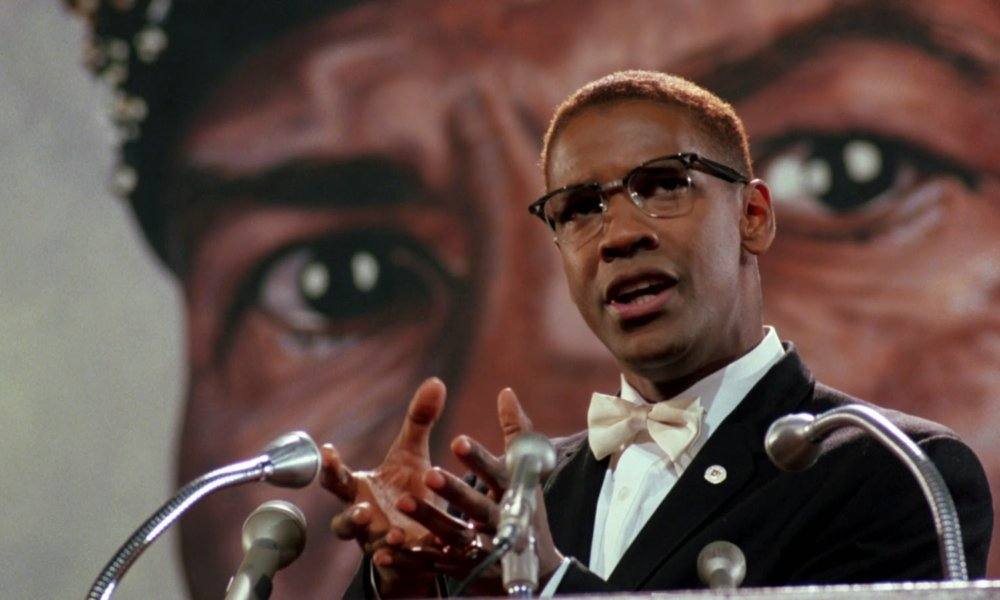 When you have over 40 years of acting experience, you're bound to have more than a few memorable films under your belt. Denzel Washington is one actor who has played an array of different roles, and each time he shows up on the big screen, moviegoers know his performance will be epic. The Academy Award-winning actor has been praised by his co-stars, directors, producers, and fans, and it's about time we pay homage to him, as well. Here's a list of his 10 best films.
1. Crimson Tide
Portraying Lieutenant Commander Ron Hunter, Washington put on a riveting performance in the 1995 film Crimson Tide. While battling the racism directed towards him by Captain Frank Ramsey (Gene Hackman), Washington remained poised, cool, calm and collected against the controlling egomaniac. You could've cut the tension between these two clashing personalities with a knife throughout this war movie. However, Washington held his own against Hackman and helped to solidify his stance as a major player in the industry.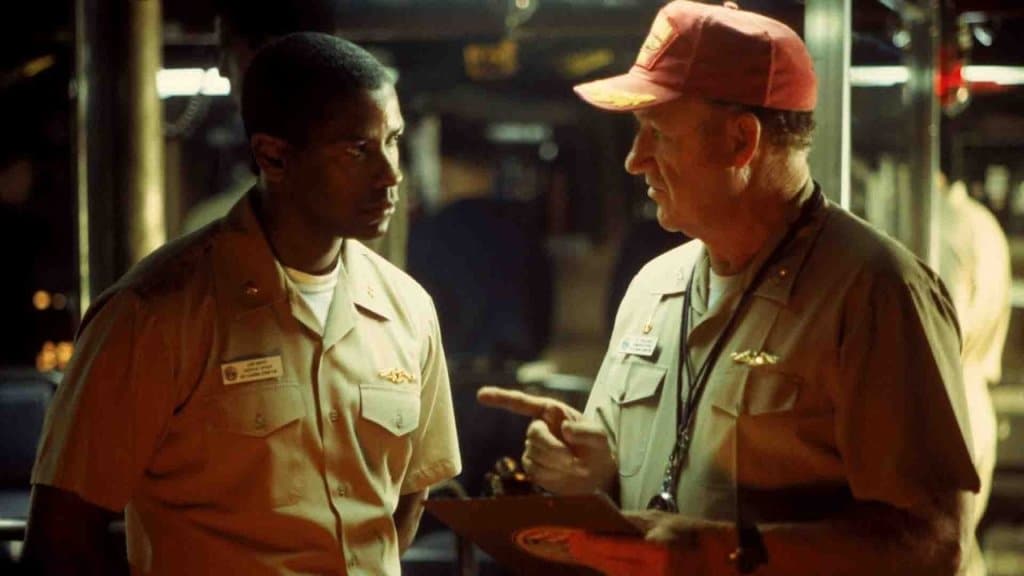 2. Training Day
In 2001, we learned King Kong didn't have s*** on LAPD narcotics detective Alonzo Harris. Washington has run the gamut with his various roles on the big screen, but moviegoers saw a grittier side to him in Training Day. Washington's portrayal of the corrupt yet highly decorated detective sent chills down viewers' spines. Critics fell in love with his performance, and he was even honored with an Academy Award.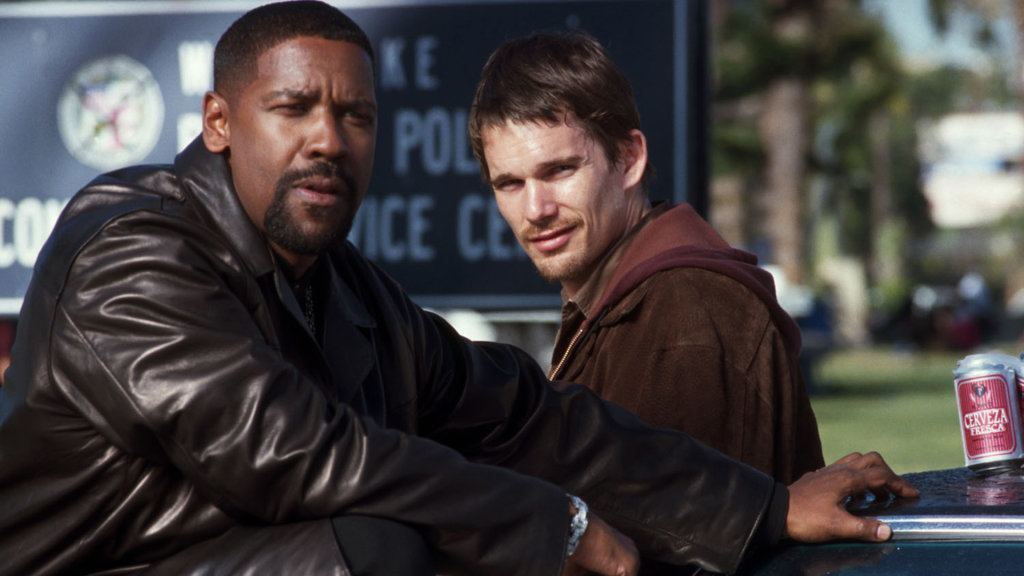 3. Courage Under Fire
Washington starred in back-to-back war films in the 90s, and each one was a hit at the box office. In 1996, the actor starred as Nathaniel Serling, a lieutenant colonel who was ordered to investigate the death Army Captain Emma Walden (Meg Ryan). In Crimson Tide, Washington was the epitome of reserved, but in this film, he showed the critics that his acting arsenal contained even more depth and range.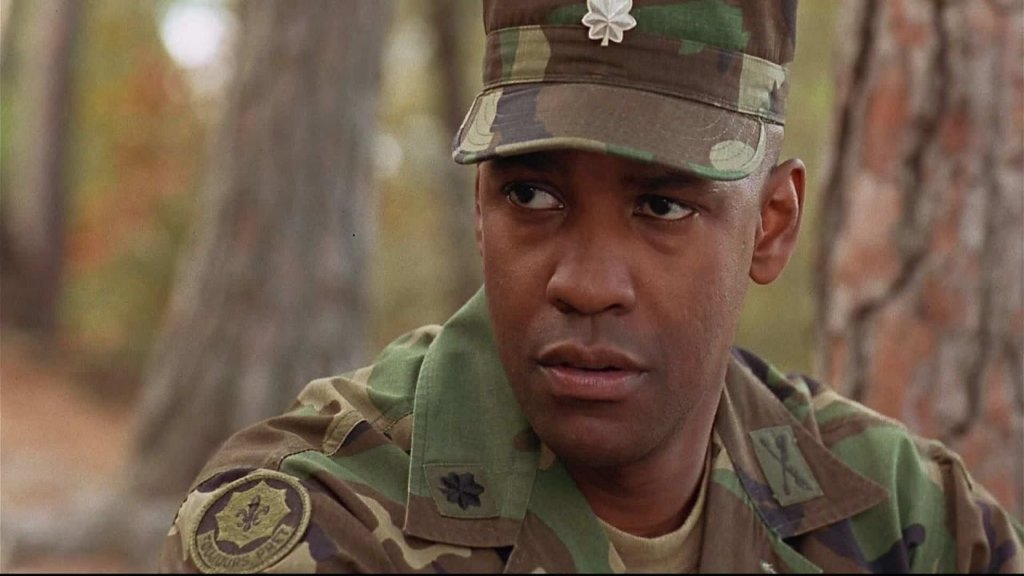 4. Glory
Washington earned his first Academy Award for his 1989 portrayal of Private Silas Tripp in the film Glory. Taking place during the American Civil War, Washington's character was a part of the Union Army's 54th Regiment Massachusetts Volunteer Infantry. But after going AWOL, he got flogged in a harrowing scene that moviegoers will never forget.
5. Malcolm X
In 1992, Washington was cast to portray the minister and human rights activist Malcolm X. The biopic was a long time in the making, but it was well worth the wait. Washington didn't disappoint as his portrayal of the historical figure. He had big shoes to fill, but he nailed the slain activist's speech and mannerisms effortlessly. His performance was so compelling it earned him a Best Actor nomination.
6. The Hurricane
We mentioned the 90s were a good year for Washington, right? He was nominated for yet another Best Actor Academy Award. This time, it was for his 1999 performance in the boxing film The Hurricane. Washington played the character Rubin "Hurricane" Carter, a middleweight boxer falsely accused of committing a triple murder in a bar. The film depicts the character's fight to clear his name and how he coped with spending nearly 20 years in prison. When he's finally cleared of all charges due to allegations of racism, it's a bittersweet moment. We'll never forget Washington's now infamous line, "Hate got me into this place, love got me out."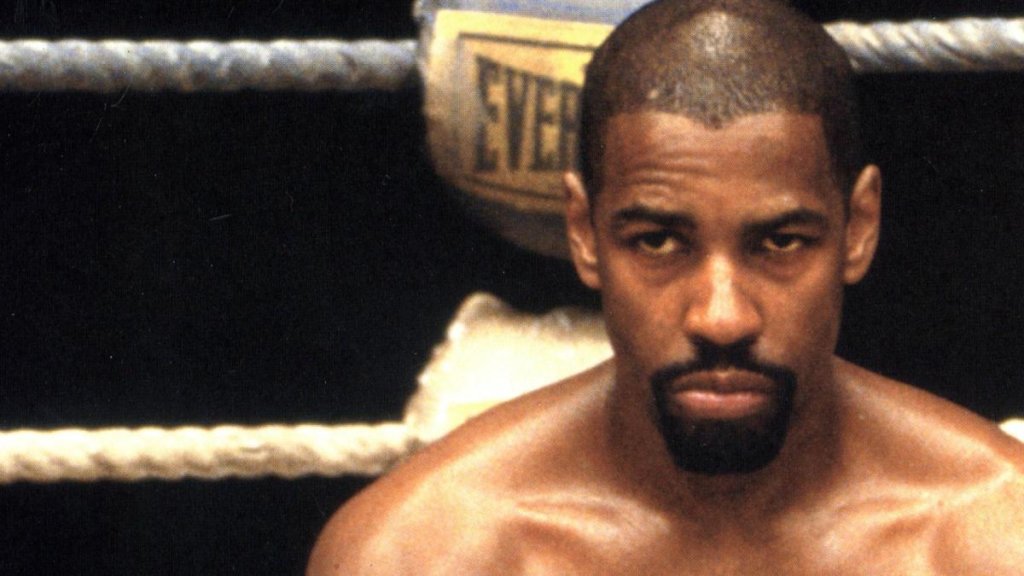 7. Remember the Titans
Washington was the star of the sports film Remember the Titans. He played the role of Herman Boone, T.C. Williams High School's first black football coach. The film, which was based on a true story, took place in the 70s when racial discrimination was strife. Washington had the task of leading the black and white students in the school by joining them together in unity. And of course, in true Washington fashion, that equated to victory on the football field, as well.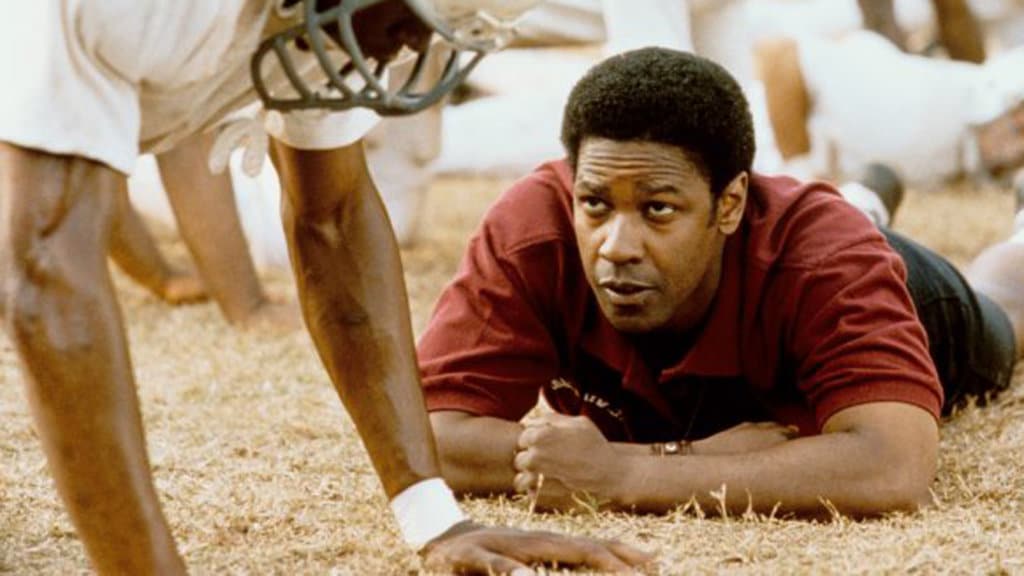 8. Fences
The period drama Fences, which was based on the award-winning play, was released in December 2016. Based in the 1950s, Washington played the character Troy Maxson alongside Viola Davis who played his wife, Rose. These two award-winning actors put on an extraordinary performance that moviegoers are still talking about today. Although some have found fault in the movie, with claims that it relied too much on the original stage play, Washington's artistic talent was still undeniable.
9. Philadelphia
Washington was given the difficult task of touching on a taboo subject back in 1993. As lawyer Joe Miller, Washington's character fought a discrimination lawsuit filed by Andrew Beckett (Tom Hanks). The issue at hand? Beckett believed he was fired because he had contracted AIDS. Washington's character evolved throughout the film, and viewers were right alongside him as he went from being ignorant about the virus to having compassion and the willingness to fight for Beckett's rights.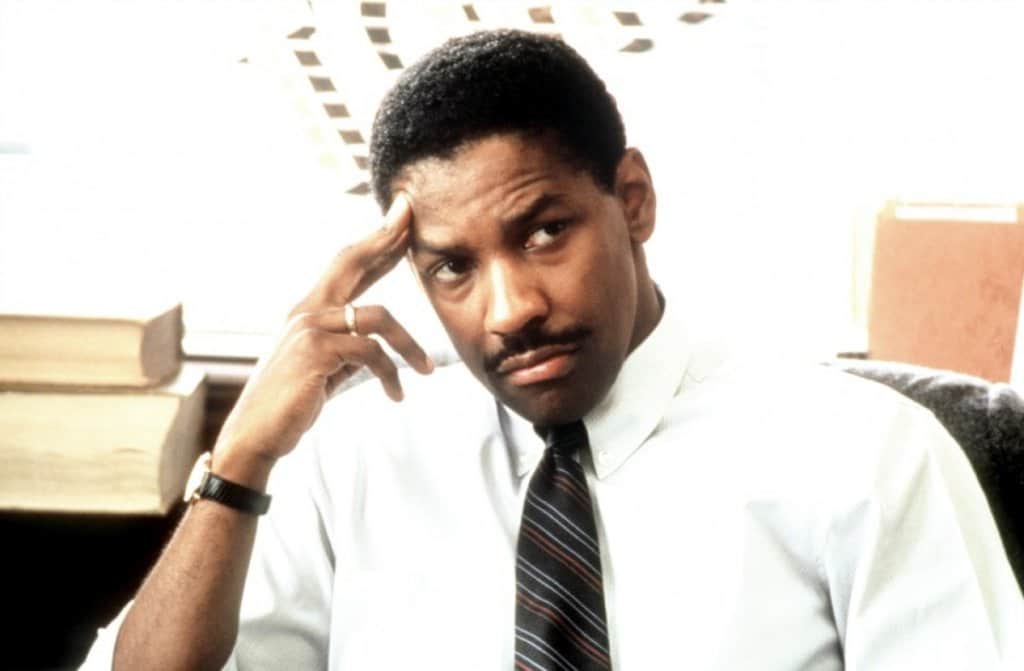 10. American Gangster
He may not have received as much critical acclaim for his portrayal of Frank Lucas in American Gangster, but Washington put on yet another dramatic and jaw-dropping performance in this 2007 film. As the heroin kingpin, Washington's character was detained and investigated by Richard "Richie" Roberts (Russel Crowe) for smuggling drugs to the U.S. through Vietnamese war planes. His street smarts were undeniable, and as much as you wanted to root for the good guys, you couldn't help but gravitate towards Washington's badass attitude and tough demeanor.