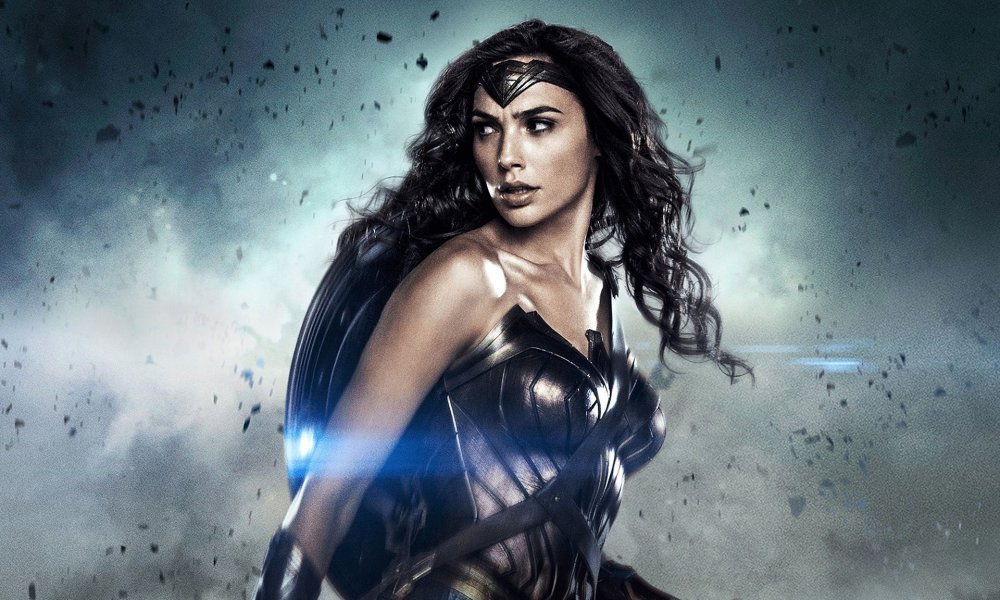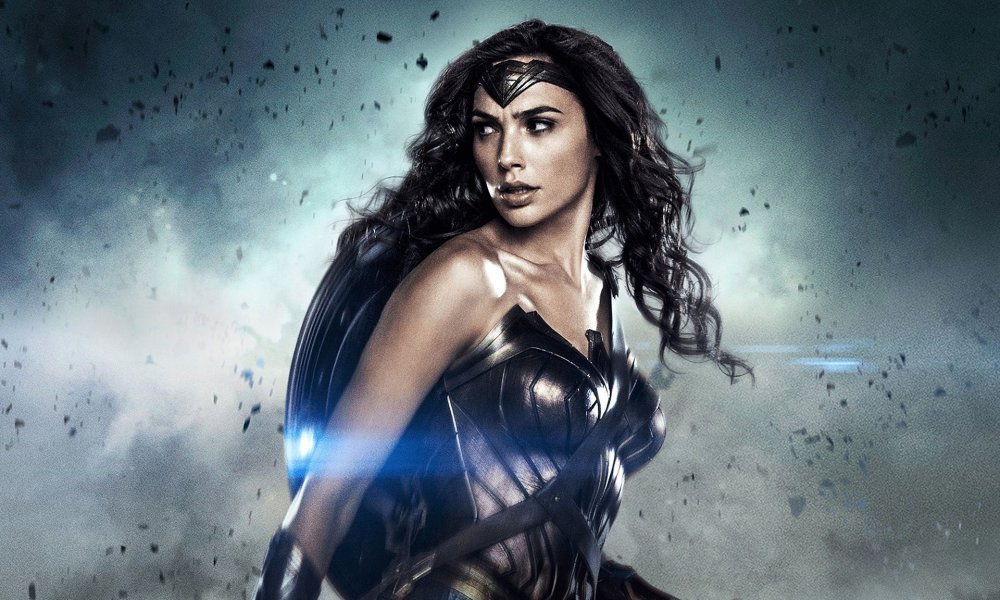 DC Comics fans have been (im)patiently waiting for this moment, and it has finally arrived! In case you've been living on a remote island without a WiFi connection, June 2 marks the release of the highly-anticipated Wonder Woman film. Fans have been teased for months with back-to-back trailers, spoilers from the cast and production team, and still shots of the cast in action. With Gal Gadot as Wonder Woman, this marks the first superhero film with a woman as the lead character. But that's not the only reason why you should make the trek out to your local movie theater to see this film. Here are 15 reasons why Wonder Woman should definitely be on your summer must-watch list.
1. We'll Get Our First Glimpse of Themyscira
Wonder Woman made an appearance in Batman v Superman: Dawn of Justice, but she has never been the star of her own movie. Now that she's at the helm, moviegoers will get more insight into her life and her upbringing. We'll get to see her hometown, the island of Themyscira, up close and personal for the first time in a live-action movie.