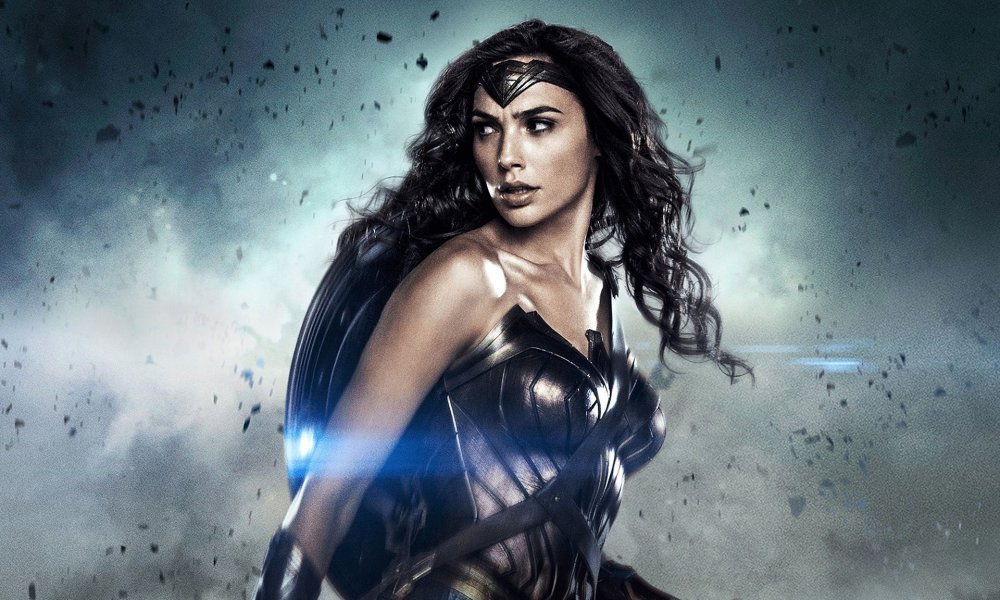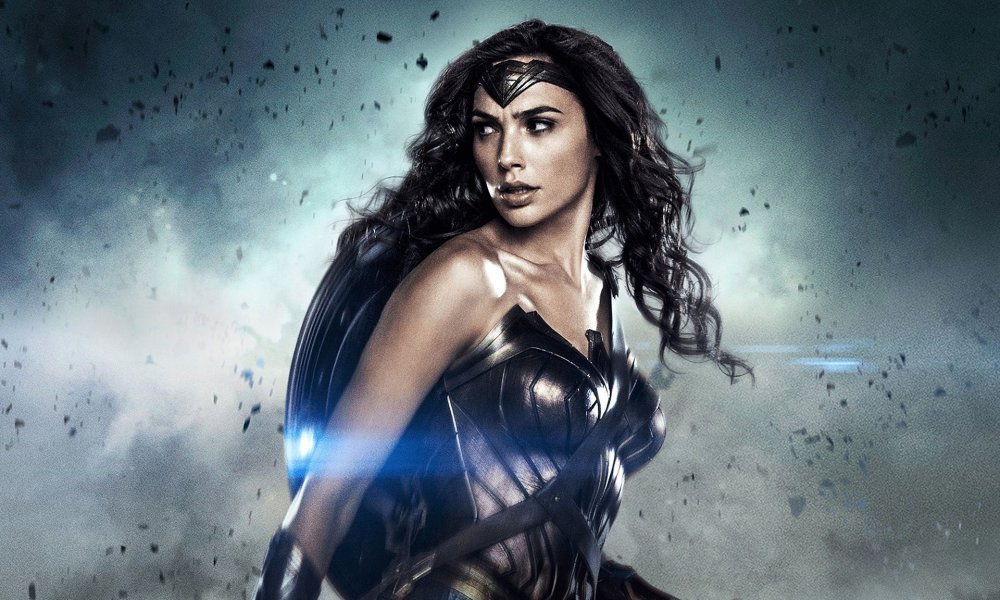 DC Comics fans have been (im)patiently waiting for this moment, and it has finally arrived! In case you've been living on a remote island without a WiFi connection, June 2 marks the release of the highly-anticipated Wonder Woman film. Fans have been teased for months with back-to-back trailers, spoilers from the cast and production team, and still shots of the cast in action. With Gal Gadot as Wonder Woman, this marks the first superhero film with a woman as the lead character. But that's not the only reason why you should make the trek out to your local movie theater to see this film. Here are 15 reasons why Wonder Woman should definitely be on your summer must-watch list.
1. We'll Get Our First Glimpse of Themyscira
Wonder Woman made an appearance in Batman v Superman: Dawn of Justice, but she has never been the star of her own movie. Now that she's at the helm, moviegoers will get more insight into her life and her upbringing. We'll get to see her hometown, the island of Themyscira, up close and personal for the first time in a live-action movie.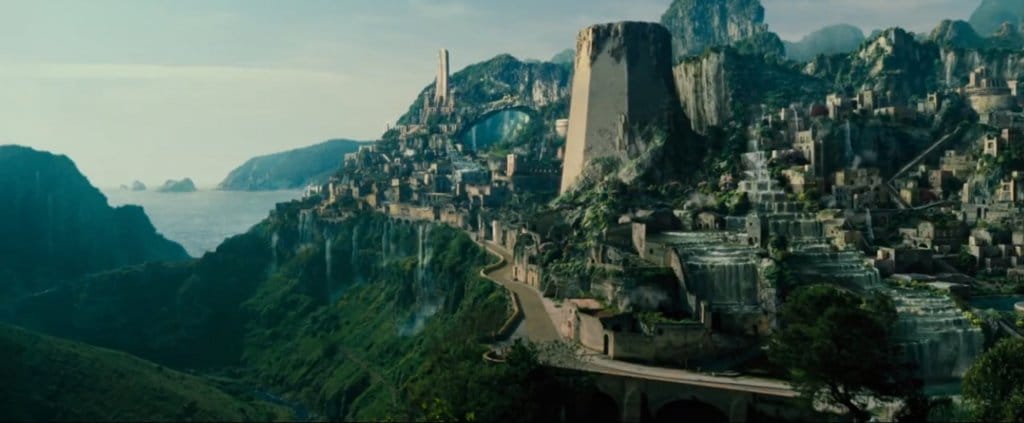 2. We'll See a Different Side to Diana
Come to find out, Diana Prince will be a lot different in the upcoming film. Although her outward appearance is that of a badass, the real Diana will be depicted as a naive "young idealist" who has a hard time understanding the complexities of life.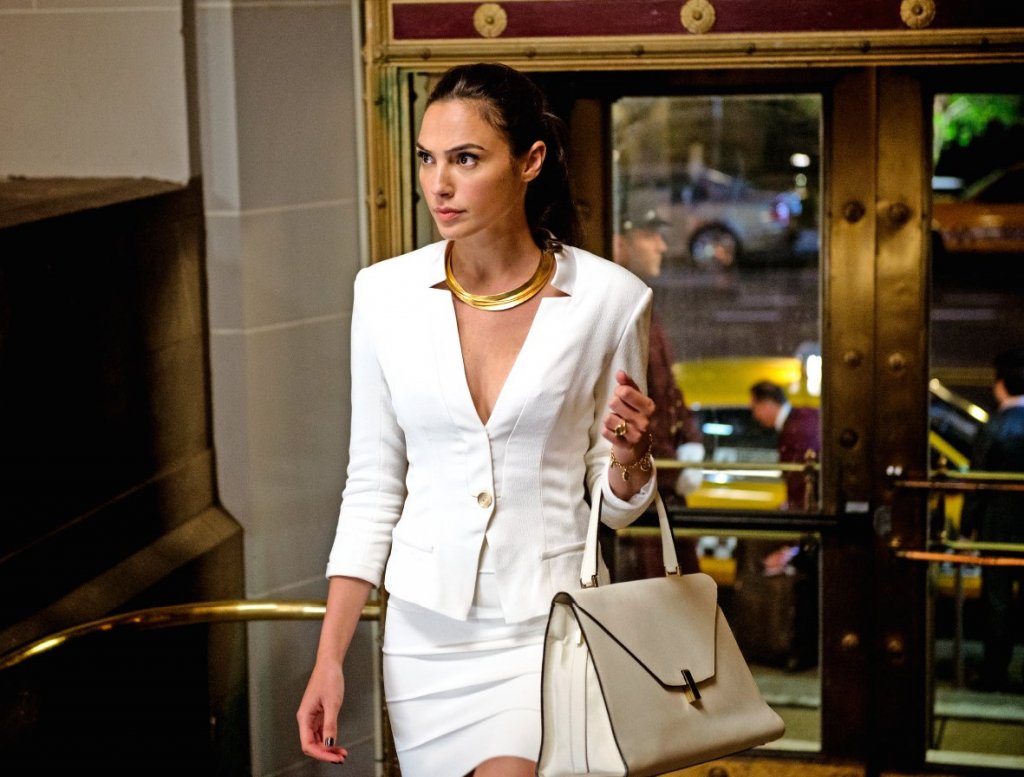 3. It's Directed by a Woman
Not only does the movie have a woman in the lead role, but it was directed by a woman, too. Patty Jenkins, the same director behind 2003's smash hit Monster, always had dreams of working on this film. She pitched the movie to Warner Bros. back in 2004, and they finally gave her a chance to bring it to life.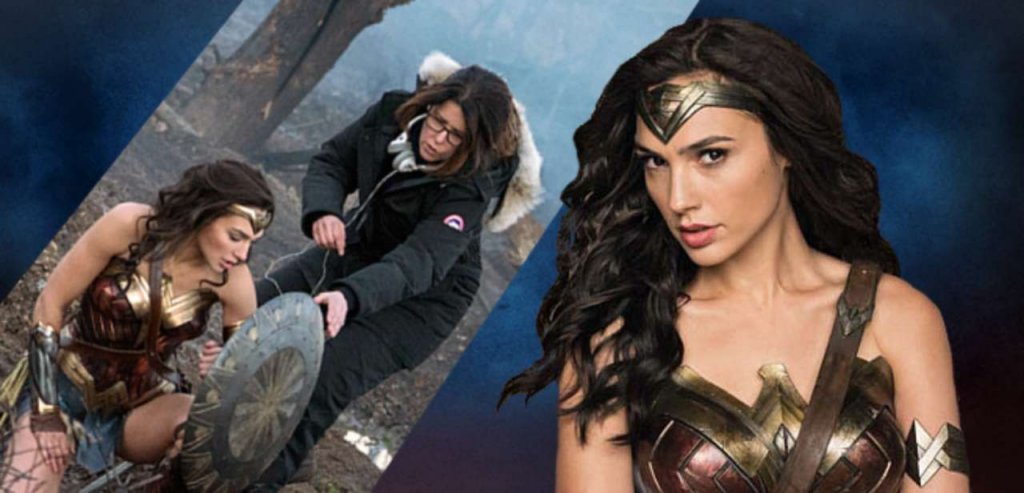 4. There's Also an Amazing Female Supporting Cast
The supporting cast is full of amazing female actresses. Connie Nielsen will play Diana's mom, Queen Hippolyta. House of Cards' Robin Wright will play the Amazon warrior Antiope, and Florence Kasumba will play Senator Acantha. Girl power is in full effect!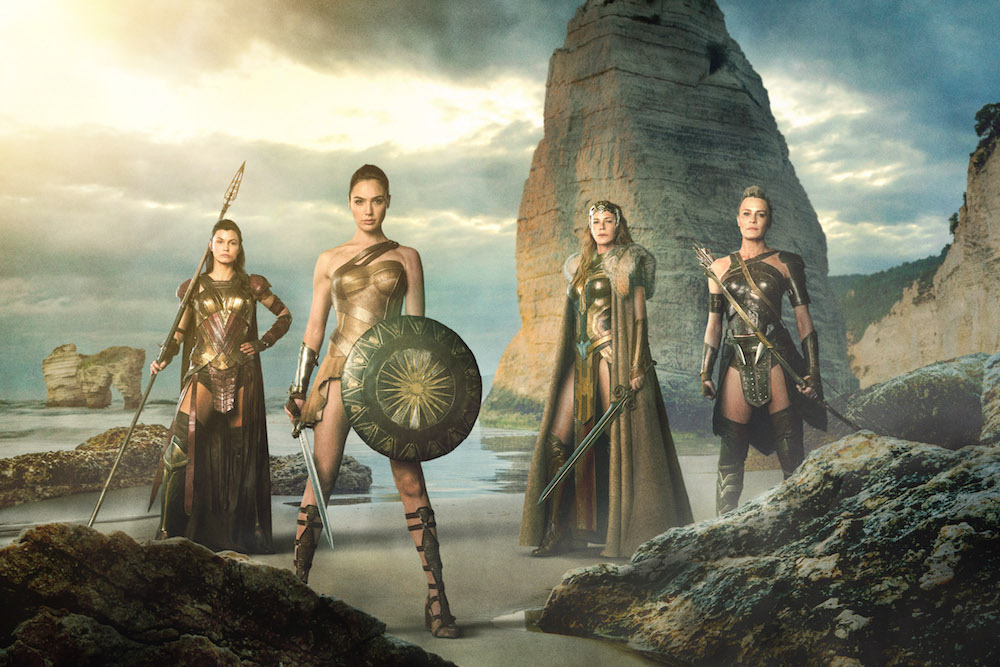 5. It Takes Place During World War I
The film will take place during WWI, and the scenes will shift back and forth between the past and the present. This may come as no surprise to those who watched BVS. There's a scene where Diana finds a photo of American soldiers during a WWI battle, and it was Marvel's way of teasing the upcoming Wonder Woman film and its setting in the early-1900s. Are you ready for a superhero war drama?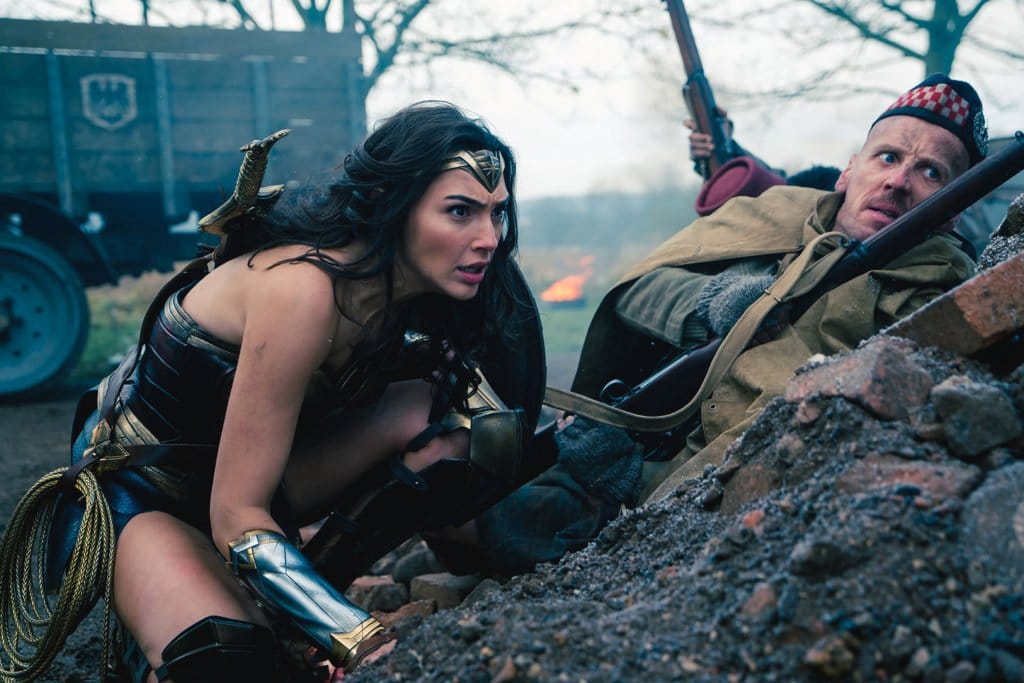 6. Chris Pine Is Steve Trevor
Chris Pine was cast as Steve Trevor – the character who introduces Diana to "Man's World." What's interesting about his character is he will play the role of his ancestors from WWI as well as the modern day Steve.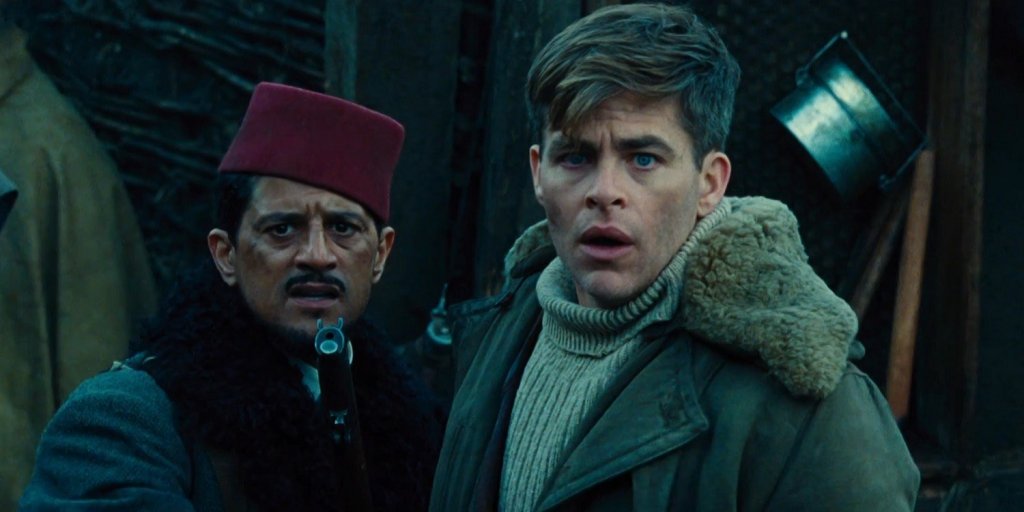 7. The Cast of Amazons Will Be Diverse
Director Patty Jenkins is sticking to the original comic by keeping the characters as accurate as possible. When it comes to the Amazon warriors, viewers will see a diverse cast of female actresses of various racial makeups.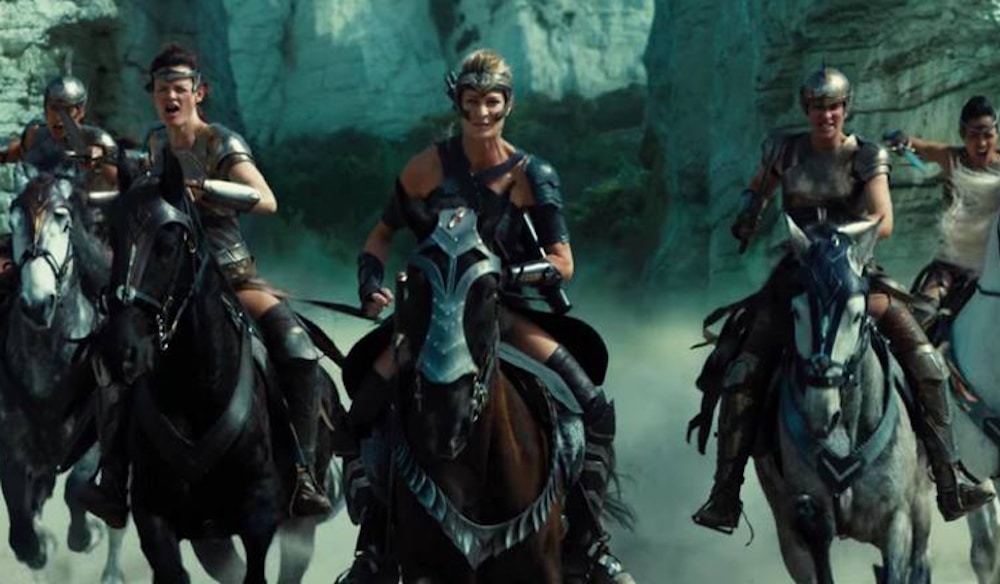 8. Gal Gadot is Excited About the Role
Gal Gadot just might be more geeked than we are for the upcoming movie. Playing the woman superhero was something that was very inspiring to her. She felt a great sense of responsibility to play a strong female role that girls and boys can look up to. She was quoted as saying, "The more strong female role models we have, the better." Amen, sister!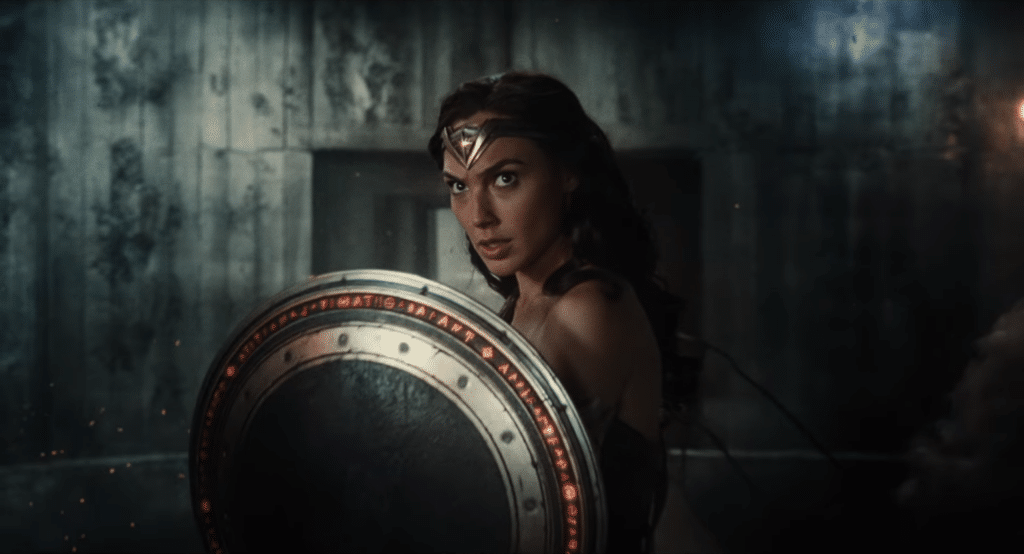 9. You'll Learn Things You Never Knew
DC fans will learn even more about Diana's life while watching this film. The origins of her surname Prince is revealed, as well as a scene that shows how she acquires her sword and lasso from the Amazons.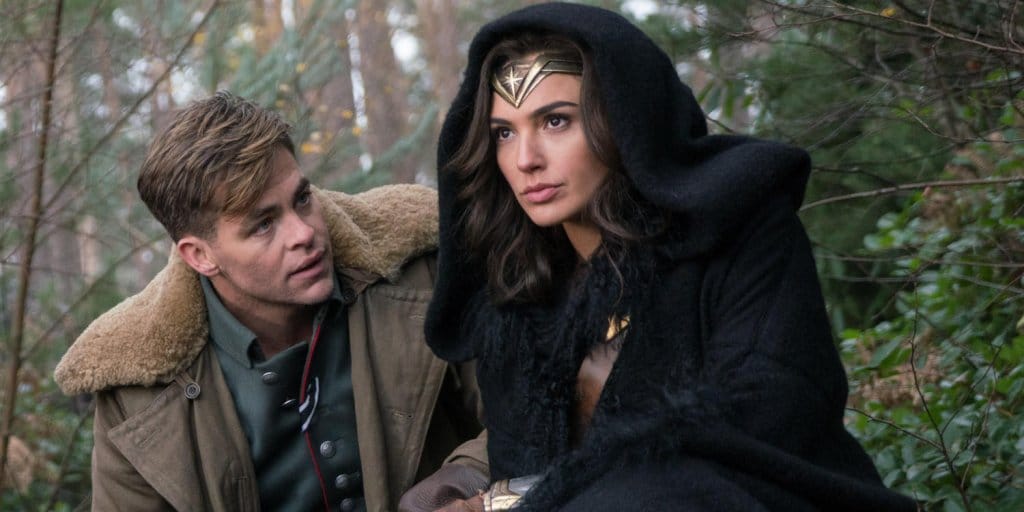 10. It Was Written by Familiar Screenwriters
The screenplay was written by Allan Heinberg and Geoff Johns – two writers you may not recognize by name, but you will definitely know their work. Heinberg worked on TV shows, such as The OC and Grey's Anatomy. Johns, on the other hand, has spent most of his career writing comic books.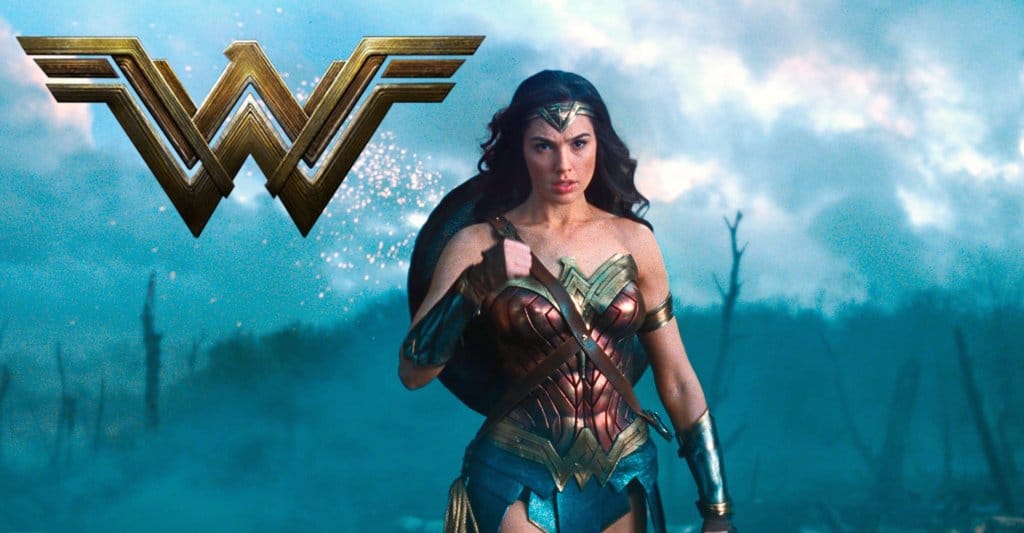 11. Etta Candy Will Make an Appearance
Diana's friend, Etta Candy, will make an appearance in this film. Played by Lucy Davis who starred in the UK series "The Office," we're not sure which backstory Etta will have this time around. She has been depicted as an African American, Steve Trevor's secretary and wife, a svelte blonde, and a malnourished girl who regains her health by eating chocolate. Whichever direction the movie decides to go, we're just happy Diana's loyal sidekick is getting some camera time.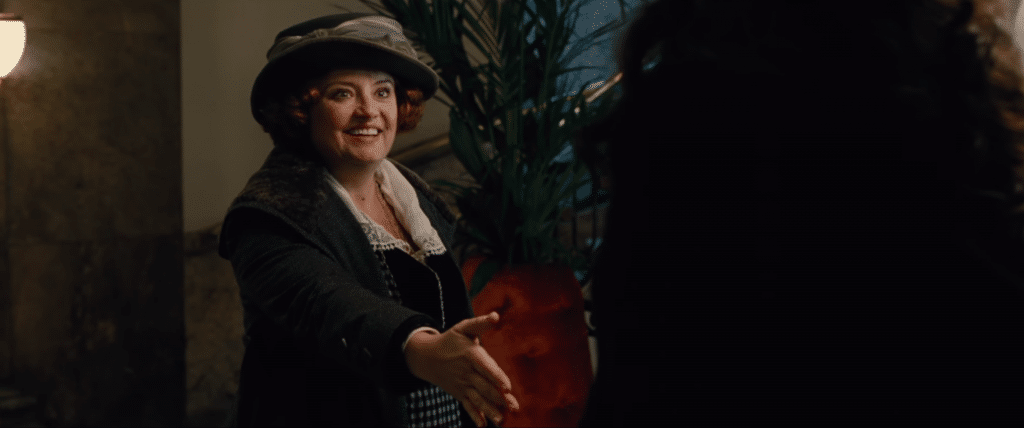 12. It Has a Huge Budget
A big budget doesn't always make for a good film (*cough* Green Lantern *cough*), but the amount of money that was put into this movie is historical. The exact budget has yet to be revealed, but sources think it's way more than $100 million. This is only the second time in film history that a woman will direct a movie with a nine-figure budget. Patty Jenkins has a lot riding on her shoulders, and if the movie is successful, it can definitely open up the door for more women in the film industry!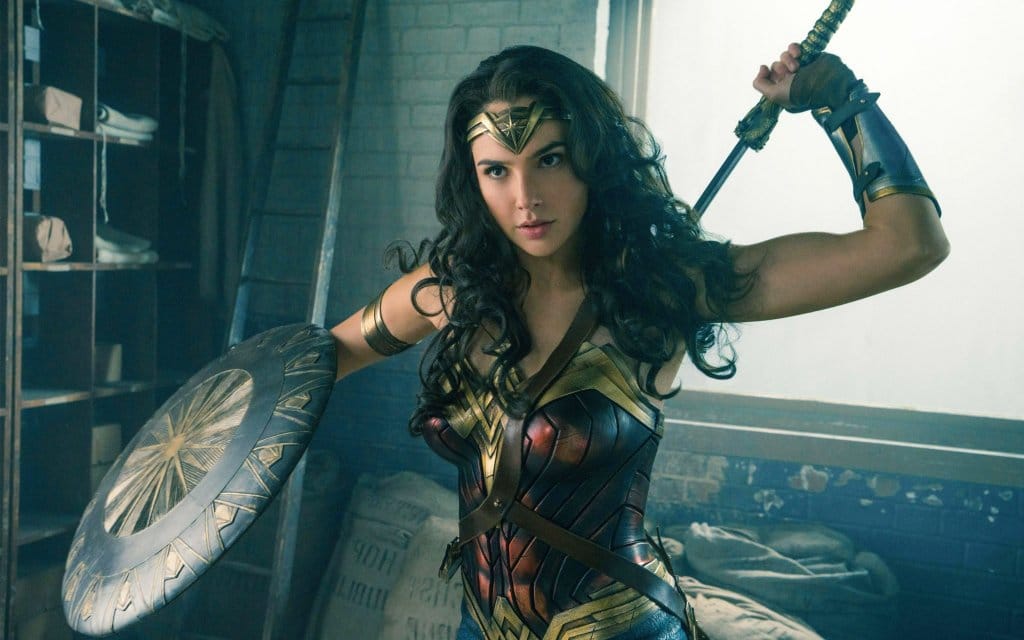 13. She'll Be 5,000-Years-Old
Wonder Woman will be over 5,000-years-old at the start of the film. Viewers will get to see her past and her present life. They'll also see Diana Prince as she resumes a normal life after leaving her superhero days behind.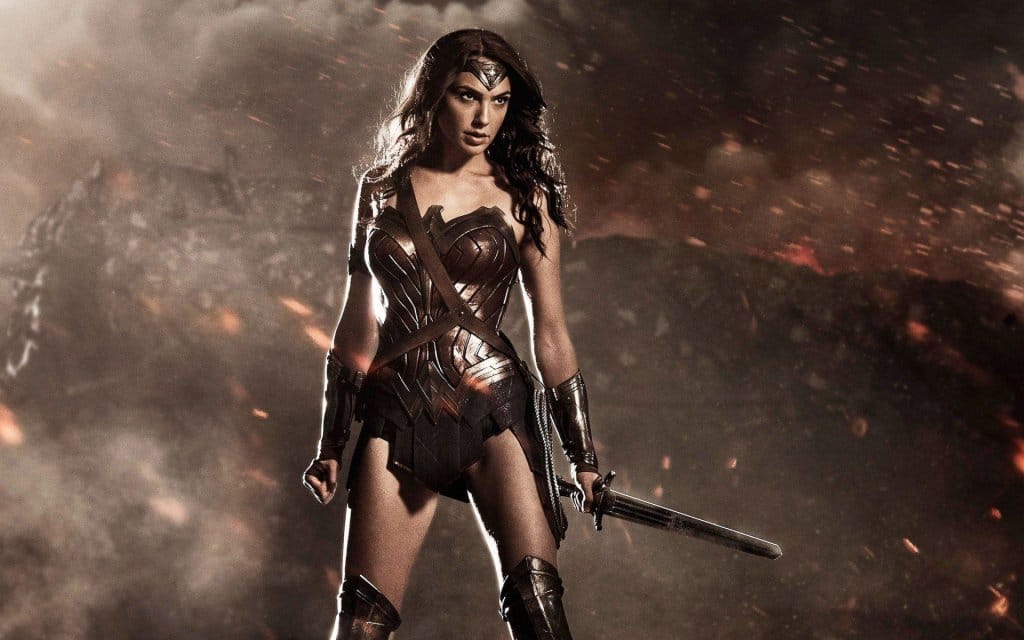 14. Greek Mythology Will Play a Huge Role
Diana's mother is Queen Hippolyta, and her father is Zeus, the king of the Greek Gods. Moviegoers should expect for the film to delve deeper into the enchanting world of Greek mythology.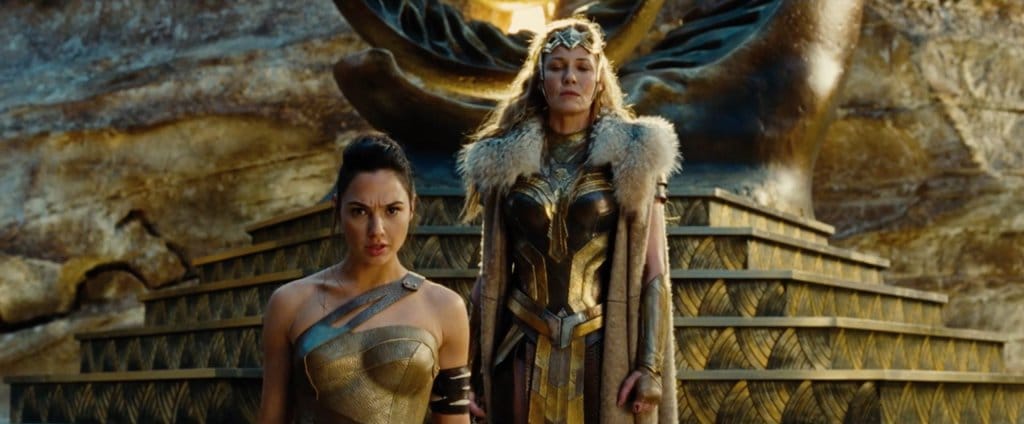 15. This Final Trailer
And lastly, this final trailer will definitely get you pumped up for the film. Can you say "epic?!"