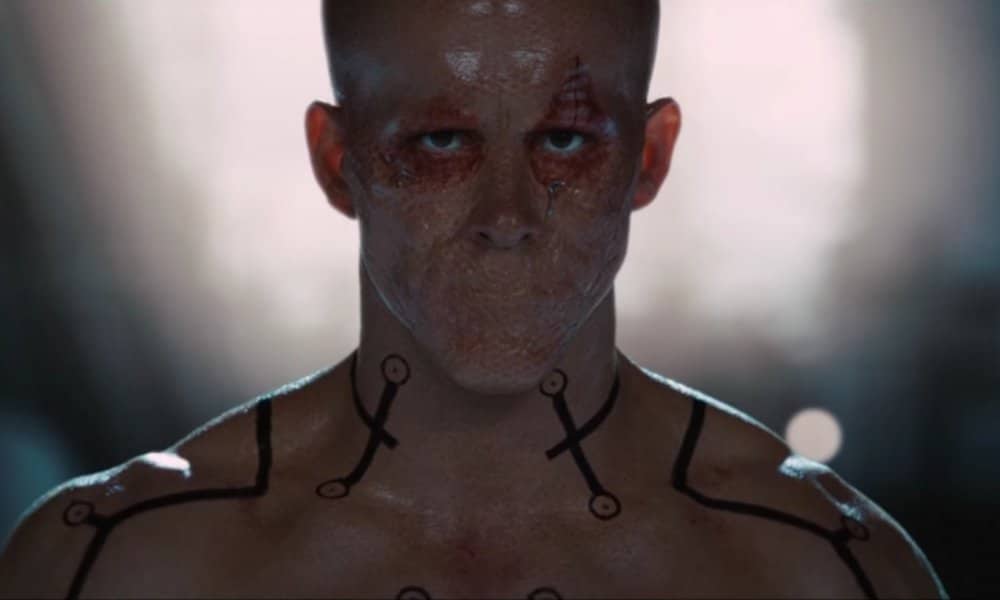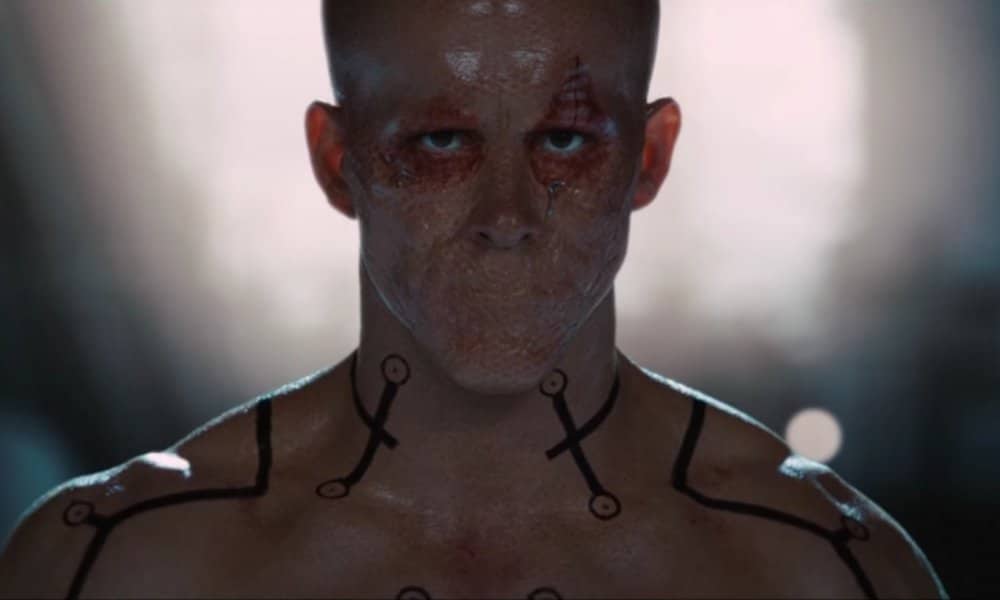 Nothing will grab a potential moviegoer's attention quite like a scandalous outfit on one of the main characters. Whether it's the overt objectification of a woman, a poor translation from the source material, or … let's be honest, the overt objectification of a woman, the outfits in films have been drawing unwanted (or perhaps unintended) attention since the beginning of time. From the Golden Age of Cinema right through to Hollywood's current slate of record-breaking films, scandalous, ridiculous, salacious, idiotic, and befuddling costume choices are everywhere. Here are some of the worst offenders.
9. Margot Robbie, 'Suicide Squad'
Anyone who isn't familiar with the comic book character Harley Quinn might have been taken aback at the decision to put her character into barely-there bottoms for pretty much the entire film. Of course, director David Ayer used several examples from DC source material to back up his argument that the costume fit with the "iconography" and Robbie herself said that she believed the character picked those pants because Harley would like them because they're sparkly and dangerous. There's more than enough comic book art and character motivation to back this decision; that being said, Robbie is a talented enough actress that she probably could have made Harley work as a character even if they'd given her some actual clothes to wear.