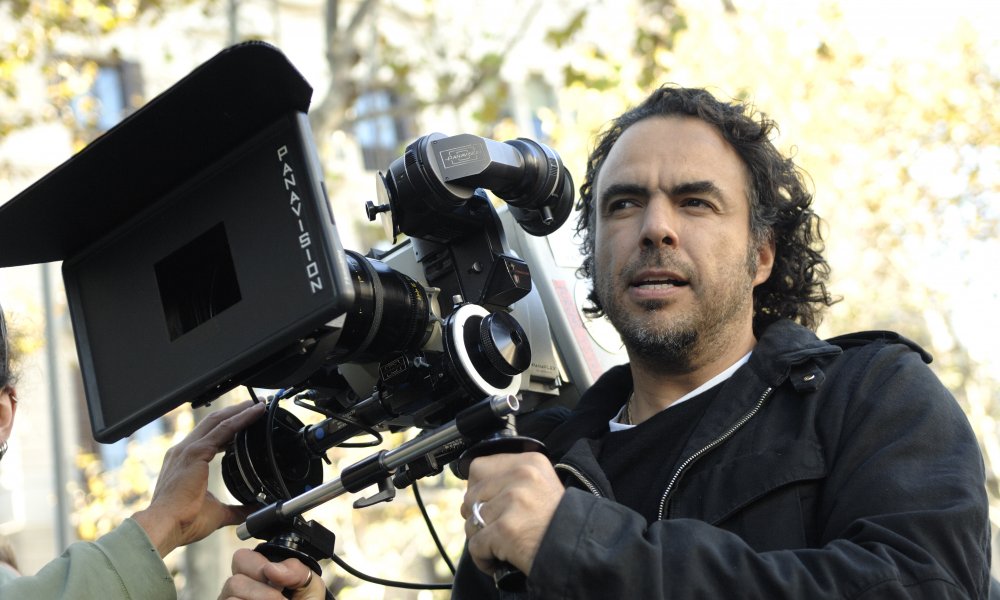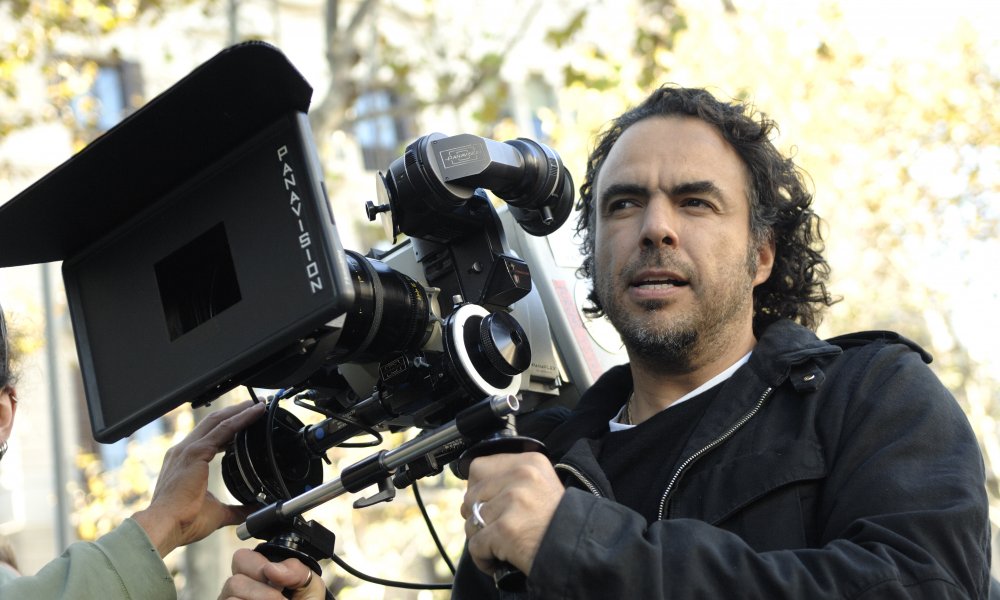 Regardless of what direction you think the world is headed on the whole, we're fortunate enough to be living in a golden age of cinema. So, even if the world is headed to oblivion, we at least have a bumper crop of stories to distract us while we go. At the helm of this wave of new and exciting films are a group of directors who are taking the reigns from the icons that have come before and driving film into new, exciting directions. Luminaries like Steven Spielberg, Martin Scorsese, and James Cameron are still putting out great work, but they've long since earned their stripes as some of the greatest directors in the history of film. Here, for your consideration, are a collection of directors with enough films under their belt to guarantee quality, but whose names you may not have heard a lot before. If you're looking for the next wave of American auteur or you just want a quality flick to keep you entertained while things go south, look for these names when choosing your next movie.
1. Ryan Coogler
He might have made a splash with 2015's Creed, but Ryan Coogler's directorial debut, 2013's Fruitvale Station, was a real sign of the talent at this young filmmaker's command. The tautly-handled real world drama captured the flaws and aspirations of a young father named Oscar Grant on his last day before falling victim to brutality at the hands of some overzealous BART police officers. Next up, Coogler will make his Marvel debut with Black Panther, once again featuring his three-time star Michael B. Jordan.
2. Denis Villeneuve
It's entirely possible that following the release of this Fall's Blade Runner 2049, Denis Villeneuve will be a household name. That attention is long overdue. Villeneuve has been crafting the single most intense movies in Hollywood since 2013's Prisoners. Villeneuve's subsequent features Enemy, Sicario, and last year's Arrival effortlessly blended heart-stopping action and suspense with some incredibly acute social insight.
3. Ava DuVernay
Since directing 2014's Selma, the most affecting historical film since Lincoln, Ava Duvernay has dabbled in various genres. She's helming the 2016 documentary 13th, an interchangeably engrossing and terrifying look at the growth of the prison-industrial complex. She's also created the highly acclaimed series Queen Sugar, which is entering its second season. Her next film project, however, should get her plenty of attention. The high profile adaptation of Madeleine L'Engle's classic kids book, A Wrinkle in Time, is aiready turning heads in Hollywood.
4. Rian Johnson
If you're not sure where you've heard the name Rian Johnson before, it's because he's probably been steamrolled by the size of his next project: Star Wars Episode VIII: The Last Jedi, the extremely promising next entry in the Star Wars saga. Before he was folded into Disney family, however, Johnson made his bones on a series of films that took genre conventions to interesting new locations. He transplanted noir to a rundown high school in Brick. He pushed Bruce Willis to his best work in years with Looper. Now, he's set to breathe new life into one of the most vaunted film series in history.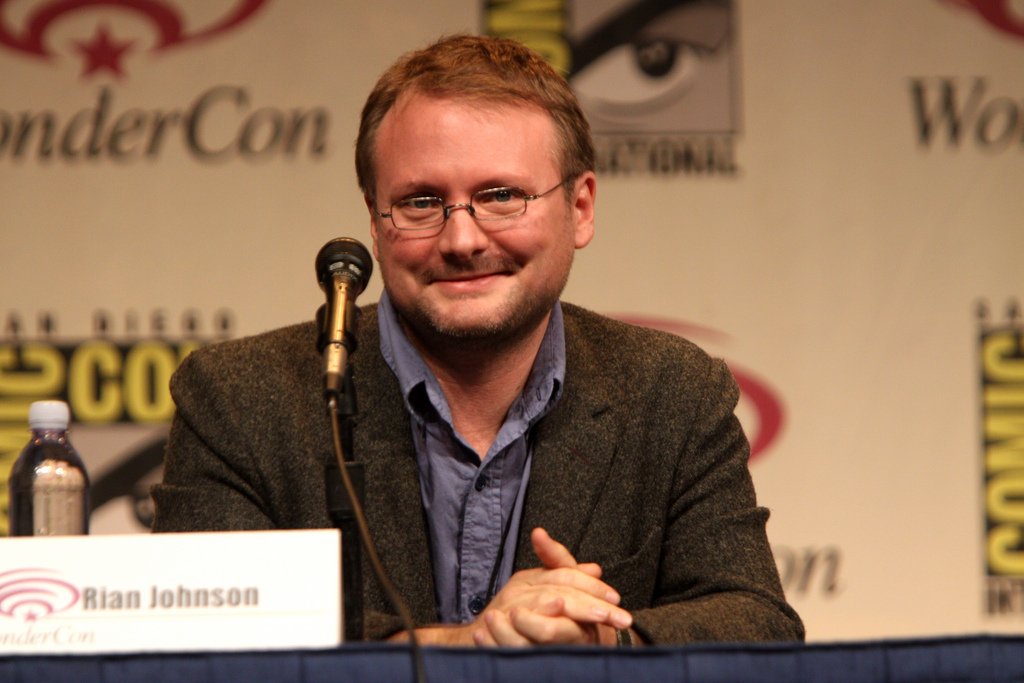 5. Alejandro González Iñárritu
Cinephiles are already very well aware of Alejandro González Iñárritu's work. He's the first Mexican man to win an Academy Award for Best Picture for Birdman or (The Unexpected Virtue of Ignorance). However, if you're one of those who find that the Oscars aren't exactly a great determiner of talent, then flock to Iñárritu's movies because they're celluloid magic. Birdman is like watching a play unfold on film. It's a funny, compelling, tragic work of cinema that's great fun for every viewer. His followup, The Revenant, was an intense journey through the mind of a man who's consumed with revenge.
6. Kathryn Bigelow
Considering that she only puts out one movie every four years, you might not immediately recognize Kathryn Bigelow's name when it appears on the marquis. But, you certainly know her work. Since she began her decades-long career, Kathryn Bigelow has directed cult films like Point Break and Strange Days, she compelled Senate hearings with Zero Dark Thirty, and she's gone to great lengths to get inside the mind of America's soldiers with The Hurt Locker. In 2017, she'll tackle one the country's most poignant historical moments in Detroit, a biopic that focuses on the notorious 1967 killings at the Algiers hotel.
7. Justin Lin
If you want to pinpoint the single biggest reason that Fast and Furious is the most acclaimed action series on the planet, you can point the finger squarely at Justin Lin, not Vin Diesel. The man who took a failing race car series and turned it into a hugely popular, ensemble action series is not to be underestimated (even if he has agreed to direct Space Jam 2). Lin is a true talent when it comes to managing big films. He has a knack for keeping the action rolling without losing sight of the narrative elements that make films worth watching.
8. Martin McDonagh
To date, Martin McDonagh has written and directed three films. The first were light-hearted gangster comedies In Bruges and Seven Psychopaths. Both films were notable for their arch scripts, lovably dim collection of criminals, and surprisingly emotional payoffs. With his third film, 2017's Three Billboards Outside Ebbing, Missouri, McDonagh is tackling social commentary with a razor sharp black comedy about a woman who decides to shame her town's police department into solving the murder of her daughter. It promises to be a fiery film that breaks new ground for the director.
9. Quentin Tarantino
It's extremely easy to argue that Mr. Tarantino has already earned his spot alongside the greats, so his inclusion here is probably a cheat. That being said, his inclusion in the Hall of Fame doesn't change the fact that every single one of Quentin Tarantino's films is a true cinema event. Every one is controversial, challenging, exciting, and wonderful. As a director, it's hard to argue that Tarantino has made a misstep throughout his eight-film career. Each time the man announces a new movie, the stakes rise, and each time he manages to hit the mark.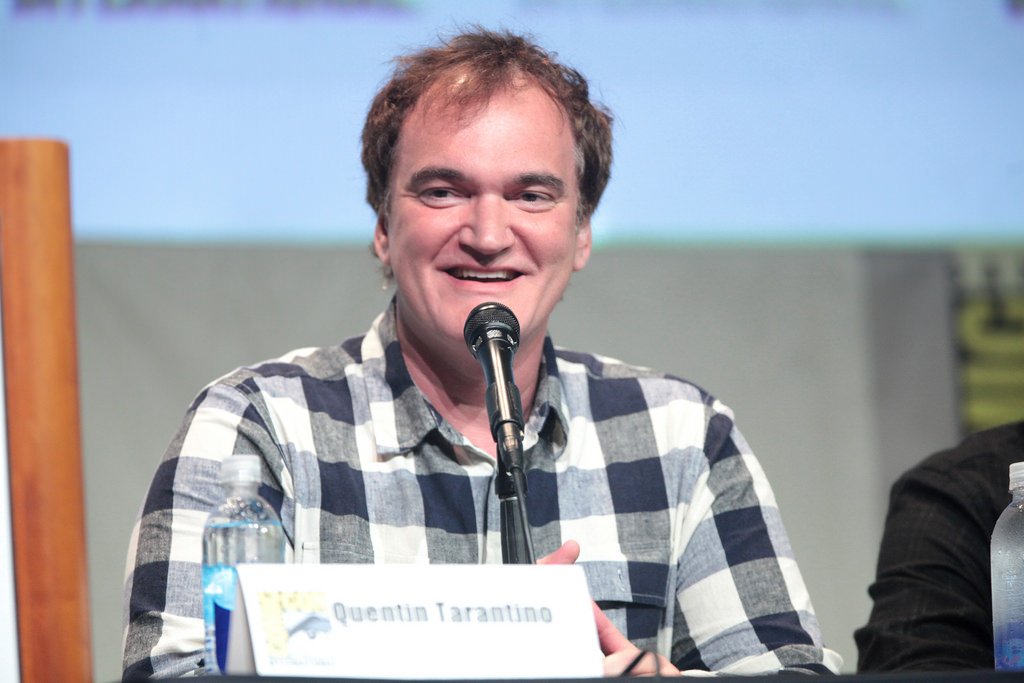 10. Cary Fukunaga
Cary Fukunaga is best known for his masterful run on the haunting first season of HBO's True Detective. The director has also shown great skill in features, however, directing 2011's critically acclaimed Jane Eyre, an electric adaptation of Charlotte Brontë's boring novel. In 2015, Fukunaga released the devastating Netflix film Beasts of No Nation, which cast Idris Elba as the warlord of a child army in a forgotten African nation. The story adroitly pulls from real world examples to propel a story that will stay with you for days. In 2018, the director will return to television to try his hand at comedy with Netflix's Maniac, starring Jonah Hill and Emma Stone.