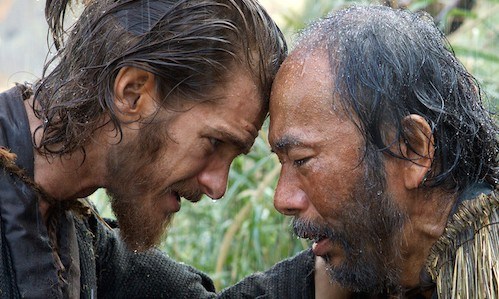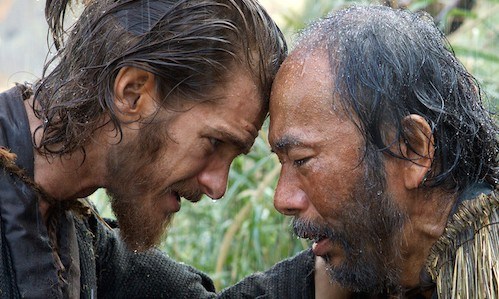 On December 23, master filmmaker Martin Scorsese unveiled his latest opus, Silence, an adaptation of Shūsaku Endō's 1966 novel of the same name. The epic tale follows two Jesuit priests (played by Andrew Garfield and Adam Driver) who are compelled to make their way from Portugal to Japan during the 17th century. Their goal is two-fold: to spread the glorious word of Catholicism and find their missing mentor (played by Liam Neeson). The film is one that Scorsese has been working on for more than two decades, and it promises to be yet another critical success for the iconic director. For those fans of Scorsese's work who might be put off by the movie's Christian overtones, don't be. Though Scorsese has maintained a fascination with his childhood religion, Silence isn't a Bible story. Scorsese is delivering a challenging film that even an atheist would love. MILD TO MODERATE SPOILERS AHEAD.
1. Scorsese Has Always Been Fascinated With Catholicism…
Ever since Harvey Keitel had his Catholic fever dreams in Mean Streets, Martin Scorsese has maintained a love-hate relationship with the followers of Jesus Christ. Raised in a devout Catholic home, Scorsese's religion has always translated into his work. Whether they're a little about Jesus or a lot about Jesus, the director's films have always dabbled in a rumination of the ethereal.
2. …But This Movie Isn't About Catholicism, It's About Faith
Without hoping to give too much away, Silence follows a Catholic priest who's tormented over whether to renounce Catholicism or not. Should he say the words to save lives, even if he doesn't mean them in his heart? What does the outward appearance of renouncing Catholicism have on his inner spirit? It's about deep questions like that, not about how neat it is to spread the word of Christ.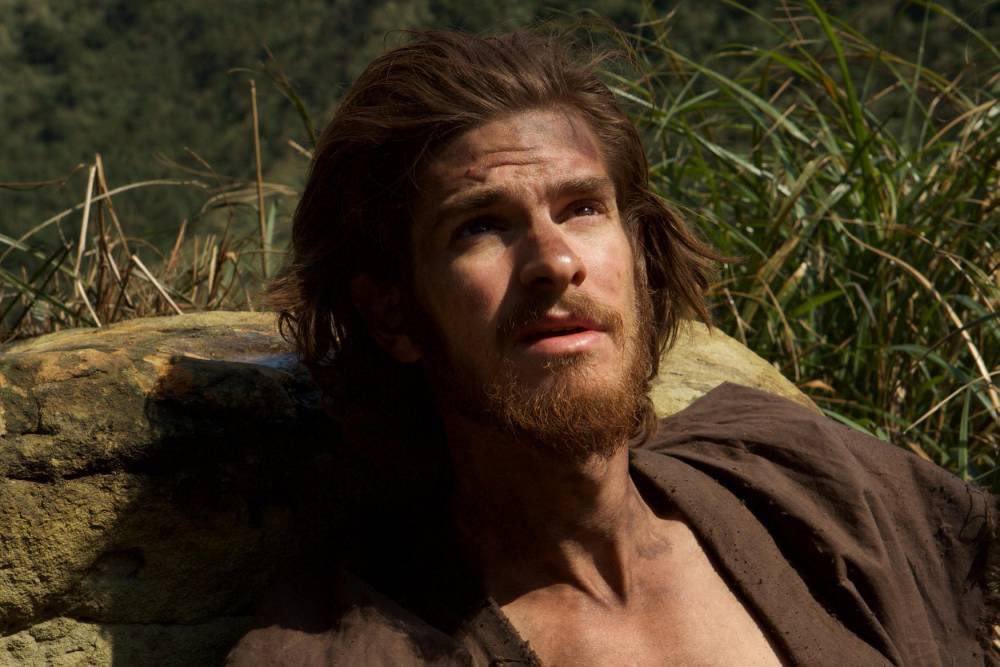 3. Scorsese Isn't a Stranger to Jesus-Oriented Storytelling
Way back in 1988, Martin Scorsese directed a super controversial film called The Last Temptation of Christ in which Jesus (played by Willem Dafoe, which is blasphemous in its own right) gets the opportunity to skip the whole crucifixion thing, and settle down with Mary Magdalene. Of course, at the end of the movie Jesus realizes that he's made a mistake and wakes up back on the cross, happy to save the soul of man. Though the end is the same in the source material, TONS of Christians were ticked off about Scorsese's ability to interpret the gospel so liberally.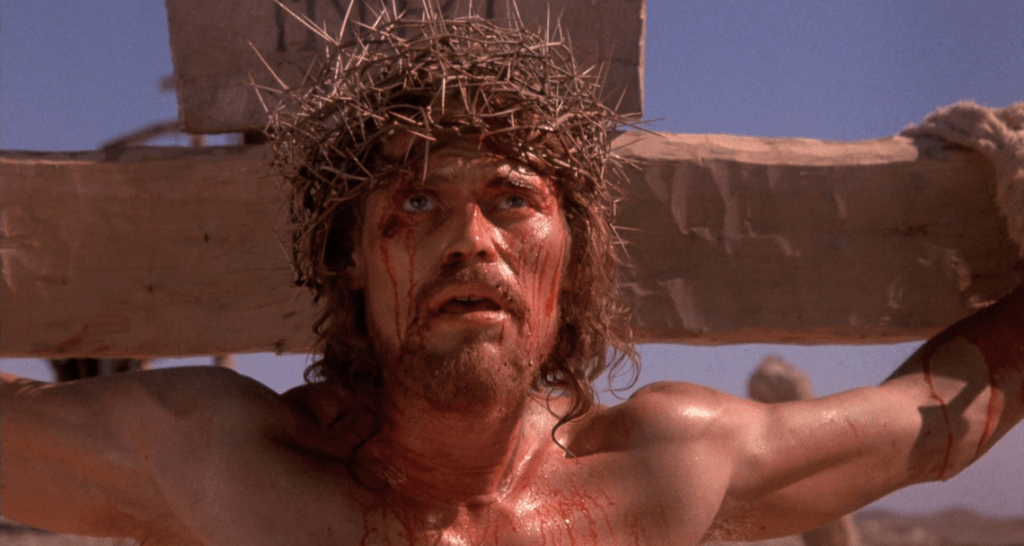 4. Don't Believe the Box Office Hype…
In its wide opening weekend, Silence grossed about $2 million dollars. If that doesn't sound good, that's because it's not. The movie ranked at number 16 in its first three days because (oddly), people don't want to spend nearly three hours in a theater watching a music-free film about tormented priests. On DVD though, things will be different. Remember how awesome Casino is? When that one premiered it grossed a measly $10 million in its opening weekend. And that's a film starring Robert de Niro, Sharon Stone, and Joe Pesci. Scorsese doesn't necessarily score big on opening weekend, but no one fills a Friday night on the couch quite as well.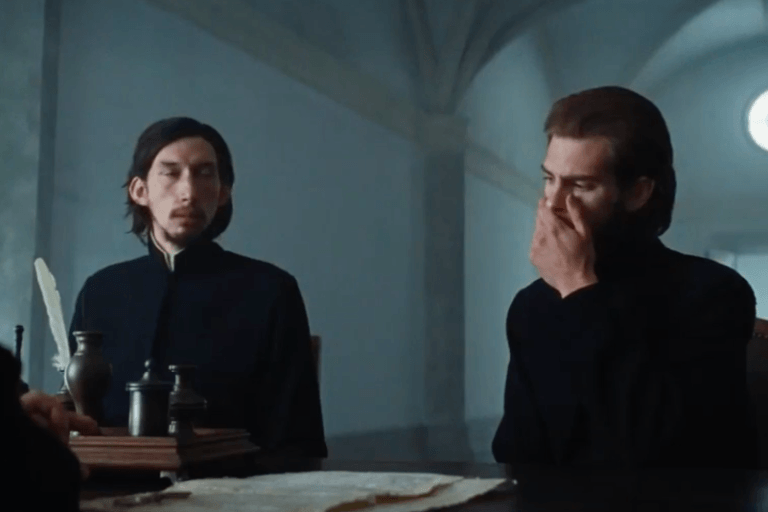 5. …But Do Believe the Review Hype
Throughout his entire career, Martin Scorsese has struggled to make a film that focuses on his faith. As controversial as The Last Temptation of Christ was for example, part of that controversy was due to the fact that it was kind of muddled and weirdly disjointed in a way that made it hard to defend. There's something about the topic of Christianity that Scorsese simply has a hard time explaining coherently. That's not the case with Silence. As reviewer Rene Rodriguez wrote in her review for The Miami Herald, "'Silence' feels like a career summation for a filmmaker who has spent his life exploring his faith through his work. Here is a movie about the importance of religion that will move you, regardless of whichever God you worship — or don't."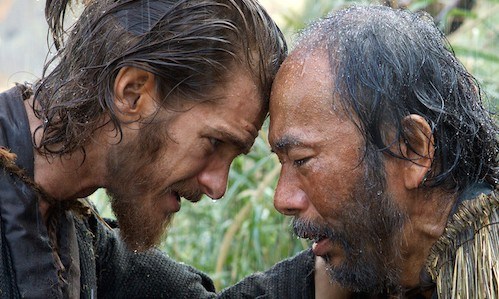 6. Hey, Remember When Liam Neeson Was in Good Stuff?
Now you can relive the glory days of the early-to-mid-nineties, when Liam Neeson was in high-quality films that rewarded your time and your brain. The days of Schindler's List, Michael Collins, Gangs of New York, and Kinsey. Then, in 2008, Neeson played an aggravated father who killed his way across Europe in an attempt to recover his daughter. Okay, yes, Taken was totally awesome, but it didn't mean Liam Neeson suddenly forgot how to act, right? Well, even after a string of increasingly sad action films, Scorsese has summoned Neeson back to the critical spotlight as a wayward Jesuit priest who's living peacefully in Japan.
7. Let's Give Andrew Garfield Another Shot Folks
Before he was in that whole ill-fated Spiderman debacle that's probably just best left forgotten, Andrew Garfield first showed signs of life in 2010's The Social Network in which he played the true blue (and ultimately screwed over) Eduardo Saverin, one of the original founders of Facebook. After a few years playing cocky superheroes, Garfield is back to adopting the same wholesome intensity on display, to great effect. This year, see also Hacksaw Ridge.

8. It's Super Duper Pretty
One of the most universally praised aspects of Silence, is the film's breathtaking cinematography, courtesy of veteran Rodrigo Prieto. The director of photography has been nominated more than any other member of the cast or crew, and for good reason. Silence is yet another master work from the visual mind behind 25th Hour, Brokeback Mountain, We Bought a Zoo, and The Wolf of Wall Street.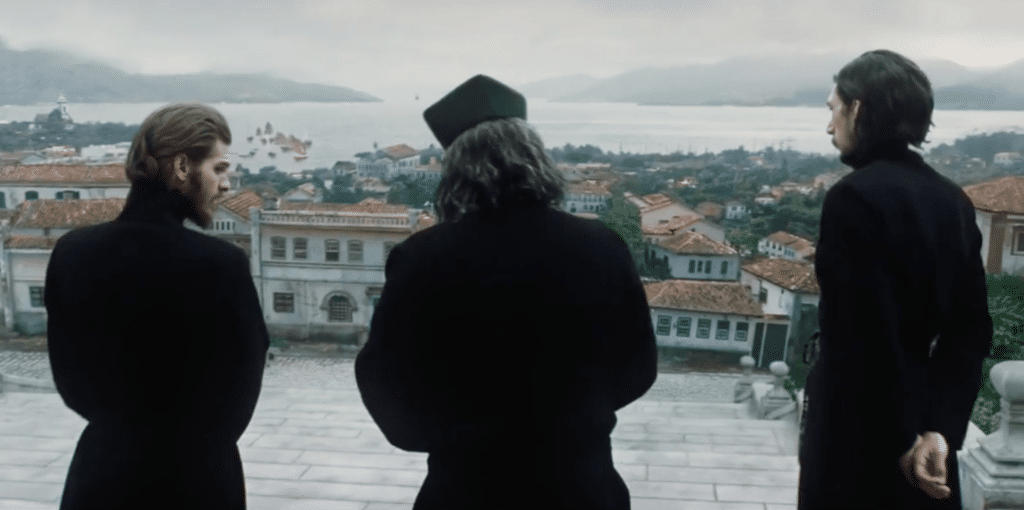 9. There's Legitimate History Here Folks
In the 17th century, an Italian priest named Giuseppe Chiara, was one of several missionaries who ventured into the hostile Japanese nation in order to spread the gospel. It didn't go well. Chiara was one of several people who showed up on Japan's shores with peaceful (if stupid) intentions, and ended up being persecuted as a result.

10. Like Experimental Films? Look No Further
Silence isn't bound to win any awards for its soundtrack. Namely because there is no soundtrack. Like the name implies, the film's dialogue is reinforced by crushing silence. It's a move rarely seen in a film, and one that is certainly a conscious choice on Scorsese's part.