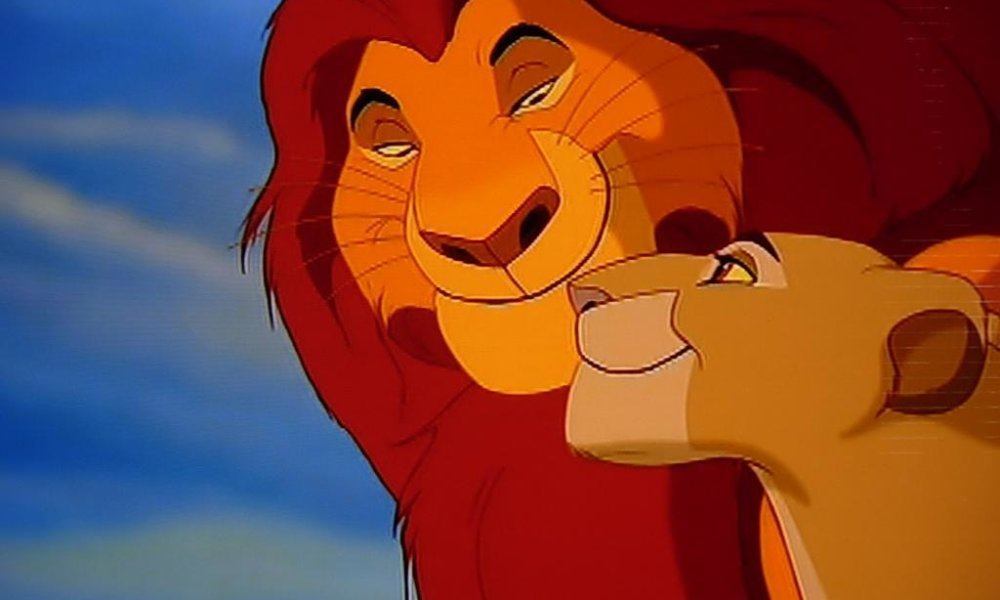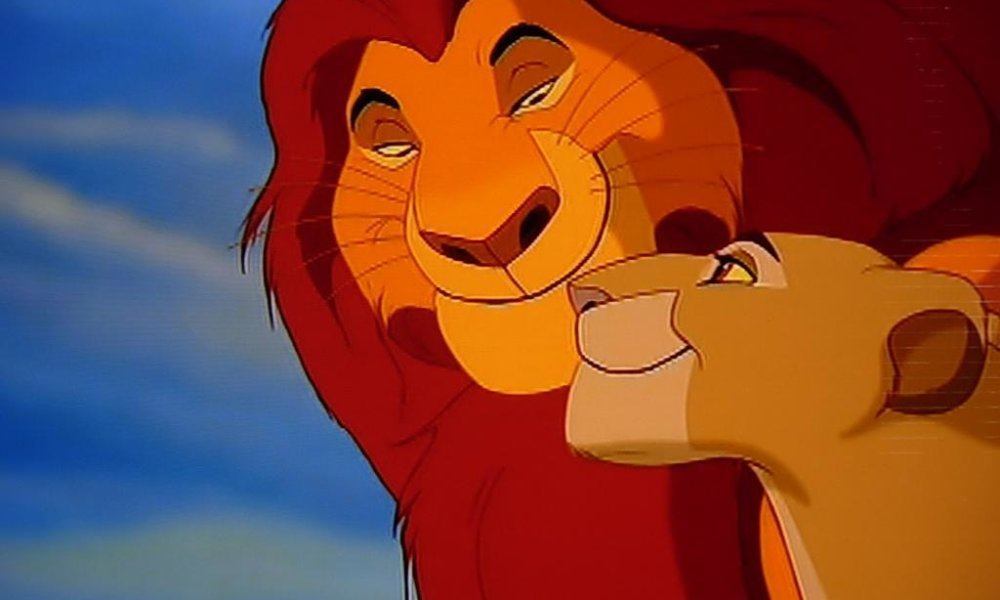 Most men like to keep a grip on their emotions, but there are some movies that can't help but trigger tears. You're made of stone if you don't identify with the characters, get moved by the plot and get a little misty-eyed watching these films. Women are usually unabashed about boo-hooing at the big screen, but even the most stoic of men will find a lump in their throats at these ones. Here are 10 top tearjerker movies that will make grown men weep right along with their female friends. Better keep those tissues handy!
1. Rudy (1993)
One of the most emotionally charged underdog films ever made, Rudy is the true story of Rudy Ruettiger, a guy who dreams of playing football for the Fightin' Irish while attending Notre Dame. Born in a family with small ambitions and smaller means, he nevertheless manages to earn a spot on the team and is in the lineup for the final match of his senior year. Though the coach didn't intend to send Rudy in, his family and friends in the stands begin to chant his name, hoping to catch the coach's attention. The ploy succeeds, and while Rudy doesn't get much time on the field, he does achieve what he had desired all along – the chance to play for the team. No male viewer is dry-eyed at this point.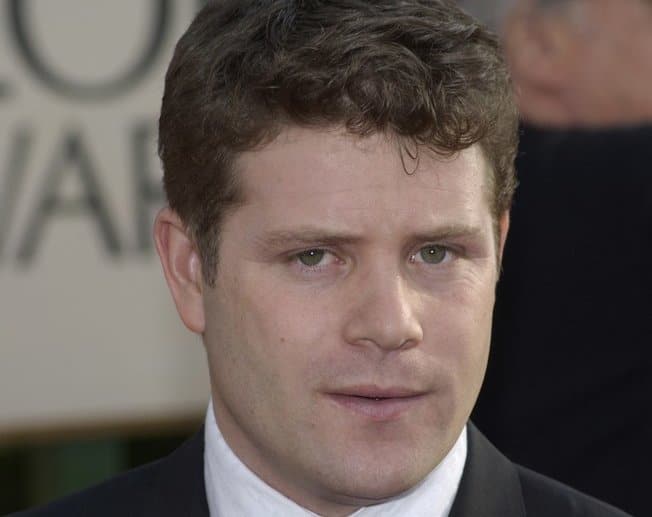 2. Shawshank Redemption (1994)
The Shawshank Redemption makes it on the list of favorite films for most guys, and it's also one of the top tearjerker movies of all time. Focusing on the camaraderie between two prisoners, played by Tim Robbins and Morgan Freeman, the scene in which the unlikely pair are reunited in Zihuatanejo is probably one of most sob-inducing scenes in the history of film. Sigh…
3. Schindler's List (1993)
Holocaust movies by default are emotional, but this Steven Spielberg's film manages to stand out. Made in black and white to create a timeless quality, the film tells the moving story of Oskar Schindler, a German capitalist who saves the lives of refugees in Poland by employing them in his factories. Knowing this is a true story makes the entire film sob-worthy, but there are a few stand-out moments that get the tears flowing. The scene towards the end, where Schindler is given an emotional farewell by his workers, will set off the waterworks in any viewer.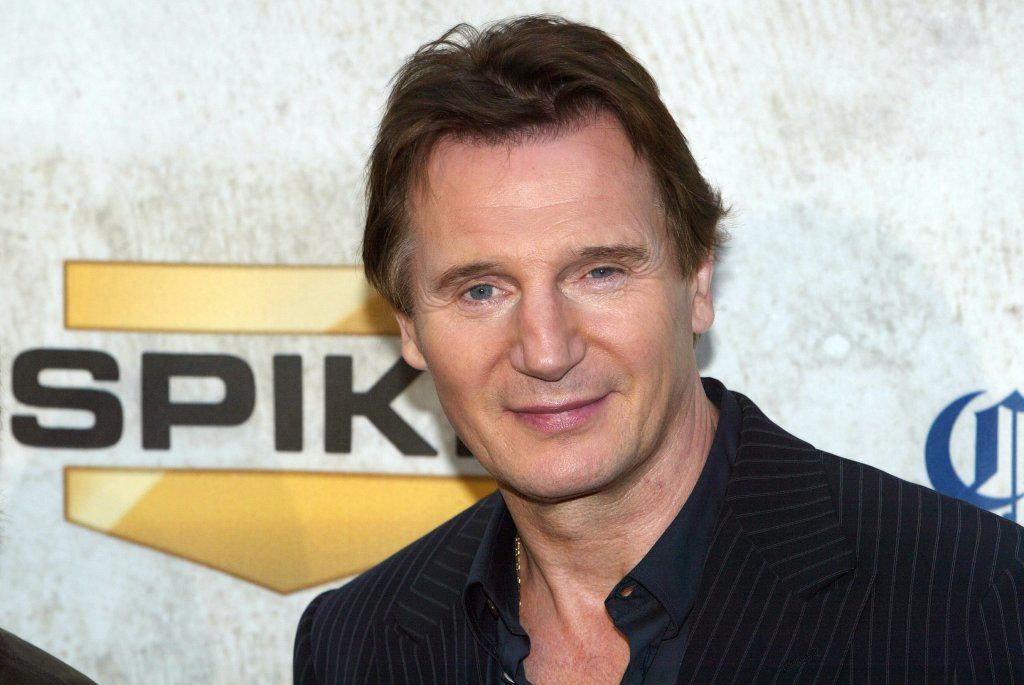 4. The Lion King (1994)
If you thought animated flicks were just for kids, try watching The Lion King – although you may start sobbing like a baby while watching it. Simba the young lion cub has lots of lighthearted adventures, but there are also some emotional scenes and themes that tug on the heartstrings. When his father, Mufasa, saves him from a stampede of wildebeest, you can't help but be gripped. When Simba tries to "wake up" the deceased Mufasa, the floodgates will surely open.
5. Braveheart (1995)
Loosely based on history, Braveheart tells the story of William Wallace's attempt to secure freedom for his fellow Scots from the tyrannical English rule. As he tries to unite the Scottish clans, he is betrayed and falls into the hands of the enemy. The climax shows him being tortured by the English as they attempt to get a confession out of him. Offered a chance to save himself by admitting his sins, he chooses to die with honor by bellowing "Freedom!" as his final word. The English proceed to decapitate him, but his name goes onto become legend. Let the tears flow, brother.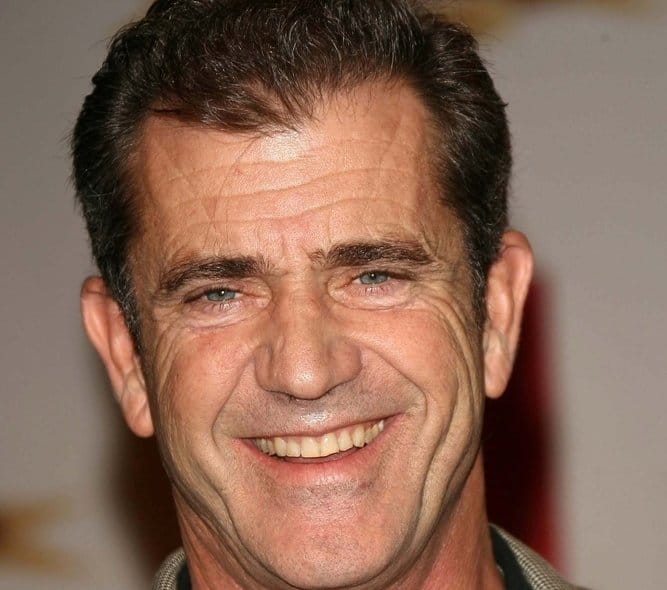 6. Marley and Me (2008)
Dog lovers of both genders have shed bucketloads of tears over Marley and Me. The story revolves around John and his goofy mutt Marley. They develop a deep relationship and the dog becomes part of the family. Of course, all good things must come to an end, and this film predictably leads up to a heart-wrenching scene of an ailing Marley at the vet's. Nobody can stifle the sobs during this movie moment.
7. E.T. (1982)
That Spielberg sure knows how to make us cry. E.T. is another one of our top tearjerker movies that will choke up even the manliest man. You can't help but fall in love with this wide-eyed alien and get swept up with his budding connection with Elliot. There are multiple tear-inducing scenes, including E.T.'s apparent death and final goodbye. Definitely have a box of tissues handy when watching this emotional roller coaster.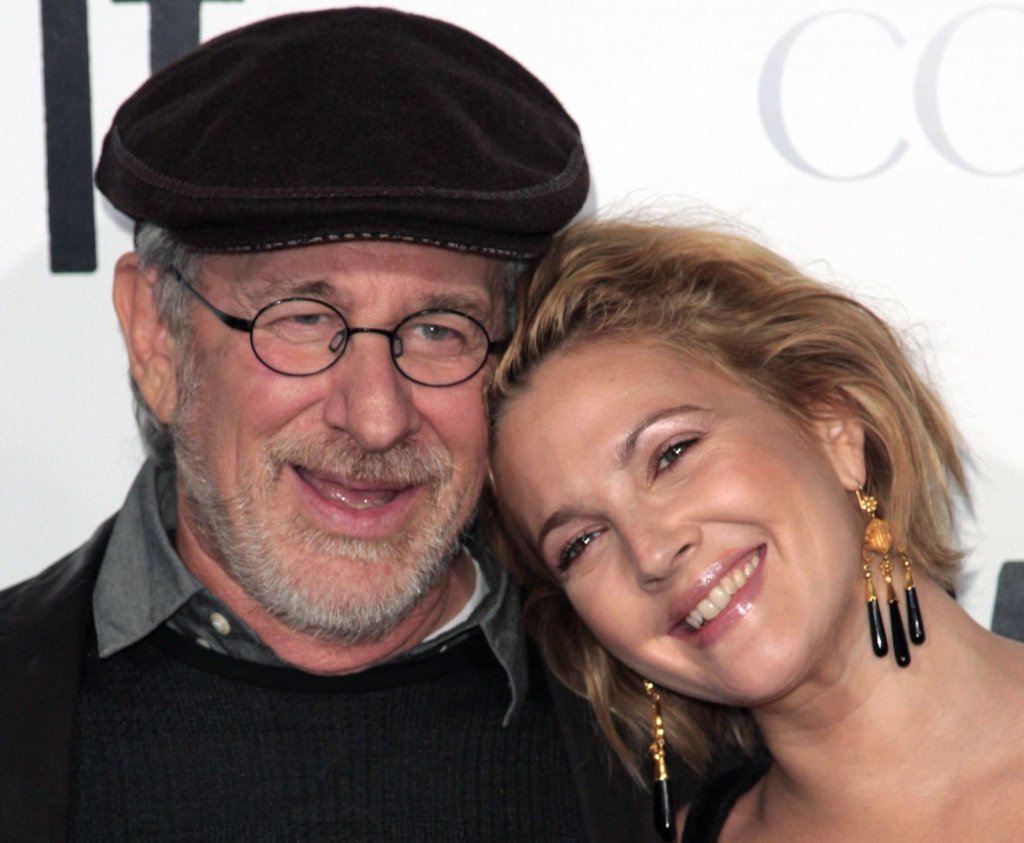 8. Toy Story III (2010)
The second animated film on the list, Toy Story III revolves around a boy's attachment to his childhood toys, the necessary parting of ways and how he eventually passes them onto the next generation. A metaphor for life, perhaps? Anyone who grew up with the first two films in the franchise will have a deep emotional connection to the characters, and can probably relate to these crossroads moments in their own life. The farewell scene between Andy and Woody will definitely set the waterworks flowing.
9. Saving Private Ryan (1998)
Saving Private Ryan is yet another Spielberg classic that holds men and women spellbound. This time its through the brilliant portrayal of the hardships and bravery of ordinary soldiers who find themselves in extraordinary circumstances. Set on D-Day during WWII, the extended opening battle sequence transports you to the beaches of Normandy and gives you a real sense of what it was like to be in the midst of that chaos. That's just the first of many tear jerking moments.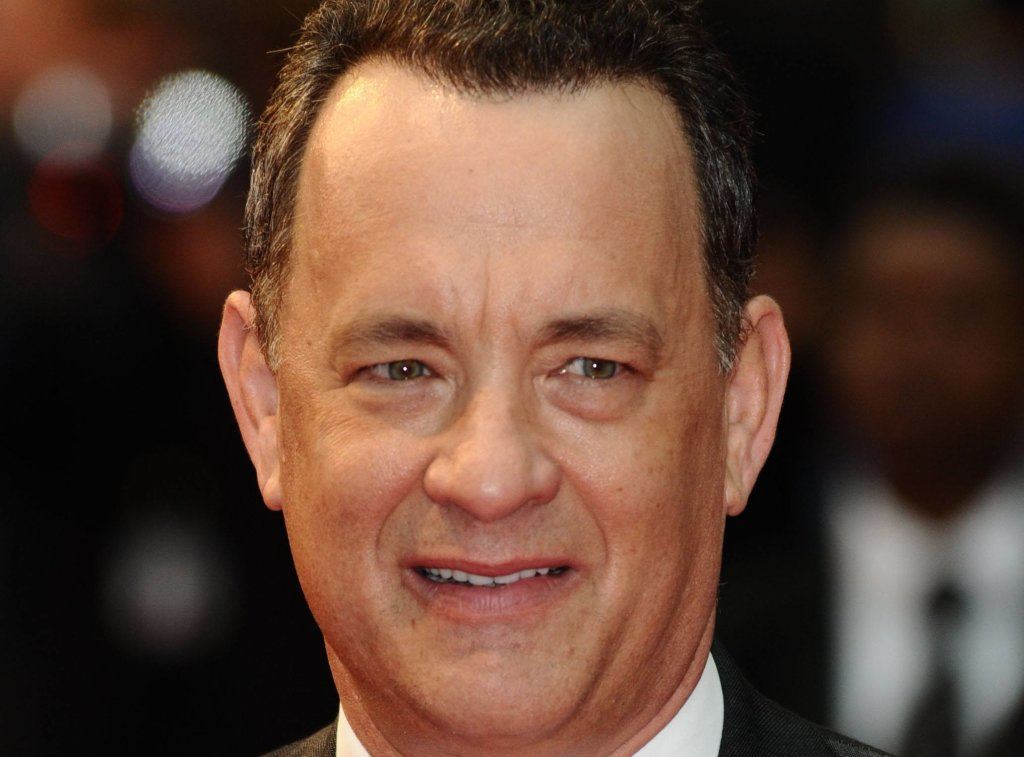 10. Field of Dreams (1989)
Field Of Dreams somehow manages to turn an implausible ghost story into a touching tearjerker. Having heard whispers of "If you build it, he will come" while tending his corn in rural Iowa, Ray Kinsella decides to build a baseball diamond in the midst of his crops. This brings out a long-dead baseball player, who then calls out more players out from the corn. Instead of getting "corny" or spooky though, the film takes us on a long and emotional journey as Ray pursues this uncertain mission. The moment when he finally catches up with his dearly departed dad has produced oceans of tears from both men and women.