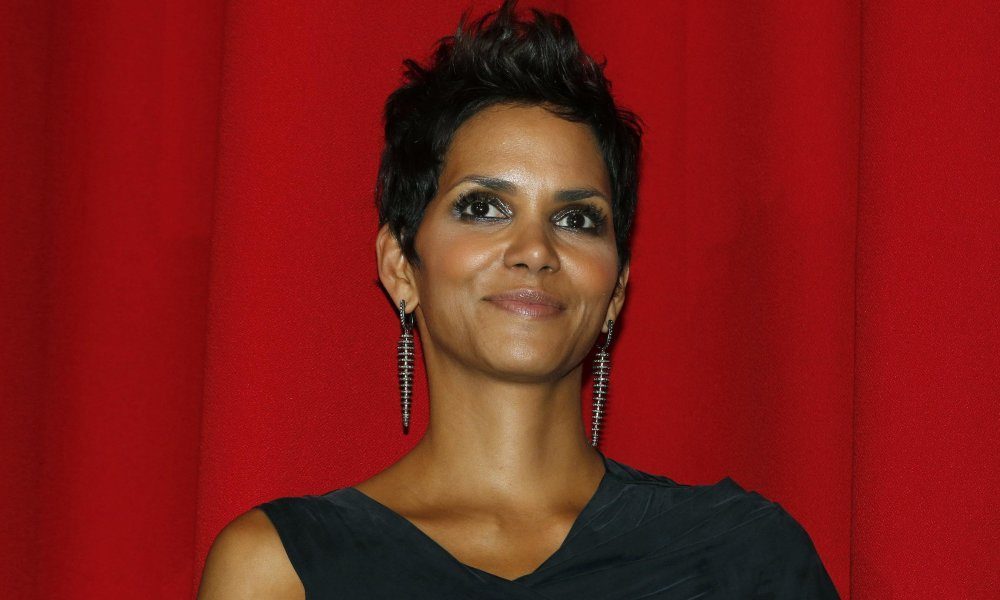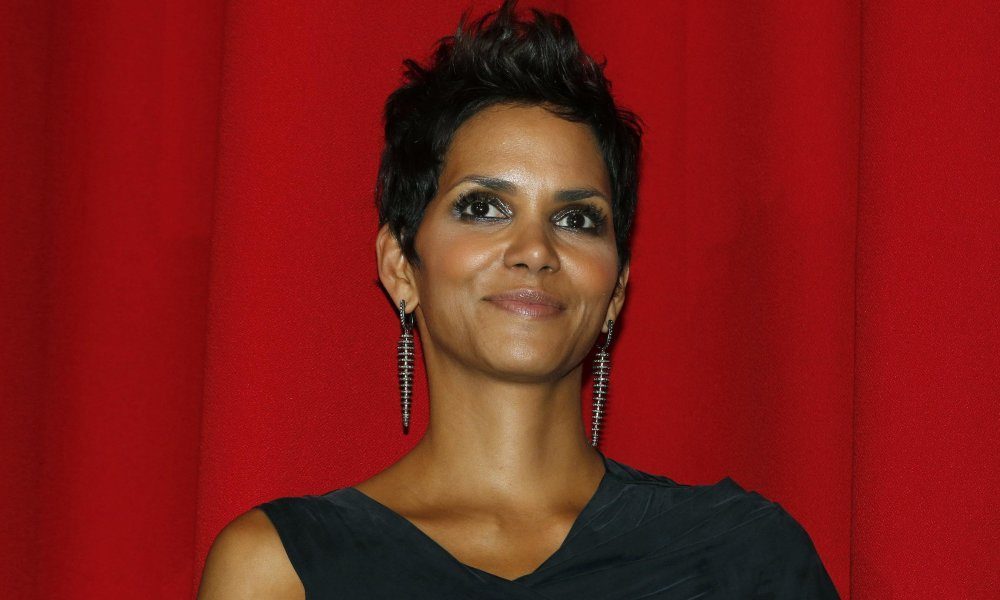 The latest James Bond film Spectre is being released on November 6, 2015, once again with Daniel Craig as 007. Of course, it wouldn't be a James Bond flick without a couple of hot women in the cast. This movie will feature French ingenue Léa Seydoux and Italian actress Monica Bellucci who, at 50, is the oldest Bond girl in the history of the franchise. Whether they're pure eye-candy or badass side-kicks who help save the day, these female cast members from around the world are essential to the Bond formula. From 1962's Dr. No to 2012's Skyfall, here are our picks for the ultimate Bond babes of all time.
10. Michelle Yeoh, Tomorrow Never Dies, 1997
This Bond girl is both badass and babe. The Malasian hottie stunned with her good looks as well as her mad martial arts skills. Both she and her Wai Lin character could take on just about any Bond villain or Q gadget in hand-to-hand combat alone. Just watch her in Crouching Tiger, Hidden Dragon to see what we mean.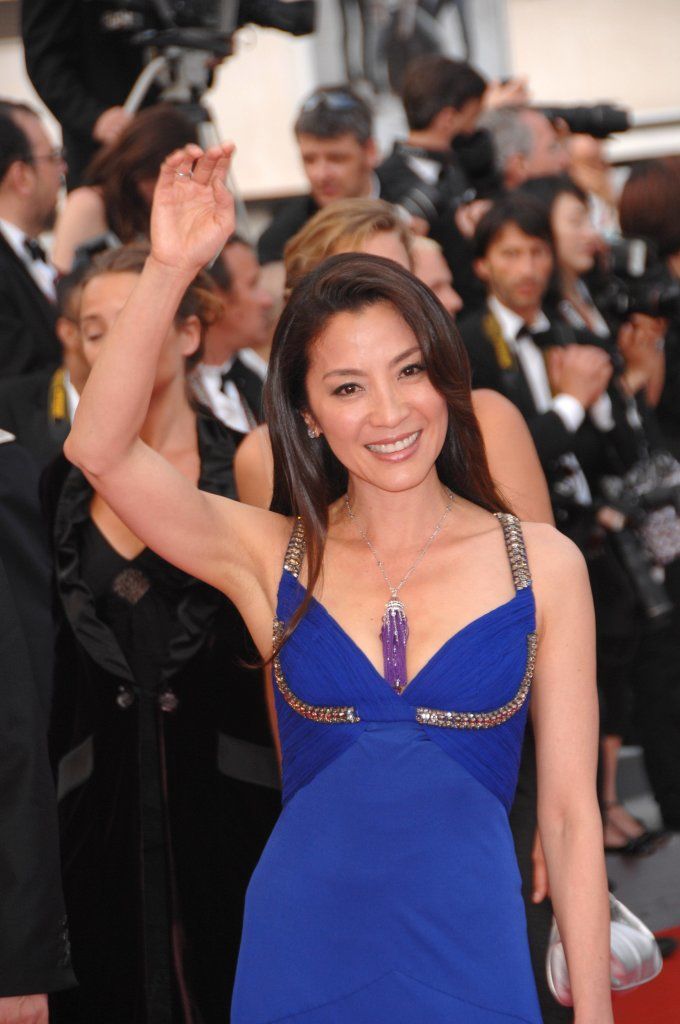 9. Jane Seymour, Live and Let Die, 1973
Before she was Dr. Quinn, Medicine Woman, British beauty Jane Seymour was Solitaire, Psychic Woman. She catches 007's eye over a Tarot card reading, but she must remain a virgin to maintain her psychic powers. She finds herself in all sorts of perilous situations that require rescuing by the handsome spy, but, no big surprise, can't resist Bond's charms even if it means losing her gift. It's quite possible that this Bond babe actually looks hotter today than she did back then.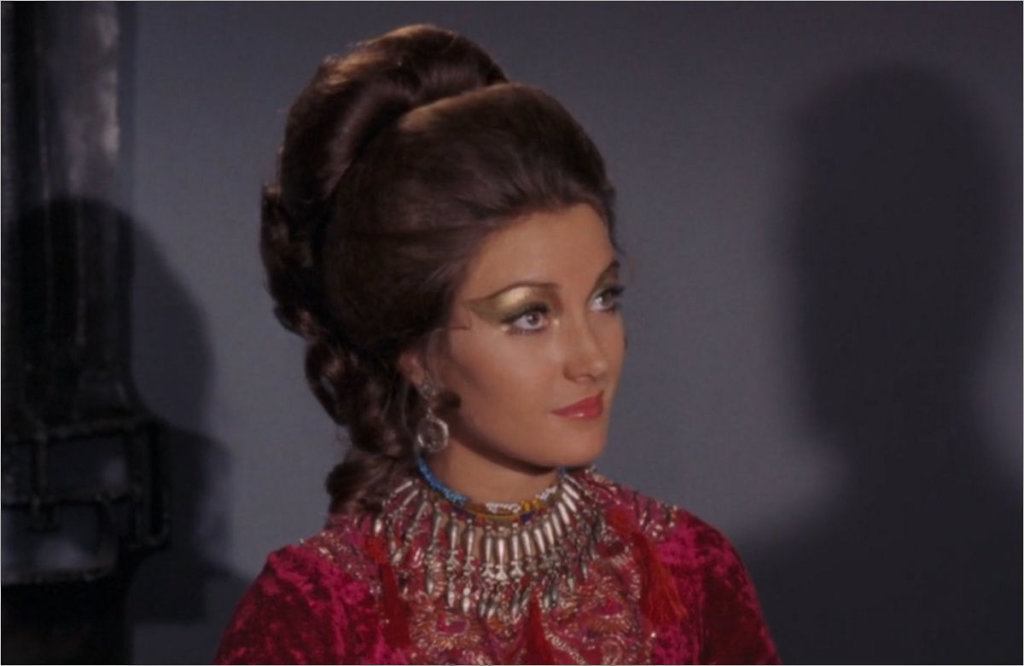 8. Honor Blackman, Goldfinger, 1964
Honor Blackman played one of the most memorable Bond girls ever. Not only was the 38 year old one of the most mature women to play a Bond love interest (she even had a few years on the 34 year old Sean Connery), her stand-out name is decidedly unforgettable. Yup, she played Pussy Galore, the leader of a group of female aviators who work for bad guy Goldfinger but who later falls for Bond. Literally. They bail from a crashing plane and then make love in the parachute silk. British audiences already knew the actress as Cathy Gale from TV's The Avengers, and she got to show off her judo skills acquired from that role.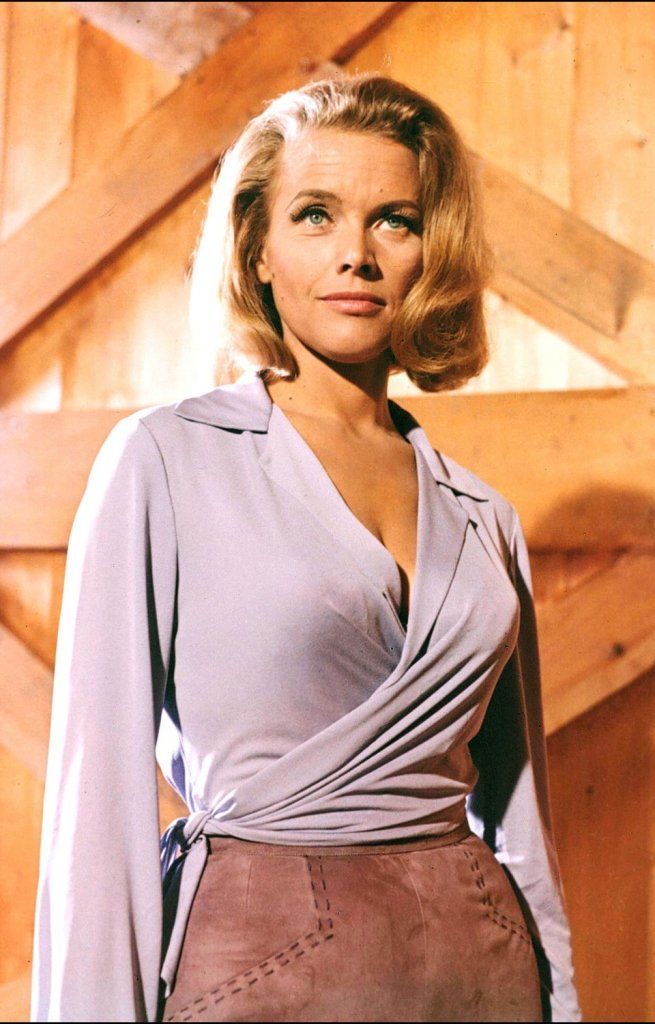 7. Denise Richards, The World is Not Enough, 1999
When you're looking to cast a nuclear physicist, you immediately think Denise Richards, right? Well, she did rock the hot pants and sleeveless vest uniform she wore for dismantling Russian nuclear warheads. Richards is often voted worst Bond girl ever for this role, but we prefer to think she's so bad she's good. If you can't laugh a little at the often campy formula spy franchise, you're missing the point. Richards has said she took the role because it was "brainy", "athletic", and had "depth of character, in contrast to Bond girls from previous decades." We wish she showed more brains when choosing to marry notorious bad boy Charlie Sheen.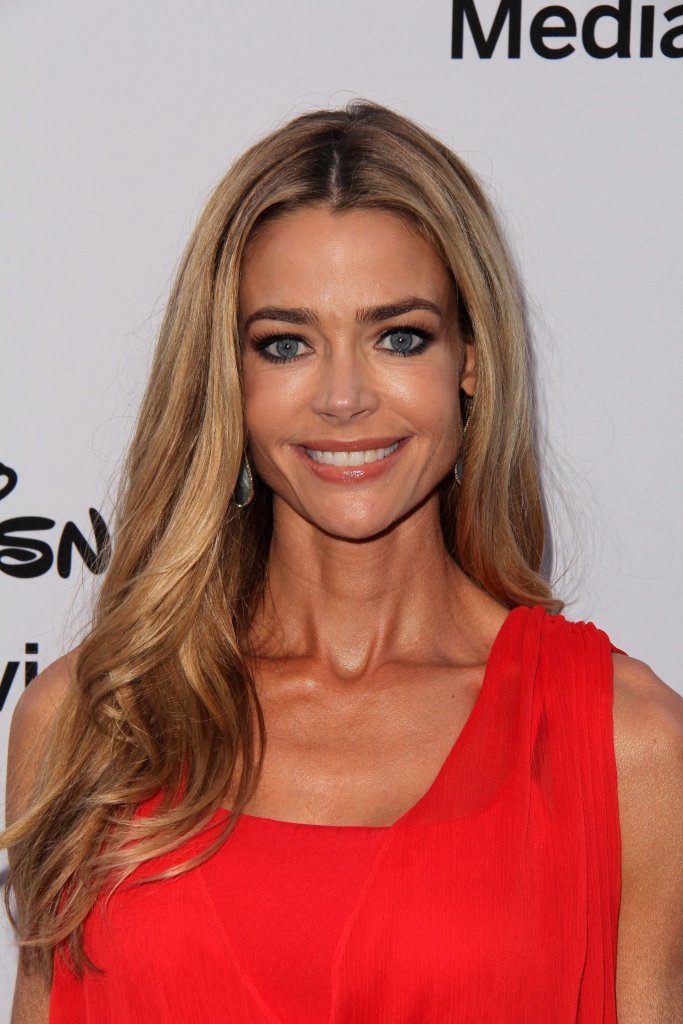 6. Talisa Soto, License to Kill, 1989
This lovely Latina played Lupe Lamora, girlfriend to the film's central villain but who ultimately helps Bond, played by the edgier Timothy Dalton, thwart him. Although Soto's the sultry seductress, Bond ultimately chooses the brainier Pam Bouvier, played by Carey Lowell, over her. The Puerto Rican born model is now married to actor Benjamin Bratt.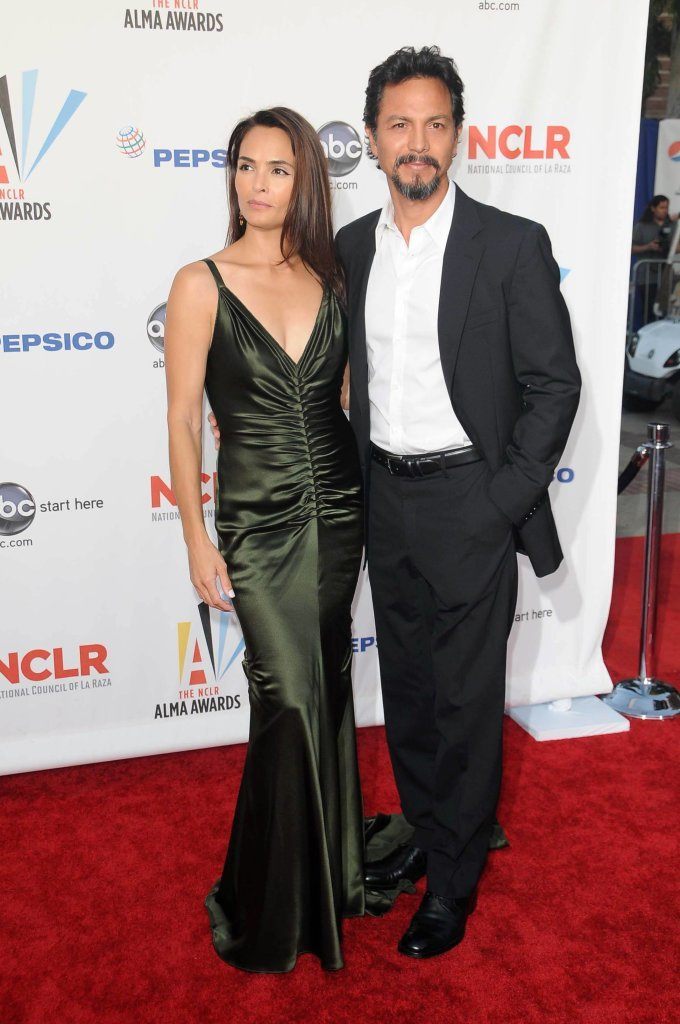 5. Halle Berry, Die Another Day, 2002
The Oscar winner had a turn at being a Bond babe, and stunned in her tangerine bikini with dive knife at the hip, and homage to another famous Bond girl. She played Giacinta 'Jinx' Johnson, a strong NSA operative who teams up with Bond – in more ways than one. The scene where she's in bed with with Pierce Brosnan's Bond and a whole lot of diamonds is particularly steamy. Berry was the first black Bond girl to appear in the franchise since Grace Jones in 1985's A View to a Kill, a rather appalling 17 year gap.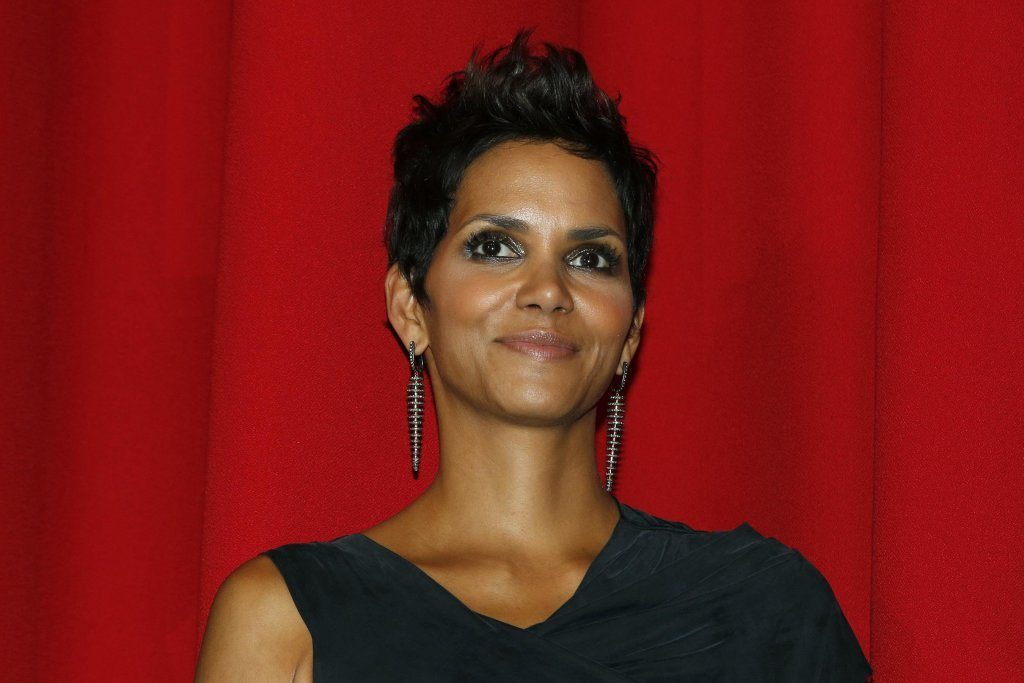 4. Famke Janssen, GoldenEye, 1995
The Dutch actress played Xenia Onatopp (gotta love those names), who's the badass femme fatale who gets off on crushing her victims between her powerful thighs. What a weapon. Janssen has gone on to play the telepathic mutant Phoenix in the X-men films.
3. Barbara Bach, The Spy Who Loved Me, 1977
This America model played Russian spy Anya Amasova in the Bond film. At one point, she has a gun on Bond, ready to pull the trigger as revenge for him killing her former lover, however he asks her to grant him one last request. Any guesses what he wanted from her? In real life, Bach went on to bag a Beatle. She's been happily married to Ringo Starr since 1981.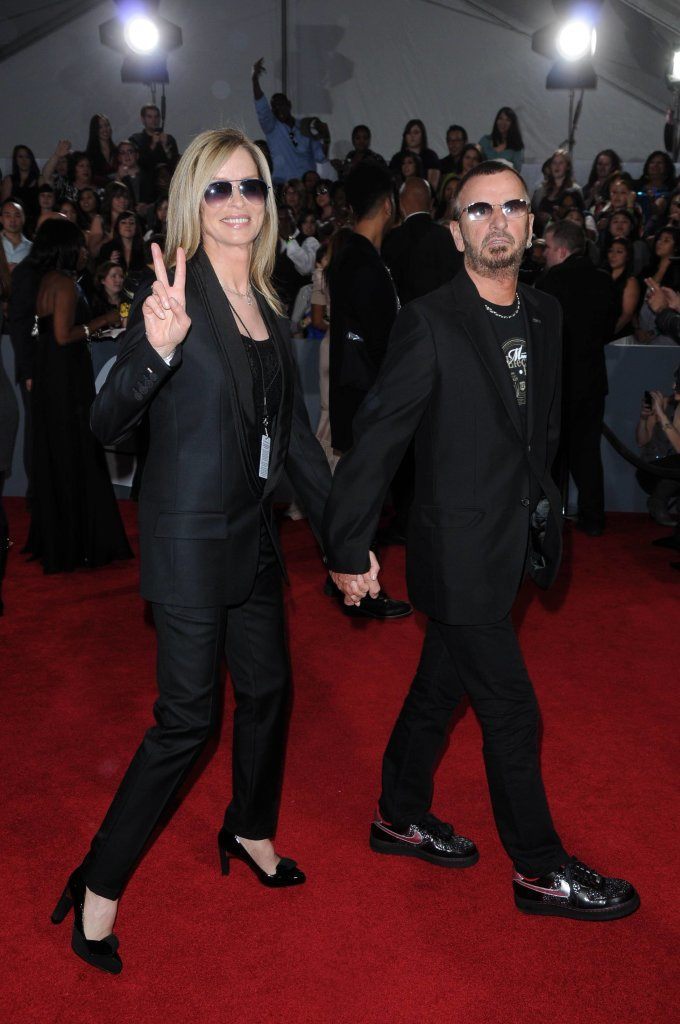 2. Britt Eckland, The Man With the Golden Gun, 1974
The Swedish model played blond Bond bombshell Mary Goodnight, a rather ditzy Secret Service agent who knocks a bad guy into a tank of liquid helium – in a bikini, of course. And yes, she and Roger Moore's Bond have a "good night" on a slow boat from China. Eckland was more famous for her off-screen romances than her acting prowess. She was married to actor Peter Sellers, had a public romance with rocker Rod Stewart and later married Stray Cats drummer Slim Jim Phantom. She was one of the most photographed faces of the 1970s.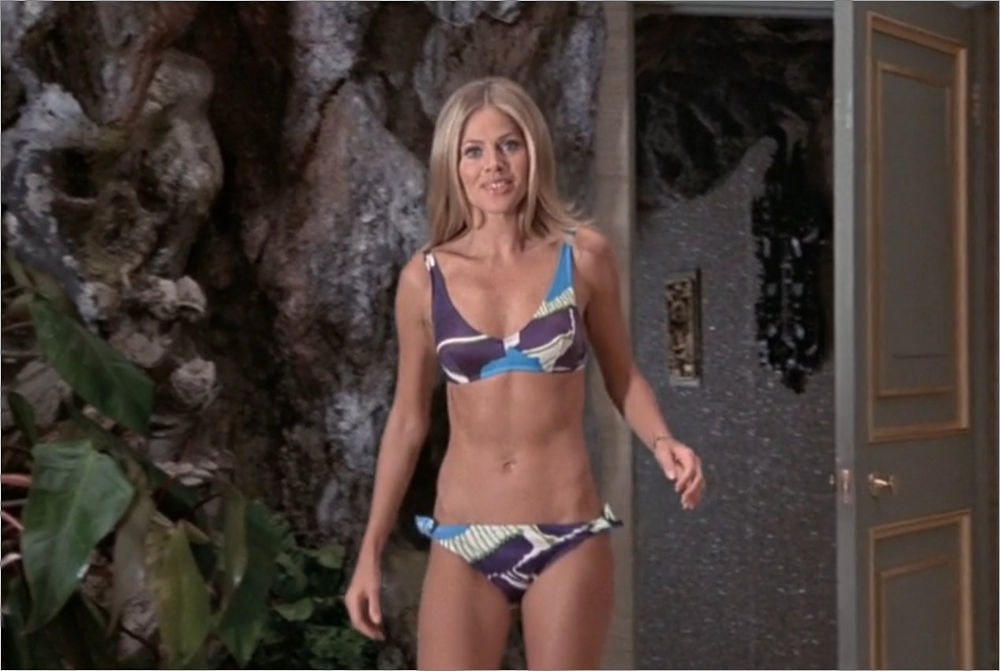 1. Ursula Andress, Dr. No, 1962
The Swiss stunner was the first Bond babe, and she set the gold standard. No one comes close to topping her iconic Honey Ryder, and the quintessential scene of her rising out of the Caribbean Sea in that white bikini helped earn her a Golden Globe for New Star of the Year. In the film, she tells Bond that she once killed someone with a black widow spider. Andress has continued to act throughout the decades, and is still a looker as she approaches 80.