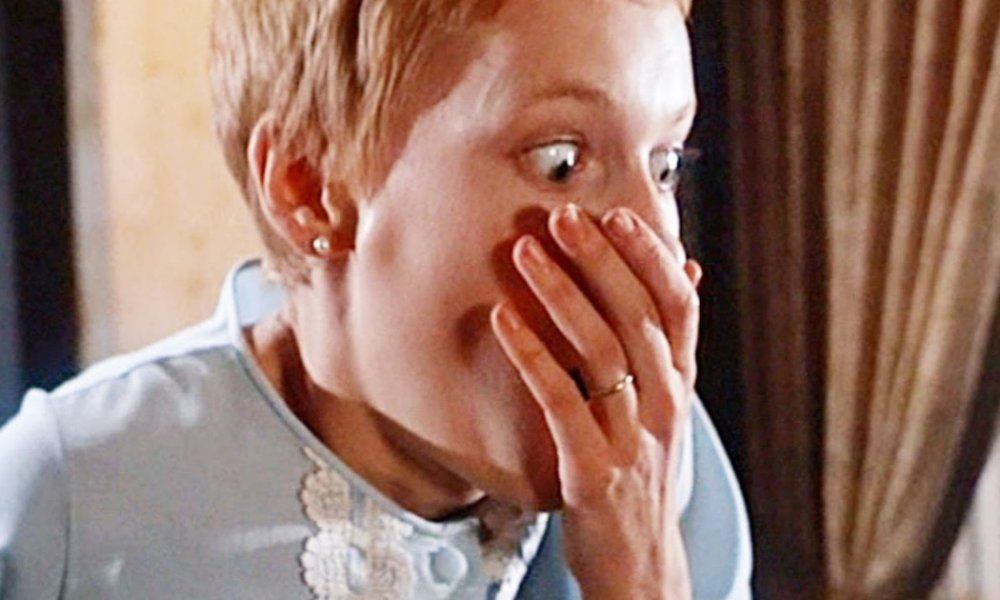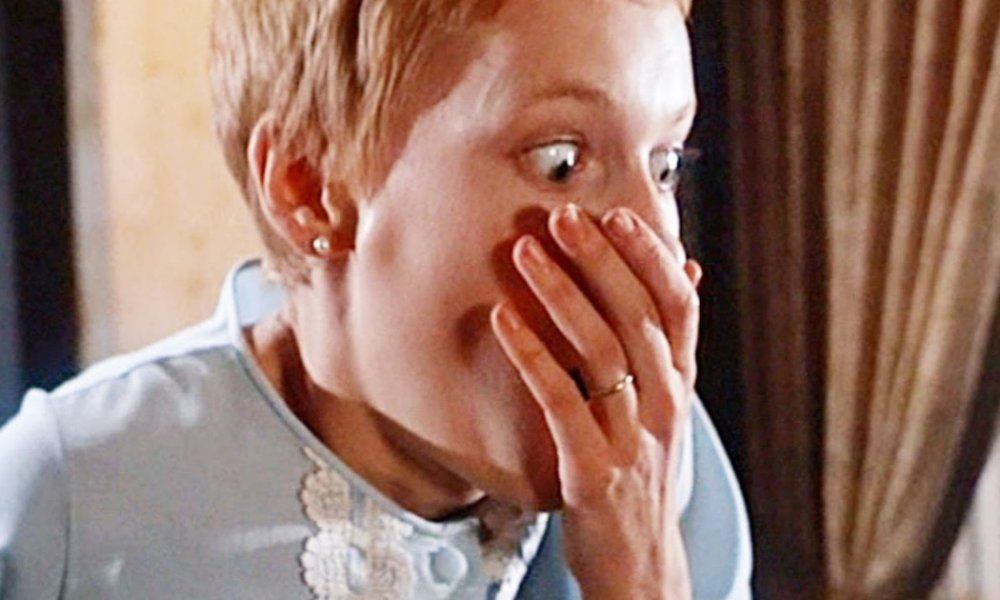 It's every woman's worst nightmare: to mysteriously become pregnant to what you believe is a child that is being targeted for use in your neighbors' horrendous Satanic rituals. Considered one of the scariest horror films of all time, Rosemary's Baby still terrifies viewers nearly 50 years after its theatrical release. Roman Polanski's American film debut, Mia Farrow's portrayal of the waifish Rosemary Woodhouse has become iconic, along with her adorable pixie doo. Turn on your nightlight and learn a few things you didn't know about Rosemary's Baby.
1. Some Believe the Film Was Cursed
That's what you get when you make a movie about Satan's spawn. Some awful things happened to the makers of this horror flick that make some think the movie was cursed. At one point, Producer William Castle was rushed from the set suffering from kidney failure. The movie's composer, Krzysztof Komeda, suffered a head trauma in a freak accident. He was transported to his native Poland and died on April 23, 1969 without ever regaining consciousness. Most notably, director Roman Polanski lost his pregnant wife, Sharon Tate, at the brutal hands of the Manson Family a year after the psychological horror film was released.