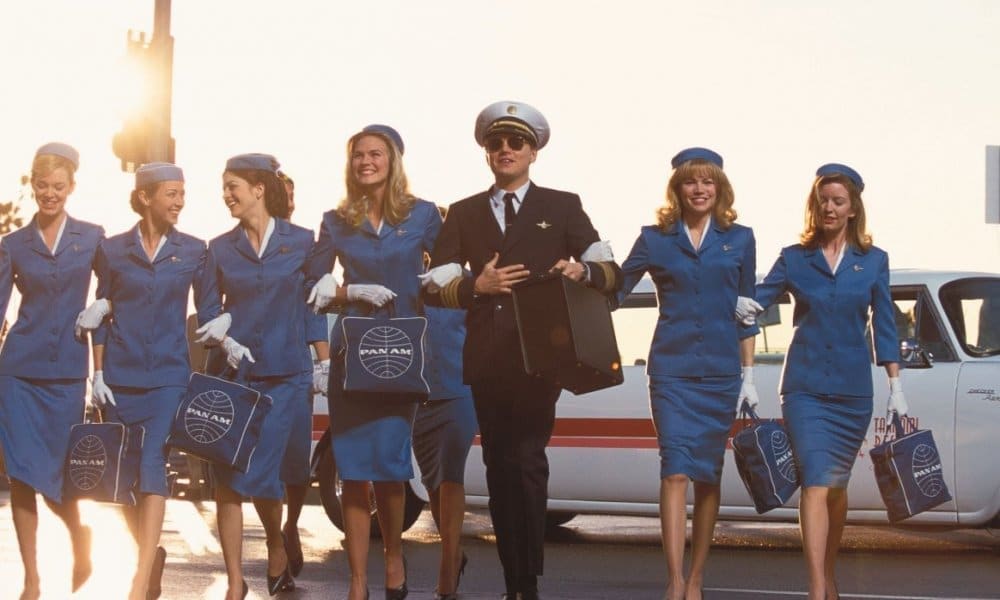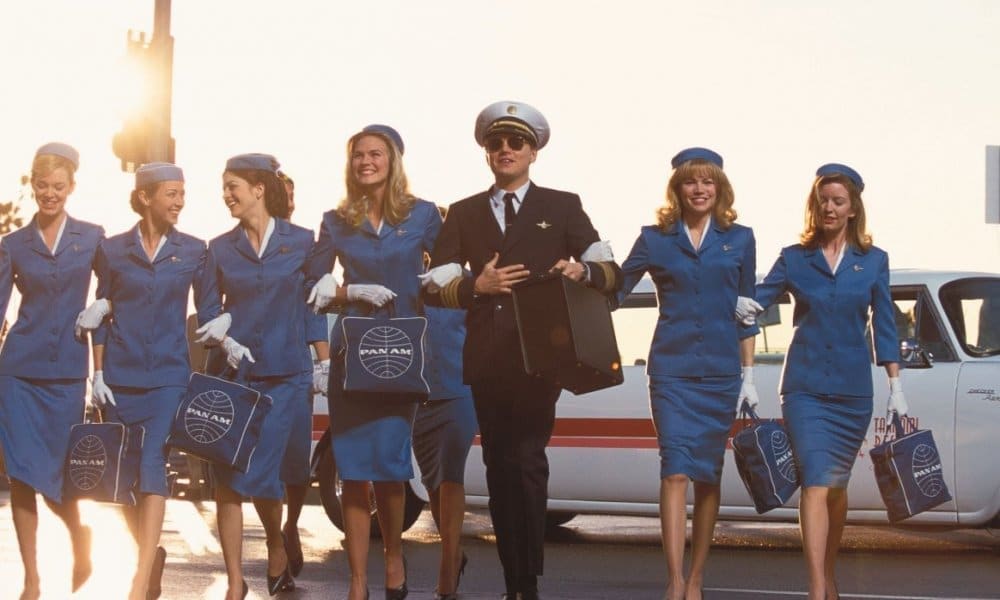 Whether you realize it or not, Hollywood has made its bones by aping the crazy, inspiring, or unbelievable things that happen in the real world. In fact, the first full-length feature film, 1906's The Story of the Kelly Gang, was based on a true story. In the century since the film's release, moviemakers have not lost their appetite for real-world stories. A lot of the time you can't trust all the facts you see in a "based on a true story" movie, but that doesn't make them any less magical. The stories we relate to most have some element of truth, perhaps that's why Hollywood keeps going to the "true story" well so often — or maybe it's easier reading a newspaper than coming up with creative, new fiction. Either way, films that are based on a true story carry with them some extra, ineffable expectation, something we can hardly define, but that's no less obvious when it's in front of us. In the long history of Hollywood aping the true stories happening all around us, here are some of the best.
15. Good Morning, Vietnam
This is one of those "true" films that's described as being based "loosely" on real events. That is to say that Robin Willam's character, Adrian Cronauer, was indeed a hugely popular radio DJ during the Vietnam war. Beyond that, pretty much everything is fictional. Robin Williams even improvised his own radio broadcasts rather than use Cronauer's originals. That doesn't stop the film from being uproariously funny while capturing some glimmer of reality of the human toll that the Vietnam War took on its people.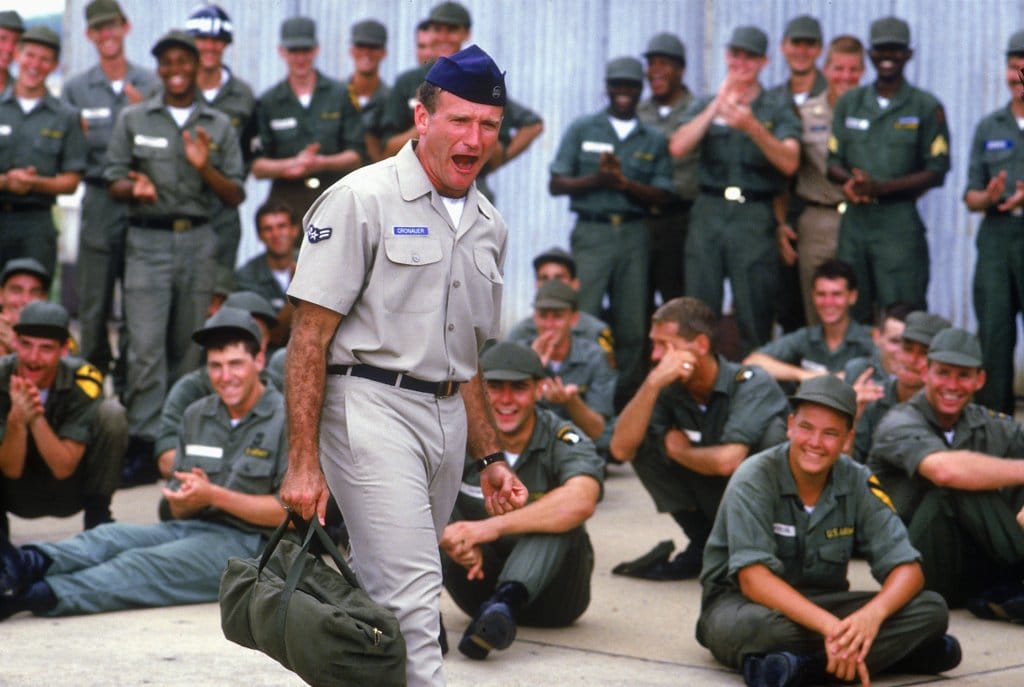 14. Zodiac
Leave it to master auteur David Fincher to take a real life mystery that never actually resolves itself — the unsolved Zodiac killings of the late 1960s and early 1970s — and turn it into a riveting character study with a sense of purpose that few modern crime thrillers possess. Anchored by excellent performances from Jake Gyllenhaal, Mark Ruffalo, and Robert Downey, Jr., Zodiac is a thrilling movie from start to finish.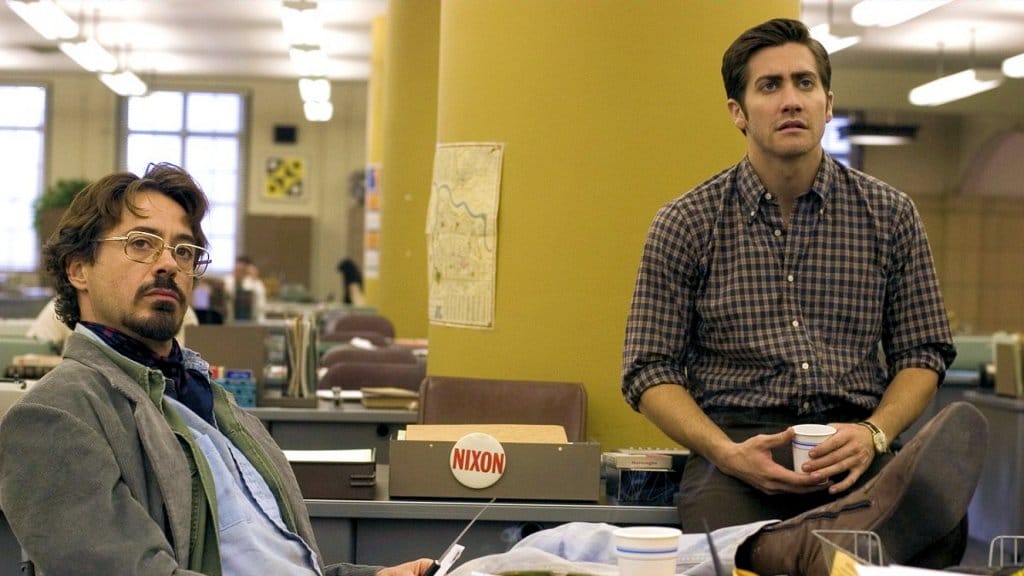 13. Titanic
Titanic is an interesting case of a "true story" on film, for the simple fact that the three-hour epic is essentially divided into two parts. The first is an entirely fictional (and kind of boring) love story. The second is a fact-based retelling of one of the most iconic catastrophes in modern history. Whatever you think of the first half, the second half is both accurate and exhilarating — it's more than enough to log the film a spot on the list.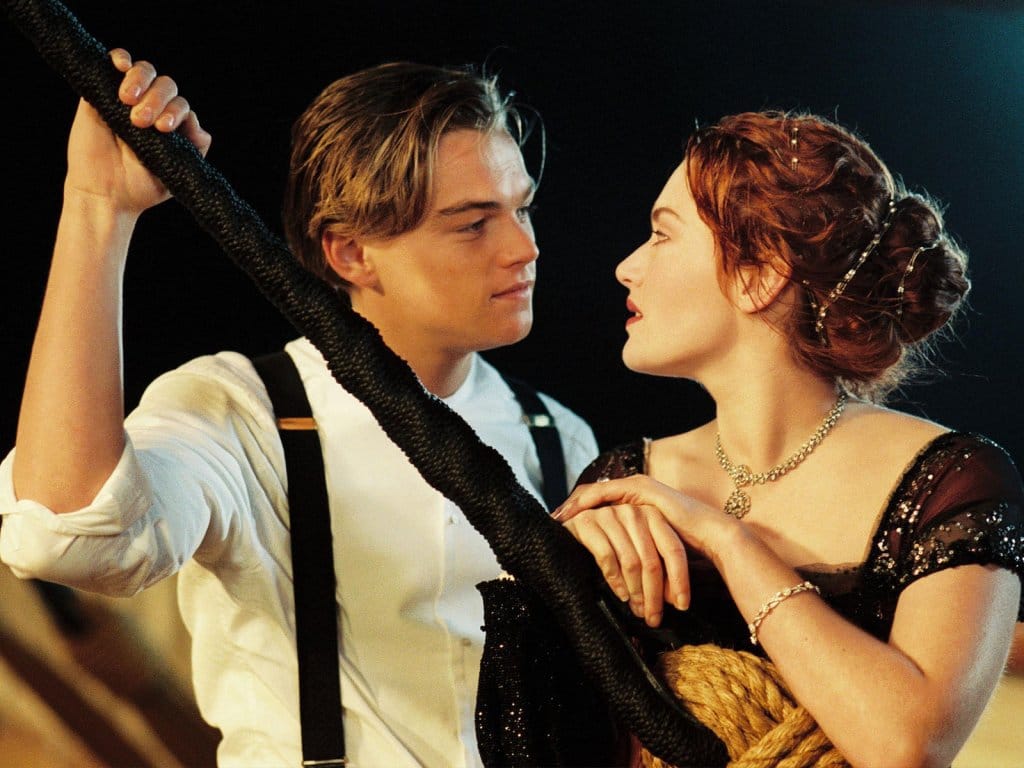 12. A Beautiful Mind
It's true that A Beautiful Mind takes great pains to omit some of the more troubling aspects of mathematician John Nash's personal life (like his secret family), but Ron Howard's film is still a powerful portrait about the triumph of personal will and enduring love. Considering how many times Hollywood has tackled that particular portrait, Howard's ability to make the story worthy of its Best Picture win in 2001 is nothing short of impressive.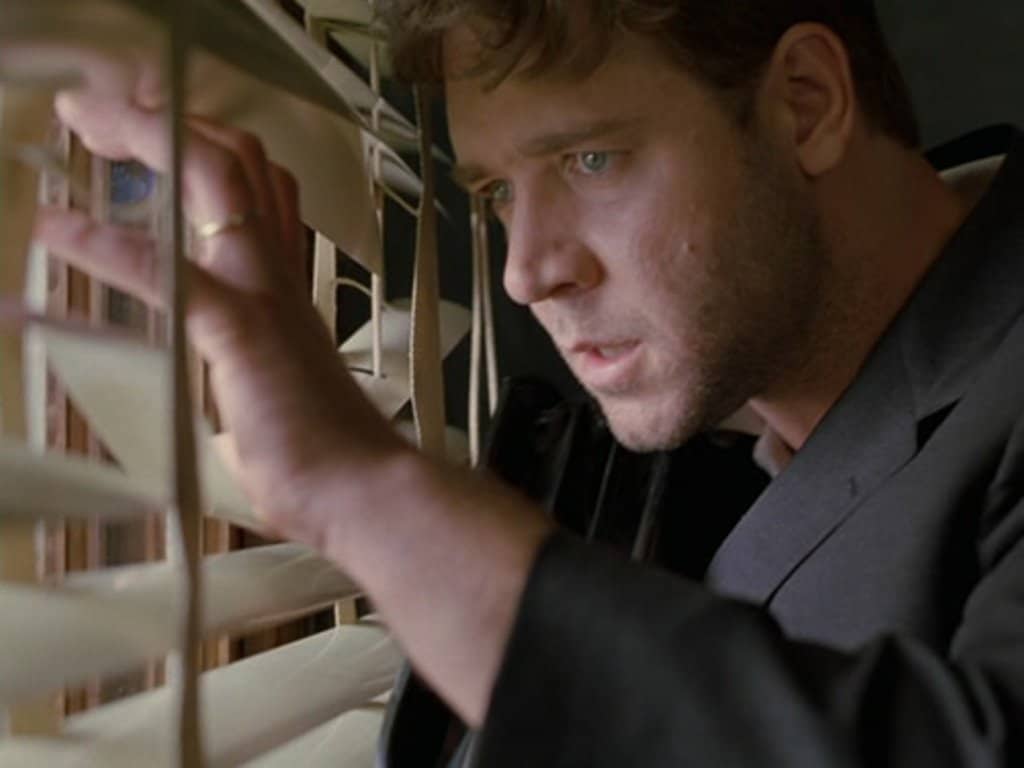 11. Catch Me if You Can
Looking for a fun little caper that will leave you feeling grateful for your humdrum life and your ever-present family? Check out Steven Spielberg's Catch Me If You Can. Leonardo DiCaprio is wonderful as young Frank Abagnale, one of the most successful con artists in history and Tom Hanks is hilarious as the federal officer who's hot on his trail (kind of). It's a well-crafted film that moves quickly, hits its mark, and stays with you afterward.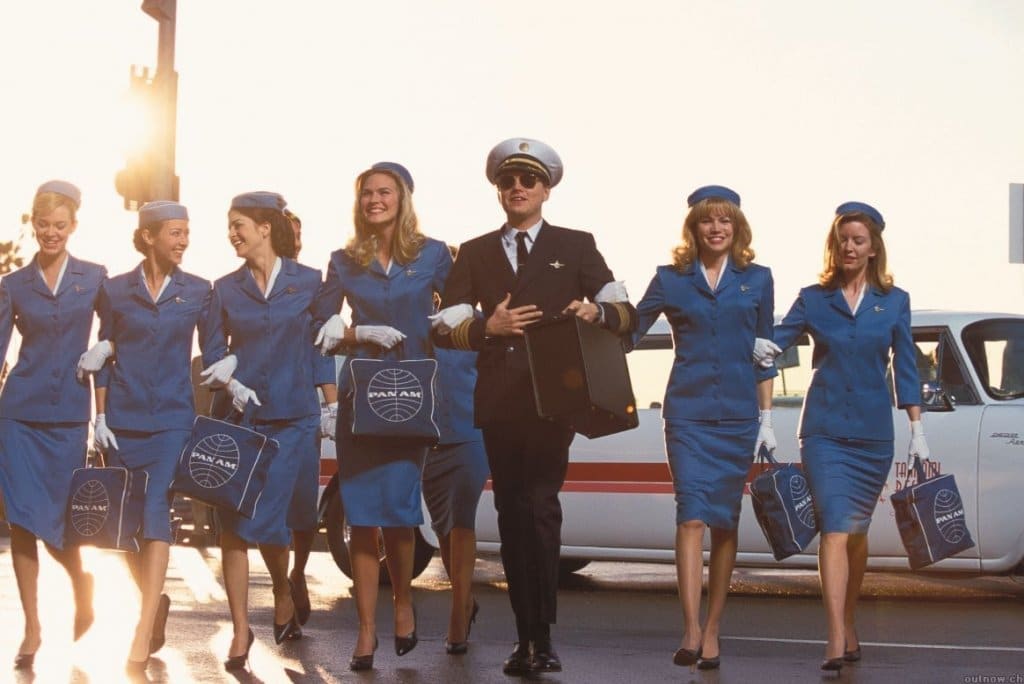 10. Glory
If you've wondered why there aren't more films about the American Civil War, the horrific battlefield scenes depicted in Glory will show you why. The story of the first black regiment in the Union Army, Glory won Denzel Washington his first Academy Award, introduced the world to Morgan Freeman, and proved Matthew Broderick had real talent. It might play fast and loose with history, but Glory is still a powerful look at history. It's one of those rare films that uses its fictions to show viewers a profound truth.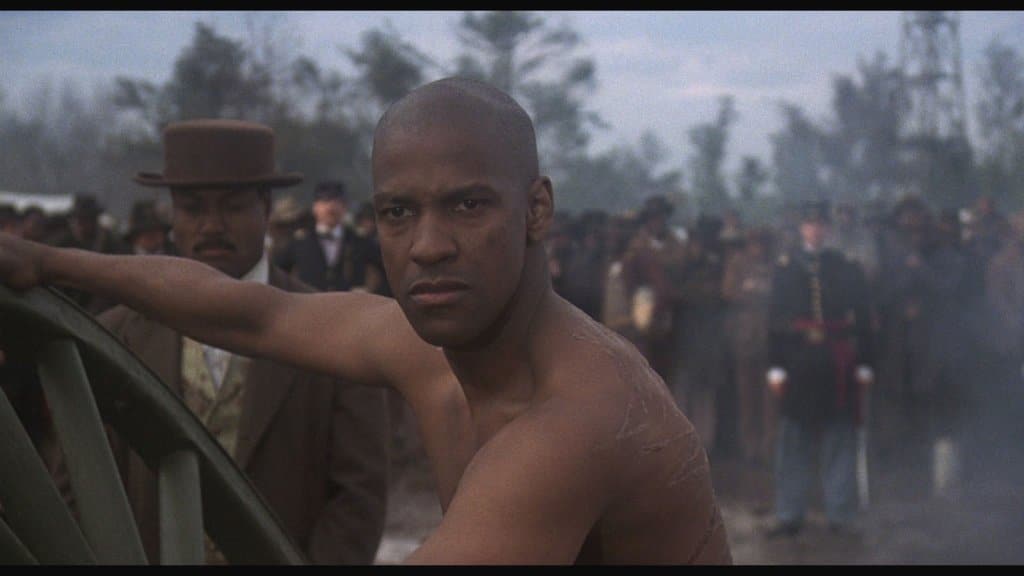 9. A League of Their Own
Though it won't win any points for historical accuracy, A League of Their Own is still an awesome sports movie that shines a light on one of baseball history's most interesting periods: the decade in which women had their own baseball league. Set during the opening season of 1943, A League of Their Own isn't just a fun baseball movie, it also highlights the struggles women faced holding down the home front during World War II.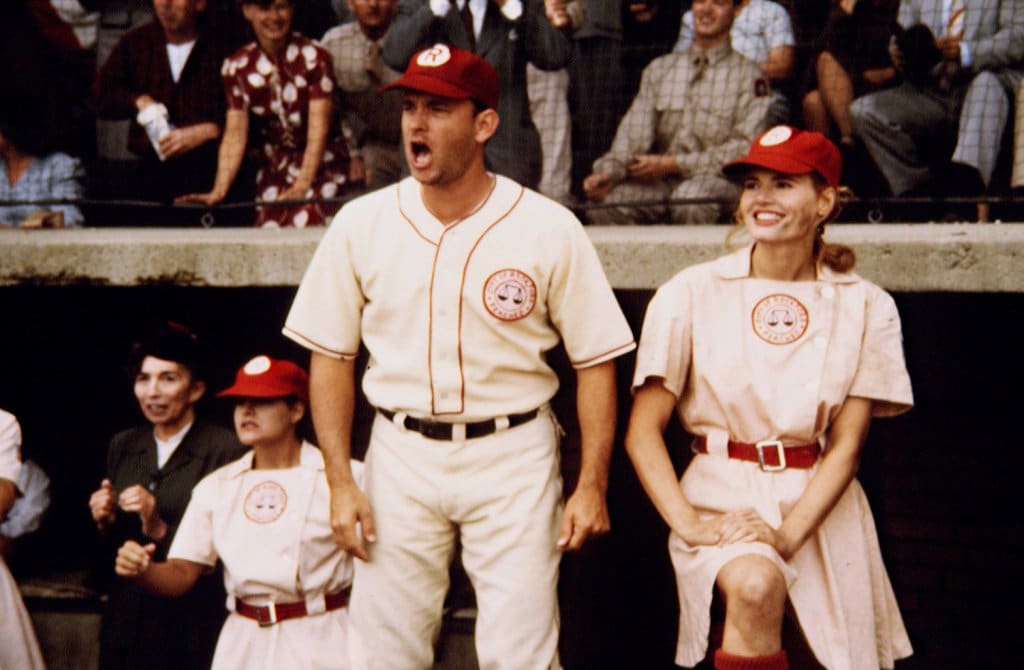 8. JFK
The "truth" of JFK probably depends on who you ask. For example, the film's director, Oliver Stone, no doubt believes every damn word of the three-hour movie. It's crazy, but it's that conviction that makes JFK such a great look at the conspiracies surrounding the assassination of John F. Kennedy. Stone's research is so in-depth, you might just come away wondering if the official story can really be believed.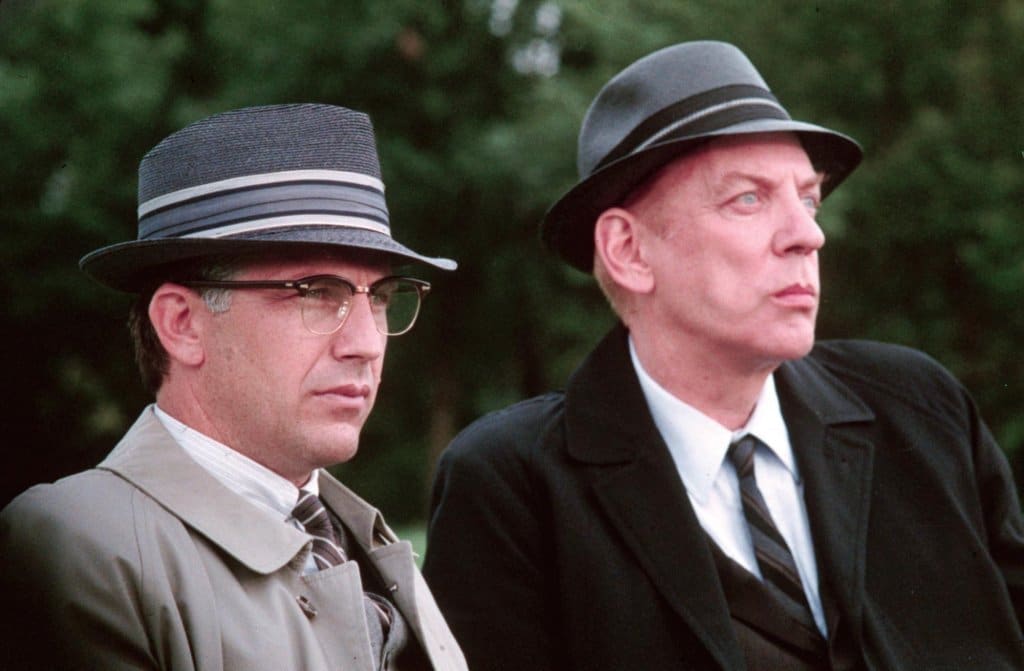 7. Ray
Too often, biopics are white-washed for the sake of protecting their subject's legacy. Then, there's Ray. Propelled by Jamie Foxx's jaw-dropping, Academy-Award-winning performance, Ray is an unvarnished look at Ray Charles' flaws as well as his towering genius. The result is an honest, engaging look at one of the most important artists of the 20th century.
6. Lincoln
Describing a movie as a "riveting look at the legislative process" is usually a great way to get someone to stop paying attention to you right away. If that's your mindset, you're missing out on Lincoln. The story of Abraham Lincoln's struggle to pass the Thirteenth Amendment, Lincoln isn't just some talkie. It's a kinetic film bolstered by two master actors, Daniel Day-Lewis and Tommy Lee Jones.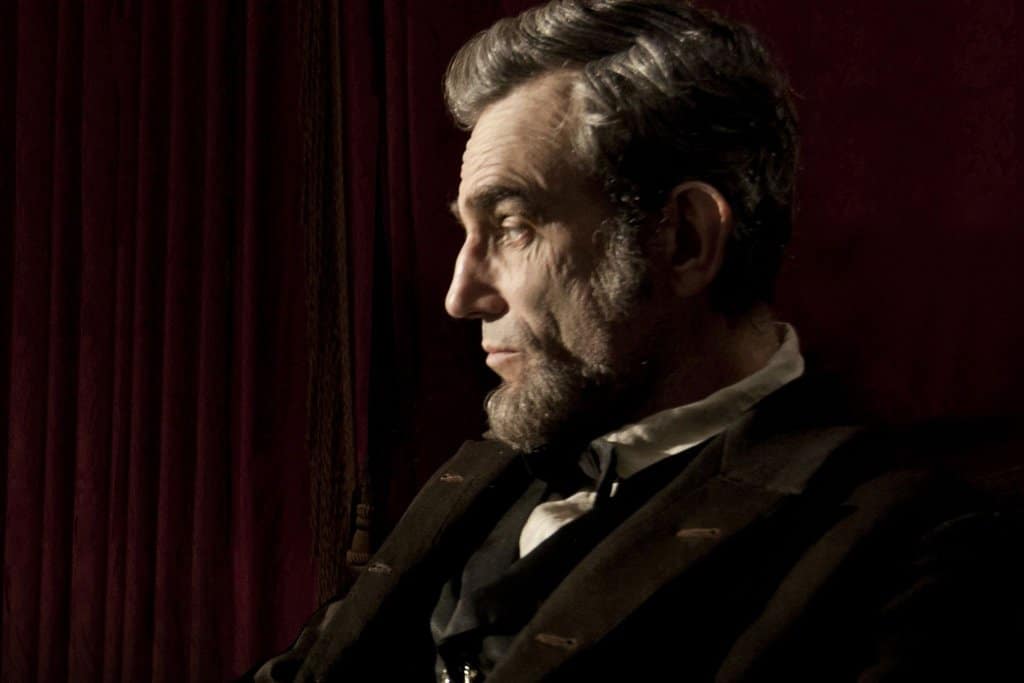 5. The King's Speech
Colin Firth will melt your freaking heart as King George VI, a stuttering member of the royal family who finds himself on the British throne at the beginning of the age of the wireless radio. The King's Speech is a smartly crafted feel good tale about a good man who's simply trying to do his duty in times of turmoil.
4. Cool Runnings
Okay, okay, so the 1993 Disney film likely won't win any awards for historical accuracy (or its general script and performances). Those obvious flaws aside, however, there's something truly sweet about this mostly made-up sports flick that centers on the 1988 Jamaican bobsled team. If you're not a little bit misty as those four fellows finally cross the finish line in their rickety, old sled, then you officially do not have a heart.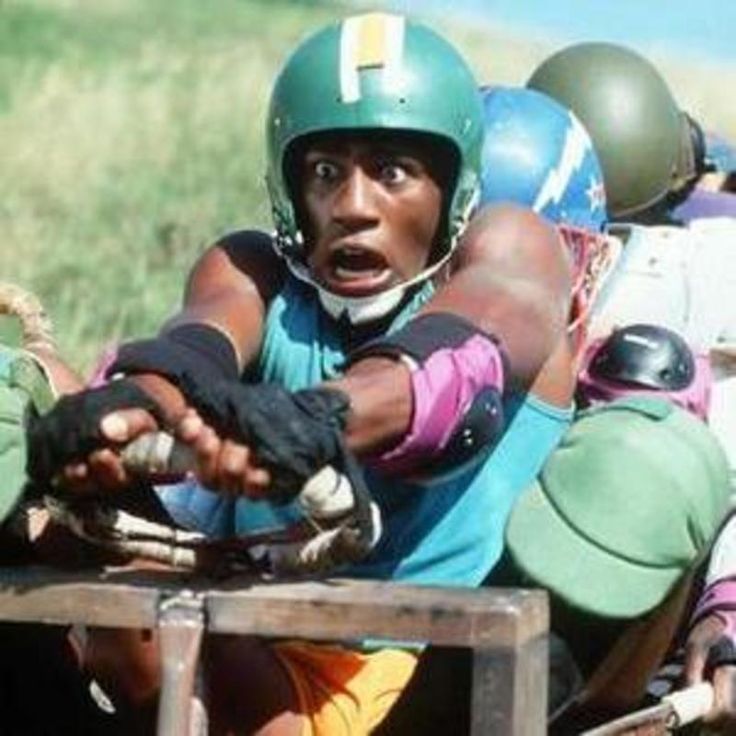 3. The Queen
An untraditional look at the week between the tragic death of Princess Diana and her iconic memorial, The Queen focuses on the role that Queen Elizabeth II played in helping soother her people's sorrow. Elizabeth is played masterfully by Helen Mirren, who encapsulates all the complicated emotions surrounding Diana's death while embodying the weary royal with incredible precision. From beginning to end, The Queen is real-world story-telling at its best.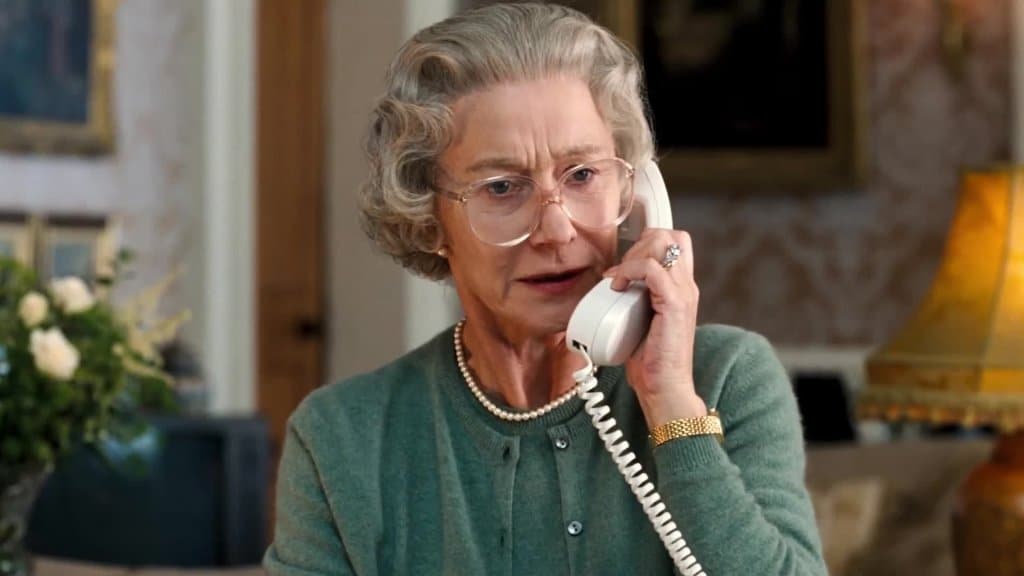 2. Patton
For the most part, Hollywood's 1970 portrayal of General George Patton is on the money in terms of both the narrative and the characterization of the famous WWII general. Some small facts were changed — for example, Patton slapped the crap out of two cowardly soldiers, not one — but Patton is still pretty faithful to the real story, overall. That extra touch of realism makes George C Scott's portrayal and Francis Ford Coppola's script really pop off the screen, even four decades after the film's release.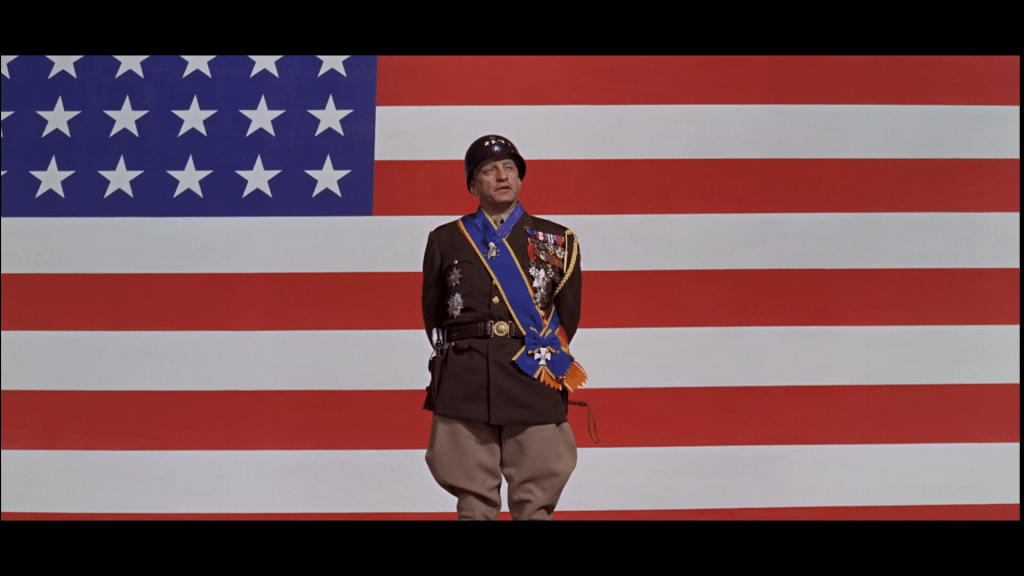 1. Braveheart
Mel Gibson might be a human turd, and he might have fudged the true biographical details of William Wallace's life, the details of Scottish life during the period on film, and the overall timeline of Scottish independence, but none of that really matters, because Mel Gibson's Braveheart is beautiful, powerful, awesome, and about as close to flawless as a movie gets. The Academy Award winning epic may not be accurate, but it gets a pass because of the skill on display (seriously, the movie is incredible) and because Hollywood's motto might as well be, "If you wanted to read a history book, you would have."