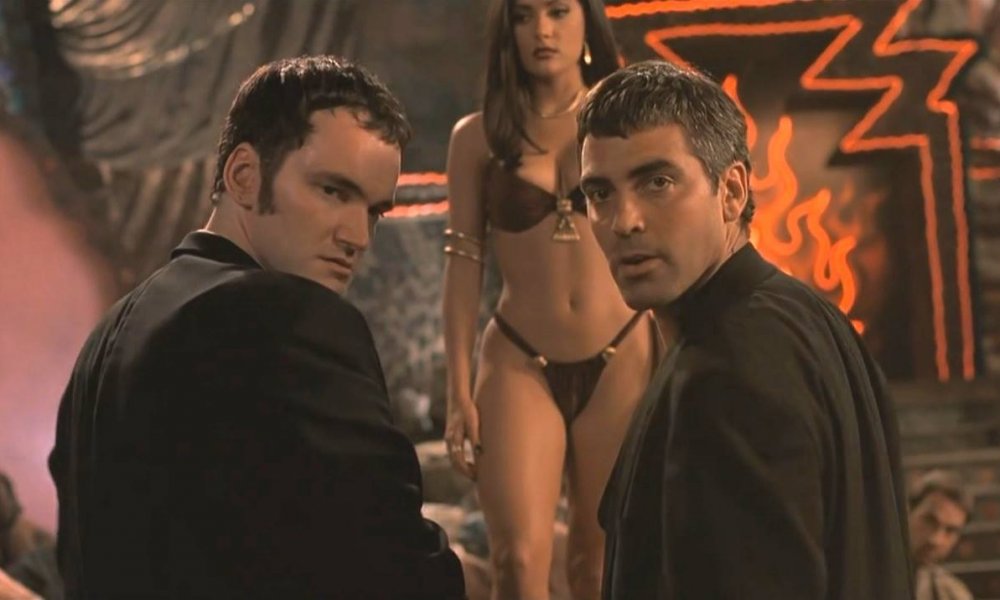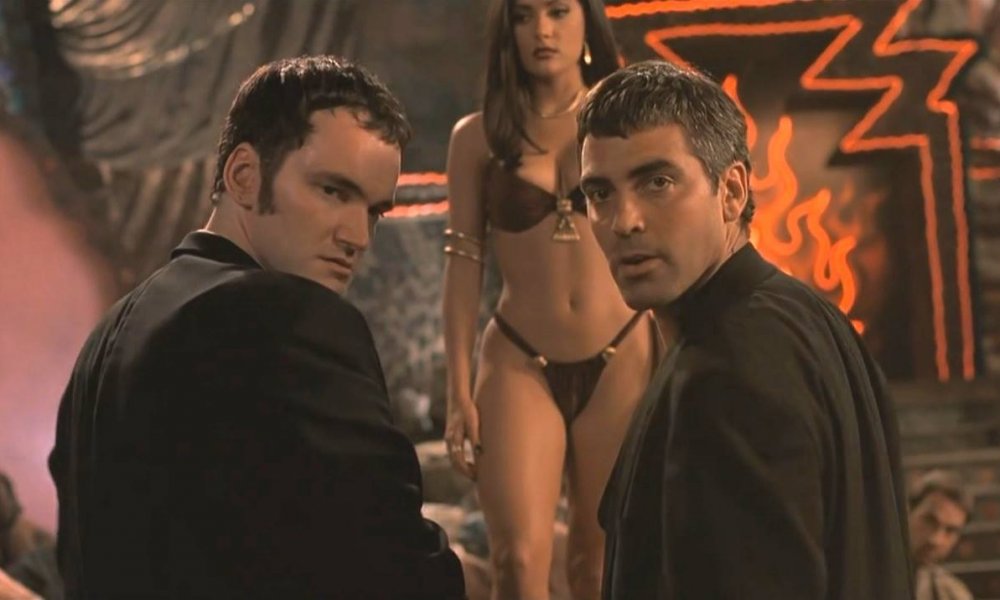 It's October, which means that even movie fans who might typically steer clear of thrillers and horror films are on the hunt for some gory slasher, or some tense supernatural creature feature. Hulu has tons of horror films just waiting for your perusal. From classics of the genre to cult favorites and everywhere in between, Hulu has a horror film that's destined to suit your tastes.
1. What Lies Beneath (2000)
The haunted house movie pits Harrison Ford and Michelle Pfeiffer against a vengeful spirit who's lurking around their Vermont home. Some truly terrifying moments lead to shocking third act (and one heck of a good chase). It's Ford and Pfeiffer at the height of their talent just trying to look scared — and man do they nail it.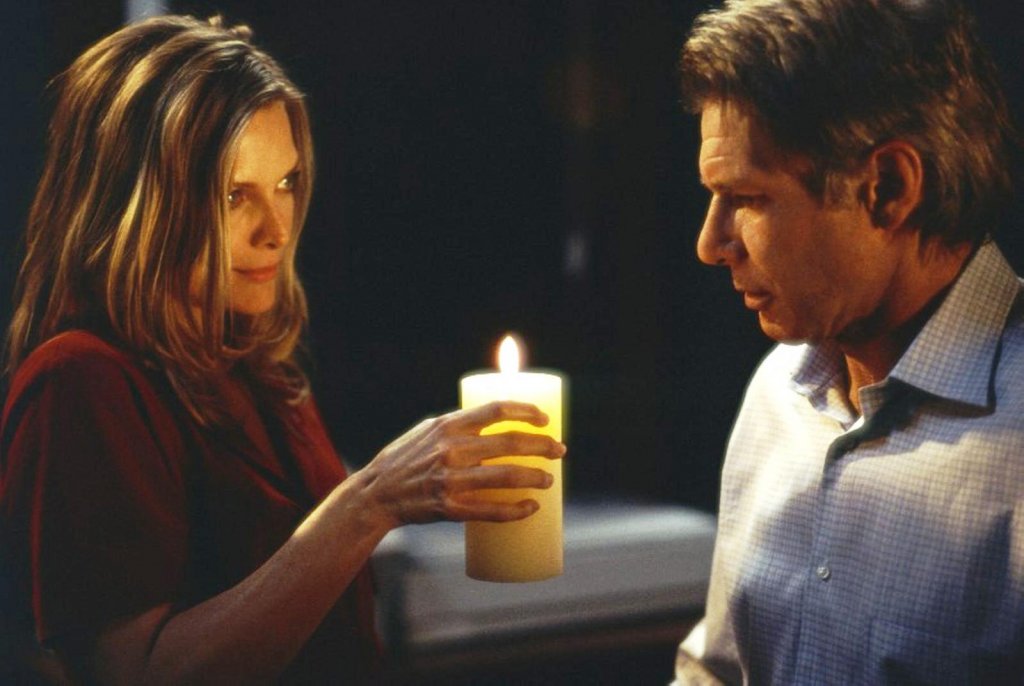 2. The Monster Squad (1987)
Want to entertain a kid or entertain the kid in you? The Monster Squad is an homage to Universal's classic monsters framed in a narrative that puts the kids in control. It's a cleverly-written, PG-rated affair that's great for people of all ages.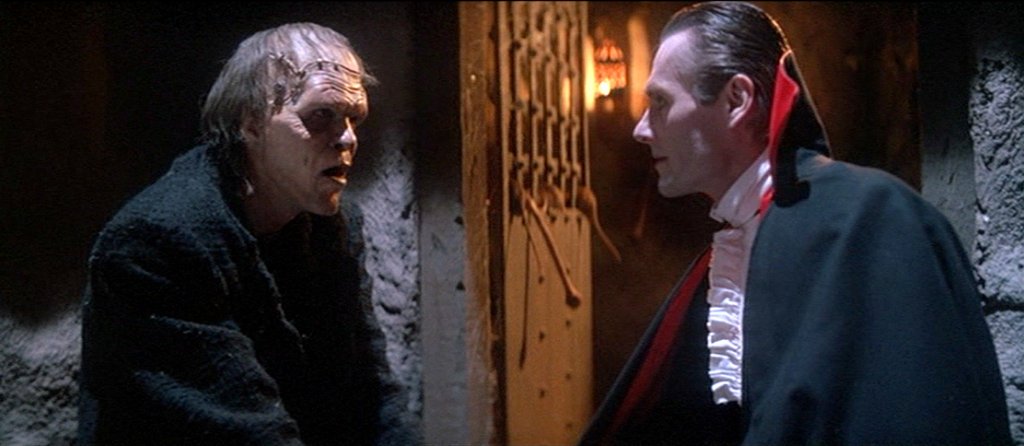 3. The Silence of the Lambs (1991)
If you're in the mood for some upscale scares, why not watch Anthony Hopkins cement himself into screen history as Hannibal Lecter. Even though he only gets 17 minutes of screen time, Hopkins' performance has been widely hailed as the most beloved onscreen villain of all time. Outside of Hopkins, the rest of this crime thriller rightfully won the Academy Award for Best Picture the year it came out.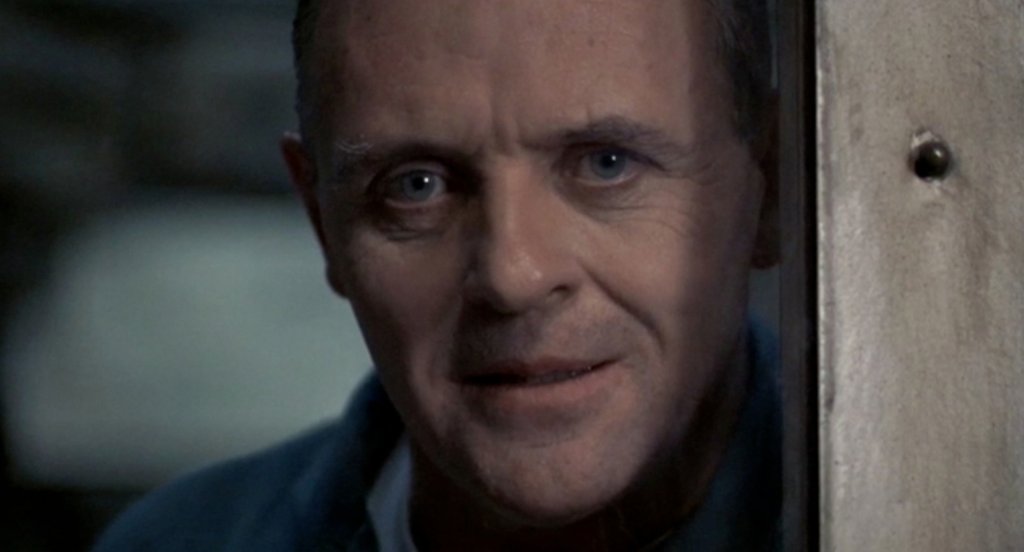 4. Hostel (2005)
If you like your horror movies more toward the torture porn genre, then Hulu has a huge variety of Hostel (and Hostel-esque) movies, including Eli Roth's original grotesque, horrifying genre favorite. It's just as unpleasant as ever.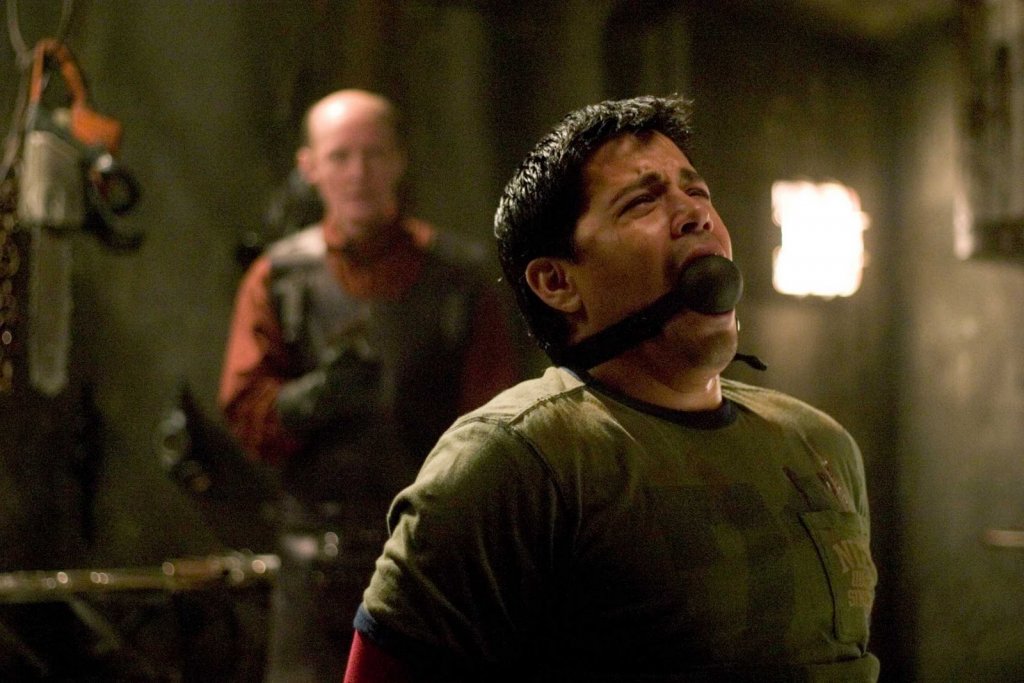 5. The Fog (2005)
Like your horror movies a bit more on the schlock side? Relive the un-horror of The Fog, a movie that's as notable for the nostalgia it will inspire as much as for the chills. You'll also get to watch a cast chock full of early oughts hot people like Tom Welling, Selma Blair, and Maggie Grace run from some spooky fog ghosts.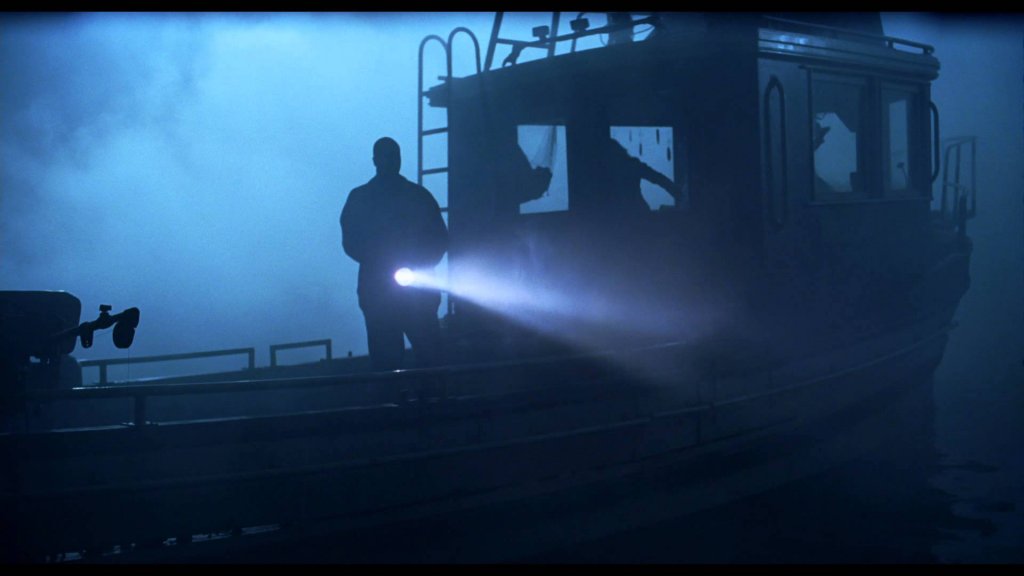 6. Signs (2002)
M. Night Shyamalan's alien invasion creep-fest is on the controversial end of the filmmaker's movies, thanks to its heavy religious overtones and, you know, the fact that Mel Gibson is there. All that aside, Signs is a well-constructed slow burn horror movie with some truly tense moments that pay off in the end.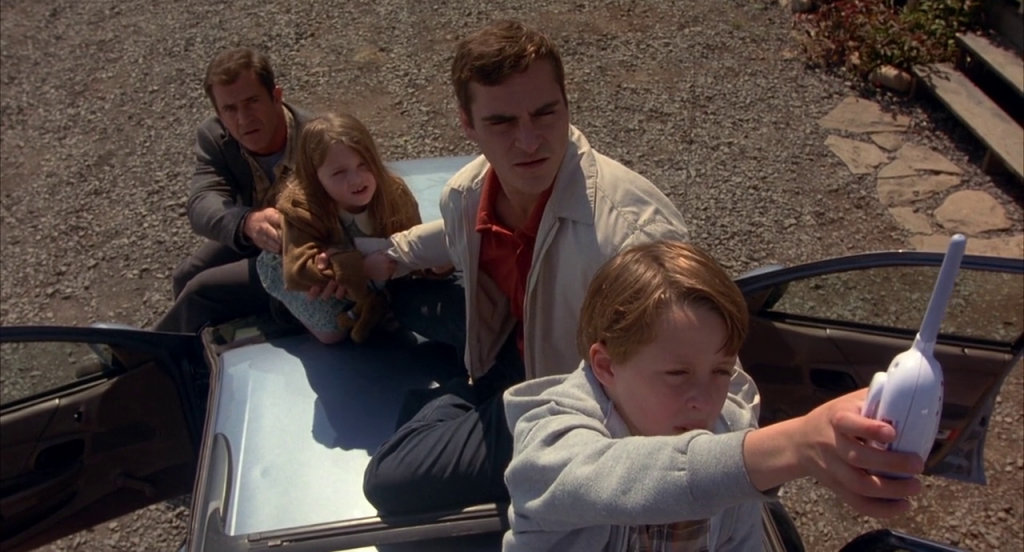 7. From Dusk Till Dawn (1996)
If you want a horror movie that's a little bit more, you know, Quentin Tarantino-y, then check out the coolest mother****ing vampire movie. Half gangster flick, half vampire gross-out flick, the Robert Rodriguez-directed film has a great cast that rises to the camp in fine form. You haven't lived until you've seen Harvey Keitel all vamped out.
8. Scouts Guide to the Zombie Apocalypse
For anyone who's ever wondered what a coming-of-age movie might look like filtered through the eyes of an impending zombie apocalypse, then check out Scout's Guide to the Zombie Apocalypse, a silly, but watchable movie that will absolutely give you a giggle and a vicarious thrill or two.
9. The Blob (1988)
Okay, yes, 1988's The Blob isn't going to take home any awards, but the pre-CGI creature feature still has a variety of interchangeably shocking, tense, gross, and silly moments that will keep you invested for the entire 95 minutes.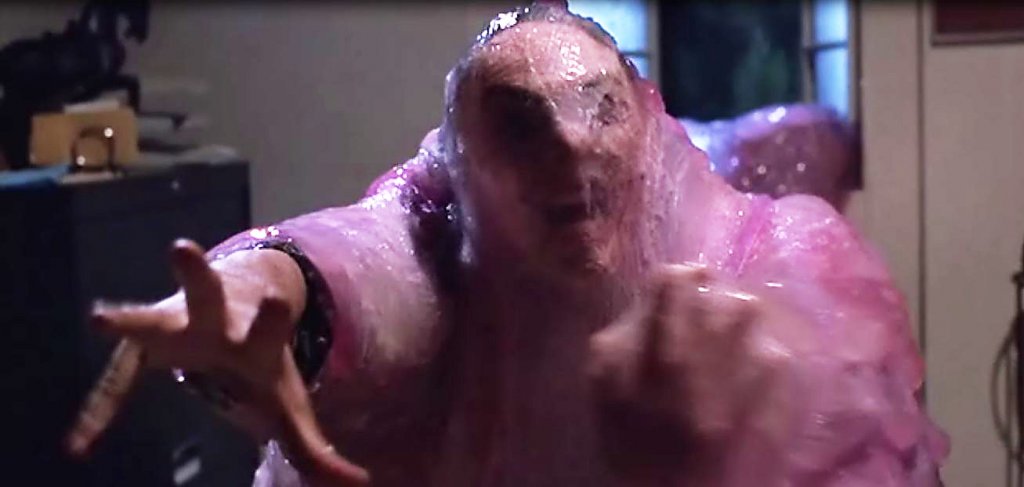 10. The Faculty (1998)
This smart sendup to old school science fiction (that's also directed by Robert Rodriguez) is a who's who of familiar faces like Jordana Brewster, Salma Hayek, and Elijah Wood. The high school thriller is also filled with some intense moments and a satisfying, if unsurprising conclusion.
11. High Tension (2003)
This frenetic French slasher flick sees two friends, Marie and Alex, head to the country to spend the weekend with Alex's family. Their trip in the idyllic countryside is destroyed, however, when a psycho shows up and begins terrorizing the family, picking them off one by one. If you want 90 minutes of unrelenting scares and you don't mind reading some subtitles, High Tension is a solid choice.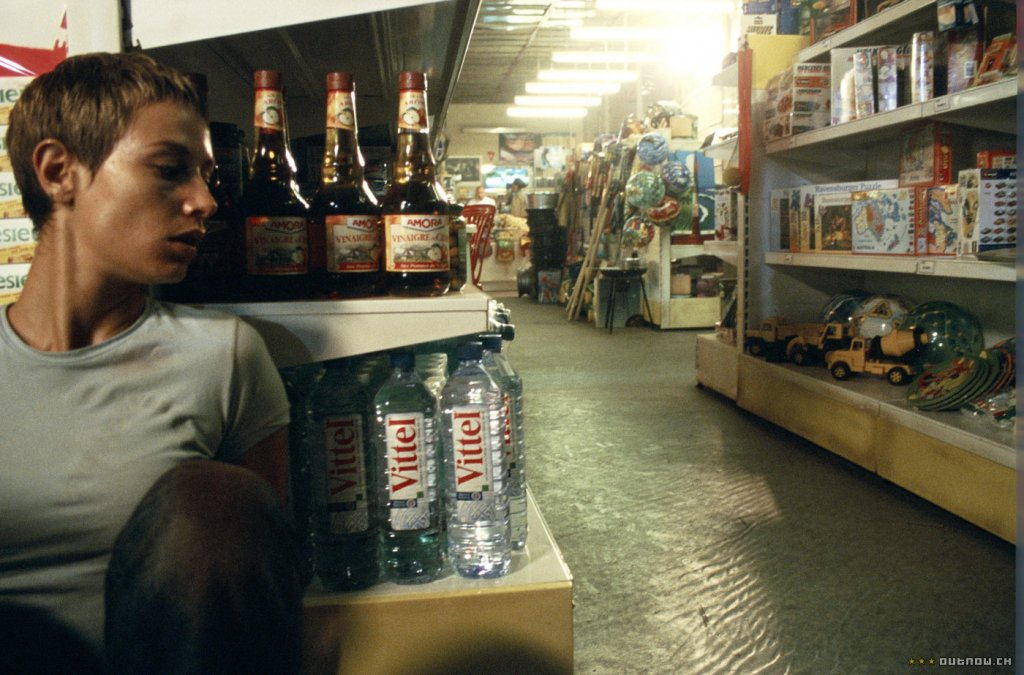 12. Outbreak (1995)
If you're bored of werewolves, vampires, or axe-wielding maniacs, then why not entertain the macabre fantasy of a world wrestling with the possibility of extinction at the hands on an unseen enemy. After an unknown virus is smuggled into the country and causes havoc in a small American town, it's up to Dustin Hoffman and his buddies to navigate the treacherous disease and try to avoid total calamity.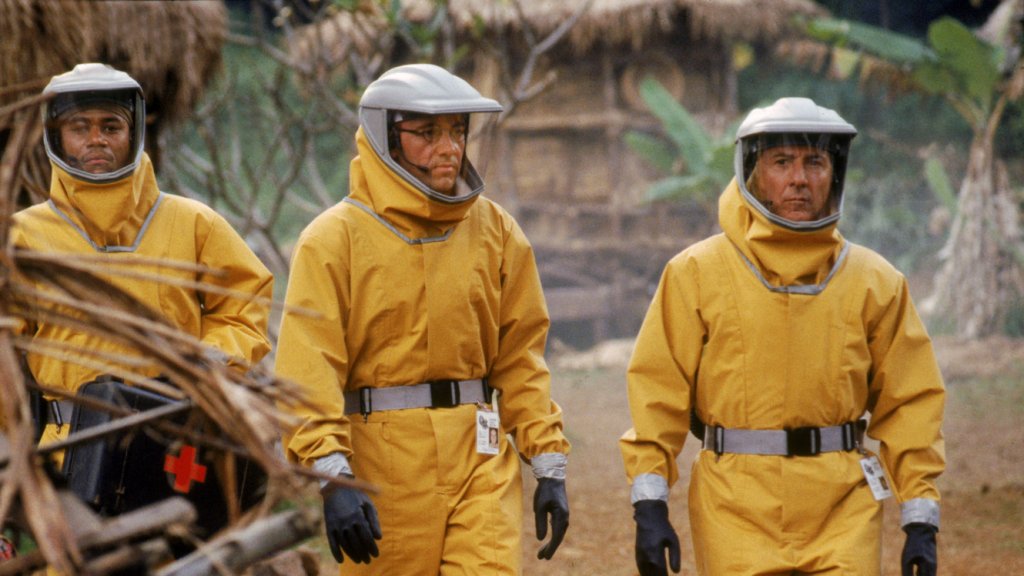 13. Jeepers Creepers (2001)
This cult classic is short on exposition and long on fright. Jeepers Creepers puts its brother and sister protagonists through every kind of scare as they try to run from the crazy monster-thing that's chasing them through the remote American countryside.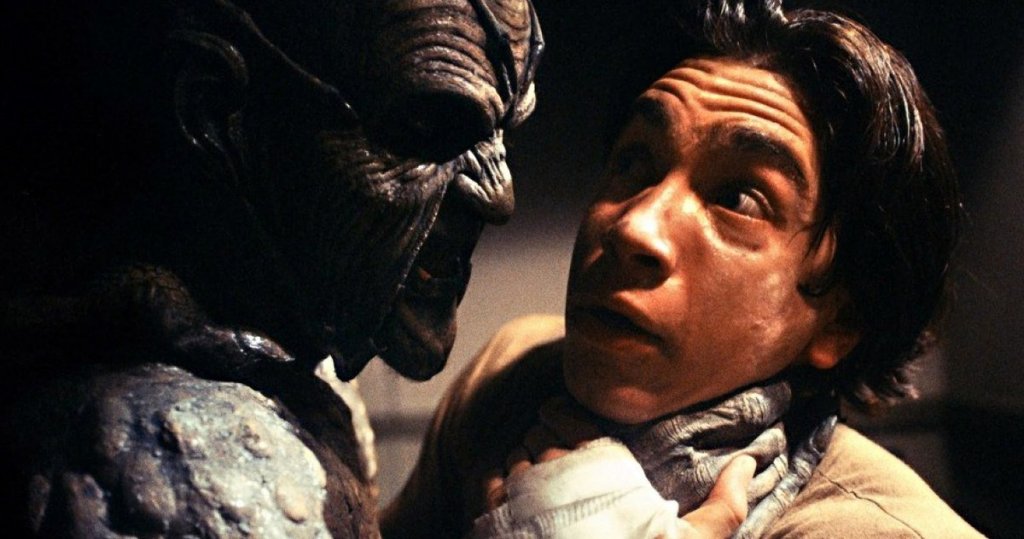 14. Fright Night (1985)
Academy Award nominee Chris Sarandon is extremely effective as the vampire next door in this 1980s twist on the age-old vampire story. Think of it like Rear Window, but with a bloodsucker instead of a murderer. The scares are interchangeably chilling and blood-curdling and the film's third act descent into insanity is utterly watchable.
15. 10 Cloverfield Lane (2016)
Is John Goodman a samaritan working to save two people's lives in the wake of an alien invasion? Or is he a wacko keeping two people hostage to satisfy his own delusional fantasies. That's the ploy at work in 10 Cloverfield Lane, a not-quite-sequel to 2008's Cloverfield. Goodman has never been spookier and co-star Mary Elizabeth Winstead is pitch perfect as Goodman's semi-willing hostage.