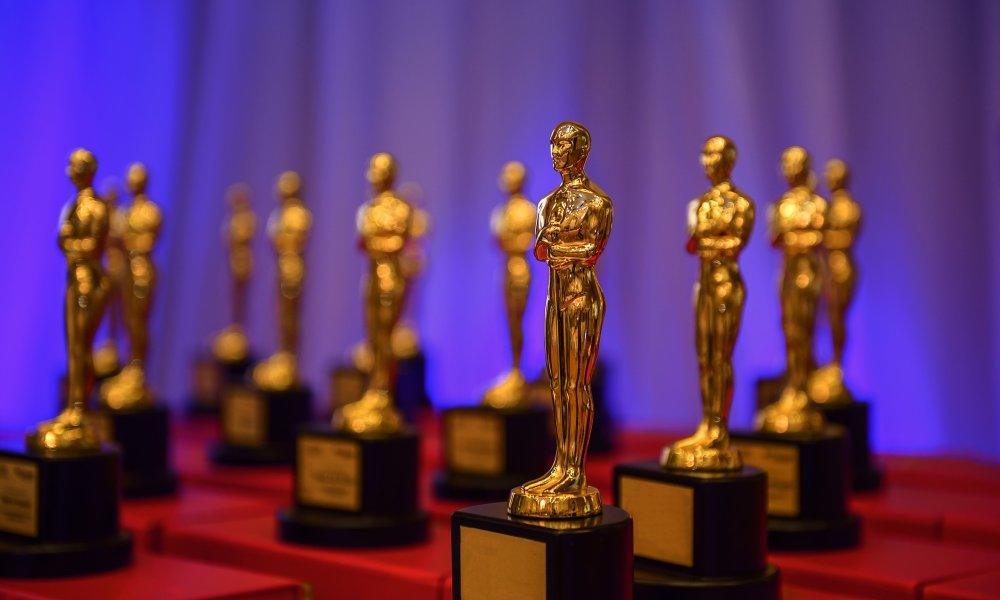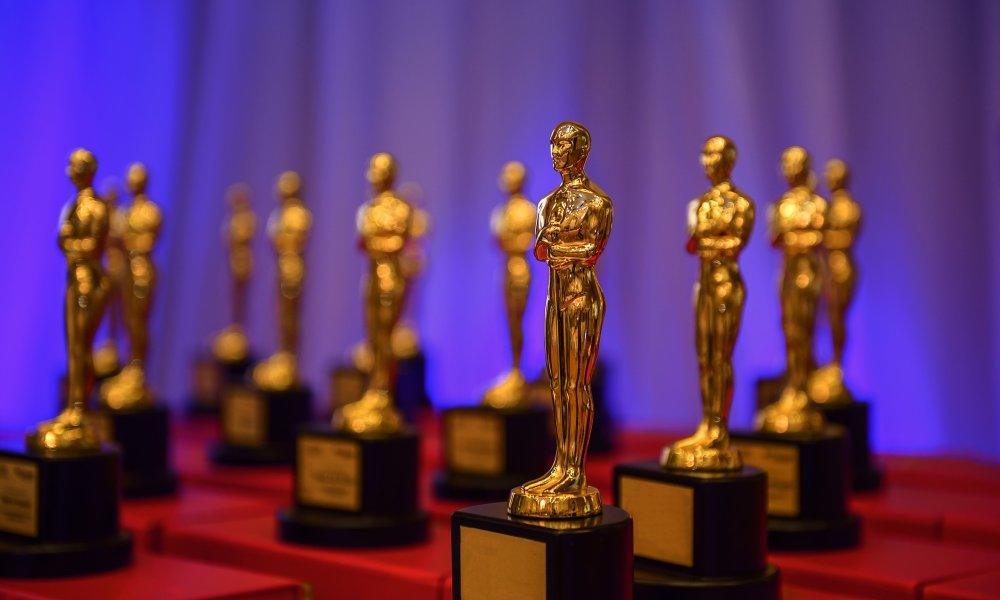 Over the past few years, the Oscar nominations have drawn their fare share of controversy. The nominations have always generated grumbles and complaints from fans and critics who would have liked to see their favorite movies receive more recognition. Of late, critiques of the nomination recipients have taken a harder edge, with disgruntled moviegoers tweeting their complaints alongside the hashtag #OscarsSoWhite. Beyond the obvious racial connotations of the hashtag, there's another inherent critique. After years of watching the same kind of films get nominated, the Oscar nods are starting to look old fashioned. After all, how many period pieces, how many quirky art films, how many biopics can truly be breaking the mold and innovating the art form? At some point, don't you have to start recognizing new kinds of films and new kinds of talent in order to advance filmmaking as a craft? Maybe one day, but definitely not in 2016. Here, for your consideration are some of Oscar's most egregious oversights and omissions from the 2016 ceremony.
1. Ryan Coogler, 'Creed'
One day, Ryan Coogler will get his Oscar. In the meantime, he can be contented with the knowledge that it took Martin Scorcese decades to earn his statue and that didn't stop him from being considered a genius. Even though Coogler's only got two feature length films under his belt — the beautiful Fruitvale Station and this year's awesome Rocky reboot Creed — both films have been truly unique, critically lauded, and imminently watchable. And both have been completely ignored when it came to Best Director nominations.