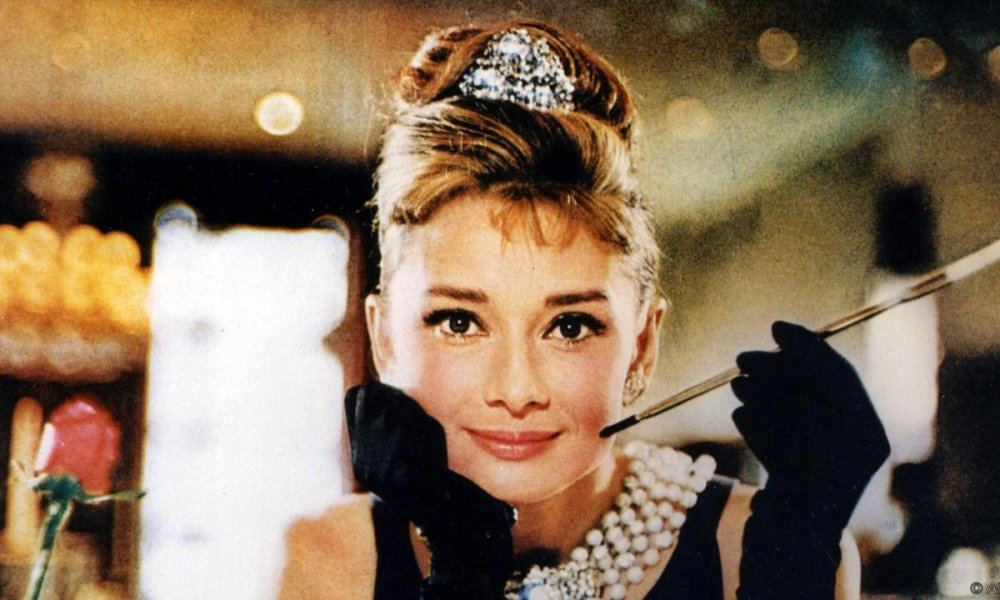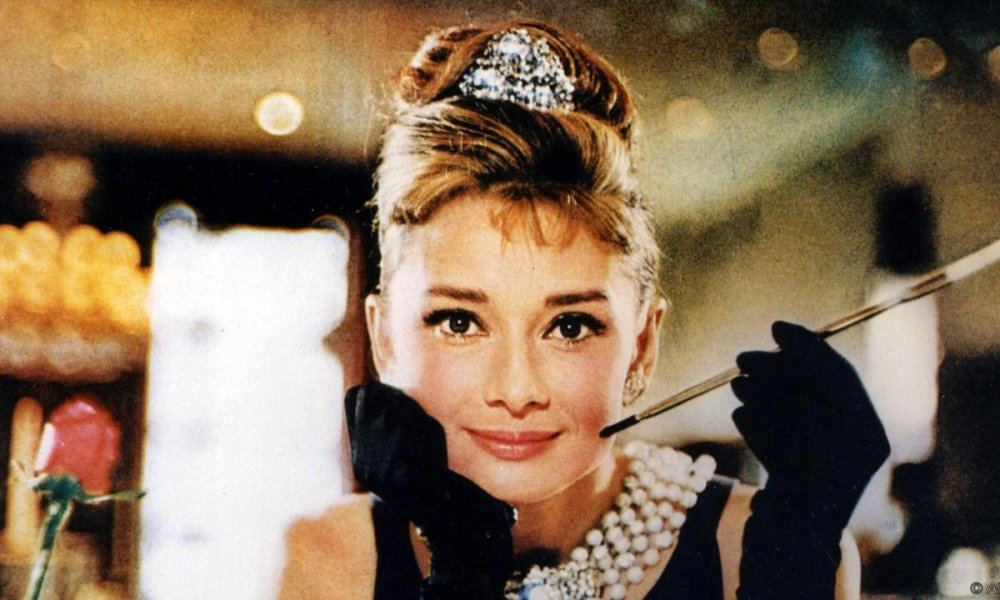 The 1961 rom-com Breakfast at Tiffany's was the most famous film that Audrey Hepburn starred in, out of an impressive 28 movie career. She plays the restless Holly Golightly, an effervescent yet shallow socialite of questionable virtue who is desperately searching for a sense of belonging. On one hand, she seems so glamorous and independent, but when you dig down deeper she is really like a lost cat in the rain. Based on a Truman Capote novella, it was adapted for the big screen under Blake Edward's direction. Sail down "Moon River" with us and learn some things you might not know about this iconic film.
1. Marilyn Monroe was Originally Considered for the Role
When Truman Capote was first imagining Holly Golightly, he wanted Marilyn Monroe to take the role. However she turned down the opportunity because her acting coach Paula Strasberg advised her not to play a character who is essentially a lady of the night. Jane Fonda, Shirley MacLaine and Kim Novak were also considered for the role that Audrey owned.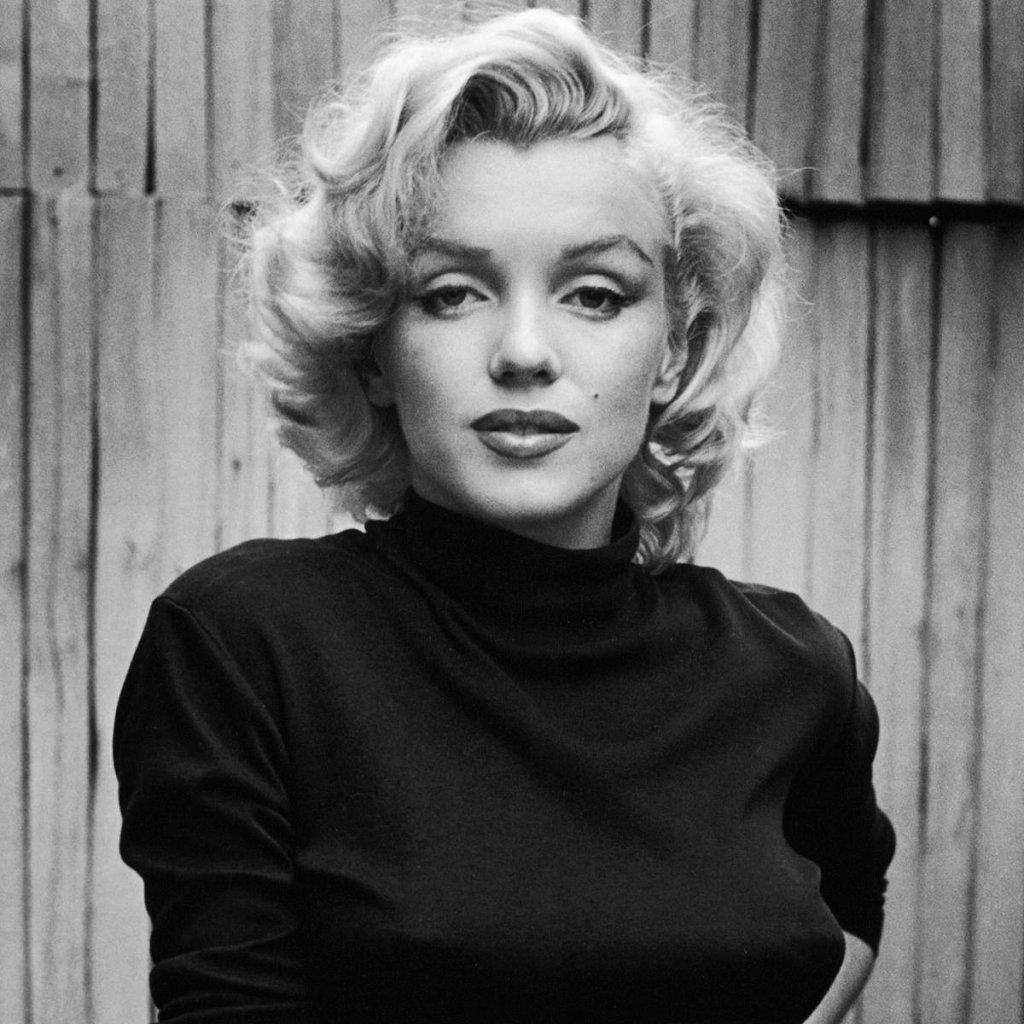 2. That Little Black Dress Helped Build a School in India
The classic black dress from the film was designed specifically for Audrey by Hubert de Givenchy in 1961. The original design showed too much leg, so costume designer Edith Head had to modify it. In 2006 the dress was auctioned off for over $900,000, and the money went to City of Joy Aid, a children's charity in Calcutta. The owner of the dress said, "I'm absolutely dumbfounded to believe that a piece of cloth which belonged to such a magical actress will now enable me to buy bricks and cement to put the most destitute children in the world into schools."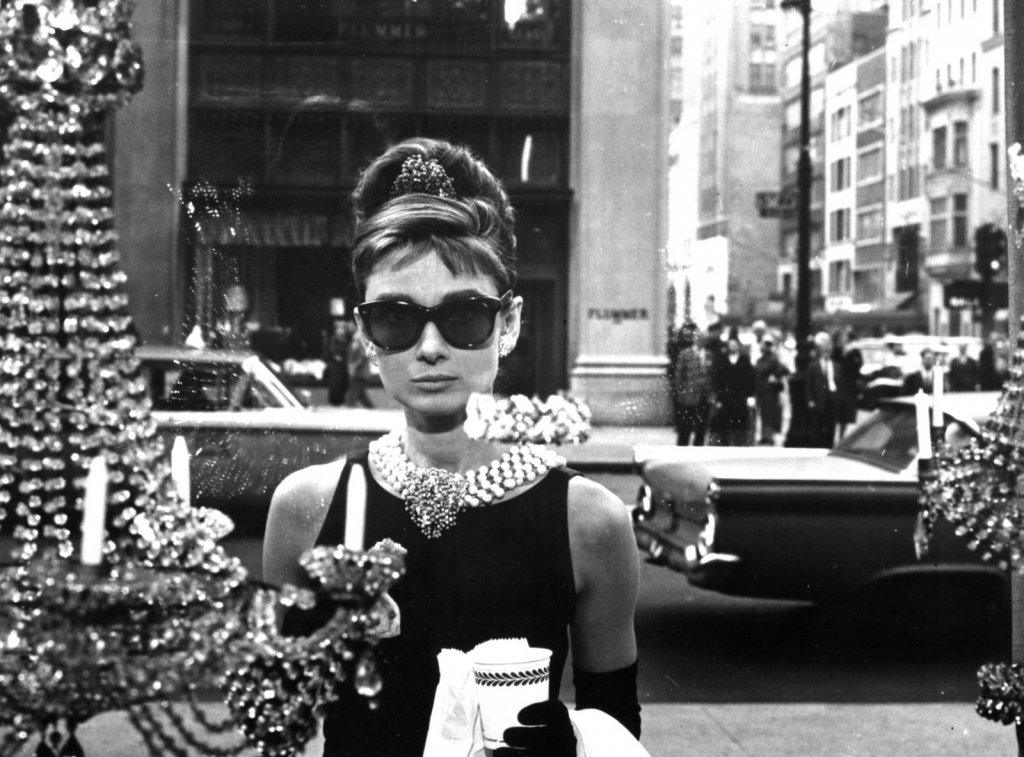 3. Steve McQueen Was Originally Considered to Play Paul Varjak
The film's director, Blake Edwards, wanted Steve McQueen to play the role of Paul, but Steve was committed to another project at the time, the show Wanted: Dead or Alive. Ultimately the role went to George Peppard.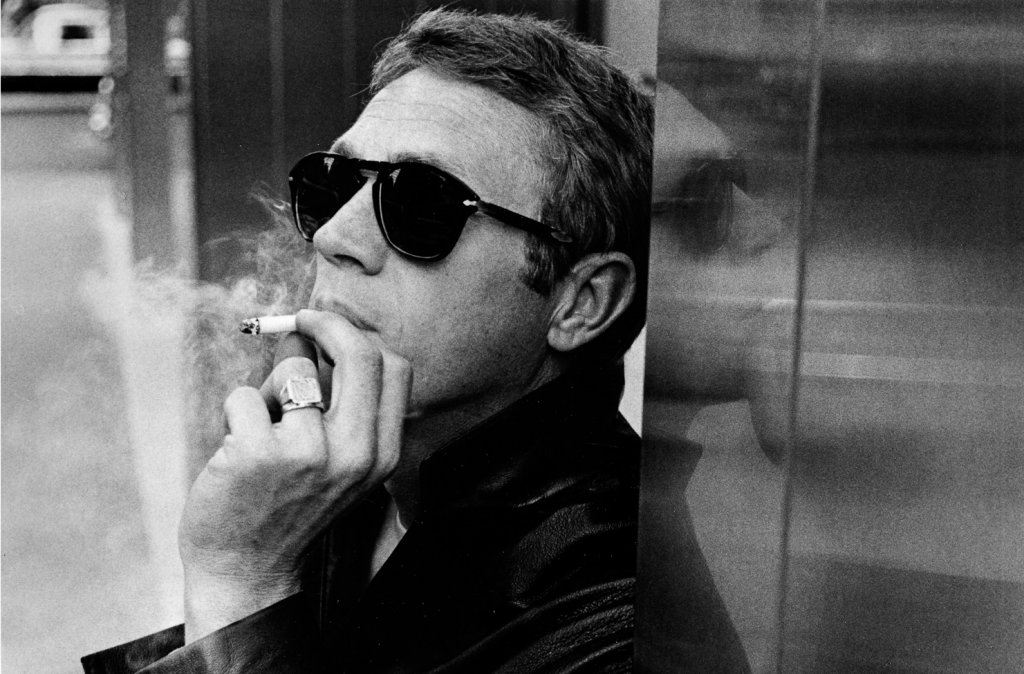 4. There Has Been Some Backlash Over Mickey Rooney's Character
Most people remember Mickey Rooney playing the Japanese character Mr. Yunioshi, but some people have found fault with the over-the-top nature of the character and consider it an offensive caricature. Mickey has said: "They hired me to do this overboard, and we had fun doing it." Today, his cringeworthy portrayal is considered one of the worst examples of whitewashing in Hollywood history.
5. Paramount Wanted to Take Out "Moon River"
The song "Moon River" ultimately won the Academy Award for Best Original Song, but after an initial screening Paramount wanted to remove it from the final cut. The story goes that when Audrey heard about the potential change she replied "over my dead body." It's such an integral part of the film, we can't imagine it without that Henry Mancini/Johnny Mercer tune.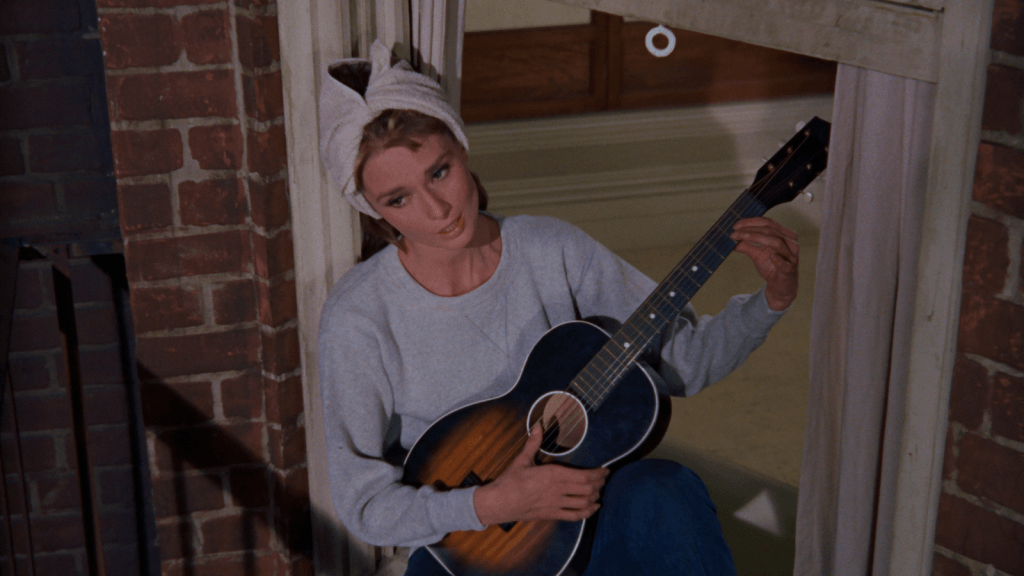 6. The Film Was the First Time Tiffany's Had Been in the Movies
Tiffany's had not been used on screen prior to the movie, and the iconic jewelry store was reportedly "grateful for the kind words and free publicity." During filming they required 40 security guards and sales people to make sure that all of their jewels were as safe as could be.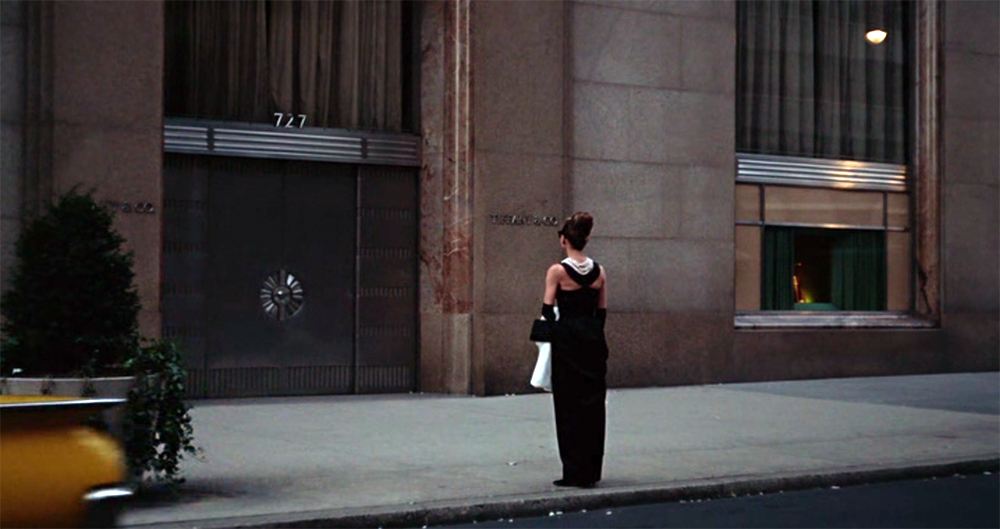 7. There are Big Differences Between Truman's Novella and Blake Edward's Film
The page and screen versions of this story don't always match up. In the film, Holly goes back to claim the stray cat in the rain, realizes she loves Paul and is ready to commit as they passionately kiss. The book doesn't have such a happy ending. The cat is forever lost and the troubled woman is left to ponder if she's doomed to never know what she's got until it's gone. There is no passionate kiss or romantic resolution because the nameless narrator is, like the writer, gay. It was unfathomable to make a film with a gay lead character back in the 1960s, so adaptations had to be made. They were also much more subtle about Holly's "profession" in the movie too, making it seem like she was just being wooed by all those men. There was supposedly a real Holly, who Truman described as an "American geisha girl." She smoked marijuana, was bisexual, and seemed to be a professional escort. The real Holly supposedly lived below Truman in the 1940s, much like Paul and Holly in the film.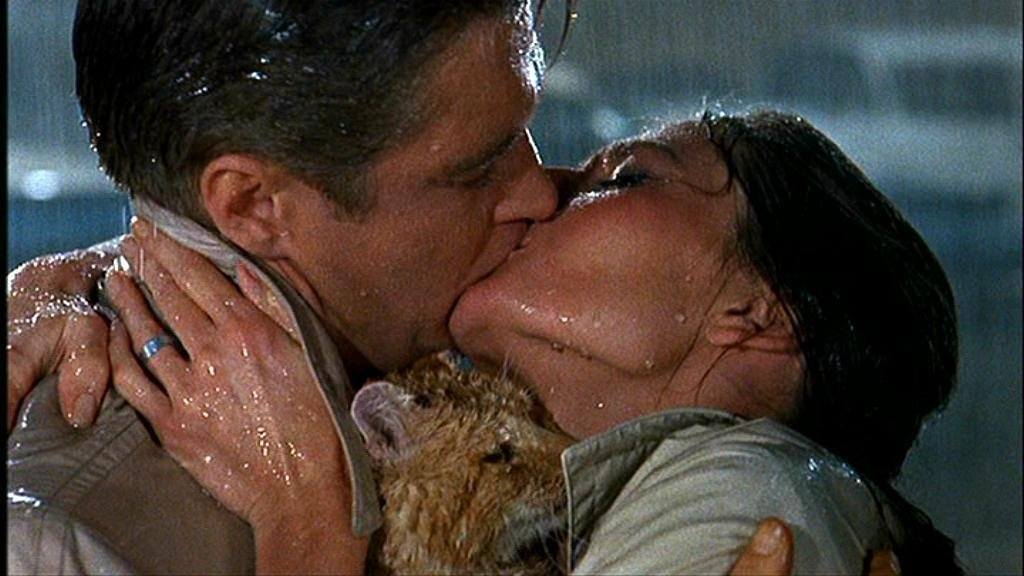 8. Not Much of the Film was Actually Shot in Manhattan
The film is of course set in New York, but most of it was shot on sound stages. There were only eight total days of filming that actually took place in Manhattan. Tiffany's opened it's doors on a Sunday for the first time in years to accommodate the filming .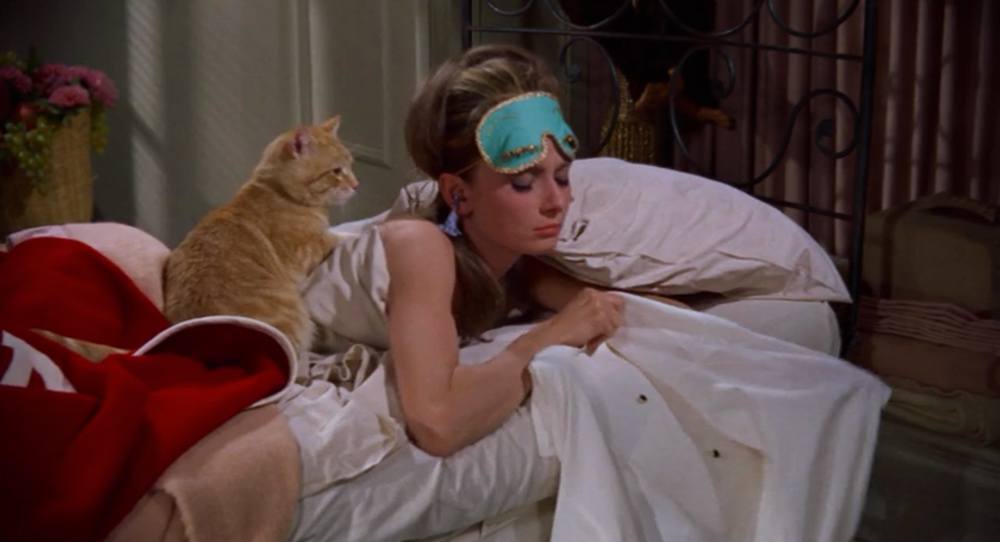 9. The Party at Holly's Took Six Days to Shoot
The party at Holly's apartment was shot on a sound stage and took six days to film. All of the extras were friends of the director and they were really drinking and smoking. They went through 60 cartons of cigarettes and lots of food like sandwiches and hot dogs. Not a bad gig for an extra.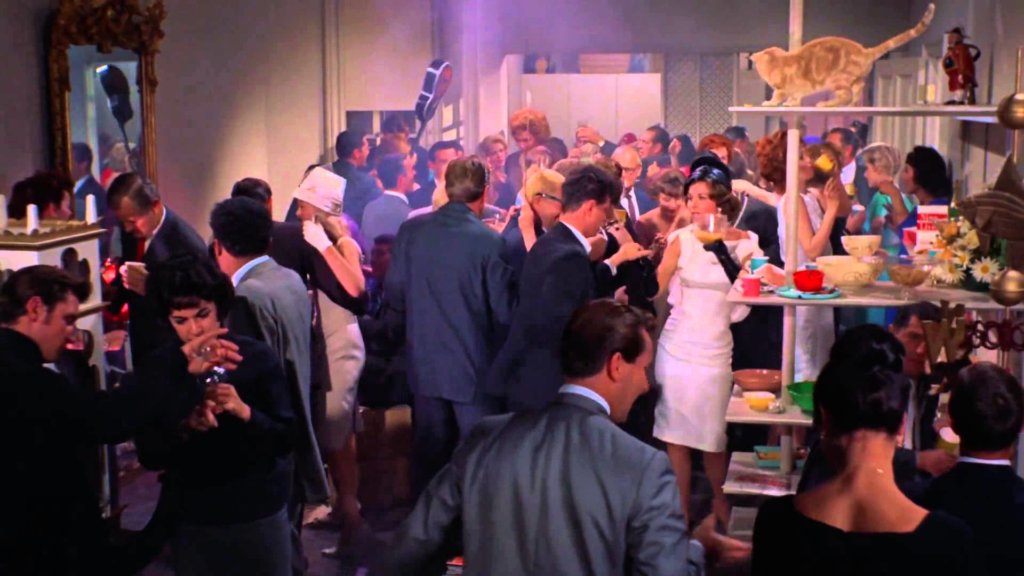 10. Audrey's Husband Tried to Control her Experience
Audrey's husband Mel Ferrer wasn't very relaxed about the film and had a Svengali-like control on her throughout the production. It got to the point that Blake Edwards had to take Audrey aside to remind her that he was the director, not Mel. Mel's only compliment about the finished product was "I liked your hat."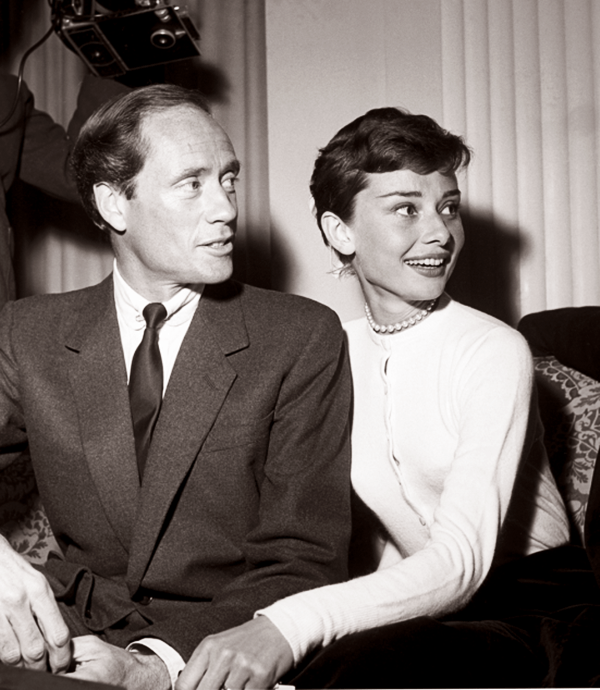 11. Audrey Was a New Mom at the Time
Although you would never know it by looking at her twig-like figure in that iconic black dress, Audrey had given birth to her son Sean just three months before the film started shooting.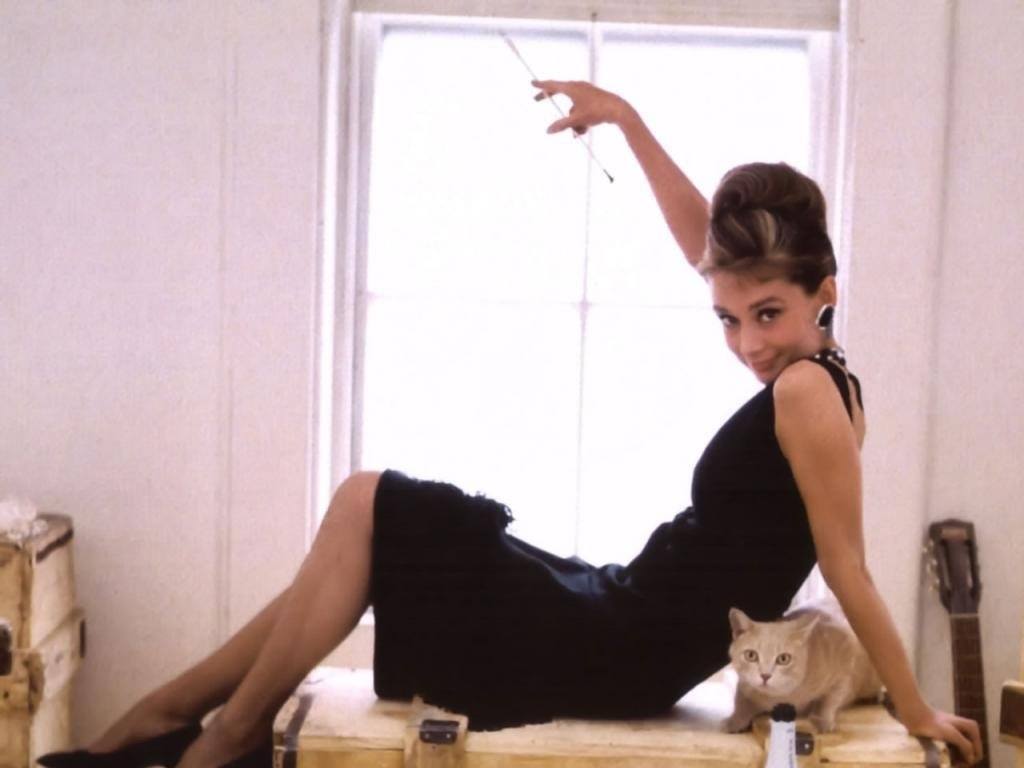 12. The Film Cost $2.5 Million to Make
At the time the film cost $2.5 million to make. In the U.S. the movie earned $4 million.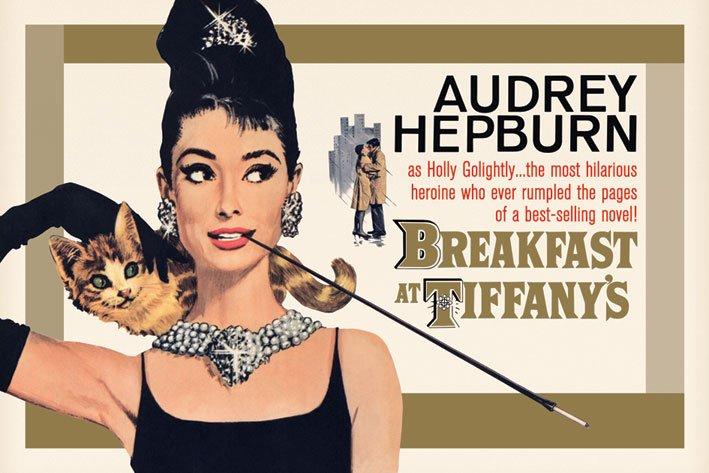 13. There Were some Failed Spin-offs
After the success of the film, there was a Broadway musical version, starring Mary Tyler Moore and Richard Chamberlain, that got pulled after just four performances. There was also a TV pilot called Holly Golightly created, which was not successful at getting picked up.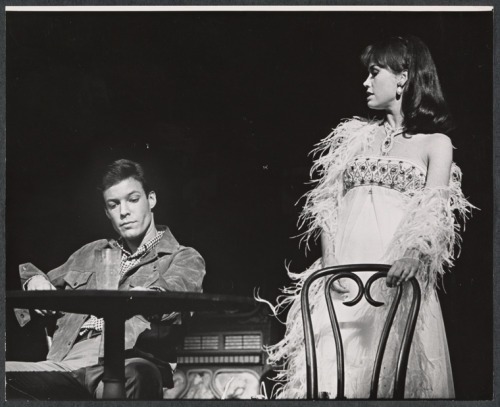 14. The Film Inspired a lot of Consumerism
The soundtrack to the film stayed on the Billboard chart for two entire years. Holly's wardrobe and accessories inspired many to copy her fashion sense. Animal shelters even reported that people started requesting cats that had similar coloring to Holly's cat, who was named Cat.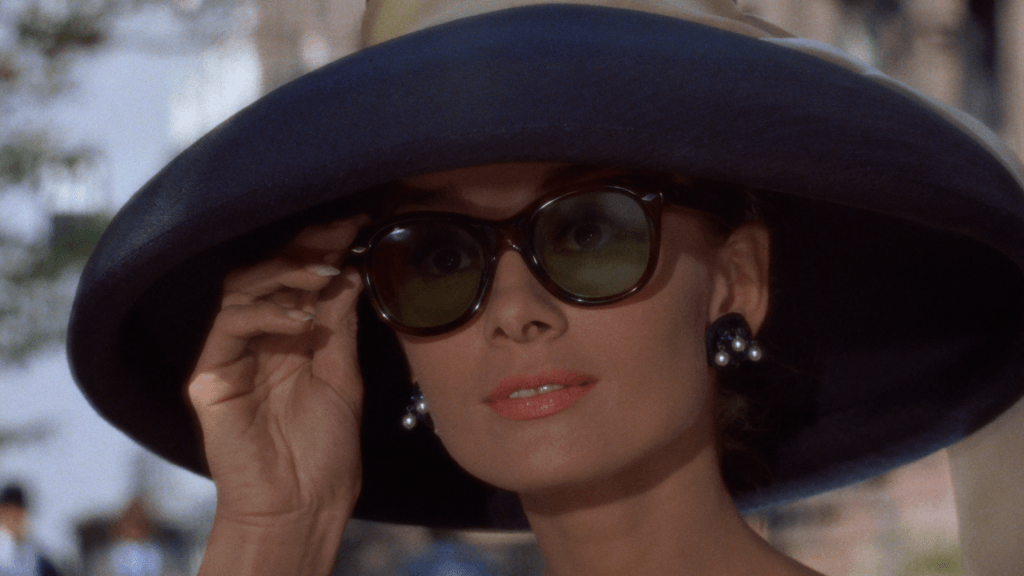 15. Audrey Was one of the Highest Paid Actresses of the Time
Out of the $2.5 million dollar budget that was used to make the film, $750,000 of it went into Audrey's paycheck. She became one of the highest paid actresses of the era.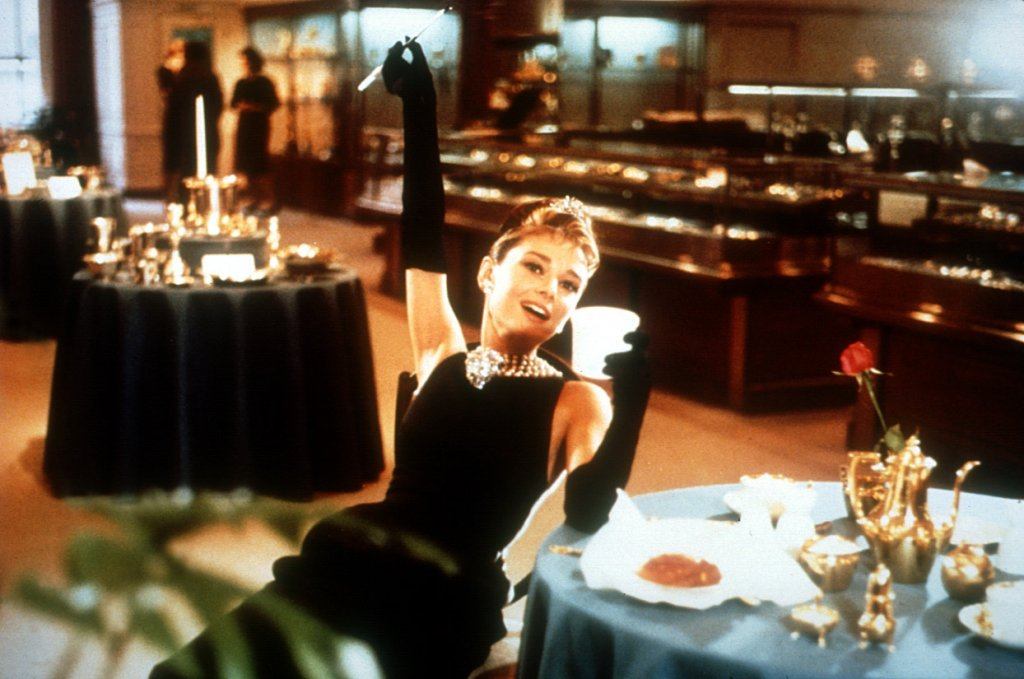 16. Holly's Apartment is Worth Millions
The apartment facade used in the film is located on Manhattan's East Seventy-first Street, not far from Tiffany's. In 2011, it was listed for $5.85 million, and has no doubt gone up in value since then. Maybe Holly wouldn't have had to entertain all those men if she knew she was sitting on a goldmine.
17. Fred Flintstone Was In the Film
Here's some random trivia for you. Alan Reed, the actor who played the jailed mobster Sally Tomato in the movie, was the man who voiced Fred Flintstone. Yabadabadoo!