We imagine it's pretty fun to play a character who's constantly drunk. However, not all of these actors drank to get into character. Some did it to loosen up for more intimate scenes. You'll never guess who took tequila shots before making "movie-love" to Leonardo DiCaprio! Here are eight stars who got drunk while filming their movies.
1. Billy Bob Thornton
When Billy Bob portrayed an alcoholic mall Santa in 2003's Bad Santa, he wasn't just acting, Thornton was actually "three sheets to the wind." No wonder he was happy to sign on for the sequel. His job sounds like too much fun.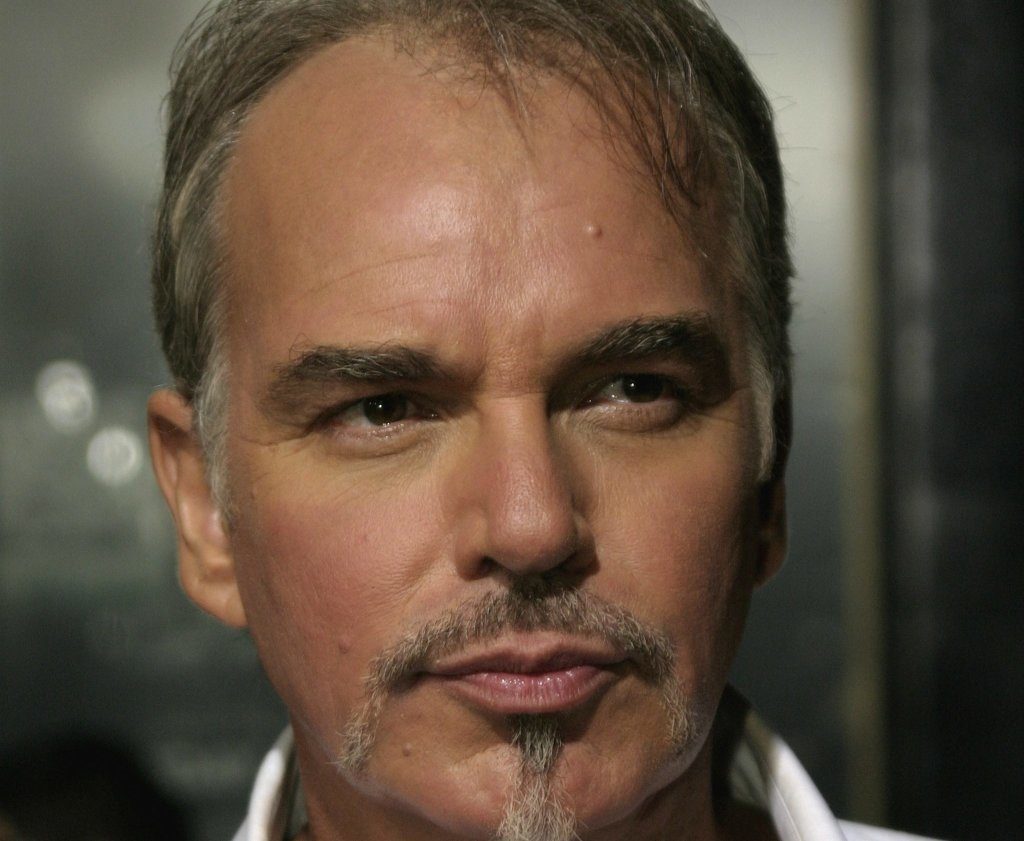 2. Neve Campbell, Denise Richards & Matt Dillon
Possibly one of the sexiest love scenes on screen was the ménage-à-trois between Campbell, Richards and Dillon in the 1999 hit, Wild Things. All three actors openly admitted that a bottle of tequila was shared before that memorable three-way was taped.
3. Margot Robbie
To warm up for her role as Leonardo DiCaprio's wife in the award-winning Scorsese film, The Wolf of Wall Street, Robbie admitted to ingesting a bit of liquid courage. Before the 24-year-old Australian actress filmed the sex scenes with the blue-eyed DiCaprio, she says she knocked back three tequila shots to calm her nerves. We don't think the blonde beauty had much to worry about. She definitely has sex appeal and the chemistry between the two was electric.
4. Anna Kendrick
Can you believe that the 2013 film, Drinking Buddies, was completely improvised? The actors were given a basic plot line by director Joe Swanberg, and told to "go with it." Although there's lots of drinking throughout the film because the cast works in a brewery, much of the alcohol wasn't real. However, in the scene where Anna Kendrick and Jake Johnson are playing a drinking game and Kendrick keeps losing, they are drinking real beer and Kendrick actually ends up getting drunk.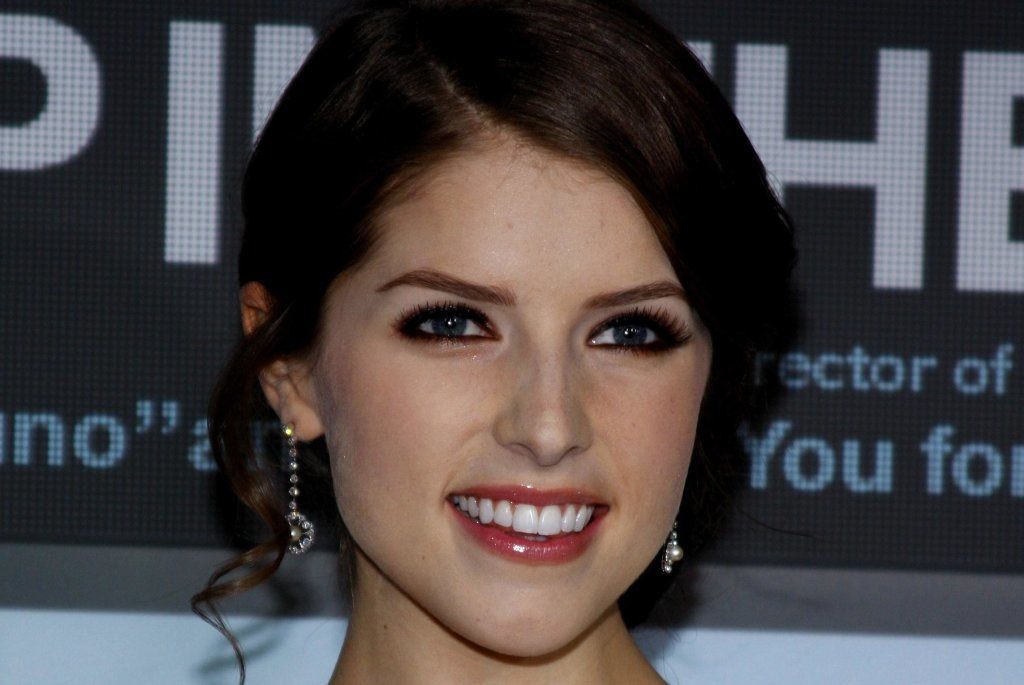 5. Shia LaBeouf
The 2012 film Lawless, was based on the novel The Wettest County in the World, a story about three brothers who ran a bootlegging operation during the Prohibition. To get into his character, Shia LaBeouf insisted on getting drunk off of moonshine each day on set. Many of his co-stars were turned off by his behavior and his on-screen love interest, Mia Wasikowska, actually tried to quit the film. We have unfortunately since learned that Shia's drinking is a much more serious problem.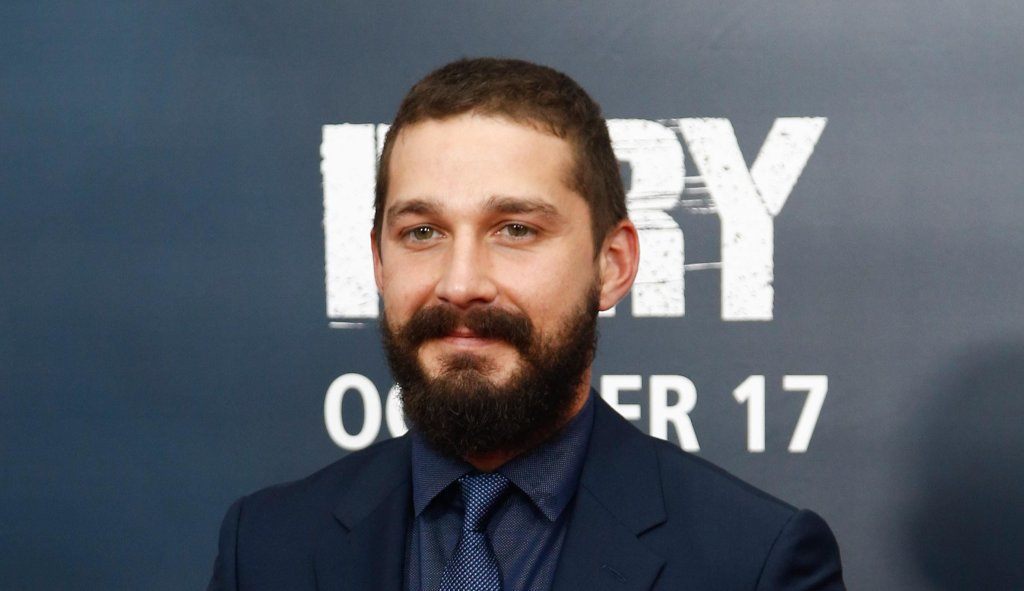 6. Mila Kunis and Natalie Portman
To prepare for their love scene in the Oscar-winning Black Swan, Kunis and Portman both needed something to loosen them up. Their director, Darren Aronofsky, claims that the two actresses shared a bottle of tequila prior to filming the steamy scene. It definitely warmed things up as that was one of the most talked about sex scenes of 2010.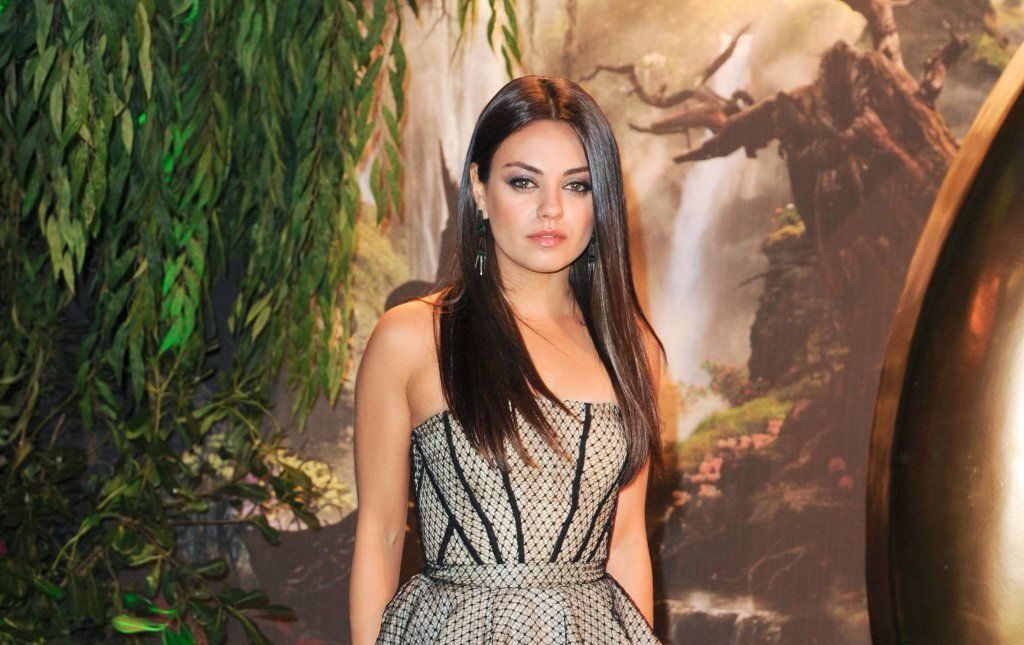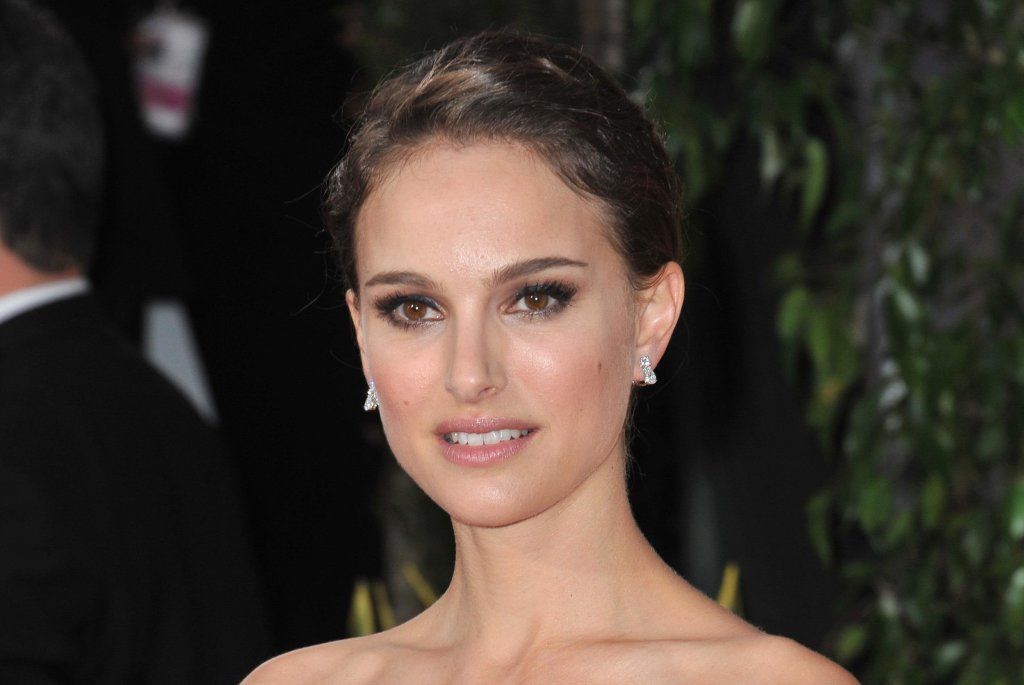 7. Johnny Depp
Hunter Thompson wrote the boozy novel, The Rum Diary, when he was only 22. To commemorate the late author, Depp and his director Bruce Robinson brought a bottle of Chivas Regal and pack of Dunhills to the set. Depp took part in a fair share of drinking while filming the 2011 movie.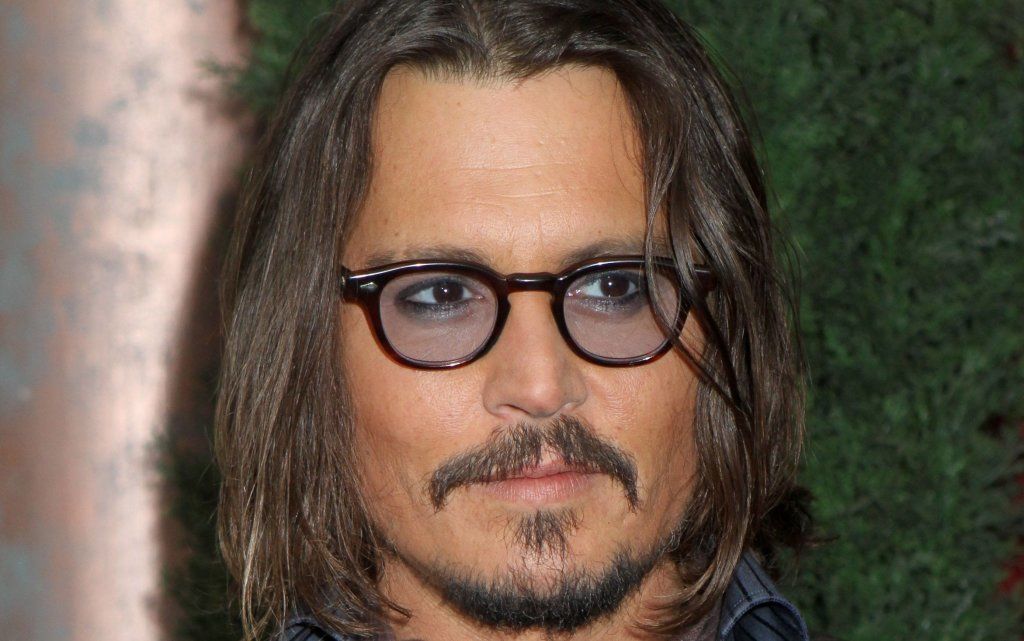 8. Brad Pitt and Ed Norton
Fight Club director David Fincher caught Pitt and Norton hitting golfballs after having some drinks during downtime. Fincher decided to use the scene in the iconic film. He fed the actors some lines and let the cameras roll. We think this scene was a great improvised add-on.