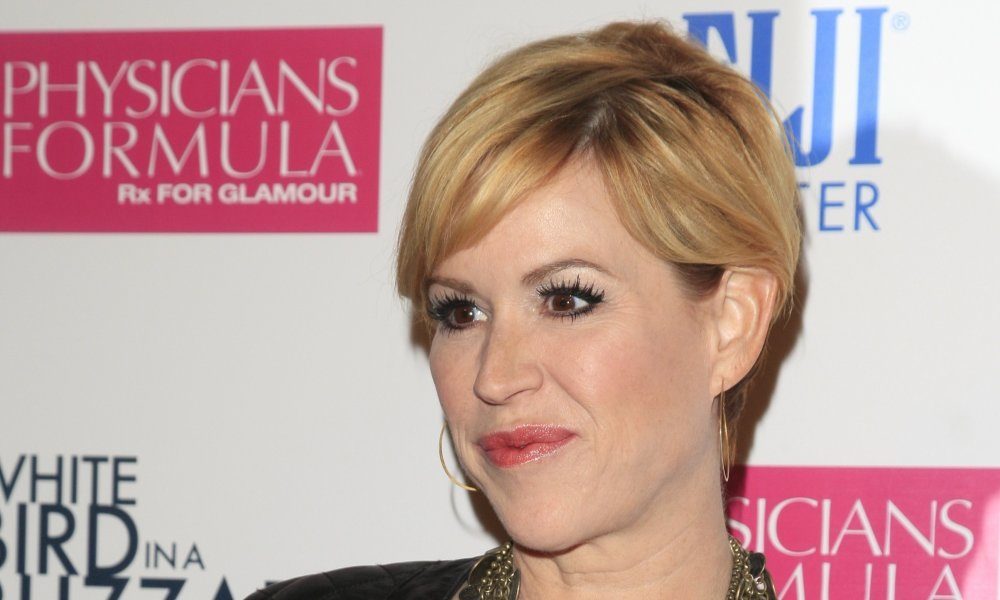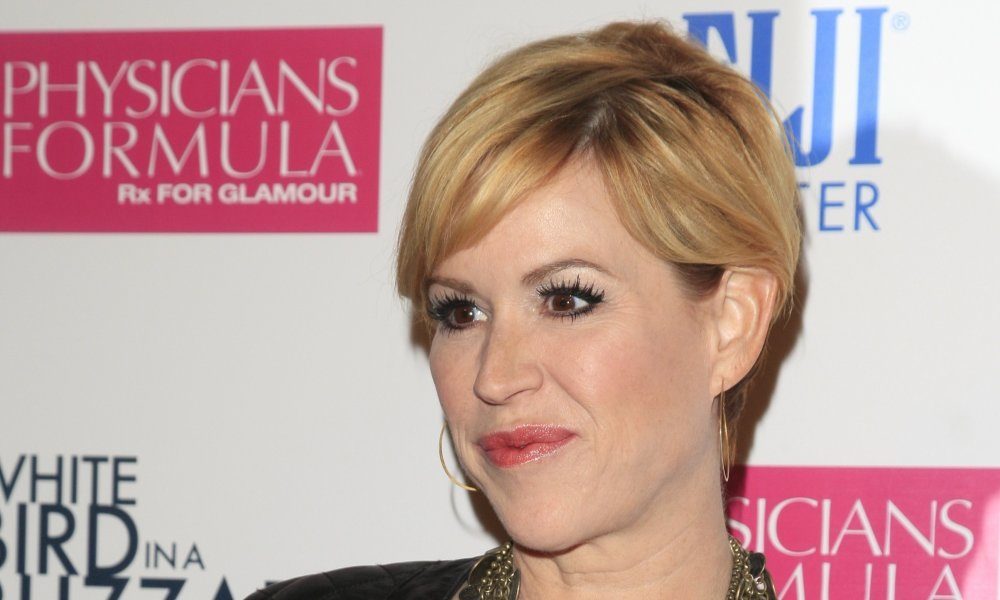 If you were around when the cult classic film The Breakfast Club hit the big screen, get ready to feel really old. The iconic 80s teen movie celebrates its 30th anniversary this year. In fact, Universal Pictures will soon be re-releasing The Breakfast Club 30 years later at select cinemas, so a new generation can enjoy the insights of the cliquey detention group and the old generation can reminisce about the bygone Brat Pack era. Let's catch up with what the Brain, Athlete, Basket Case, Princess and Criminal plus others involved in the coming-of-age flick have been up to since 1985. Sadly, not all are still with us.
1. Anthony Michael Hall – The Brain
Hall played Brian Johnson, the nerdy brainiac of "the club" sent to detention because he had a flair gun in his locker. The actor starred in several other 80s hits like Sixteen Candles and Weird Science. Did you know he turned down playing Ferris Bueller because he didn't want to be type cast? He went on to join the cast of Saturday Night Live, the youngest cast member in the show's history. He also had roles in films like The Pirates of Silicon Valley, The Dark Knight and Foxcatcher and starred in USA Network's The Dead Zone for five years. The Brain did okay for himself.