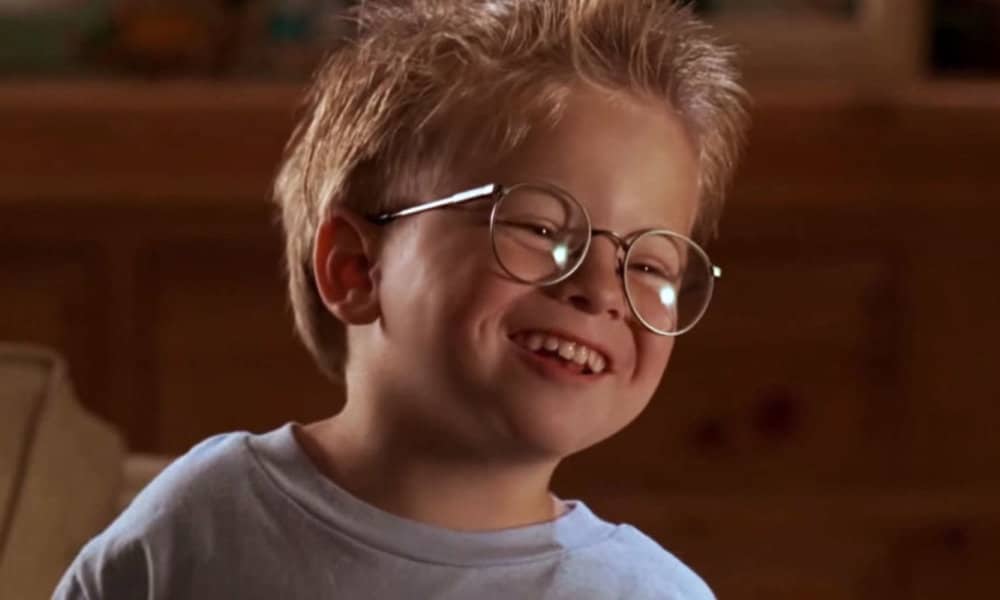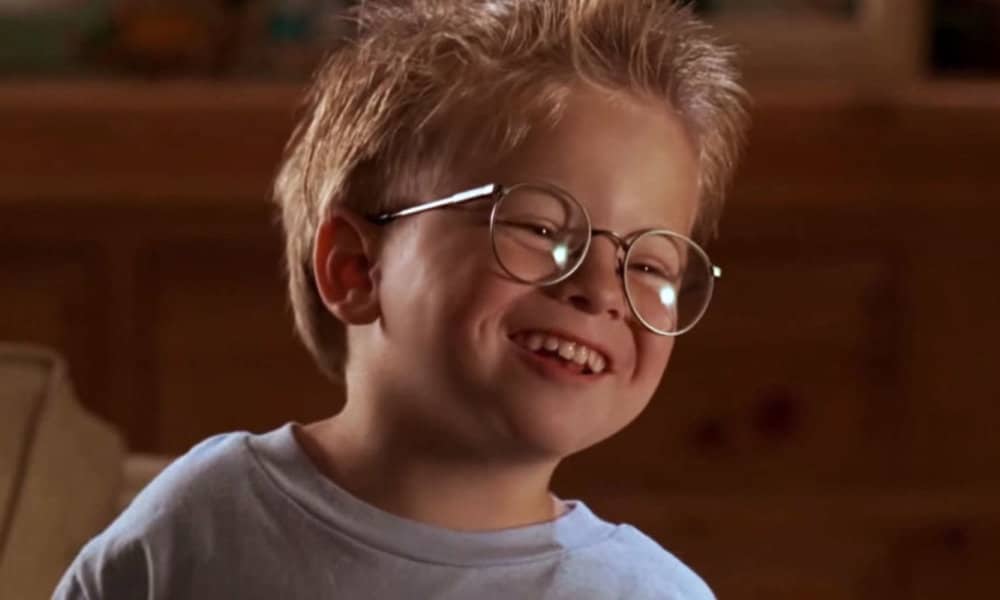 It's time to put your film knowledge to the test! We'll show you one picture, and you'll have to guess which 90s movie the scene belongs to. Are you ready? Let's go!
1. This Supernatural Horror Thriller Made, "I See Dead People" One of Pop Culture's Most Popular Sayings.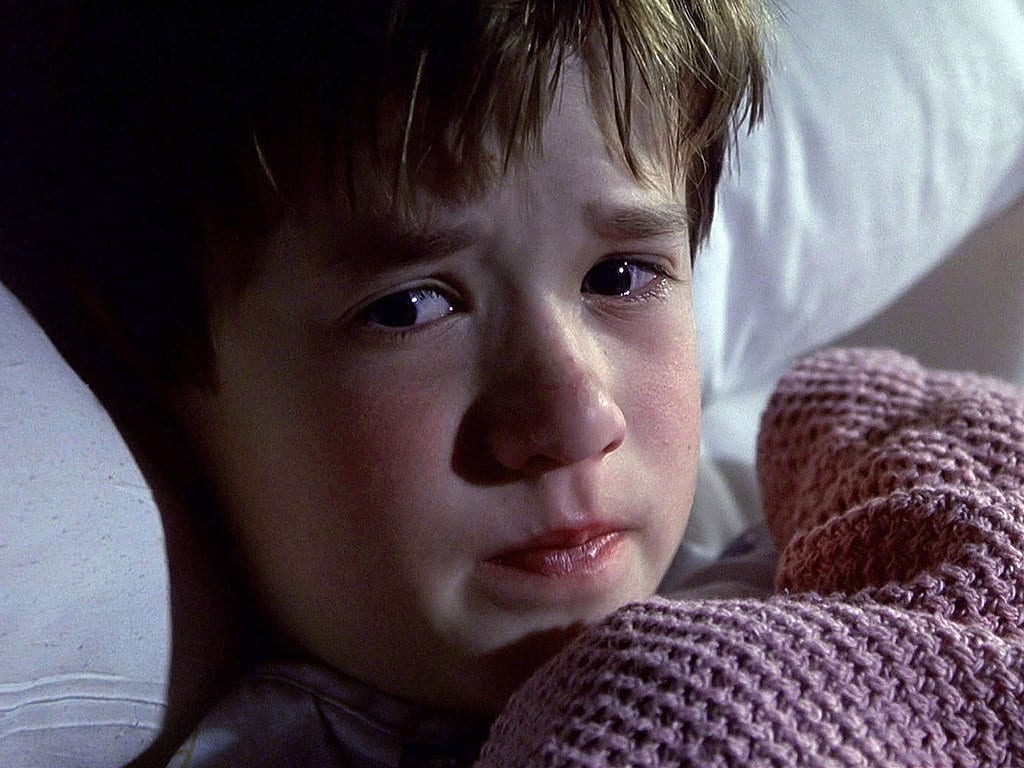 Answer: The Sixth Sense
2. Next, No One Was Safe From the Impending Natural Disaster, Including a Team of Storm Chasers.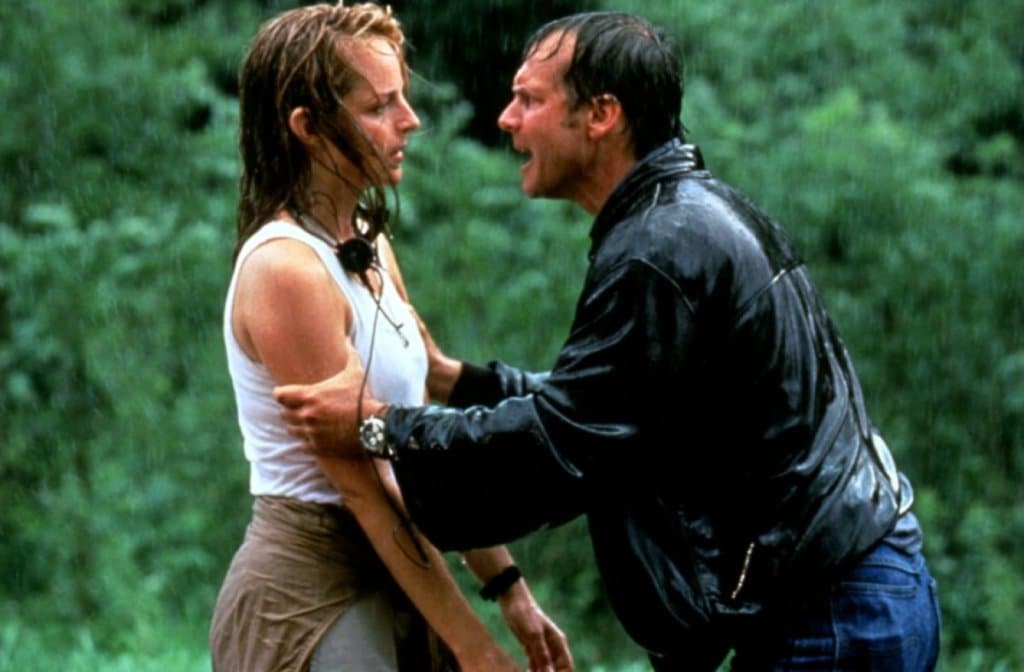 Answer: Twister
3. The Late Actor Robin Williams Donned a Dress and a Wig to Play This Lovable Scottish Nanny.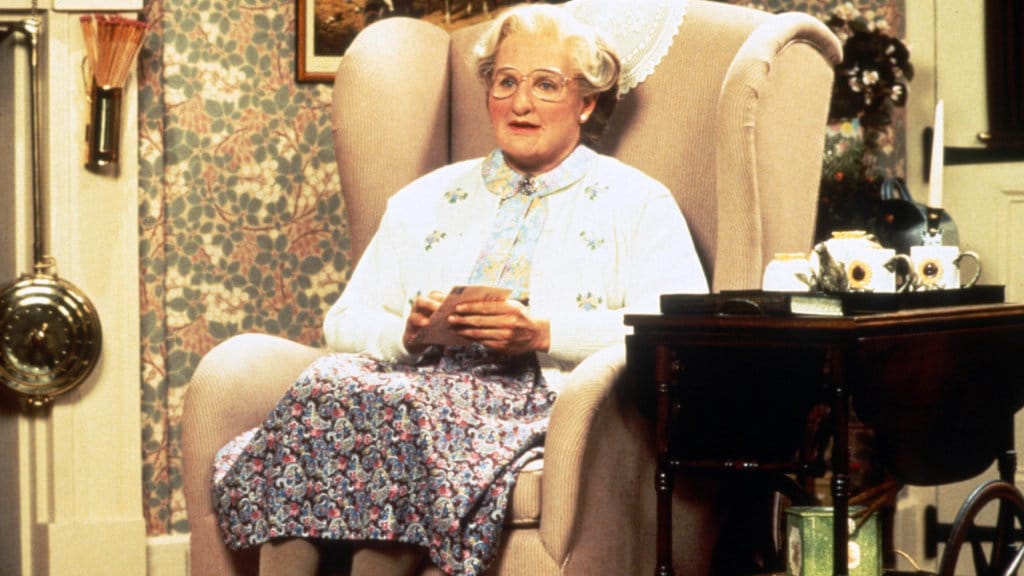 Answer: Mrs. Doubtfire
4. This Animated Disney Movie Was Recently Remade Into a Live-action Film.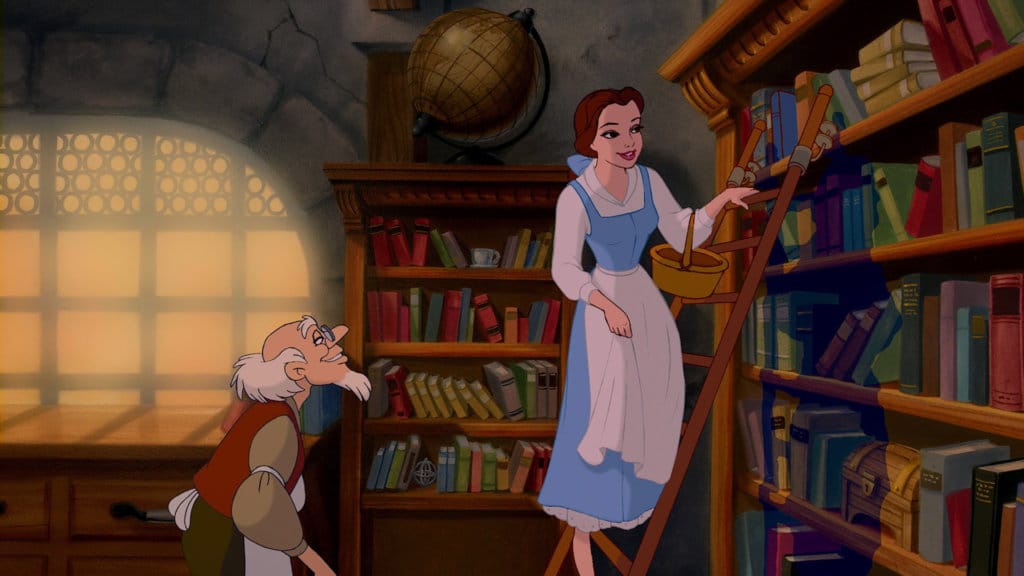 Answer: Beauty and the Beast
5. A Fun-loving Film Full of Good Music That Was Later Converted Into a Broadway Play.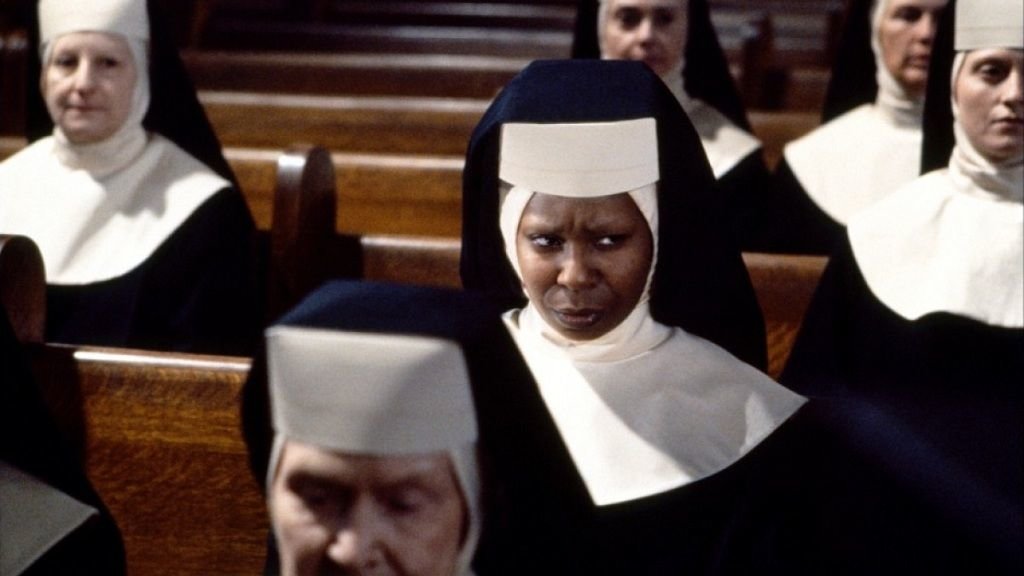 Answer: Sister Act
6. This Friendly, Supernatural Being Stole All of Our Hearts.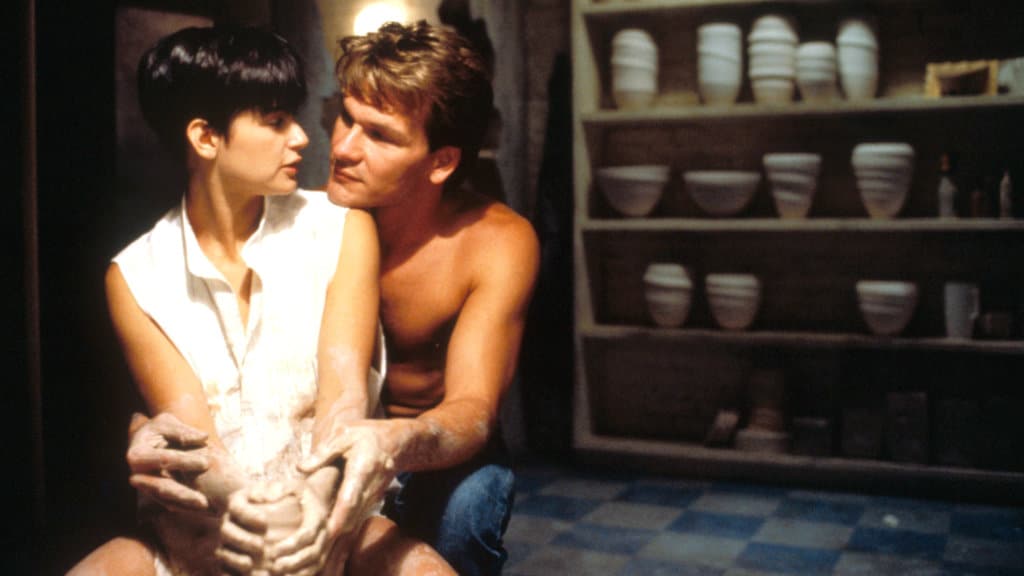 Answer: Ghost
7. The World Was Forced to Band Together to Defeat an Attack by a Group of Aliens.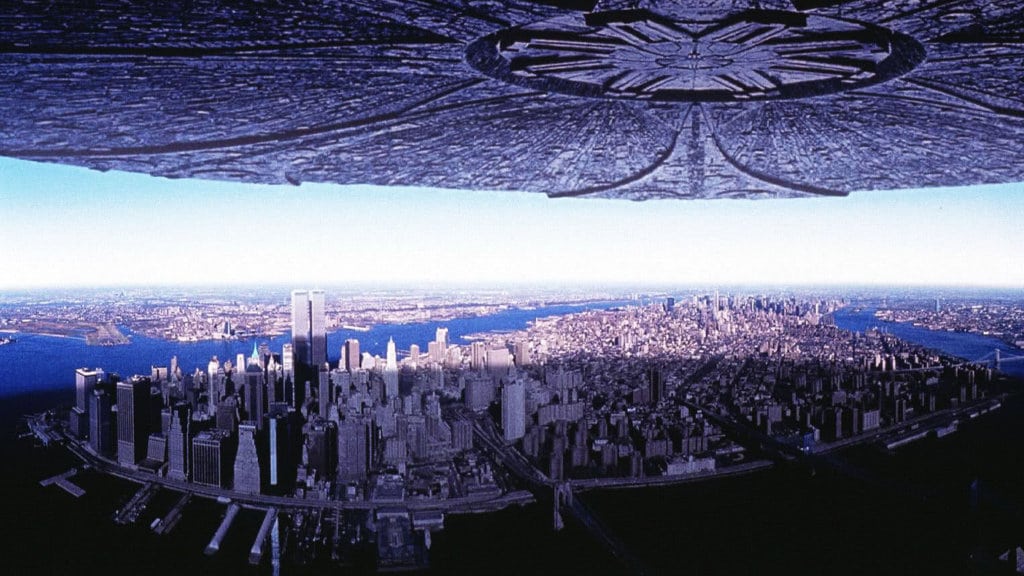 Answer: Independence Day
8. This Film Made Us Realize How Similar Life Is to a Box of Chocolates.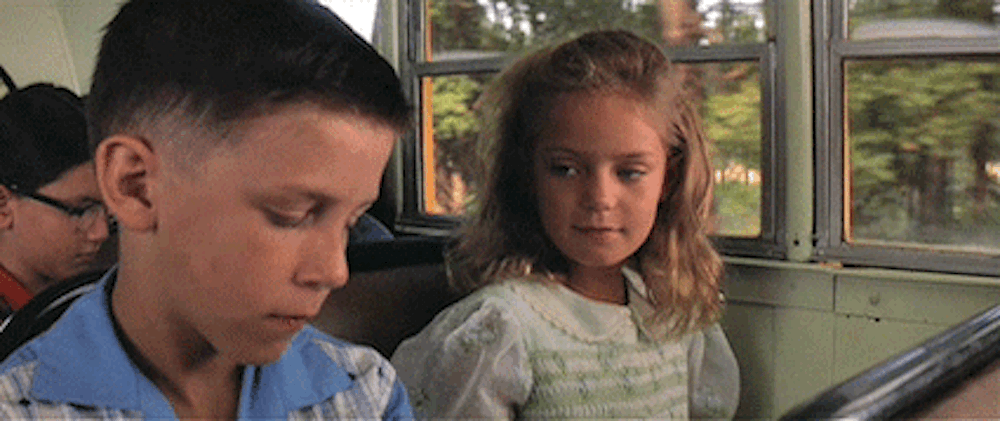 Answer: Forrest Gump
9. Who Knew a Film About a Hooker Could Be Such a Lovable, Romantic Comedy?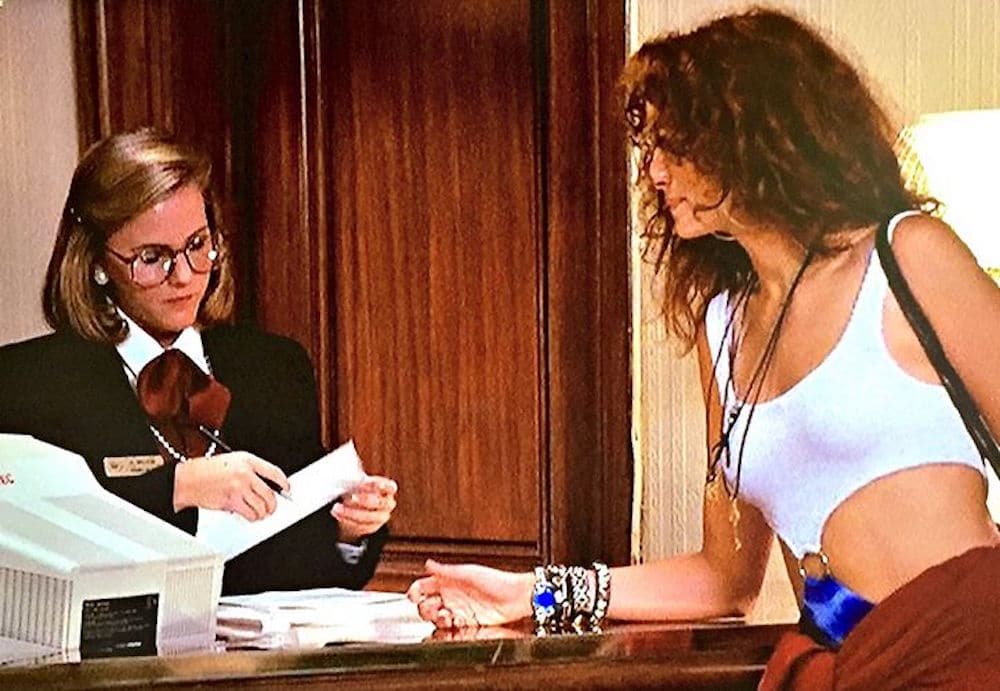 Answer: Pretty Woman
10. We All Wished Neuralyzer's, a Device to Erase Someone's Memory, Actually Existed Once This Film Made Its 1997 Debut.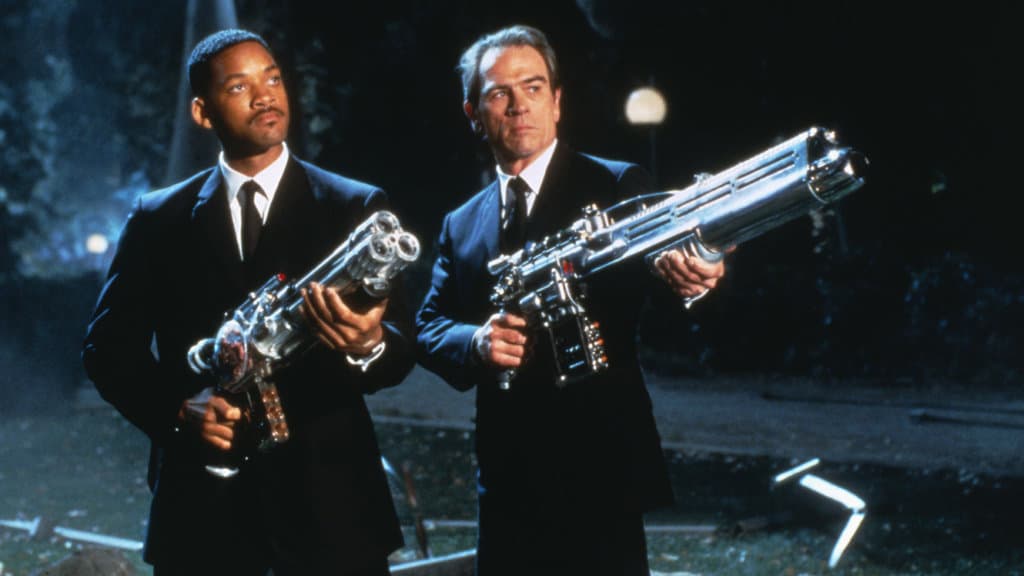 Answer: Men in Black
11. If You Weren't 'Rolling With the Homies' Then You Were Definitely Living Underneath a Rock.

Answer: Clueless
12. This World War II-Era Film Had Us All on the Edge of Our Seats.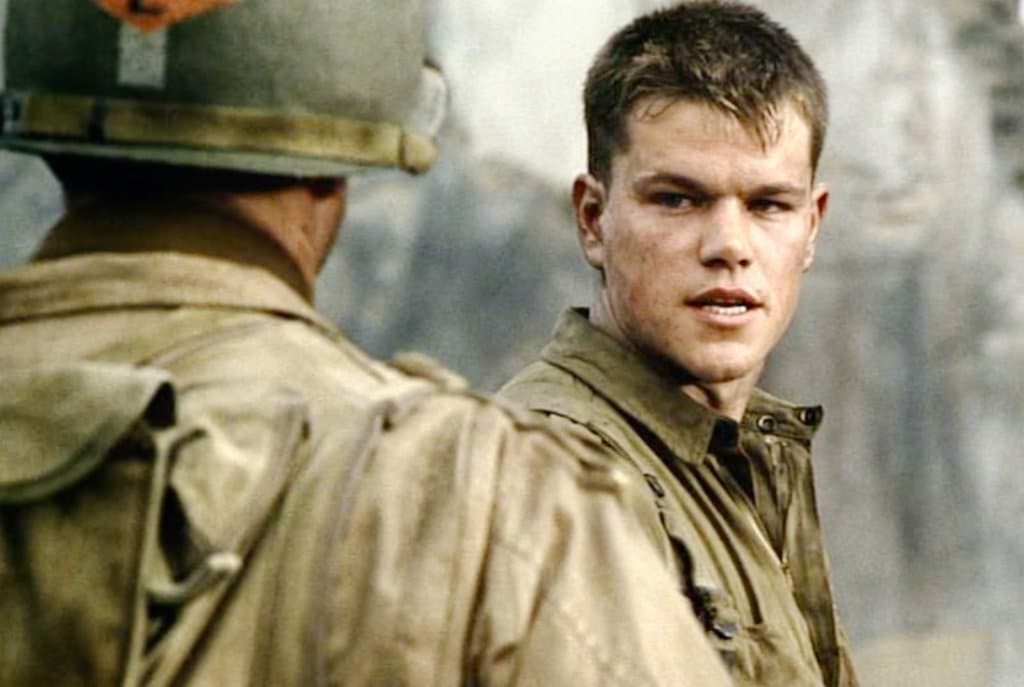 Answer: Saving Private Ryan
13. The Prehistoric Days Were Resurrected in This 1997 Box Office Hit.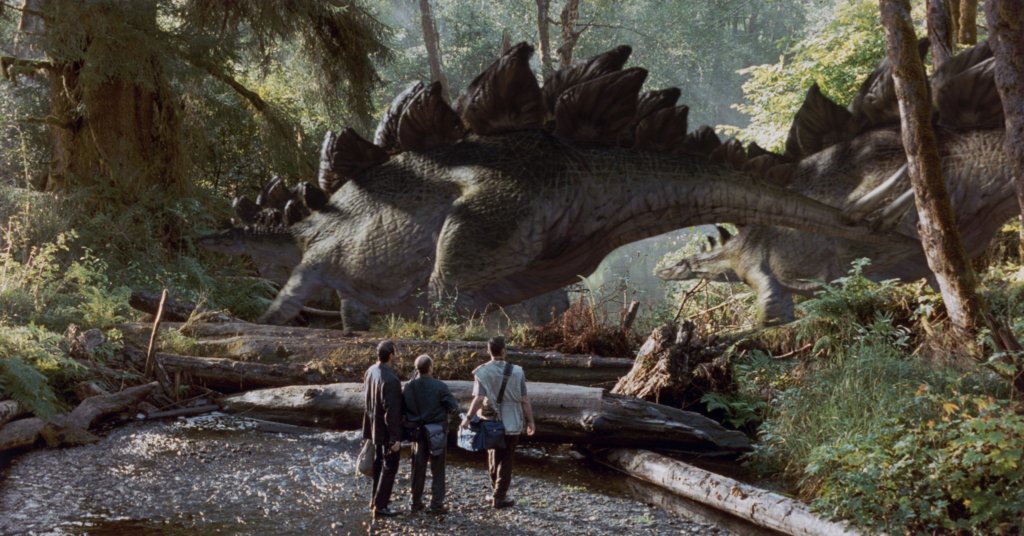 Answer: The Lost World: Jurassic Park
14. An Epic War Film Led by a Brave Scottish Warrior.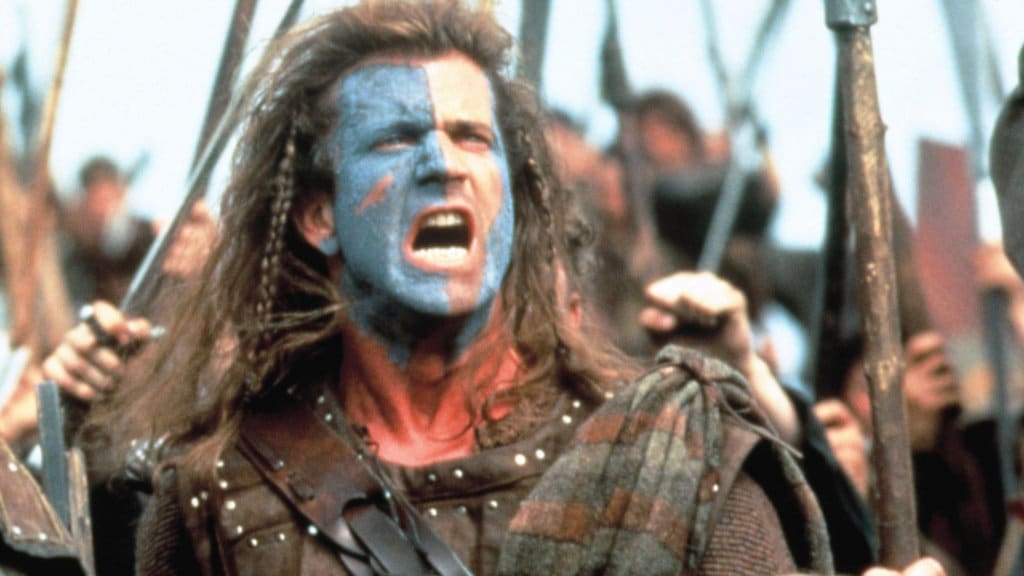 Answer: Braveheart
15. Name the Film Where This Baby Cub Got Its First Look Over Pride Rock.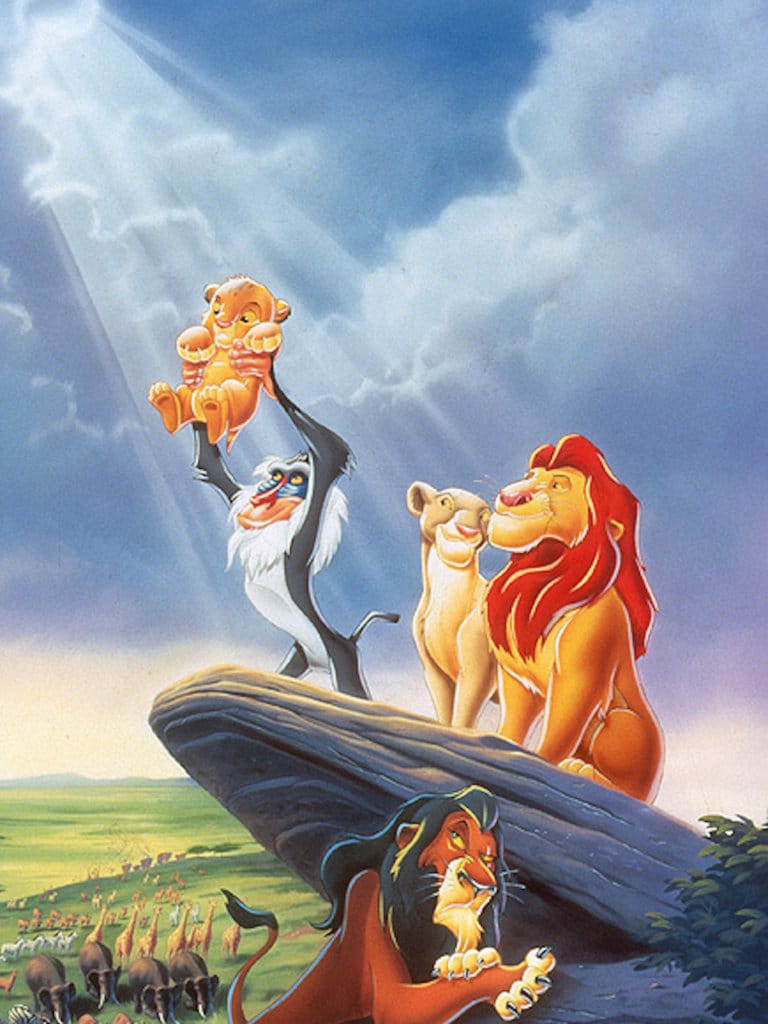 Answer: The Lion King
16. A Quirky Animal Lover Whose Eccentricity Had Us All in Stitches.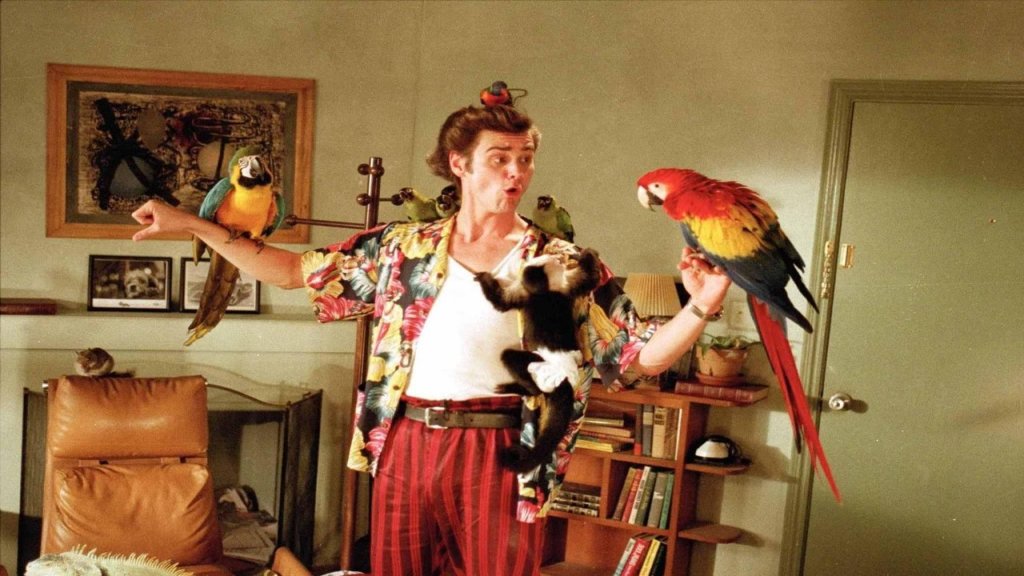 Answer: Ace Ventura Pet Detective
17. This Little Man Stole the Show in the 1996 Film About a Struggling Sports Agent.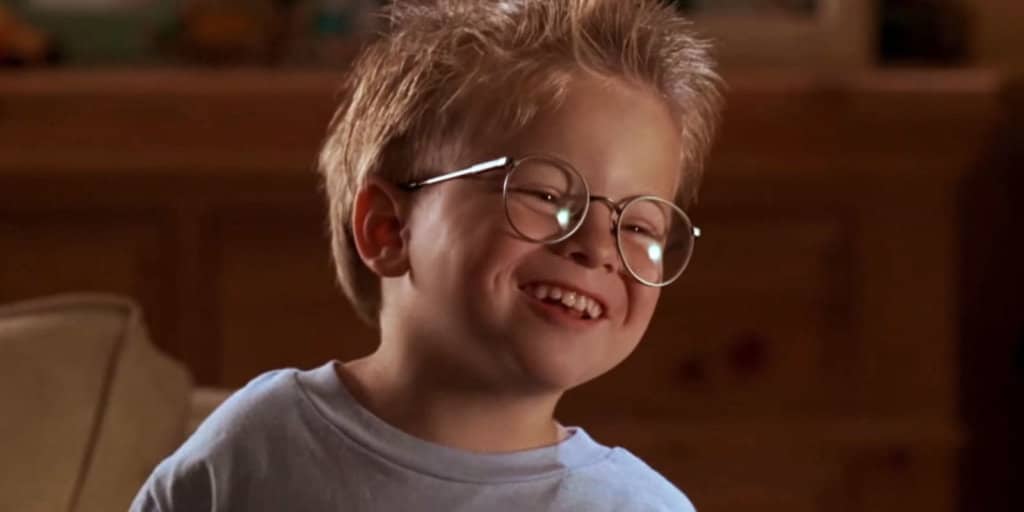 Answer: Jerry Maguire
18. Who Could Ever Forget This Classic 'Hair Gel' Scene?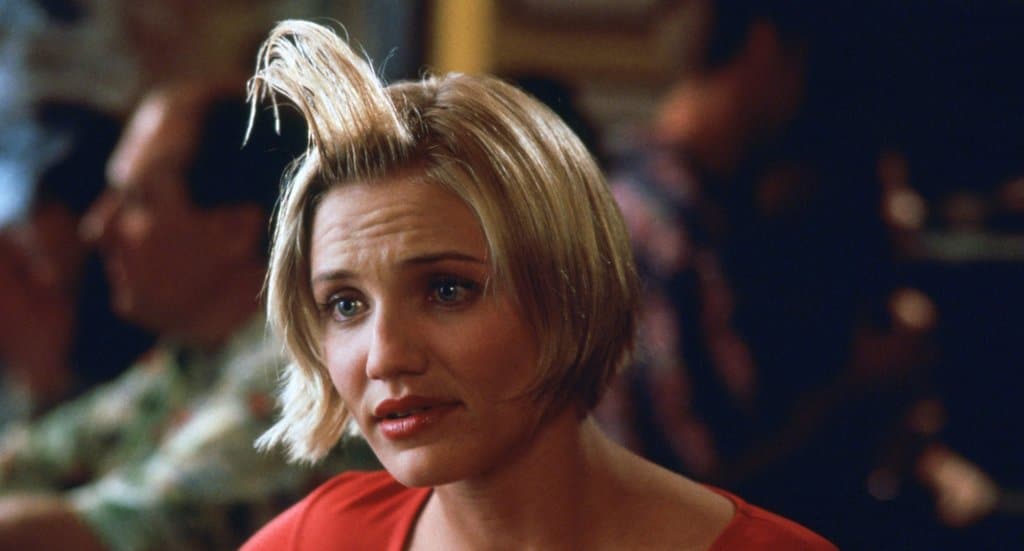 Answer: There's Something About Mary
19. This Western Film Set in the 1800s Was One of the Top-Grossing Films of 1990.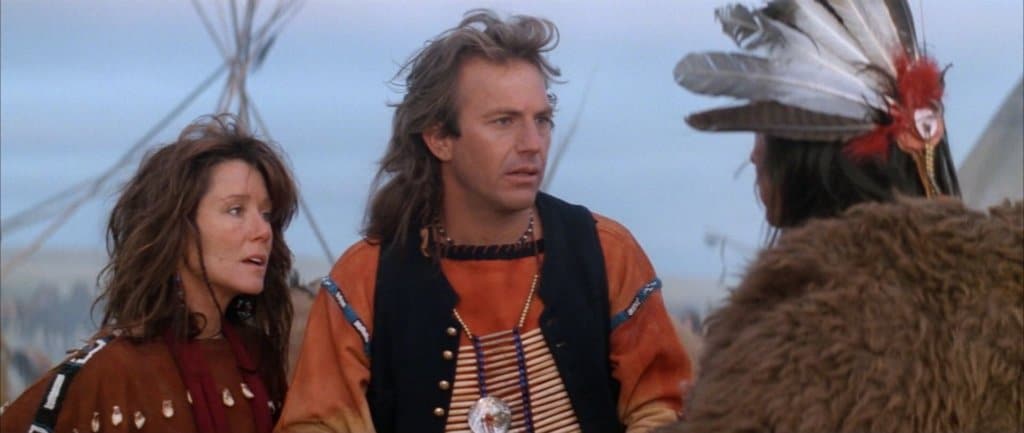 Answer: Dances With Wolves
20. The Blue Pill or the Red Pill? Pick Your Poison.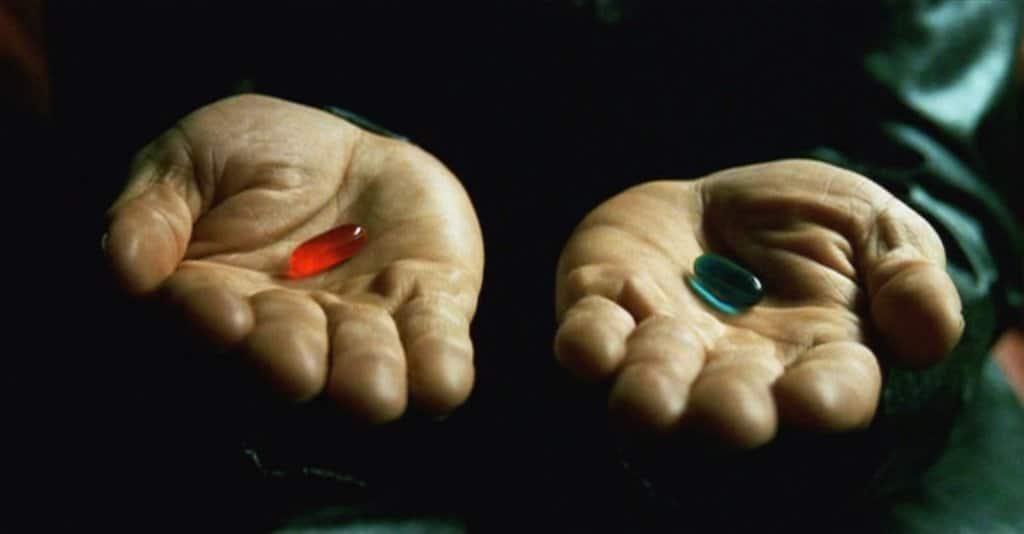 Answer: The Matrix