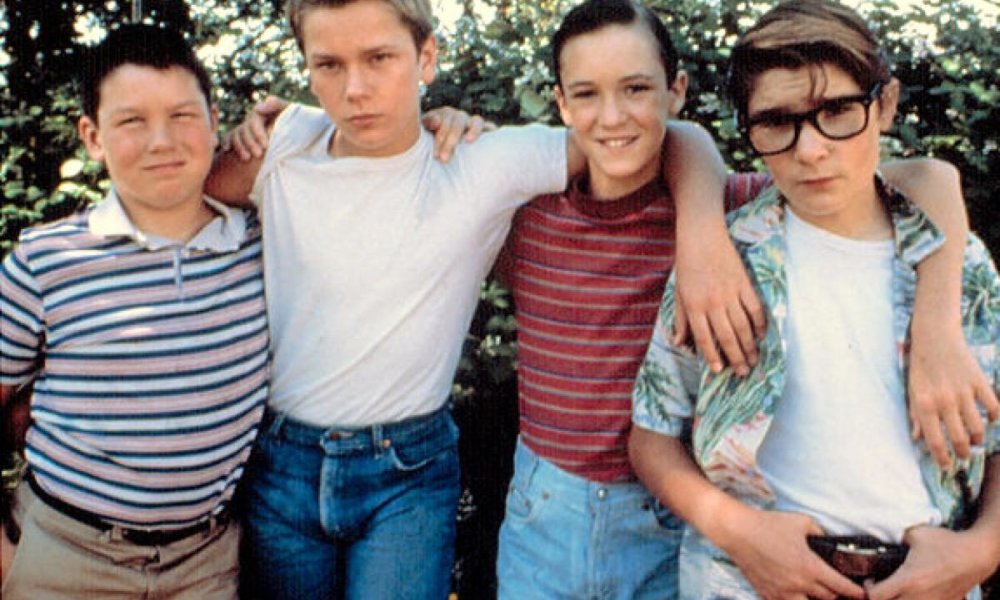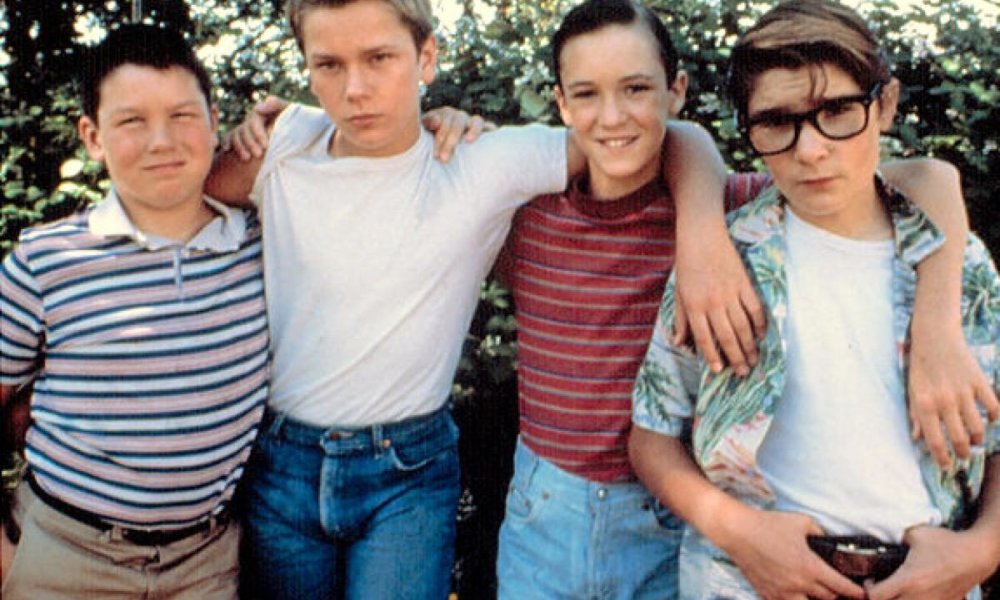 Stand By Me, one of the best (if not the best) coming-of-age stories ever told. Four young boys travel across their wooded Maine home in search of the corpse of a missing boy, left abandoned in the wilderness. Pursued by a gang of thugs intent on finding the body, too, the four boys light out on a journey that will change their foursome forever. Okay, that sounds totally hokey, but the execution from Rob Reiner, based on a short story by Stephen King, Stand By Me is nothing short of masterful. In addition to the top technical talent, the film was stocked with a who's who of up-and-comers who promised to really show the world something in the coming years. So, whatever happened to the one of the most talented young casts ever assembled?
1. Wil Wheaton (Gordie LaChance)
In the lead role of Gordie Lachance, Wil Wheaton is excellent. He perfectly portrays the grieving bookish kid who seems to be soaking up every detail of the experience he'll later recount. After Stand By Me, Wheaton went on to portray Wesley Crusher on Star Trek: the Next Generation, a role that helped him to gain some amount of credibility in the geek community. In recent years, his past role on Trek plus his extremely active social media presence have helped Wheaton stay in the limelight with recurring roles on The Big Bang Theory, Syfy's Dark Matter, and a growing tally of shows that cross genre and medium.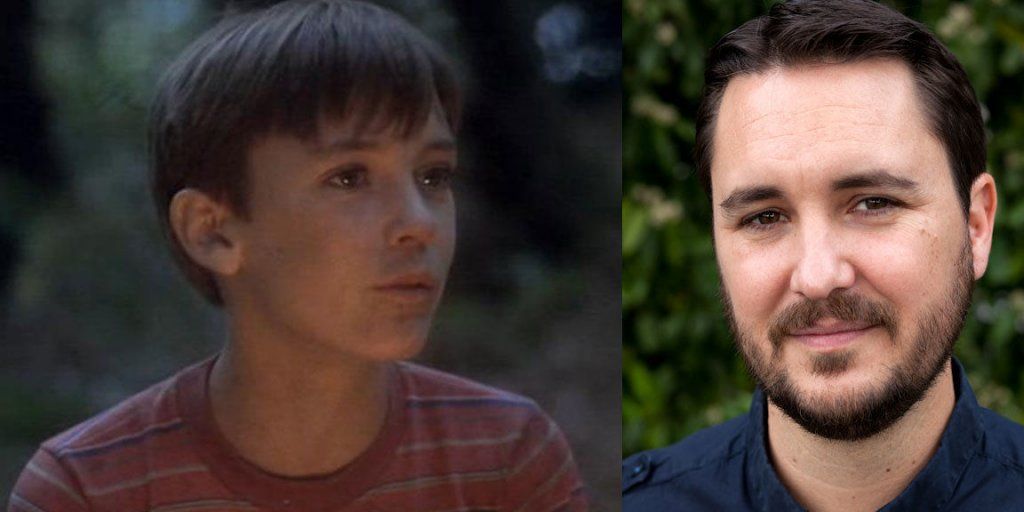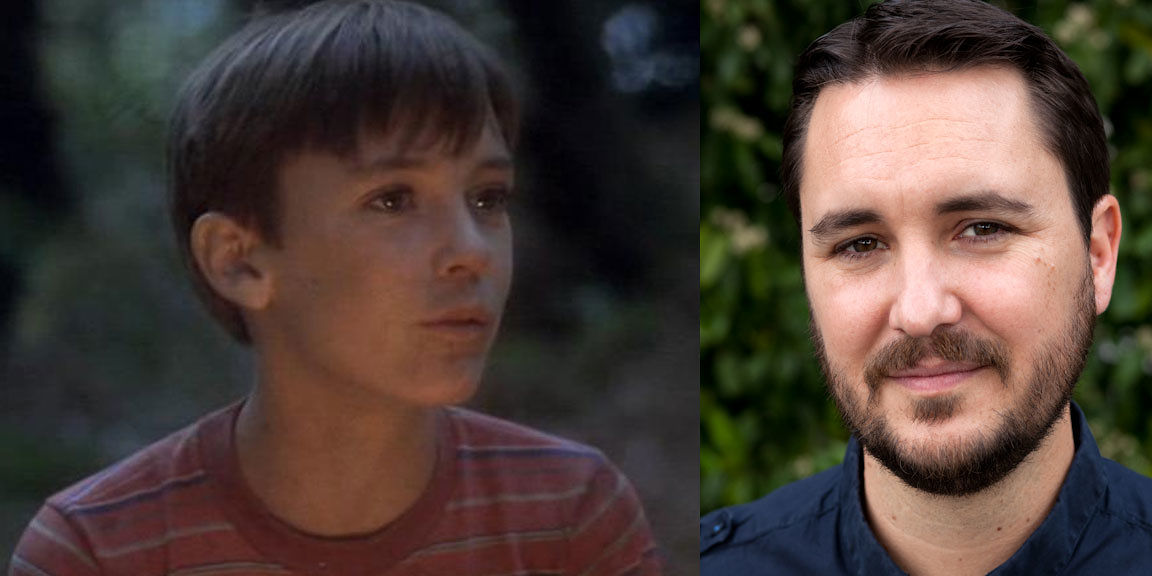 2. River Phoenix (Chris Chambers)
In the second lead, River Phoenix kind of stole the show as the cigarette-smoking kid with the troubled homelife who played on screen like a 12-year-old James Dean. The sky was the limit for River Phoenix. After Stand By Me, the young actor quickly gained a reputation for his impressive talent, pulling off solid supporting roles in both Indiana Jones and the Last Crusade and My Own Private Idaho. Unfortunately, the burgeoning actor's promise was cut short when Phoenix overdosed on a lethal combination of morphine, cocaine, and alcohol on October 30, 1993 outside Los Angeles' famed Viper Room. Phoenix's brother, Joaquin — who's since gone on to win great acclaim as an actor himself, appearing in films like Her and The Master — and his sister, Rain, were at the scene of his tragic death.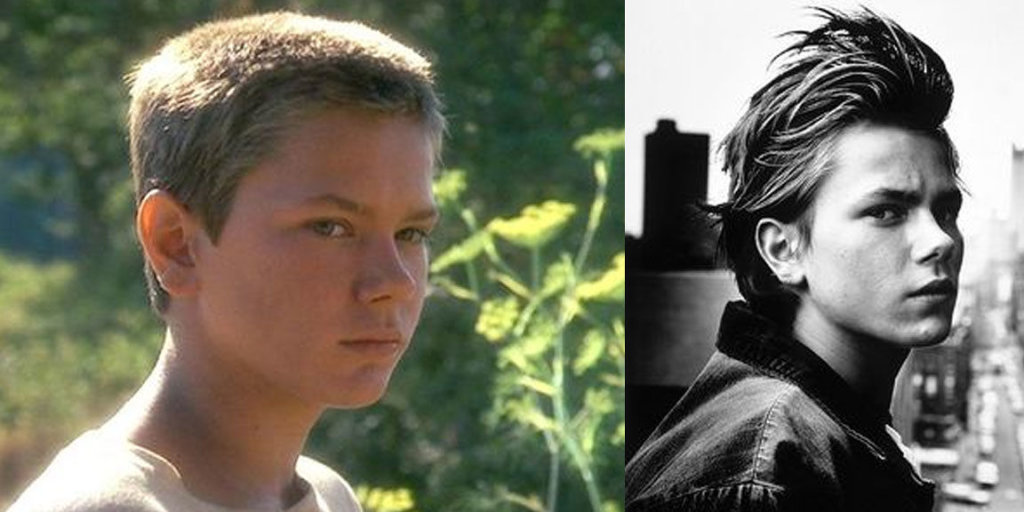 3. Corey Feldman (Teddy Duchamp)
Feldman was simply incredible in Stand By Me, his last major film before he met and became pals with Corey Haim. Feldman is captivating as the scarred kid with an abusive father and so much anger he doesn't know what to do with it. After the film, which was one of a string of classics that Feldman appeared in as a kid (another one was The Goonies), Feldman went on to become kind of a big deal in the late eighties and early nineties. As one-half of the teen duo "The Two Coreys" alongside buddy Corey Haim (first film together: The Lost Boys from 1987), Feldman experienced immense popularity. In recent years, however, that fame has subsided. He has revealed that he was a victim of child molestation during his early career. Most recently, he made headlines when he accused Michael Jackson of befriending him as a child and then "abandoning" Feldman when Jackson had "grown bored" of the kid. Feldman is also making the occasional album and making reality TV appearances.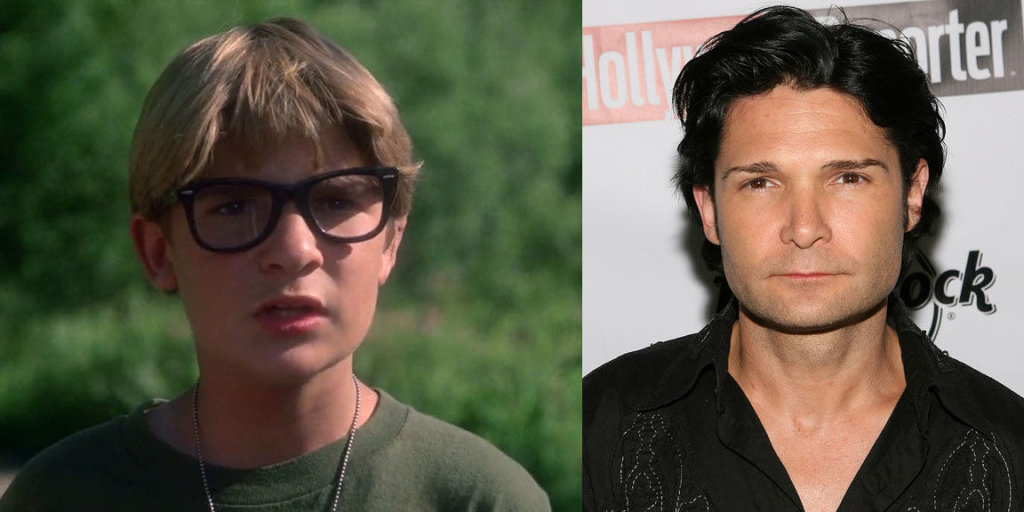 4. Jerry O'Connell (Vern Tessio)
Mr. O'Connell has had quite the physical turnaround. In Stand By Me, O'Connell plays the chubby friend, the timid boy who needs to be pulled along on every adventure. From there, puberty was very kind to Jerry O'Connell who sprouted into a properly handsome fella. Stand By Me was actually O'Connell's first film role, but it was far from his last. He's worked steadily over the past three decades, appearing in films and television shows both big and small: there's the cult classic (and first MTV film), Joe's Apartment, hit sci-fi TV show Sliders, and a series of films and television spots in comedy roles. Along the way, he's managed to prove that — in spite of his towering physique — he's extremely willing to poke fun at himself on every level.
5. Kiefer Sutherland (Ace Merrill)
If you need grizzled and terrifying, Kiefer Sutherland is still your man (just like he was in 1986). Of course, that sells the actor's career short. One of the most sought after young actors in the late-eighties, Sutherland appeared in some of the defining films of the period (The Lost Boys, Flatliners), leveraging those roles into smaller, stronger parts in A-list films like A Few Good Men. In the interim, Sutherland has divided his time between roles on the big screen and tough guy roles on the small screen. His portrayal of renegade secret agent Jack Bauer in 24 is beloved, and for a very good reason. Twenty-five years after his career began, Sutherland was (and is) still able to summon an incredible amount of charm, even while barking orders, defusing bombs, and murdering the bad guy with stoic glee. Jack Bauer has become an icon in his own right, and that's all due to Sutherland's magnetic performance.
6. John Cusack (Denny Lachance)
When Stand By Me released, John Cusack was the star of a few teen films. Though his role as Gordie's deceased older brother was minor, it was still a solid showcase for the burgeoning talent who's gone on to become one of the most beloved actors of his generation. Let's do the list: Iconic teen rom-com Say Anything …, Woody Allen Oscar darling Bullets Over Broadway, hilarious action-comedy Grosse Pointe Blank, Con Air (which needs no description because it's so kick ass), and a ton more. To this day, Cusack remains sought after for his ability to capture perfectly any character he's been given.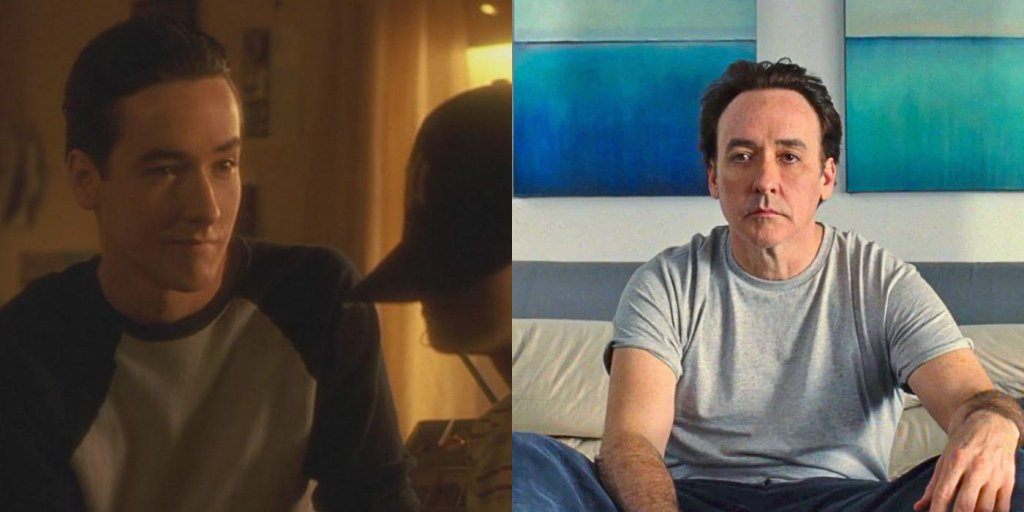 7. Casey Siemaszko (Billy Tessio)
Casey Siemaszko played Billy Tessio, Vern's older brother and part of Ace's bullying posse. He was also in Back To The Future and Back to The Future 2 as one of Biff Tannen's dimwitted gang and as one of the outlaws in Young Guns. Seems he was the go-to guy for that kind of sidekick role. He has continued to be a working actor making guest appearances on television shows like Damages, Blue Bloods, White Collar and Elementary. He had a movie role in 2009's Public Enemies.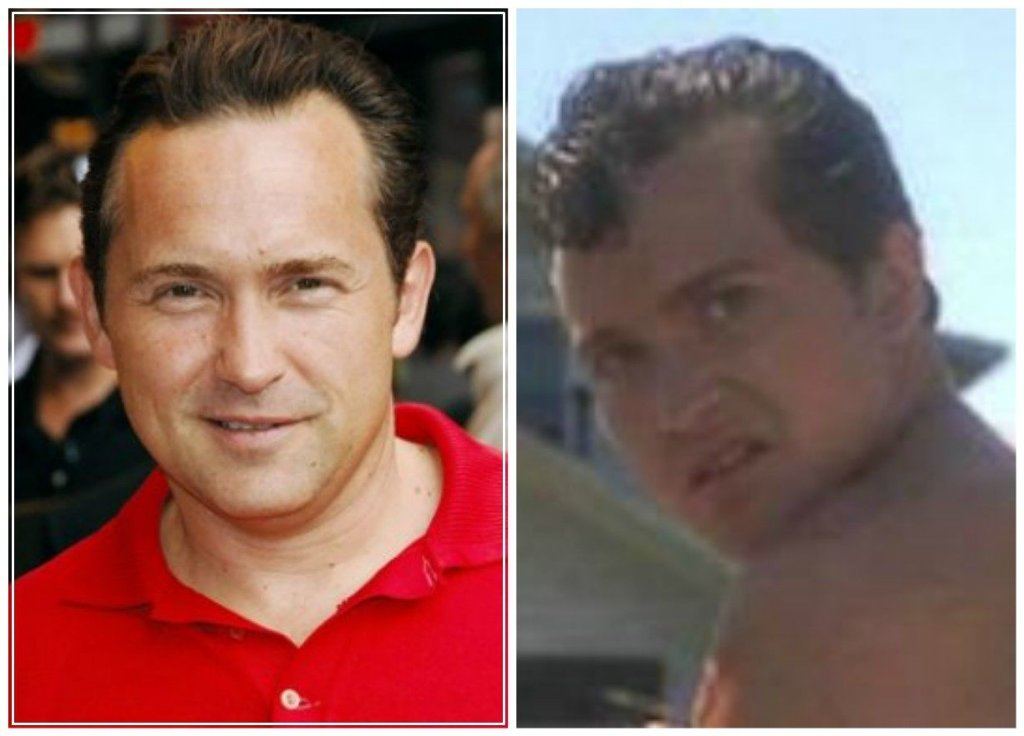 8. Bradley Gregg (Richard "Eyeball" Chambers)
You'll remember him as the older brother of River Phoenix's character. Coincidentally, those two actors had appeared on screen together before in Explorers and later again in Indiana Jones and the Last Crusade. Thankfully, Gregg didn't follow in Phoenix's footsteps beyond that, and he has continued to work in film and television throughout the years. He appeared in the mini-series Lonesome Dove, and was in 2002's Whiplash. He has also kept busy directing, editing, writing and producing films and documentaries.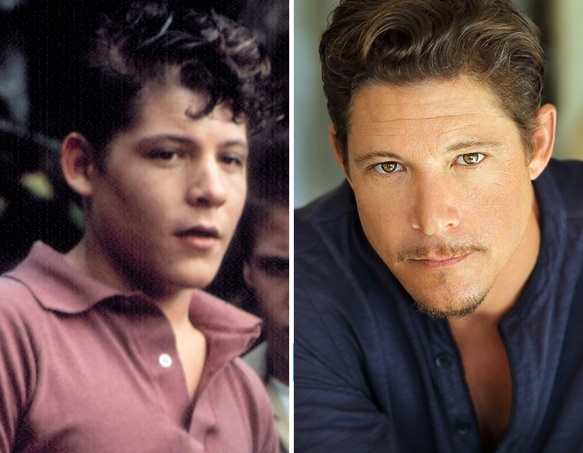 9. Richard Dreyfuss (Narrator, Gordie as an Adult)
Richard Dreyfuss acts as the film's narrator. He kills it, obviously, but this is an actor who's so popular that his place in Hollywood's history was assured long before he took on the role of the literary Stephen King. The Oscar Winning Actor is synonymous with the every man, a role he's made perfectly appealing in a variety of classics like Jaws, The Goodbye Girl and Close Encounters of the Third Kind. His recent performance in the miniseries Madoff was well received.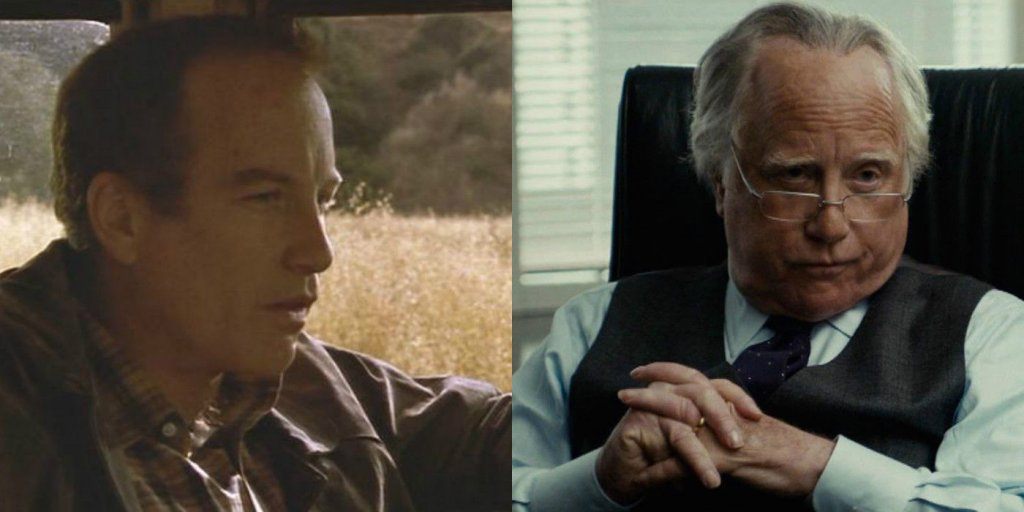 10. Rob Reiner
Although not part of the cast, you can't think of Stand by Me without giving credit to its esteemed director. Rob Reiner made his way into the public eye as an actor on the legendary sitcom All in the Family. After being nominated for a Golden Globe for his performance at the helm of Stand By Me, Rob Reiner's career as a director was firmly cemented. A few years later, Reiner went on to nab and Oscar nomination directing A Few Good Men. In the years since, Reiner has continued to churn out a string of highly acclaimed projects as well as smaller roles in comedies in films and television.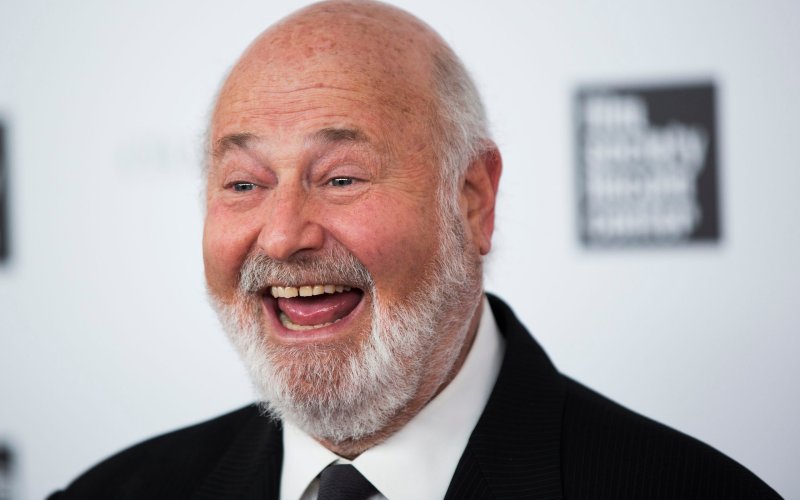 11. Stephen King
Last, and perhaps most important, is the film's original mastermind. Stand By Me is based on a novella by Stephen King. In fact, that novella, titled "The Body," was included in a collection of stories that also included the stories that would developed into Apt Pupil and The Shawshank Redemption (because Stephen King is freaking awesome). The Body/Stand By Me is just another jewel on the crown of one of the most prolific, popular, and talented writers of his generation, perhaps the one author who's written a book that every adult in America has read.